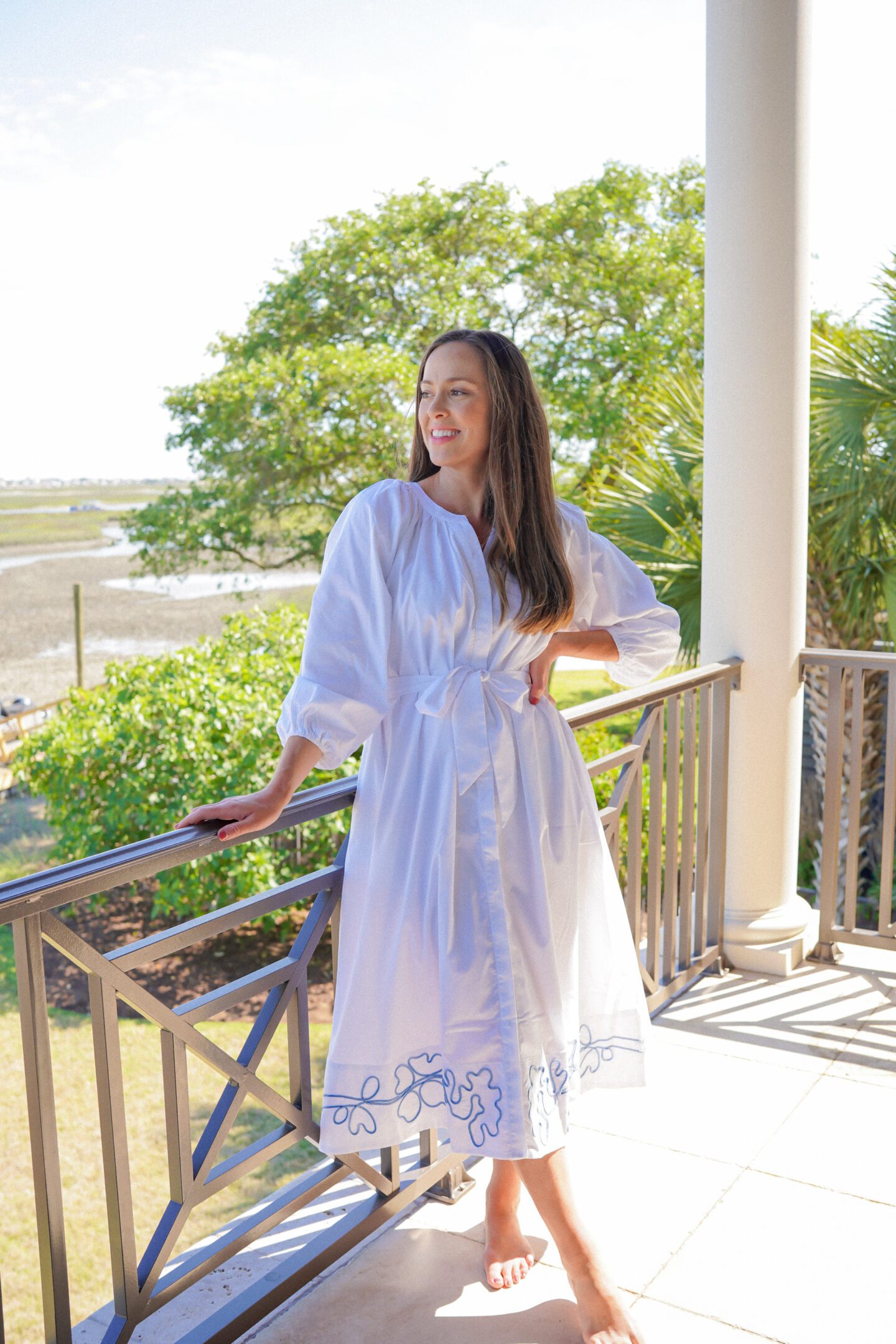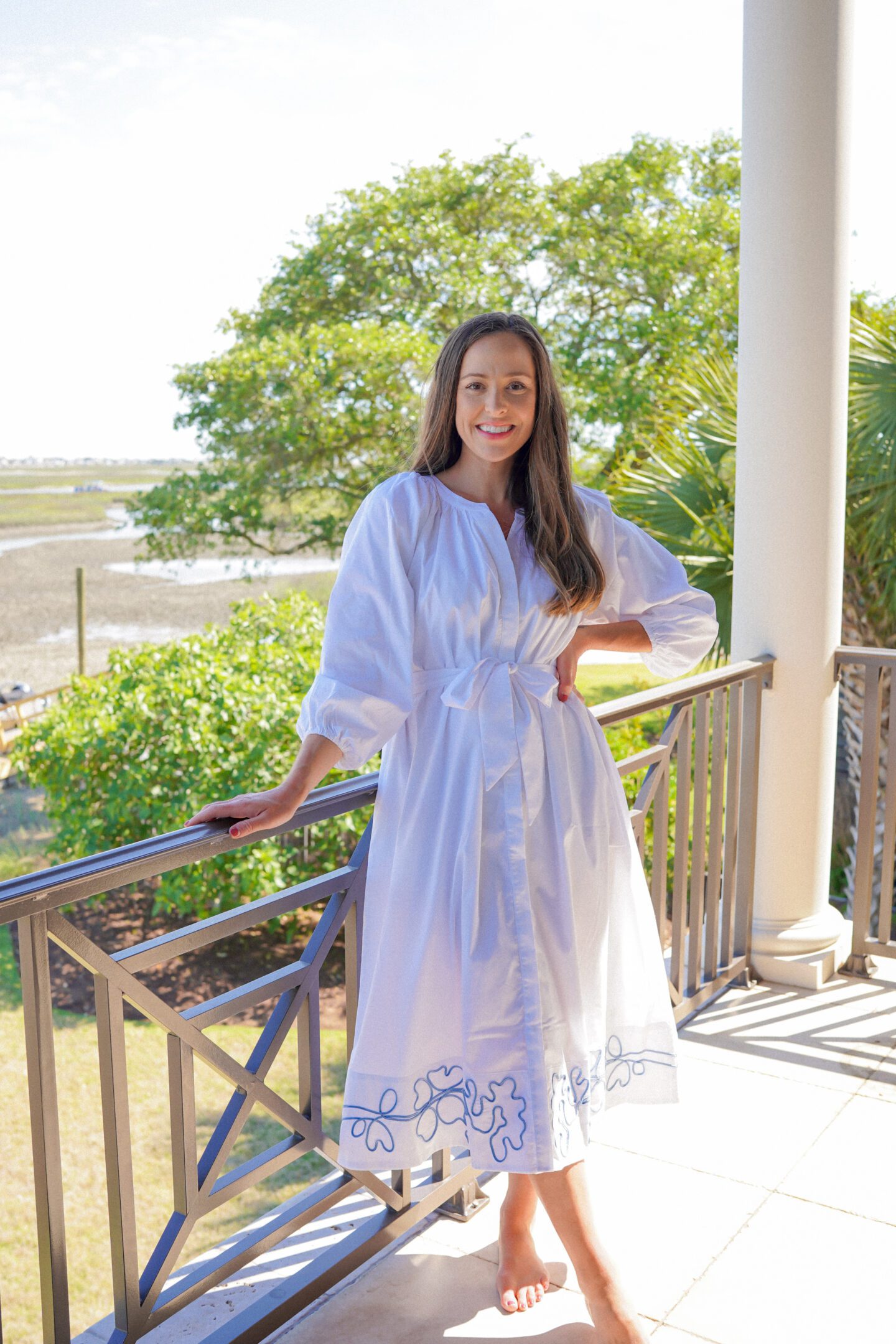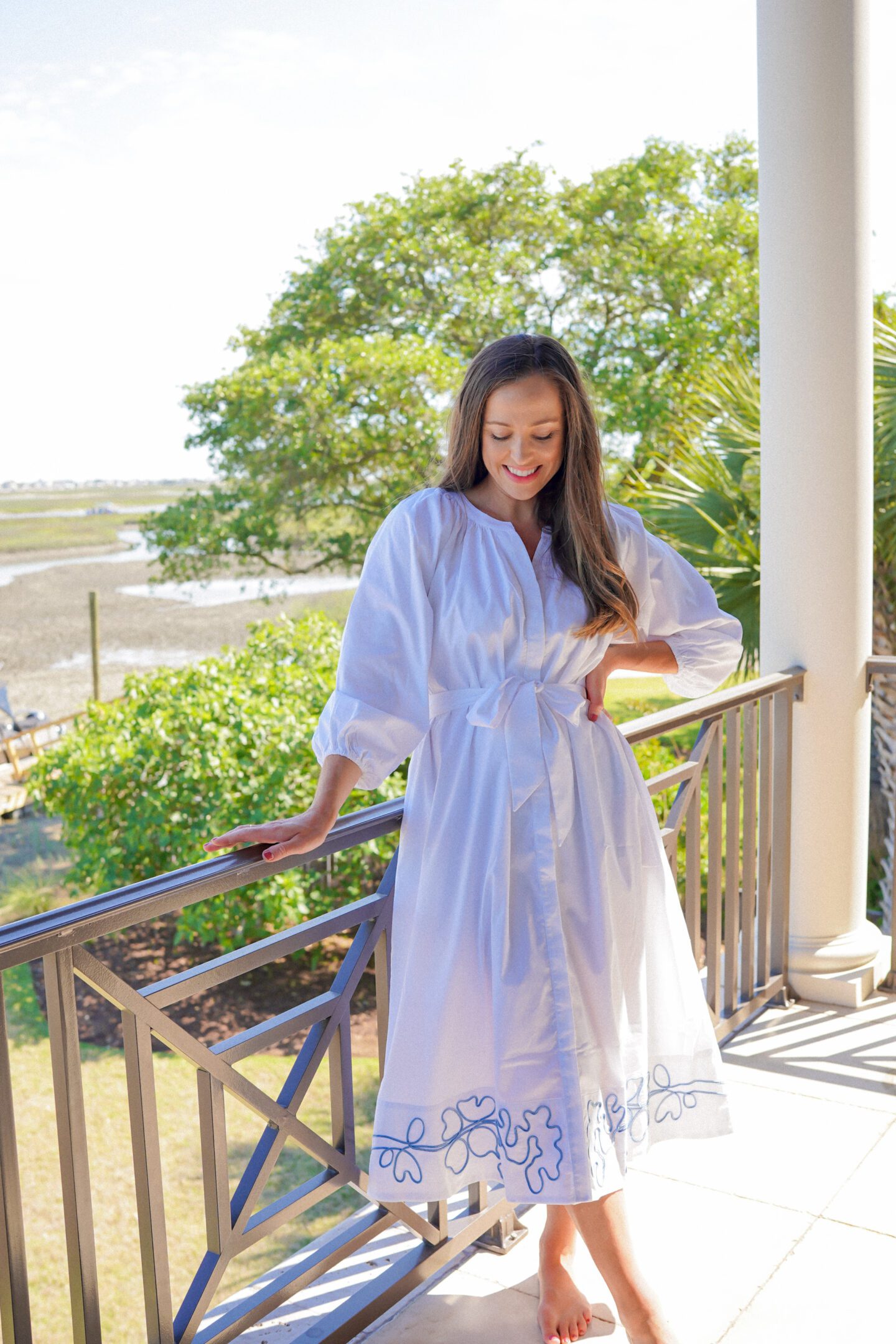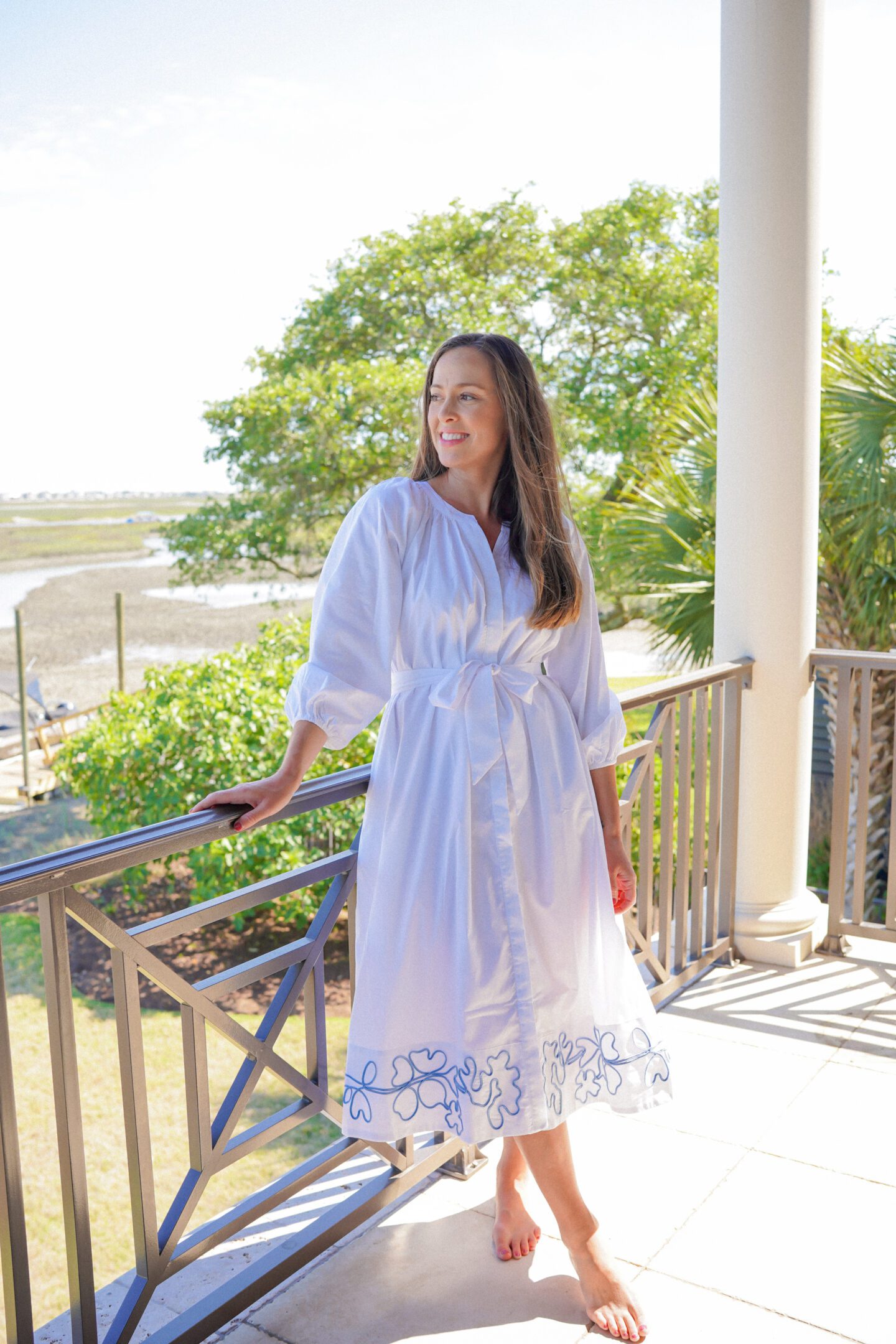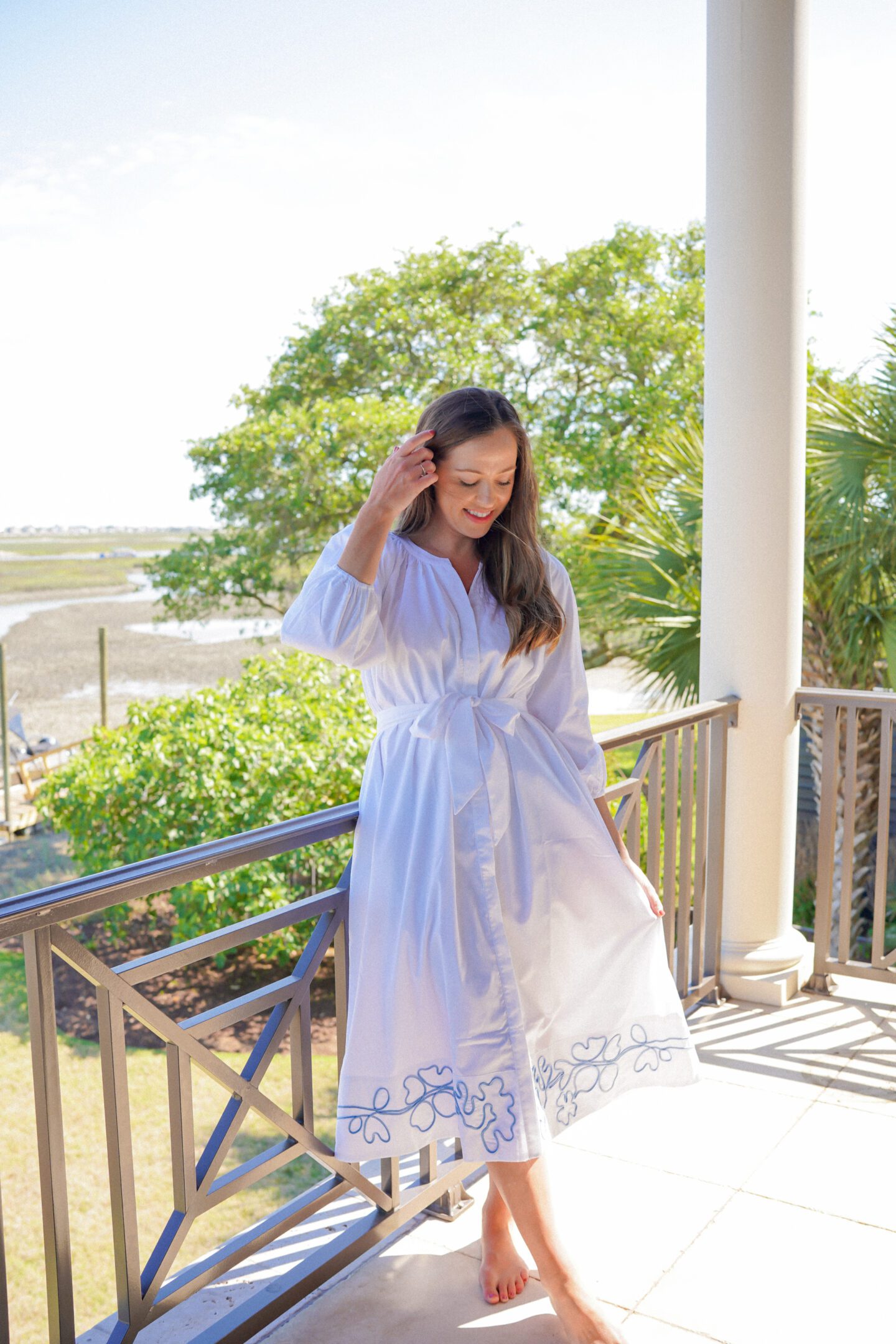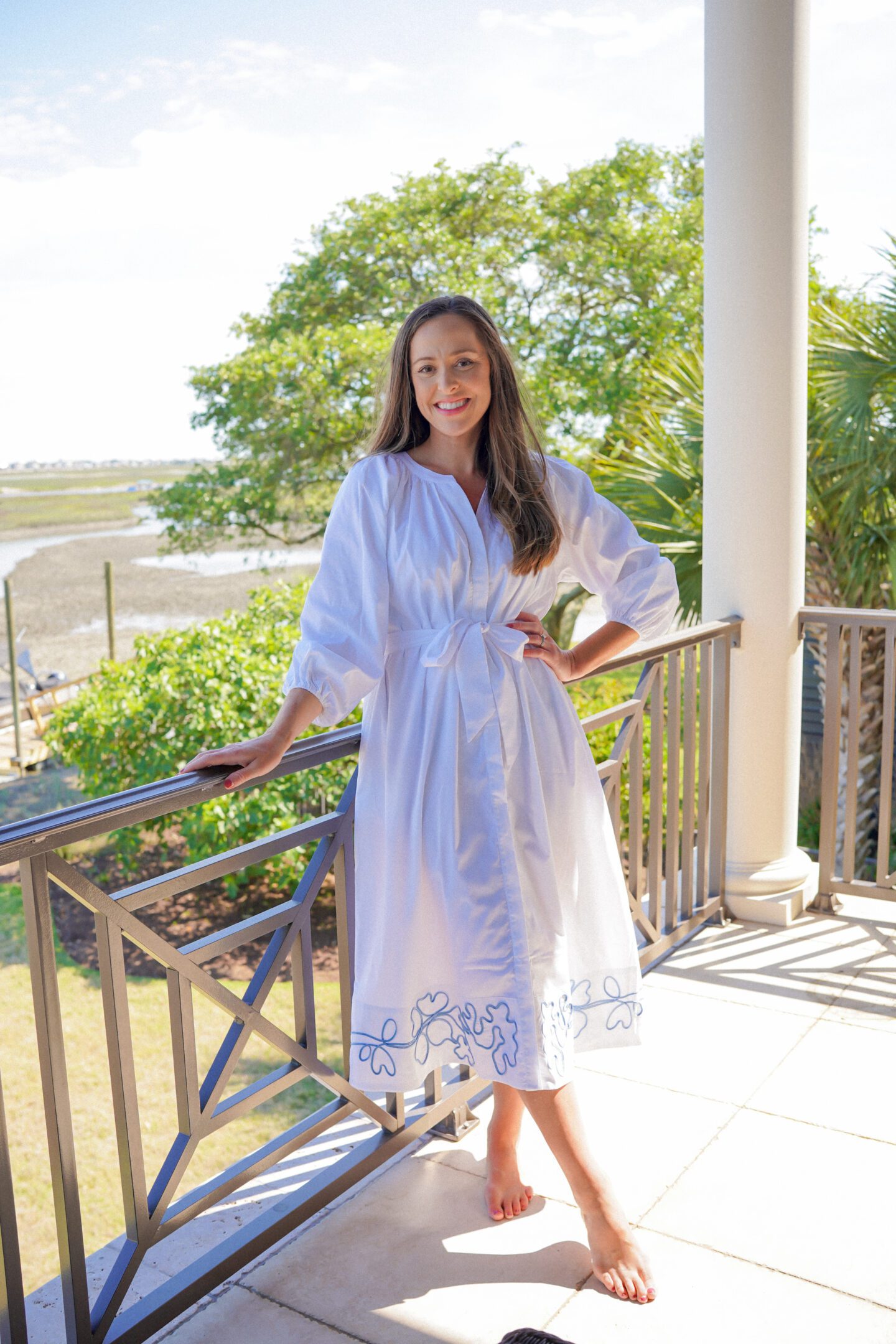 Spotlight on the "Brunch Dress" from Lake Pajamas new summer collection: a go-anywhere dress with a beautiful embroidered hem in the prettiest shade of blue. The crisp white fabric is lined, and the dress feels much more expensive than it actually is. The flowy silhouette can be made more fitted with the detachable belt. (Sizing notes: With the fit being a little more roomy, I sized down to a XS)
Judging by my Instagram feed, this dress is going to be a best-seller! And I'm not surprised… a dress named for possibly the most popular meal of the week has to be good!
-A
This post contains affiliate links. This means that if you click and/or make a purchase, I may receive a commission. All thoughts and opinions are my own.