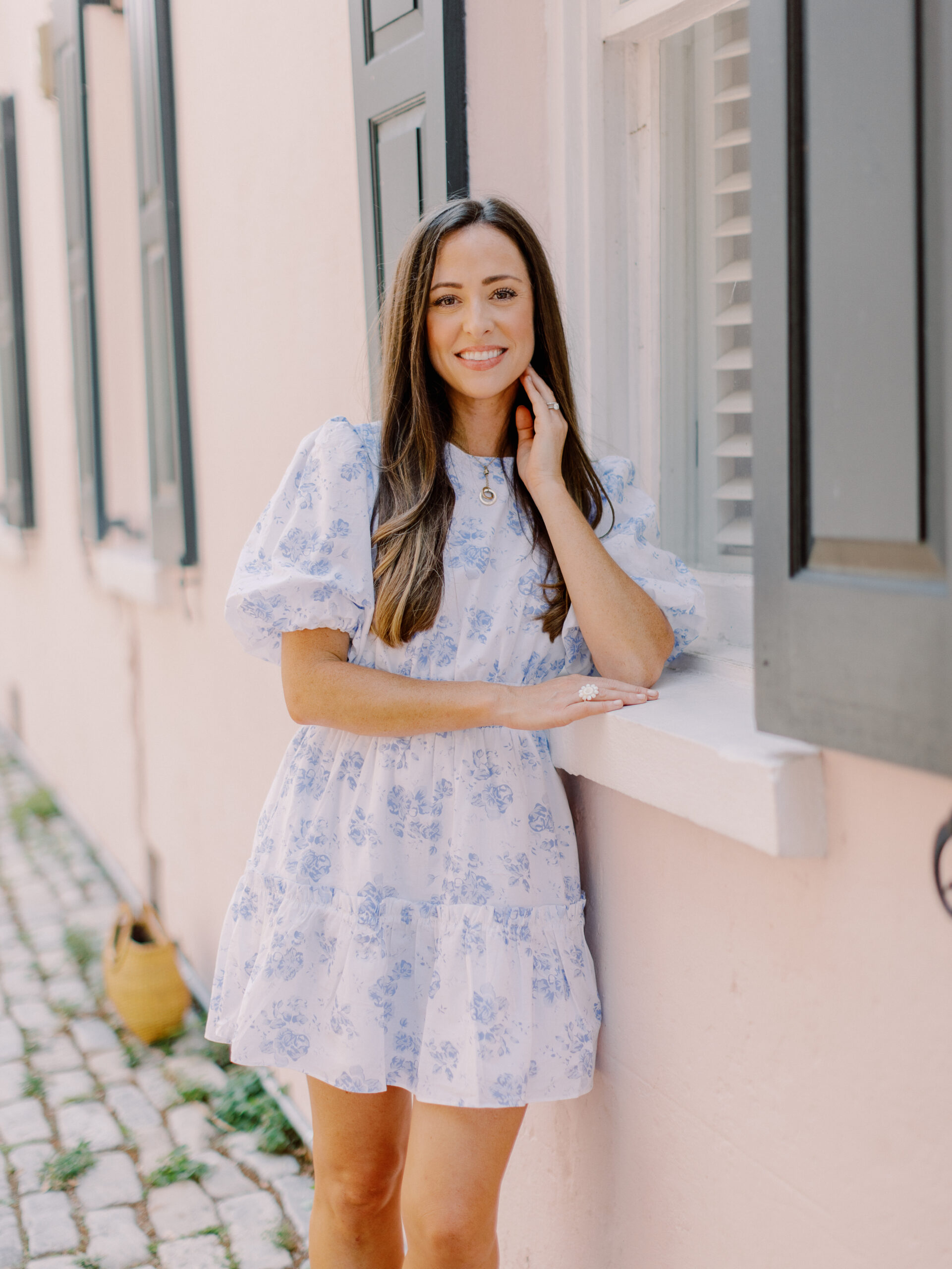 Hello, I'm Alexandra!
A little about me: I grew up on the South Carolina coast, and currently reside in Charleston, South Carolina, with my husband Michael, son Walker, and my Labradoodle pup, Beau. I have been a longtime reader of fashion and lifestyle blogs, and in 2017 I decided to create my own. Blogs serve as a constant source of inspiration for me, and I hope that this space is one that inspires and brings joy!
Some topics I love sharing about most are recent shopping finds, home decor, and the beautiful city I live in – Charleston.
Thank you so much for following along. I look forward to sharing more with you!

Contact Me: