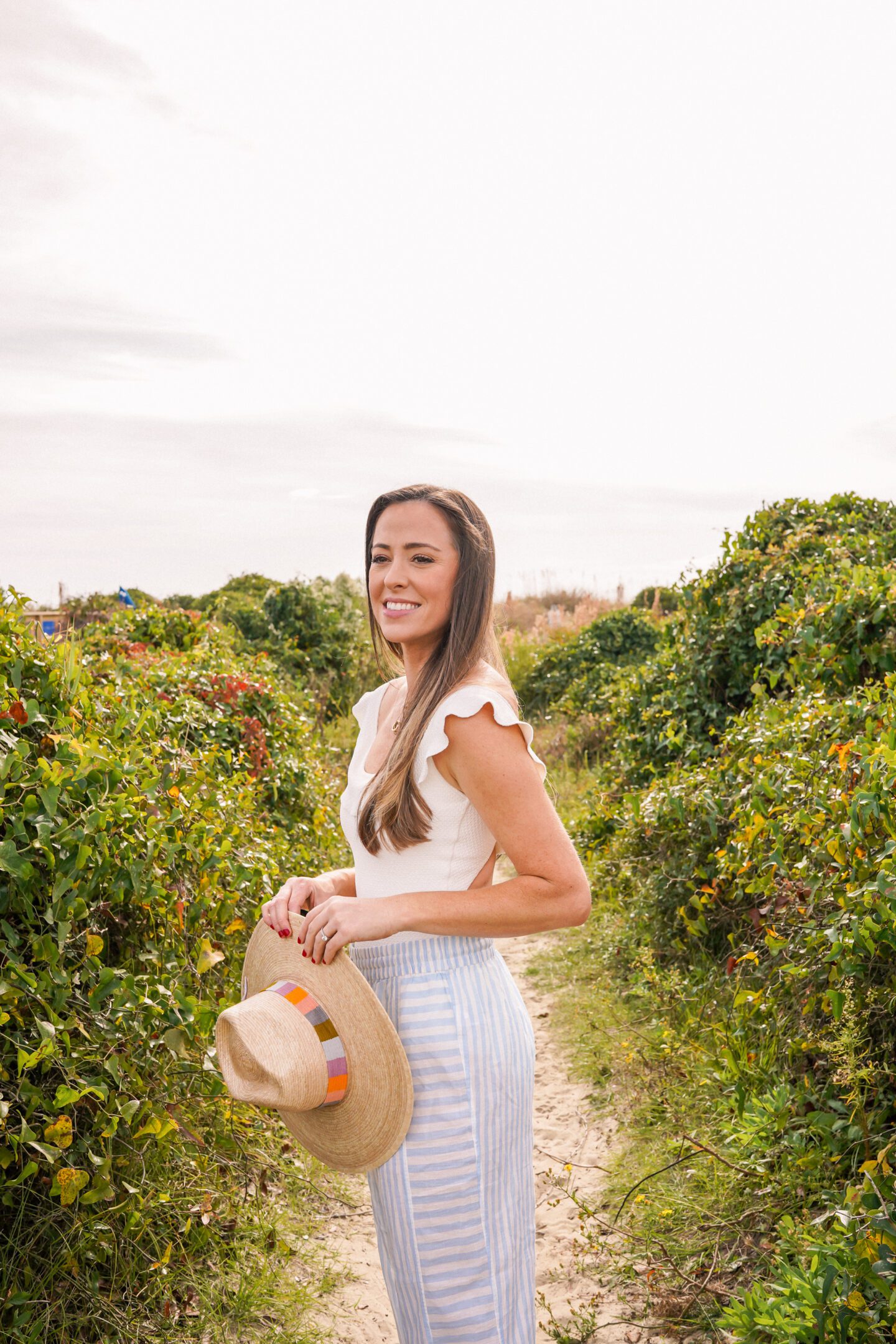 Ever since we got back from our honeymoon on Harbour Island in the Bahamas this June, I have been listening to my Spotify "Island" playlist on repeat as a way to extend the vacation feeling a little longer. The last few months have been crazy between work and personal life, so I often find myself envisioning myself on vacation somewhere tropical as a way to de-stress! Anyone else?!
Whether you're dreaming of a vacay like me, or if you have actual vacation plans this season, I've rounded up some of my favorite resort styles that I would be sure to pack if I had a tropical vacay planned! Keep scrolling down to see the pieces I would be taking with me…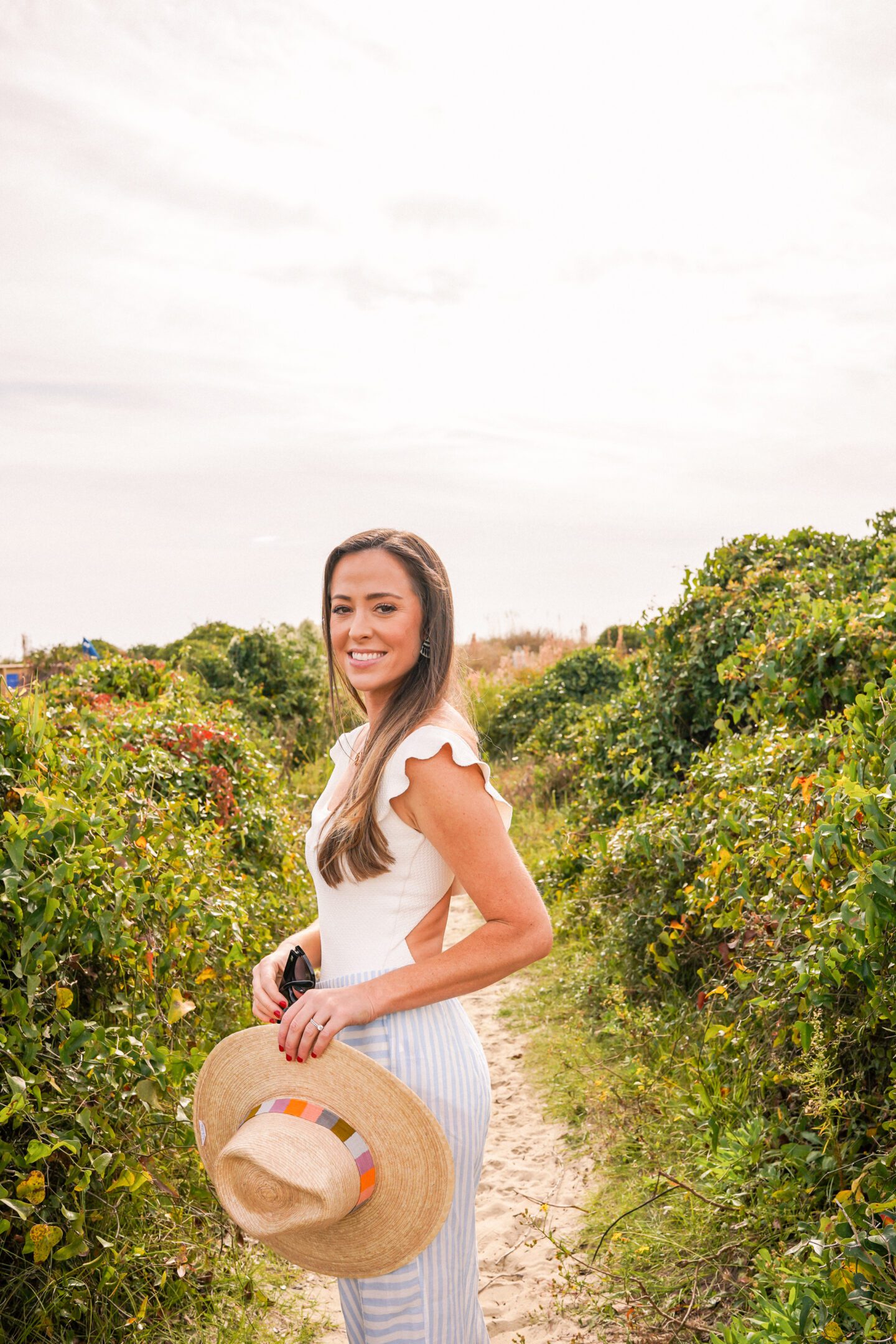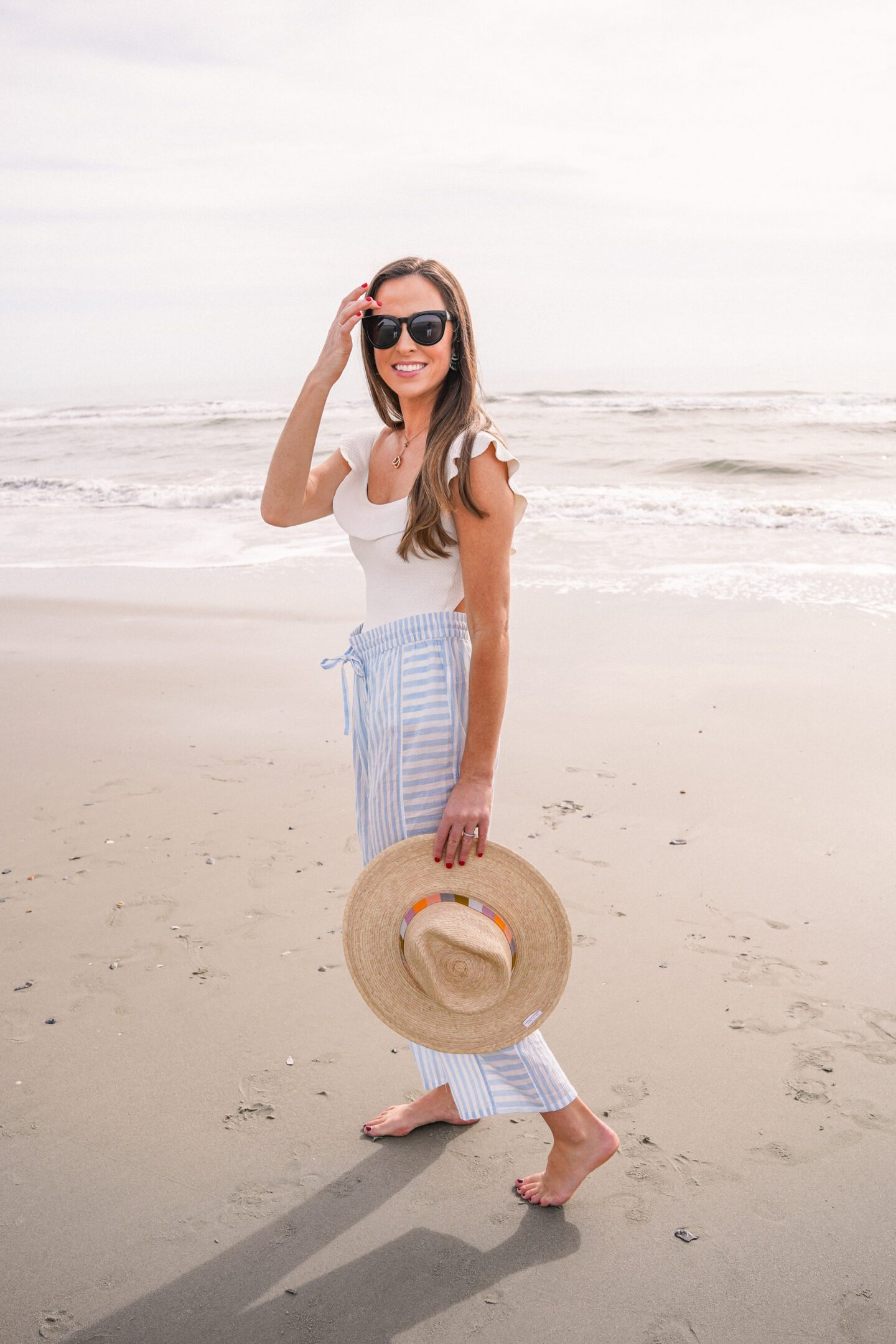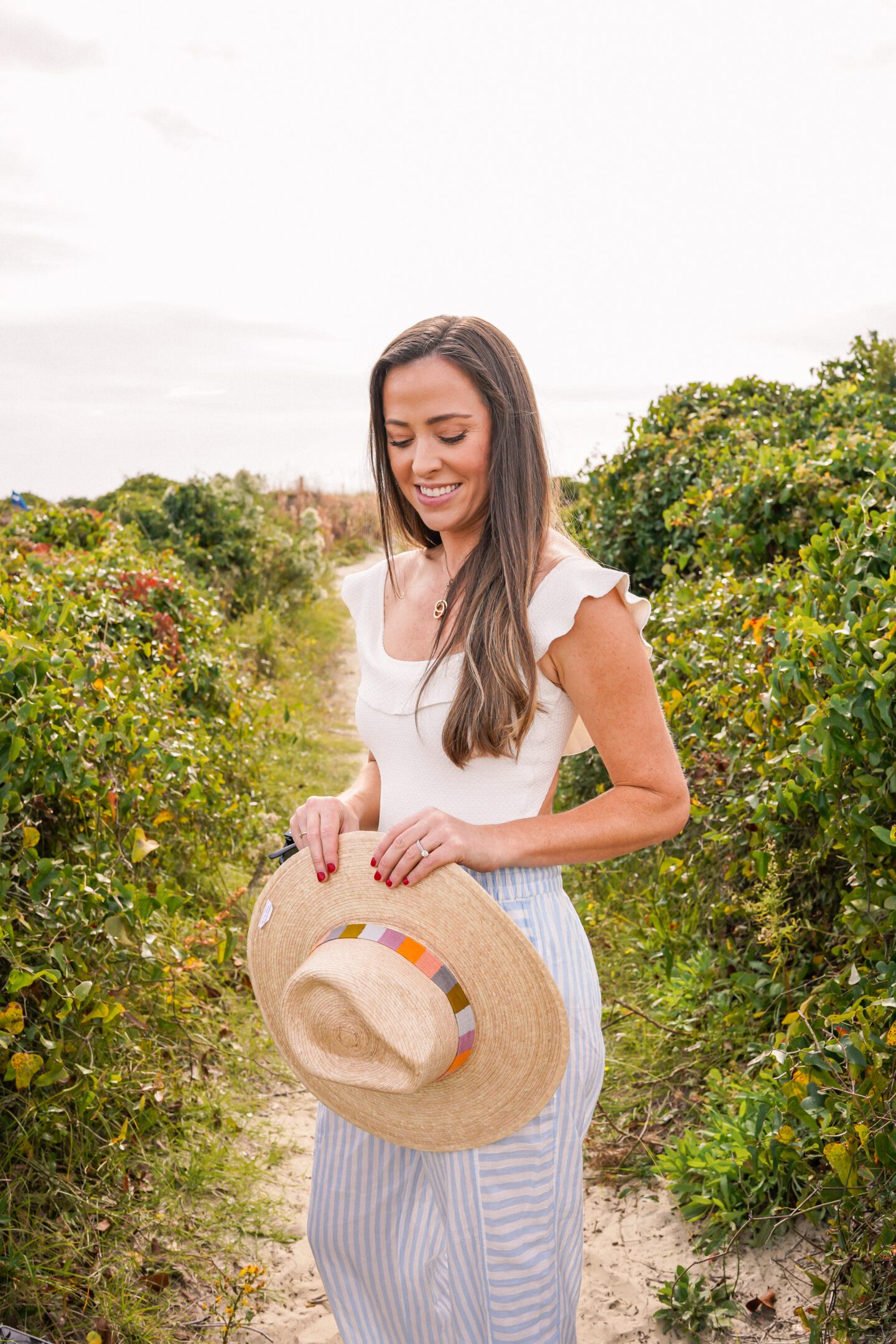 I've loved wearing this Sunshine Tienda sunhat on beach walks lately, and it would make the perfect piece to bring along on vacation. It's currently on sale for 20% off!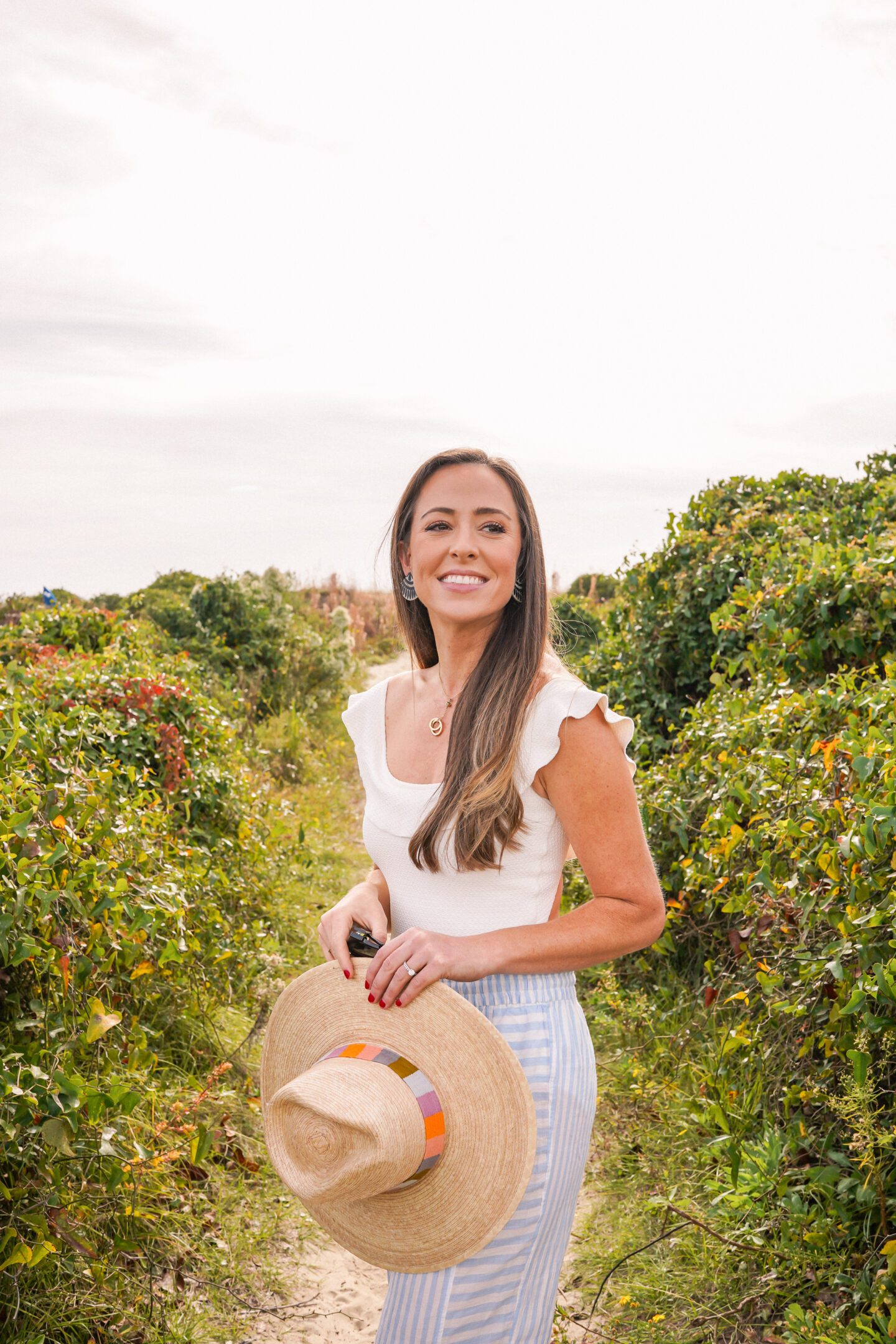 My swimsuit is from one of my favorite swim brands, Hermoza Swim. I'm wearing the 'Toni' style here, which has an open back. I love their range of styles they offer. Their swimsuits are very high quality and always feel like they fit perfectly! You can take 25% your order with the code ALEXANDRA25!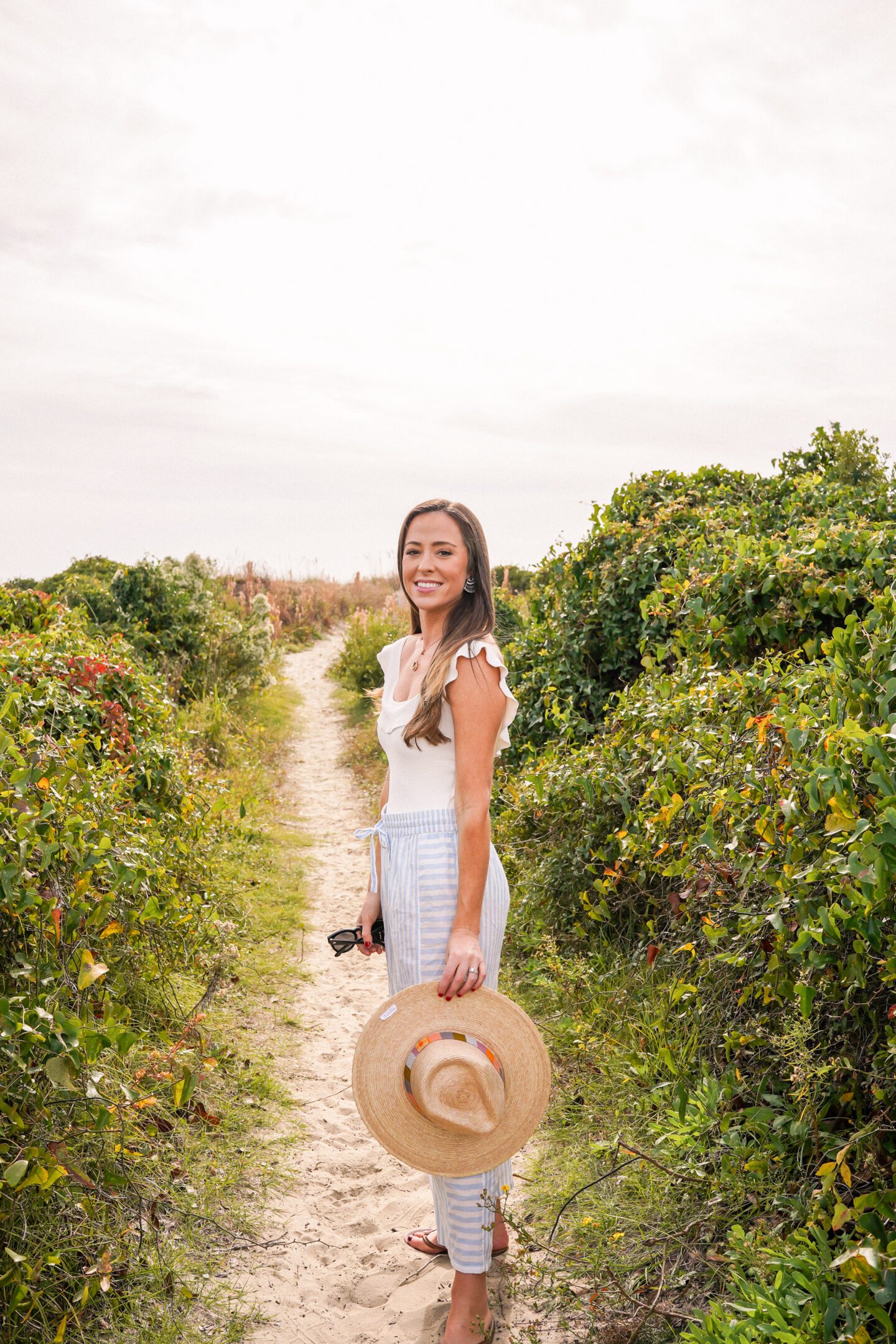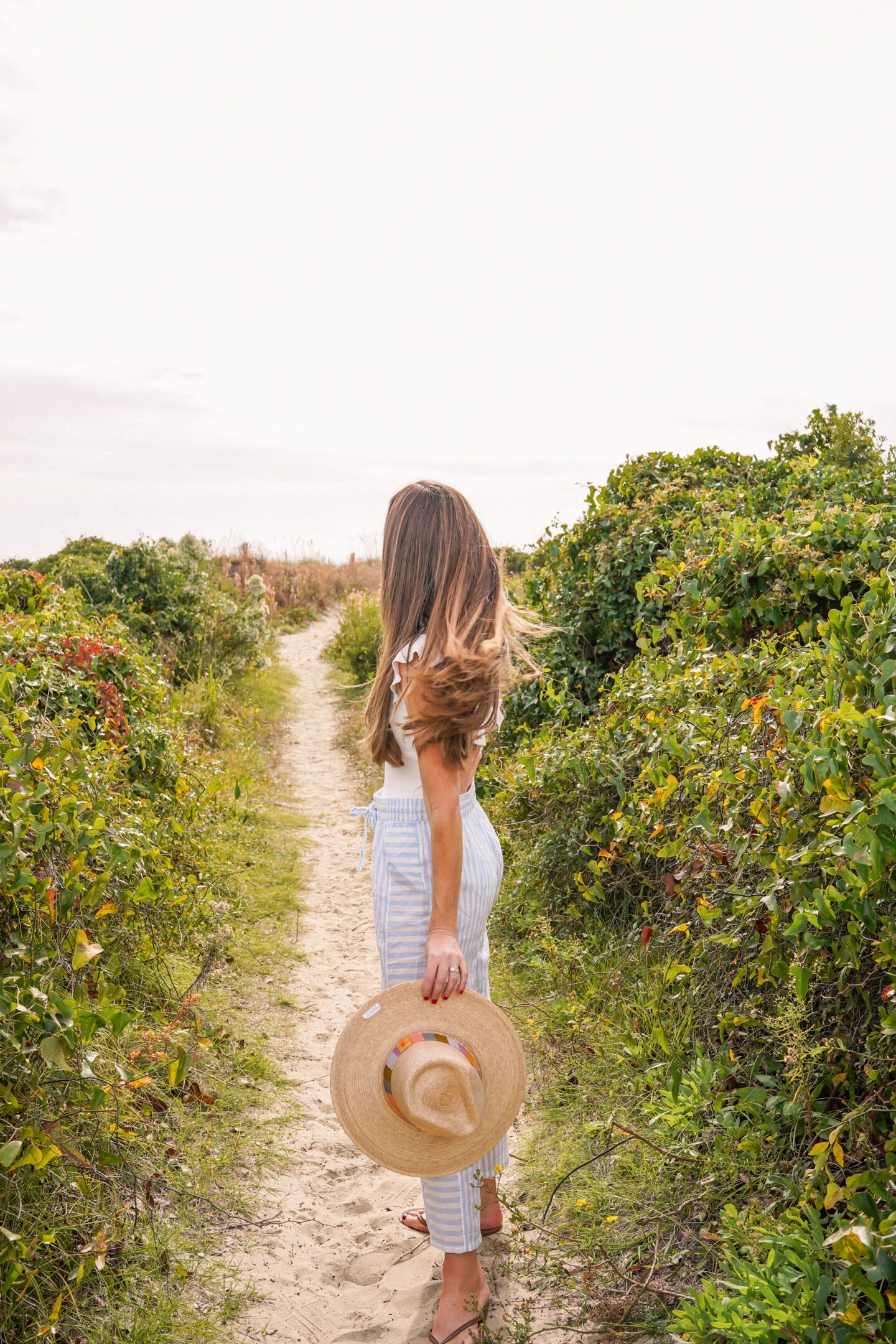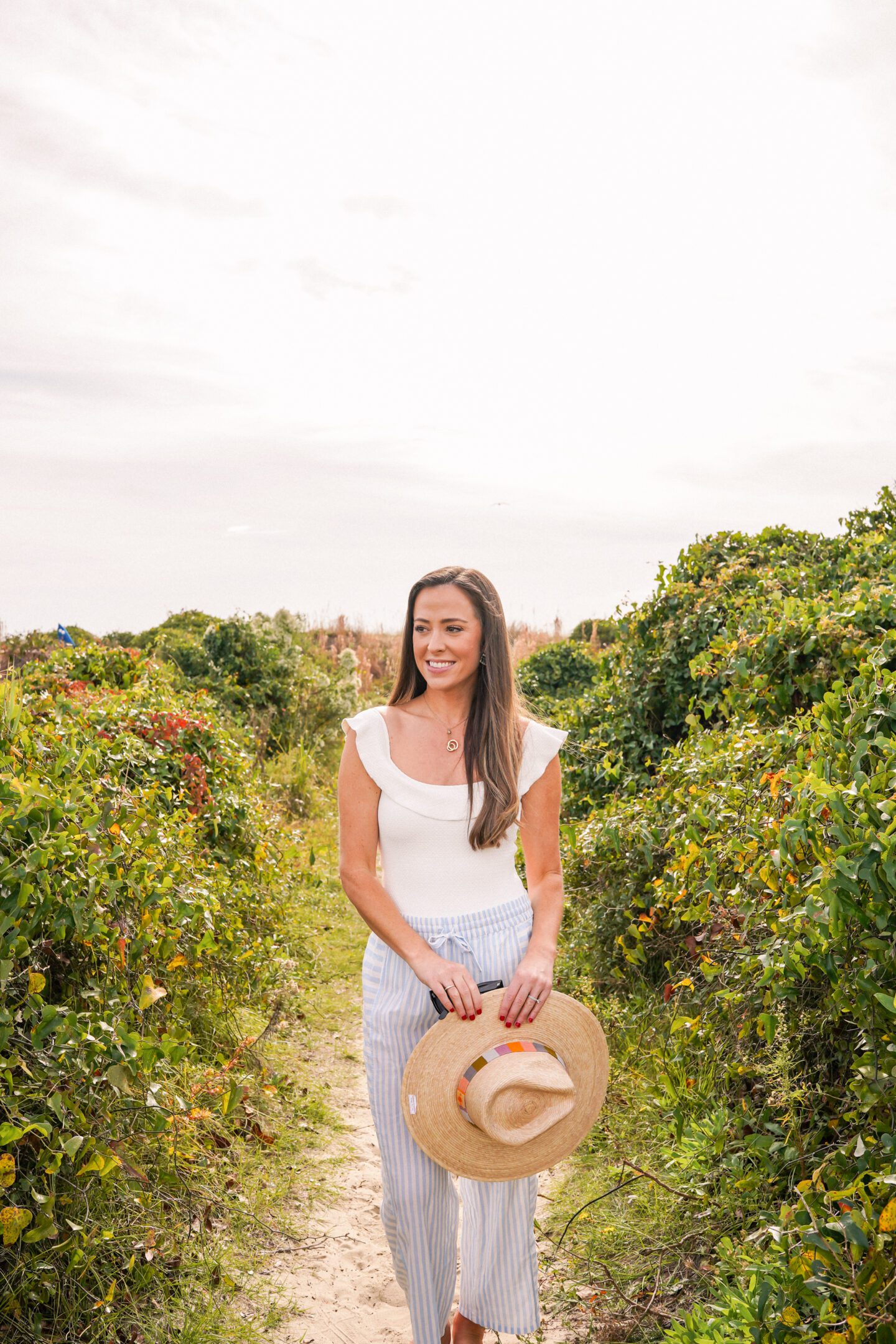 Below are some resort favorites I've seen lately that I love! Hoping this brings you lots of inspiration for a holiday vacation!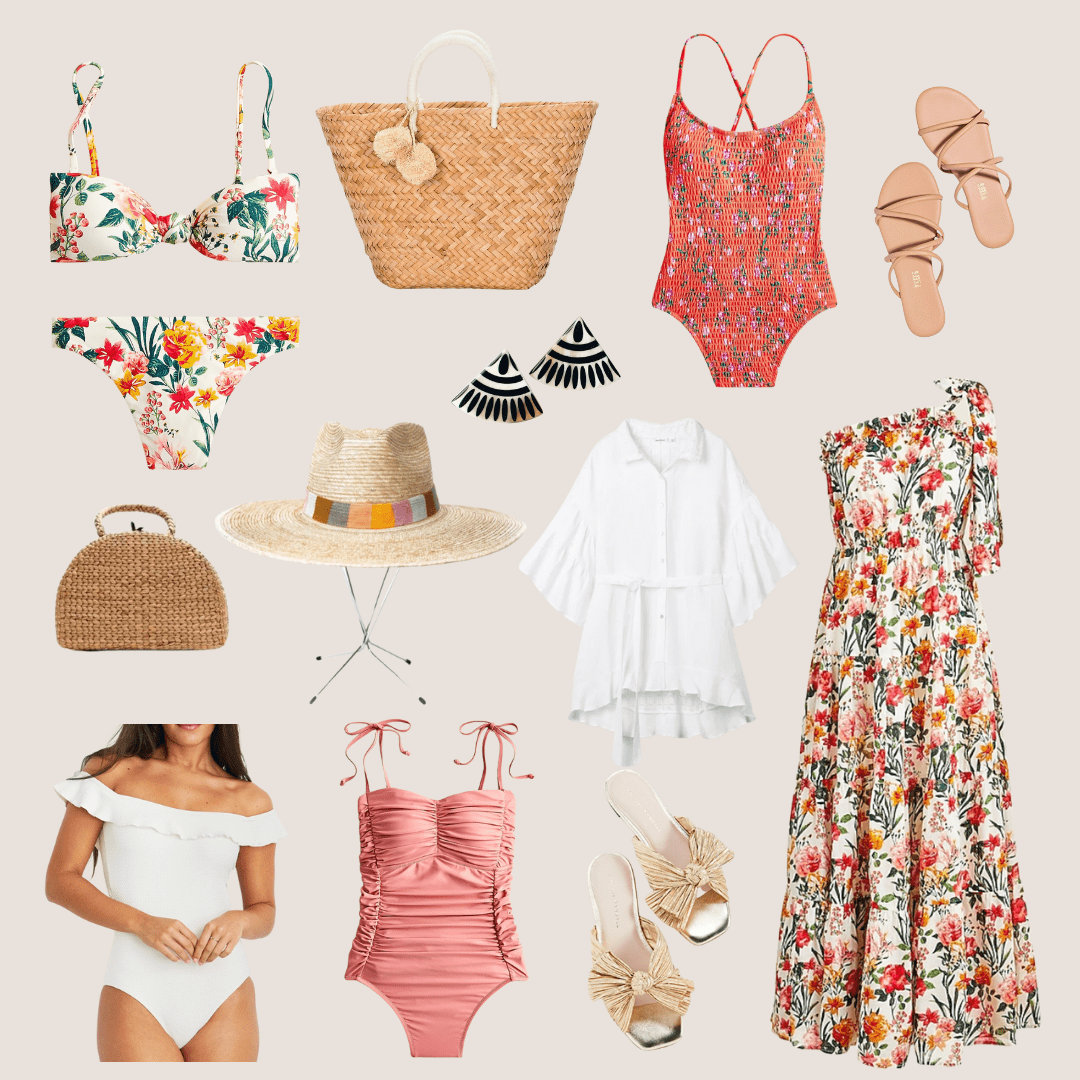 Shop the Post: