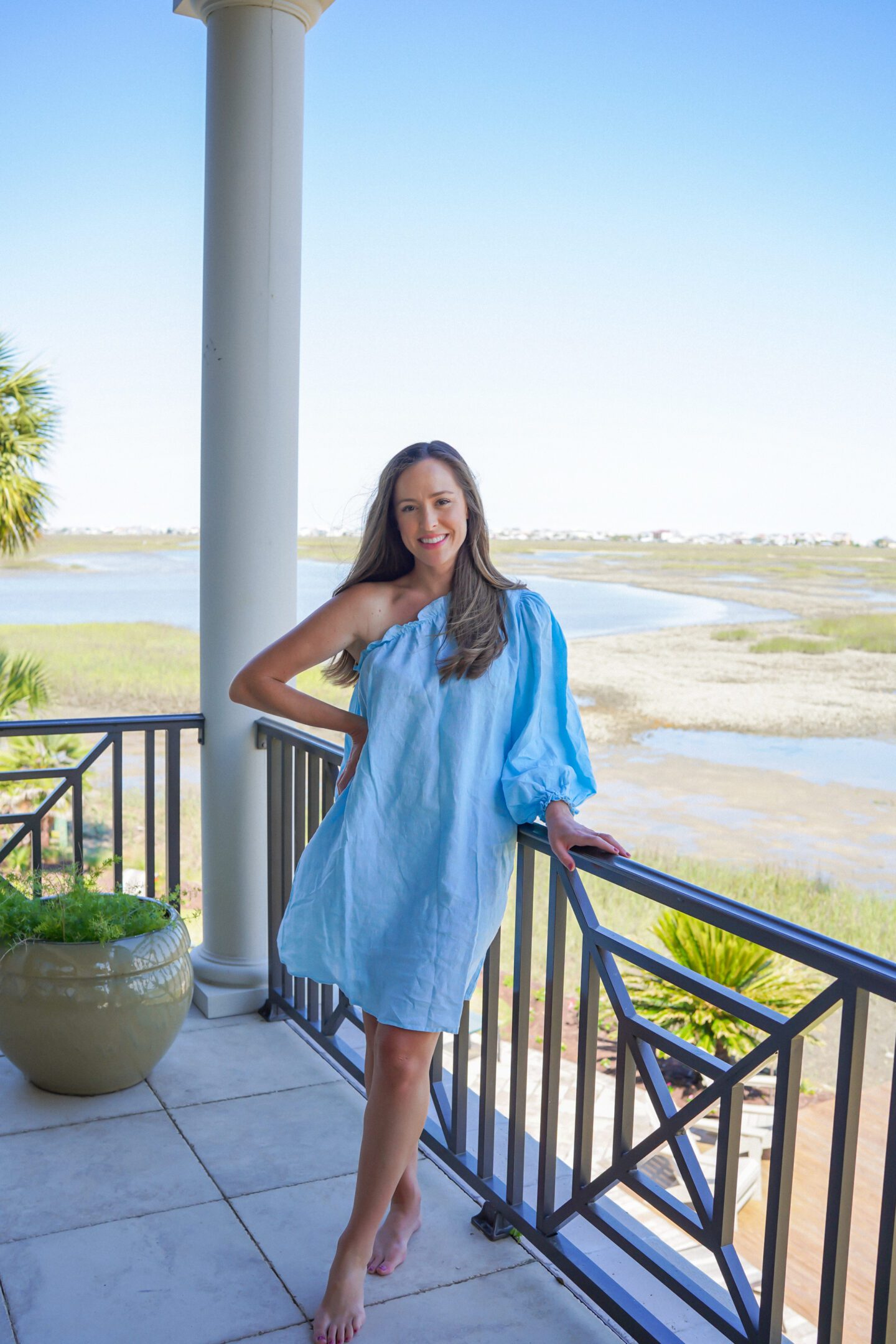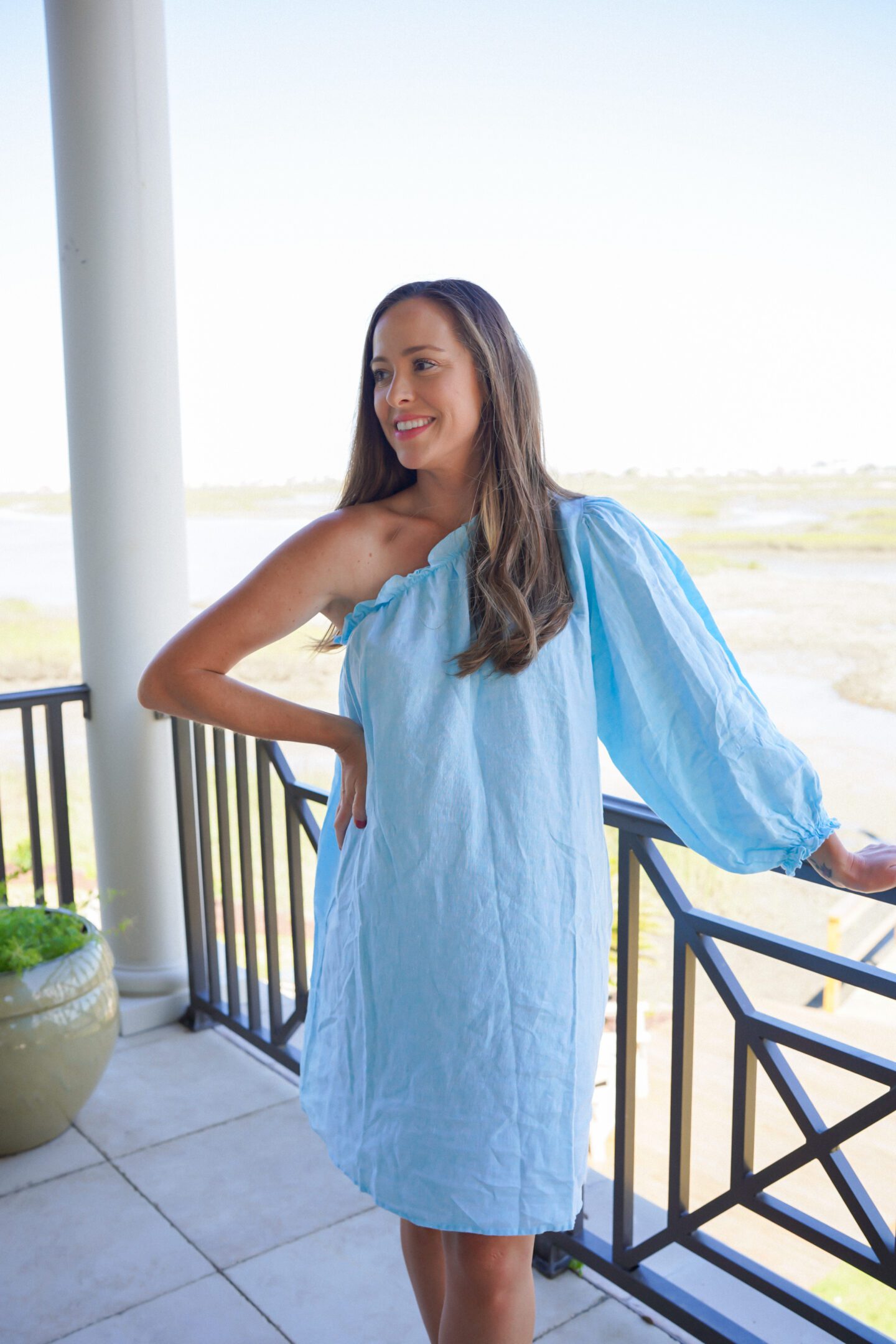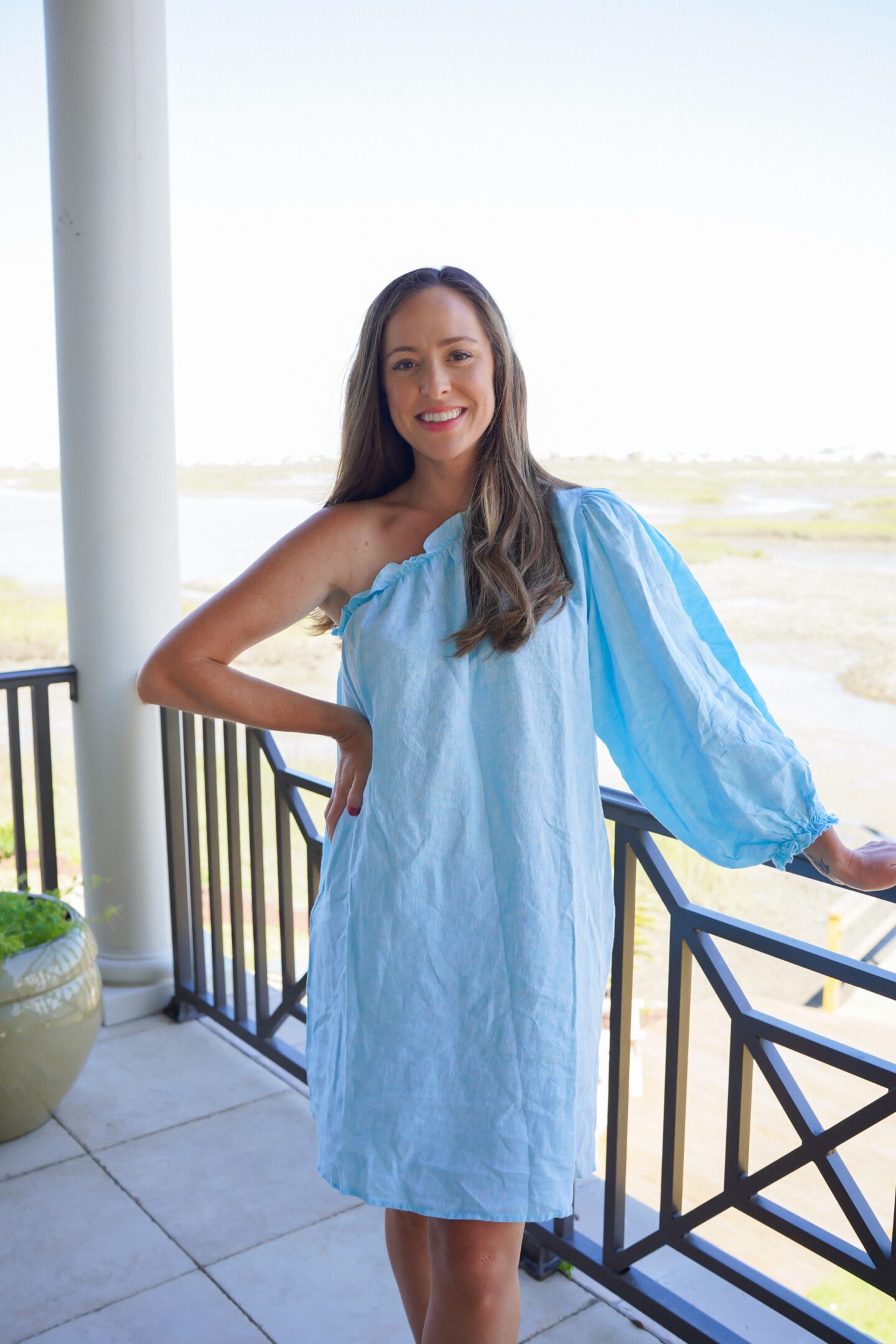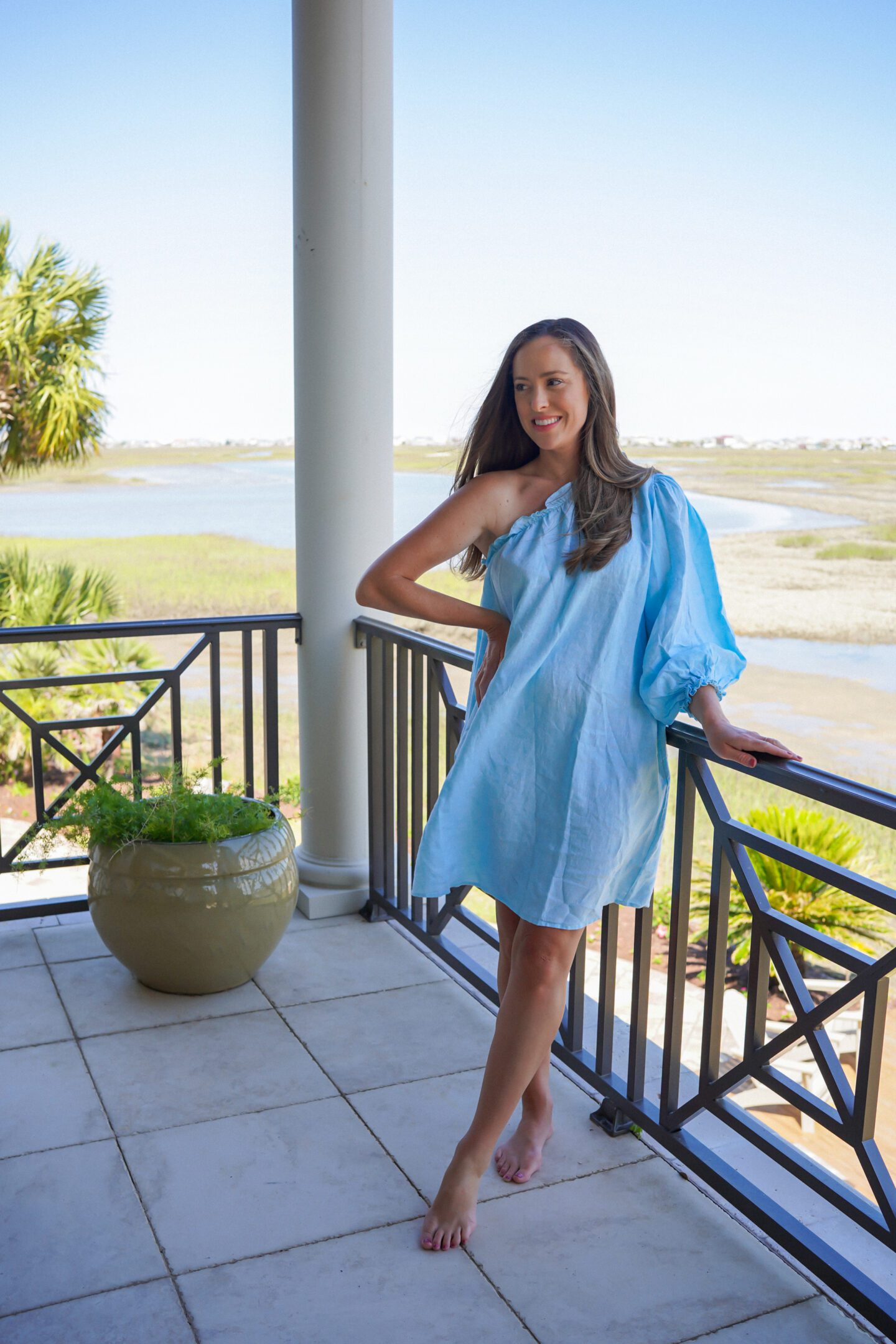 We spent last weekend at my parent's home in Murrells Inlet… it was Walker's first time visiting and we couldn't have enjoyed it more! It was so much fun bringing him to a place that I love so much. The weather was wonderful, too, and we spent almost every moment outdoors!
I brought a new linen dress from Lake Pajamas to wear. Their summer collection that launched today is one that sparks joy… bright hues of citrus, pink, and aqua are exactly what I'm gravitating towards right now!
LAKE specializes in making the most comfortable pajamas on the planet, but they also have a line of dresses and caftans made for warm weather days in the sun, like the one I'm wearing. I'm rounding up my favorites pieces from this sunny collection below. It's one that you won't want to miss!
-A
This post contains affiliate links. This means that if you click and/or make a purchase, I may receive a commission. All opinions and thoughts are my own.