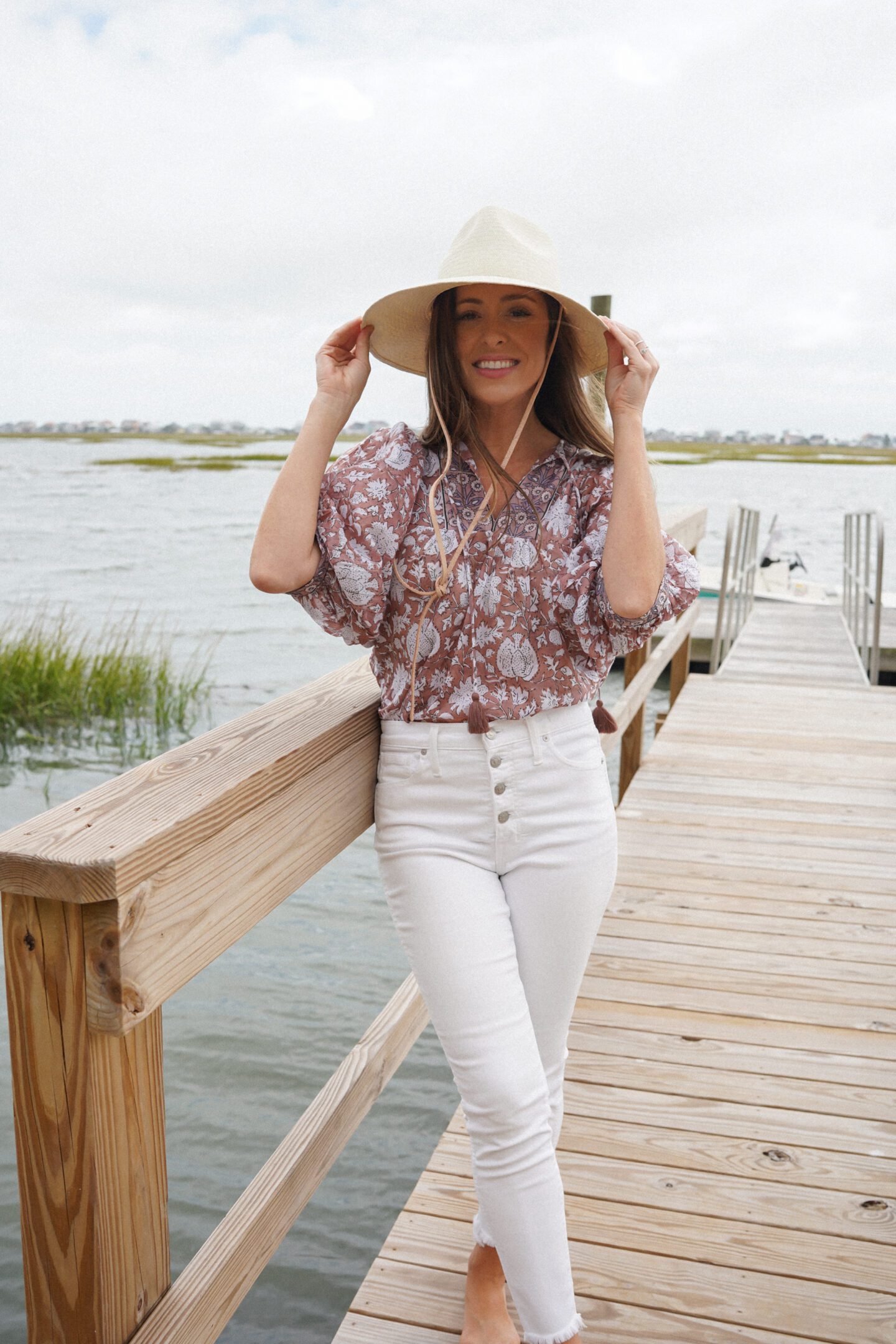 What is "southern fall"? It's the time of year in the south when, by the calendar, it's Autumn, but it isn't quite sweater-weather. In the Lowcountry, southern fall can sometimes last into December, as it really doesn't start getting cold here until January! While I'd love to be wearing sweaters and boots right now, it just wouldn't work for our climate, so I'm embracing dressing for the in-between.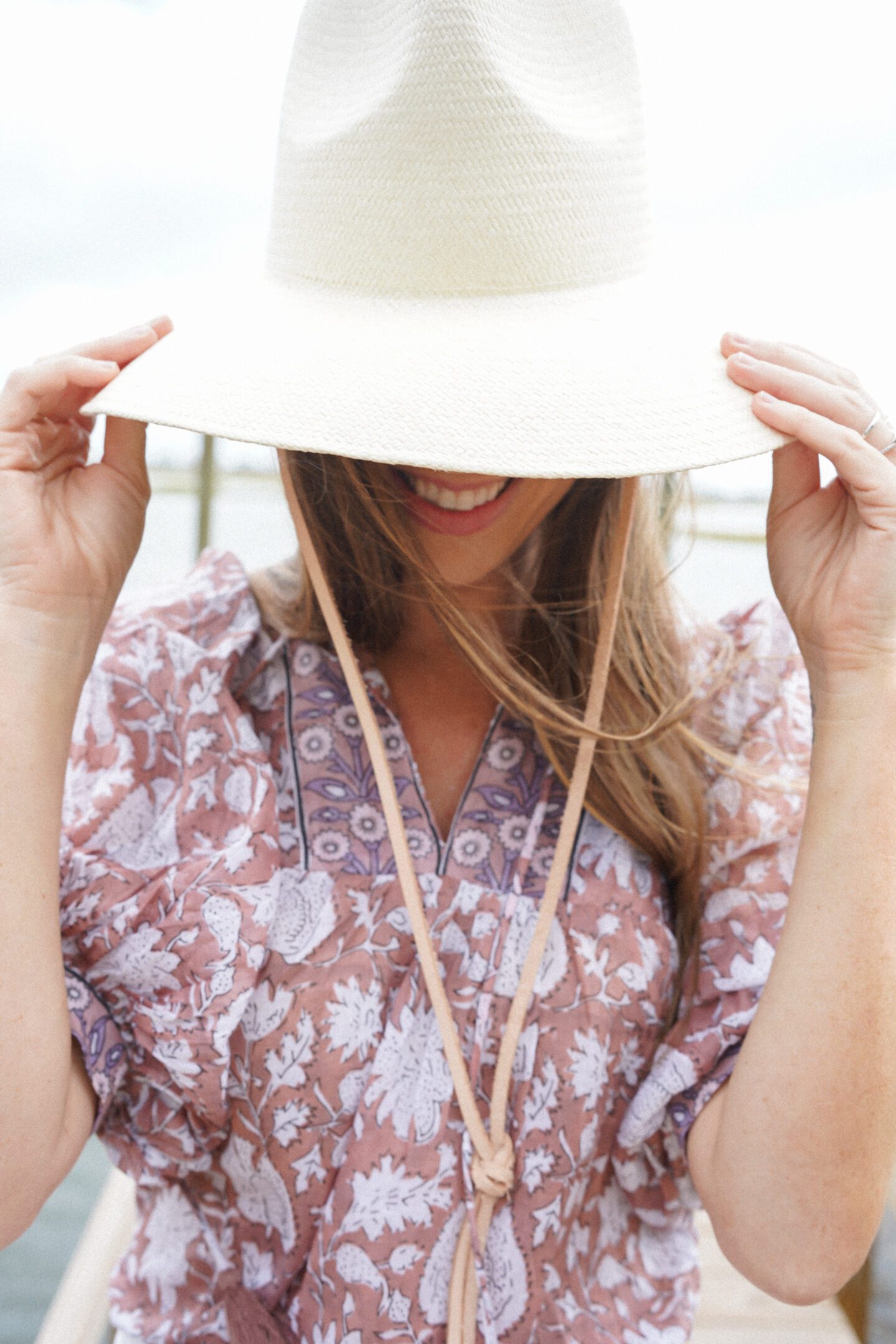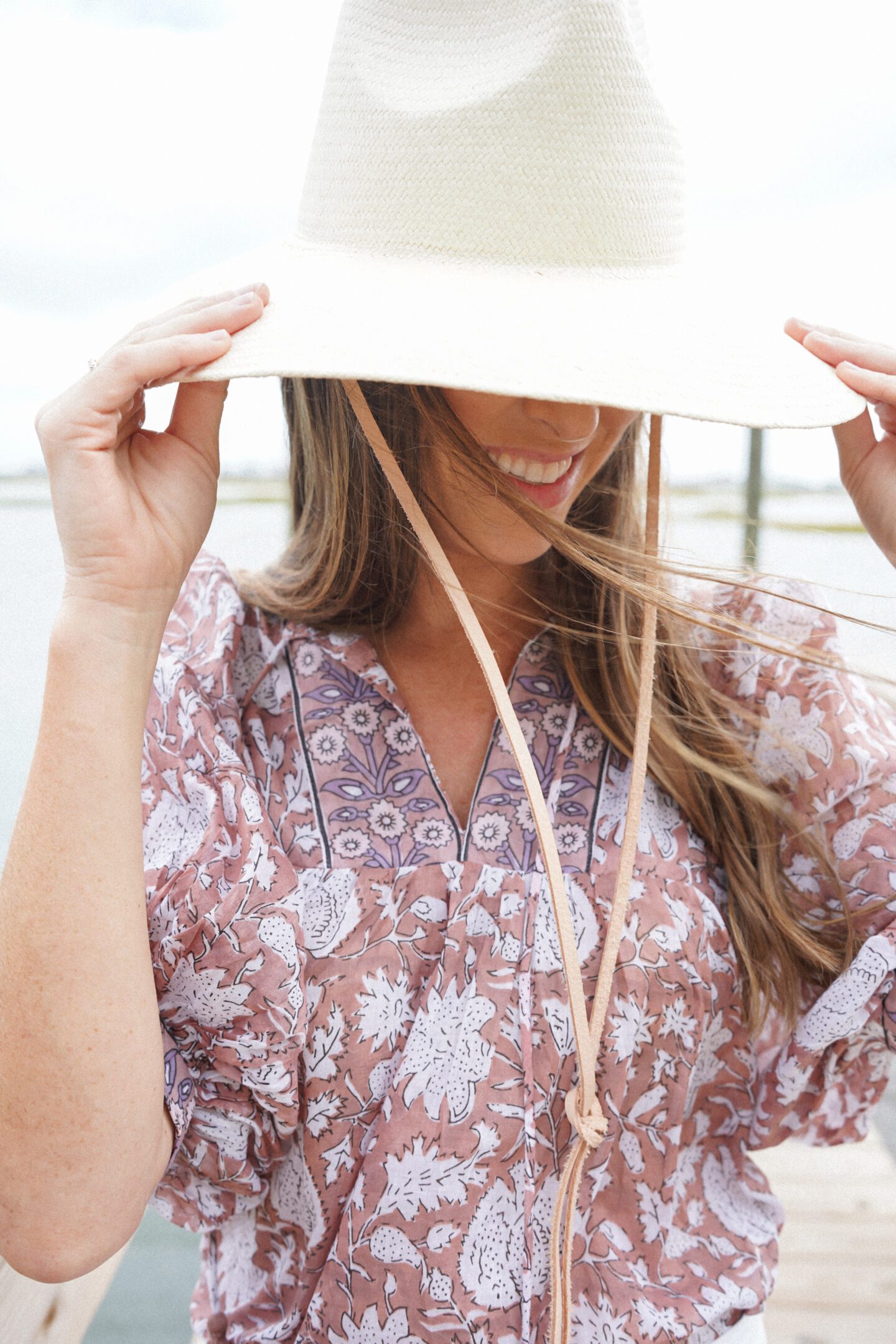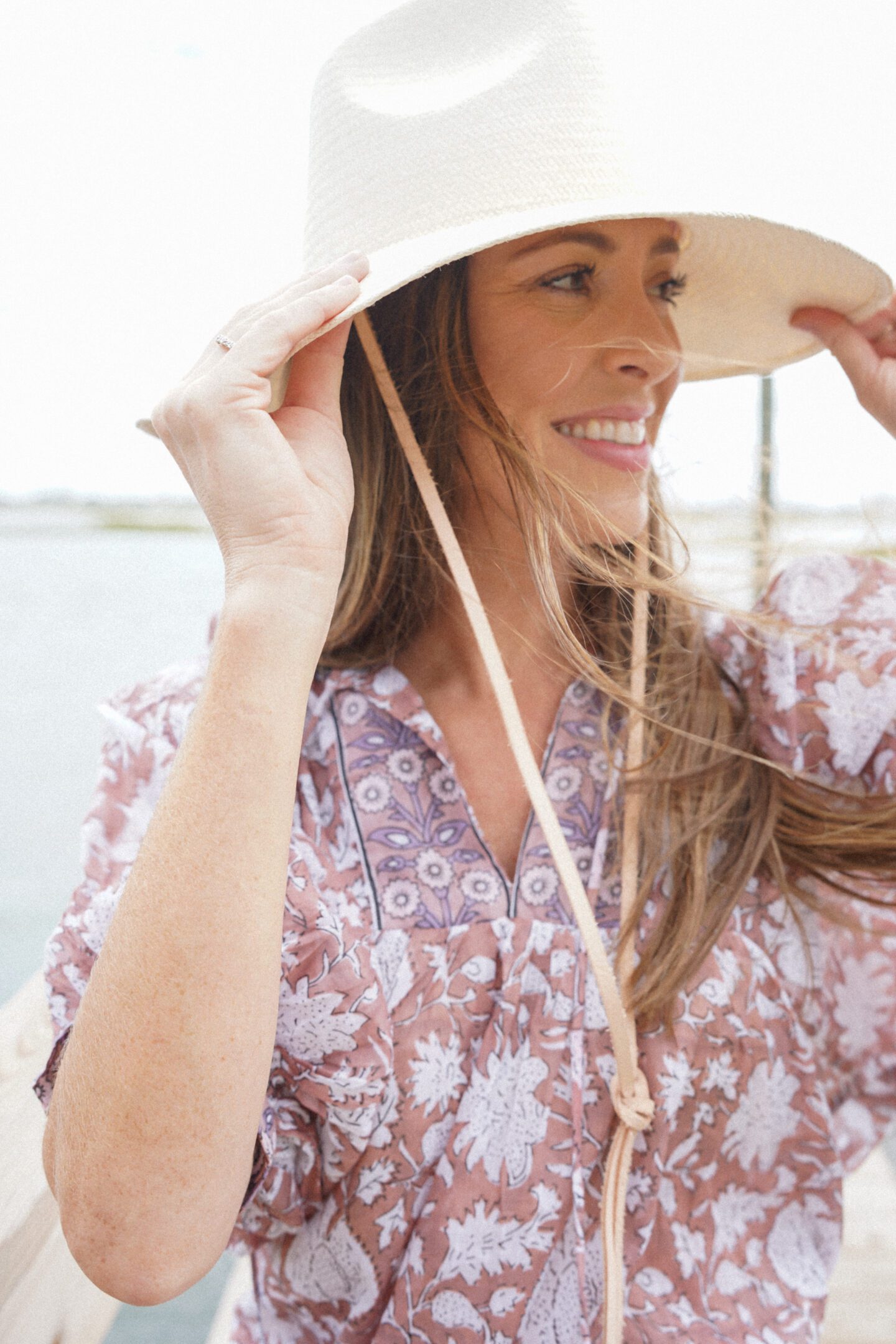 So what does dressing for the in-between look like? My ideal "southern fall" outfit consists of a great pair of jeans (either winter-white or denim) and a pretty blouse in fall hues, like this one by Marea. I also love wearing midi and maxi dresses, or dresses with a sleeve this time of year. For shoes, I reach for leather mules, ballet flats, or ankle boots (although you'll find me barefoot if I'm near the water!)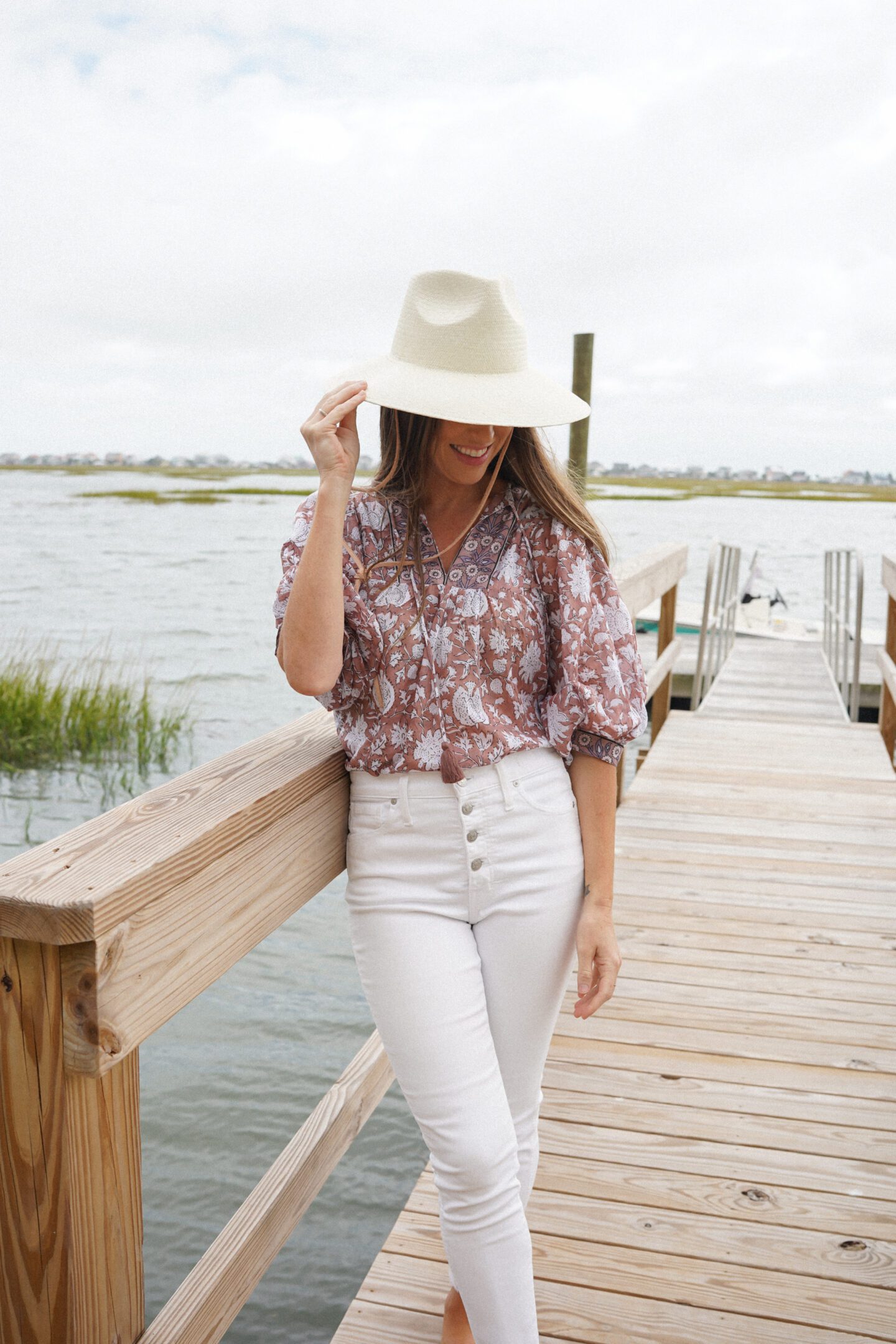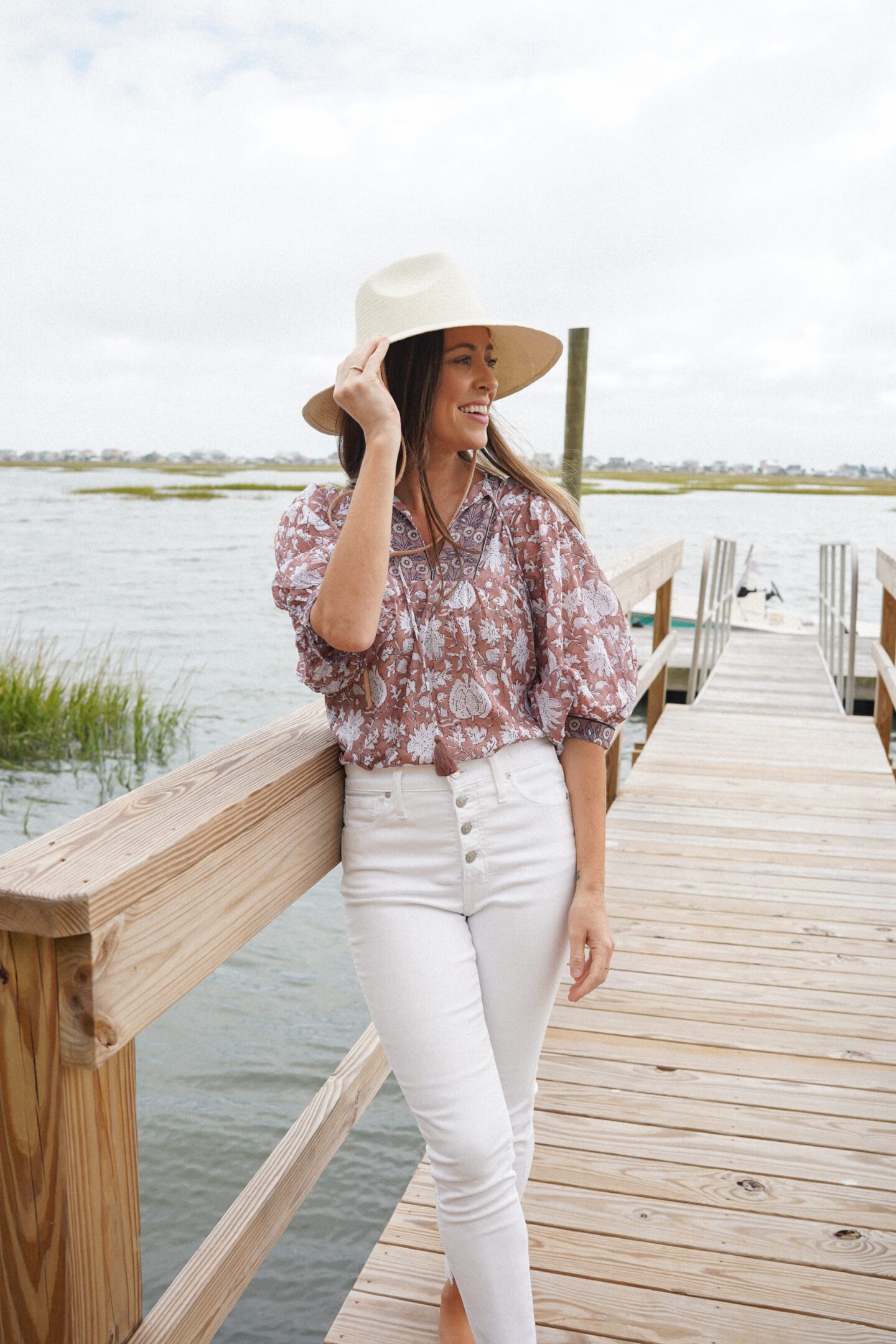 I'm also embracing wearing hats lately, like this one from Sissy Light. If you are not familiar with the Sissy Light brand, you absolutely have to check out their website and social channels for the ultimate in inspiration for hat-wearing. I love their laid-back cool-girl style, and this is just one of many of their beautiful hat styles ("The Sissy") that can be worn year-round. Plus, they offer UPF 50+ protection, which is perfect for our year-round (mostly) sunny climate! Sissy Light kindly gave me a discount code to share with you all for 15% off of your purchase with the code MOSS15.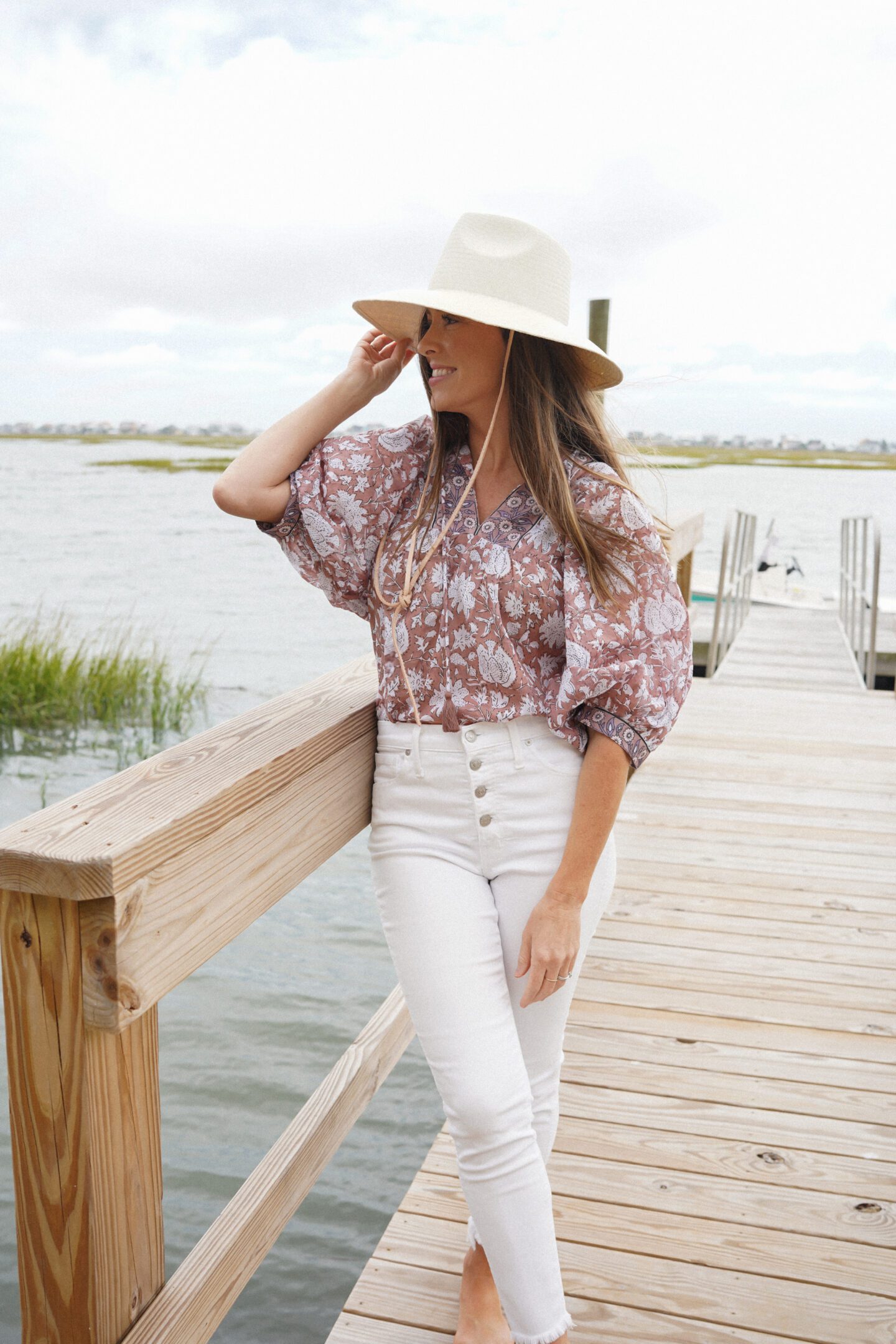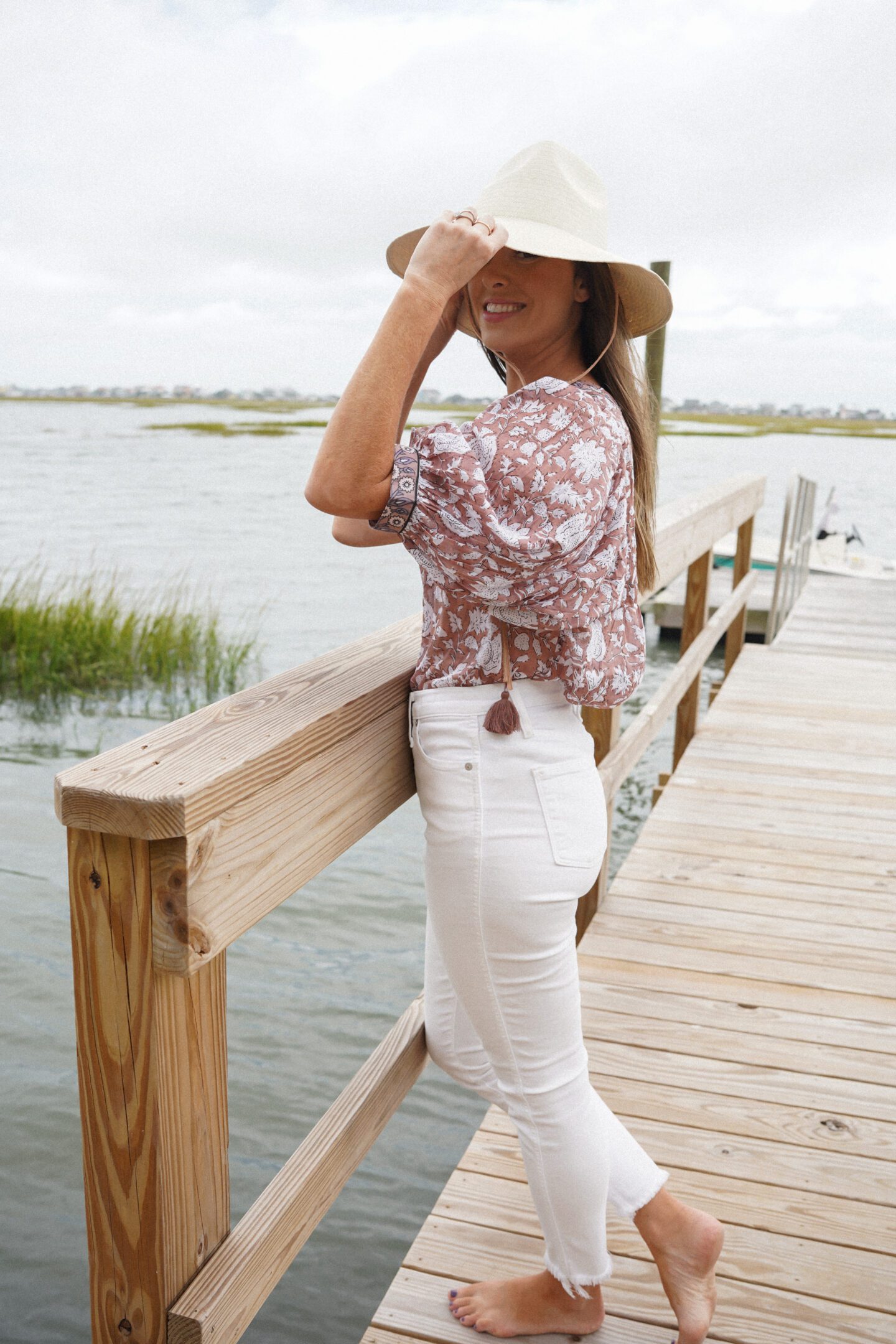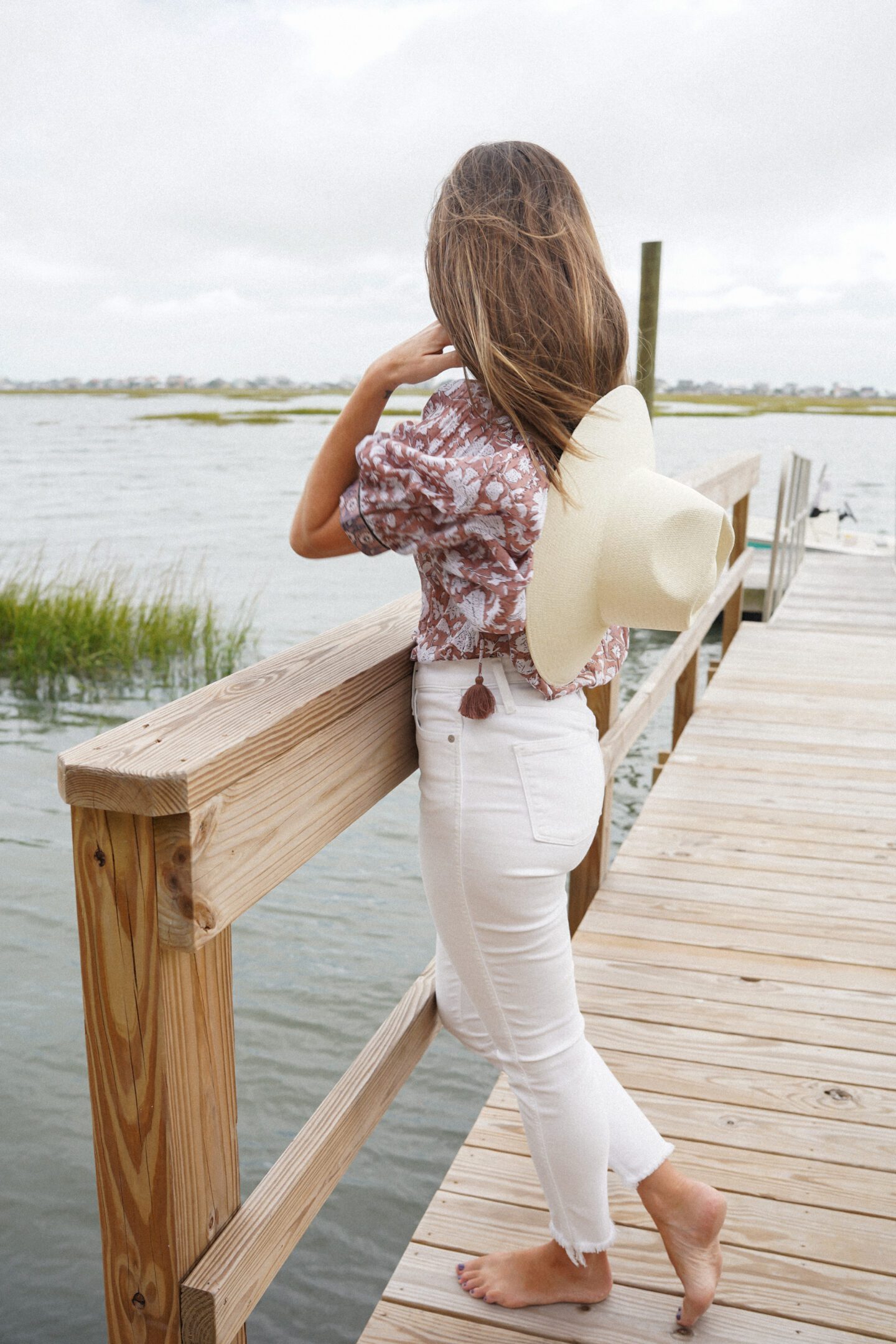 Here are some pieces I'm loving for southern fall: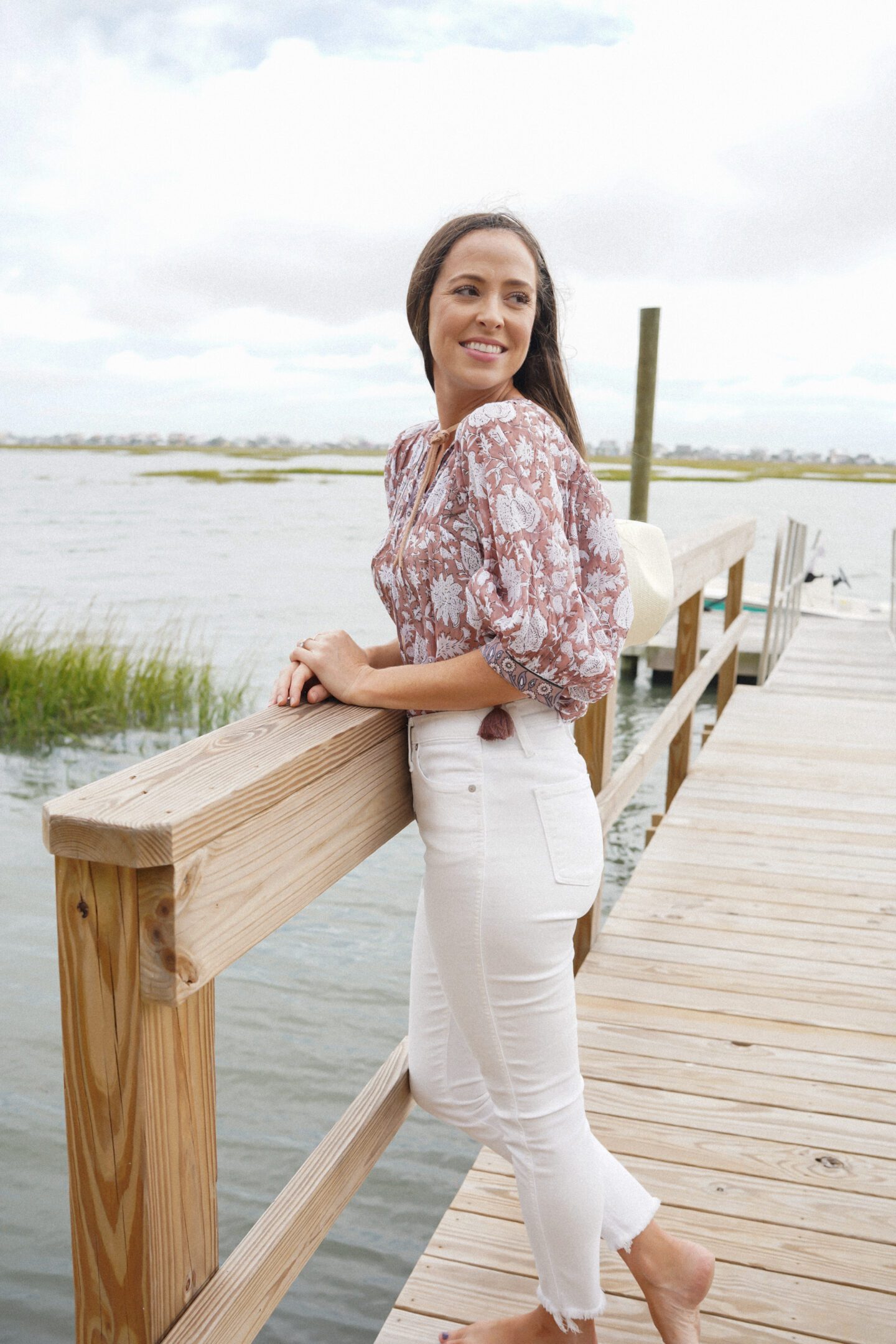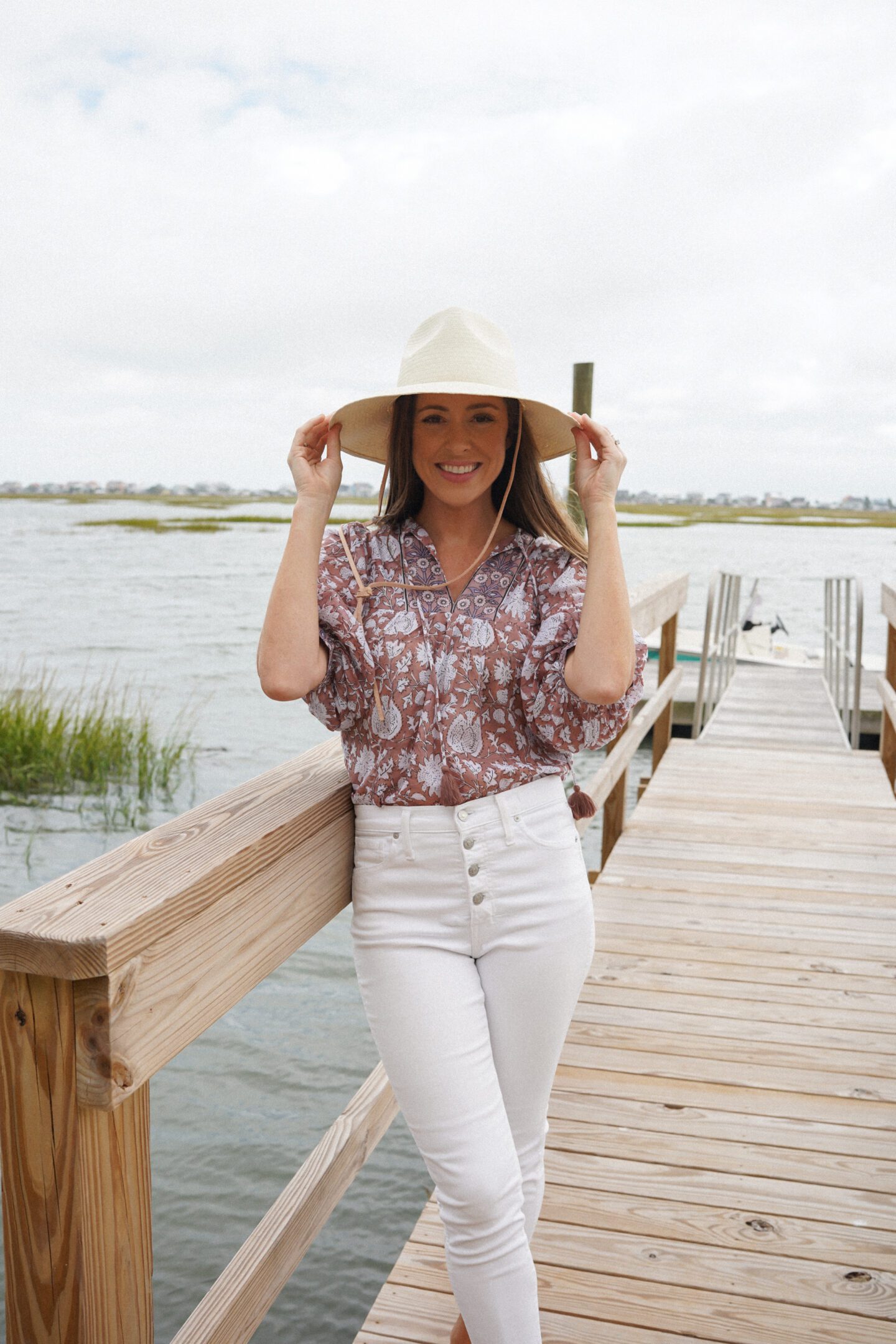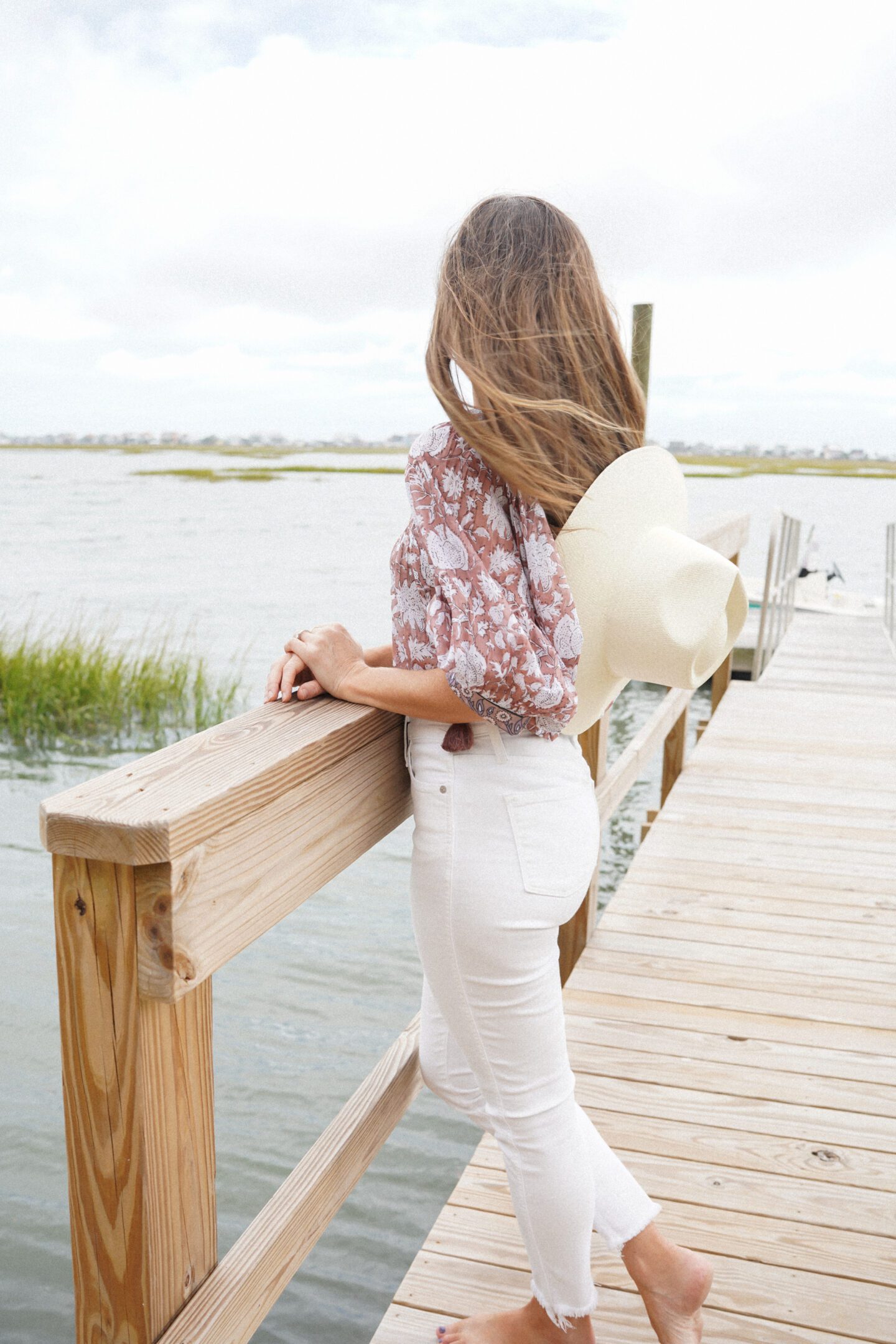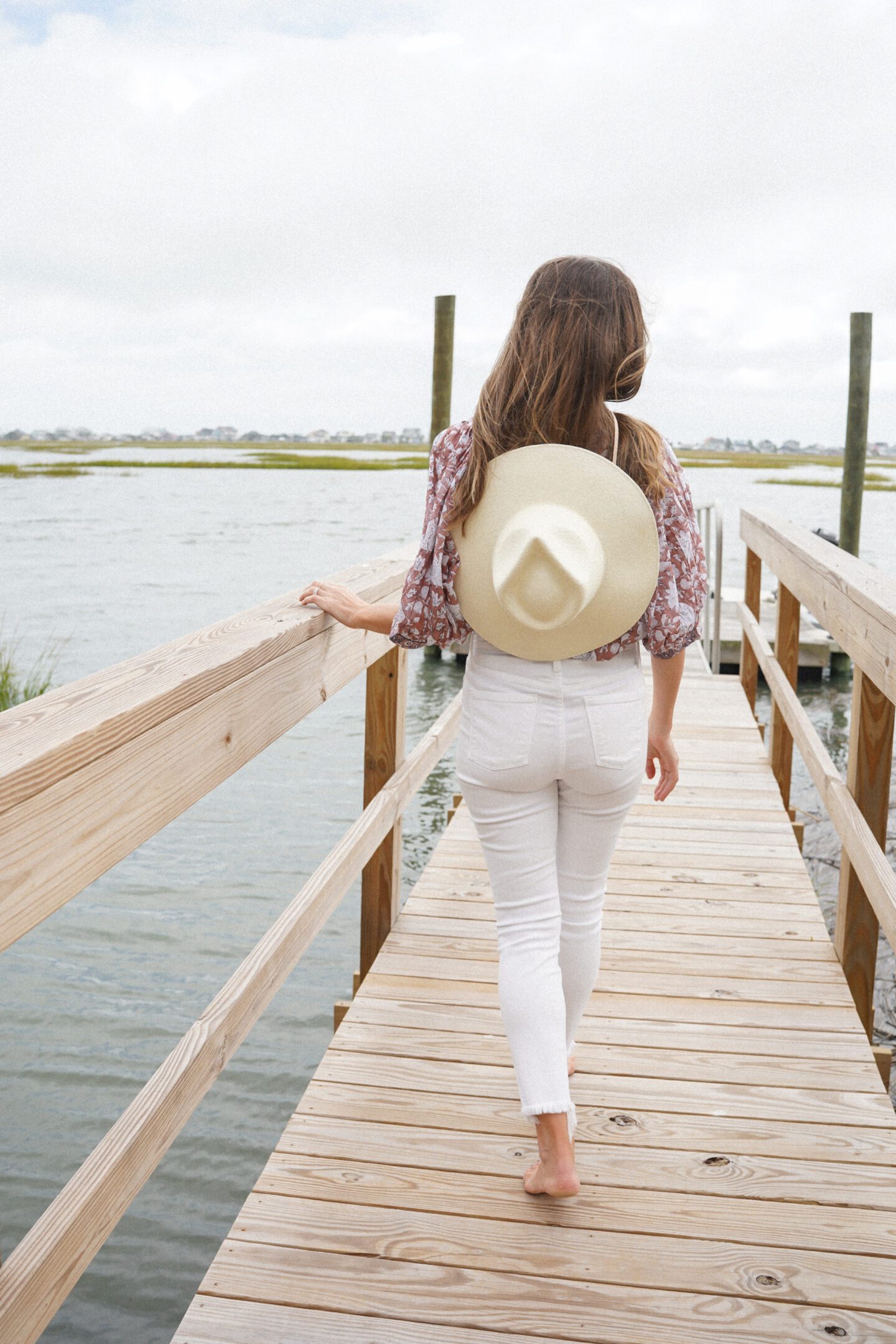 "Fall is a Southerner's reward for having survived summer." – James Farmer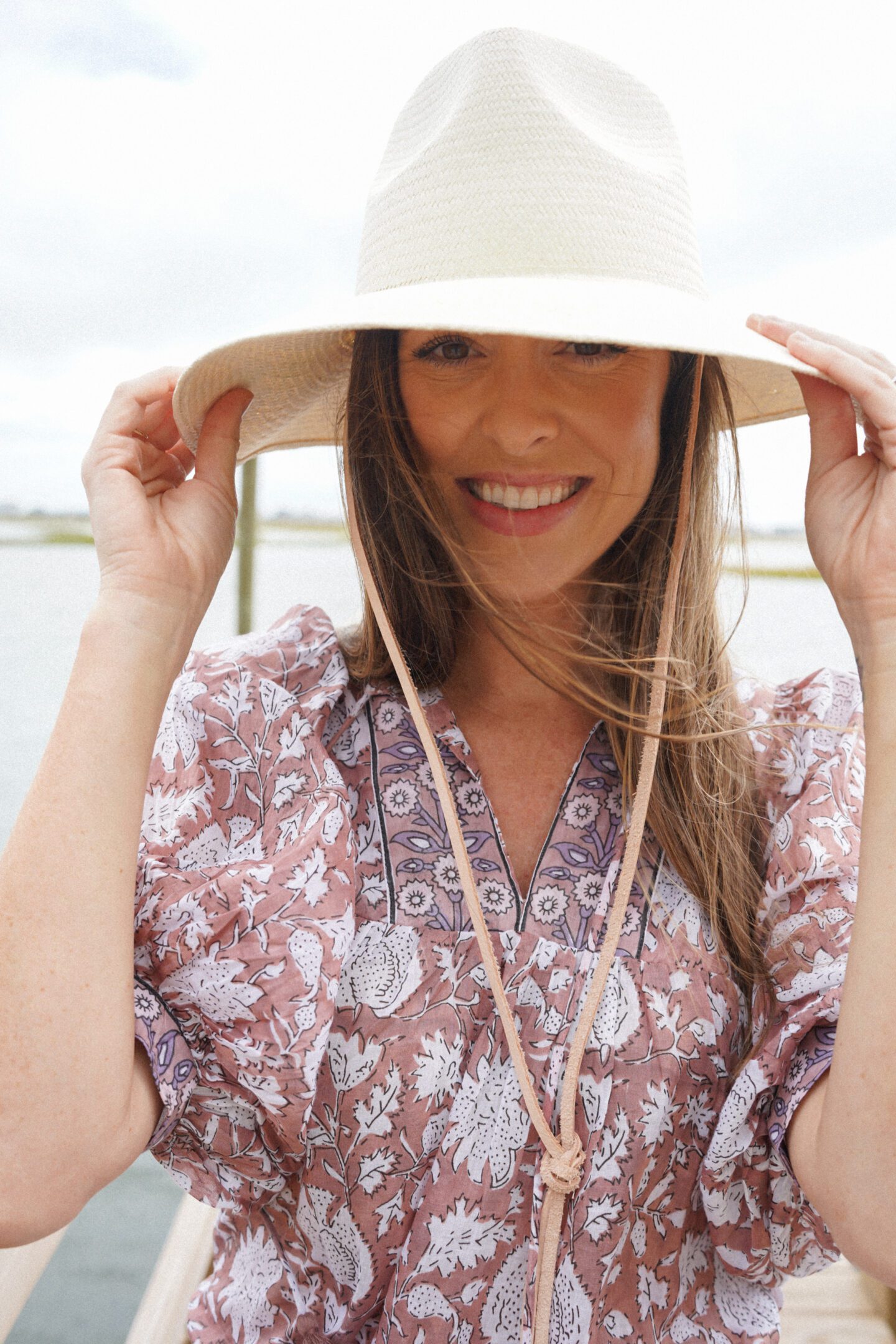 Thank you for reading!