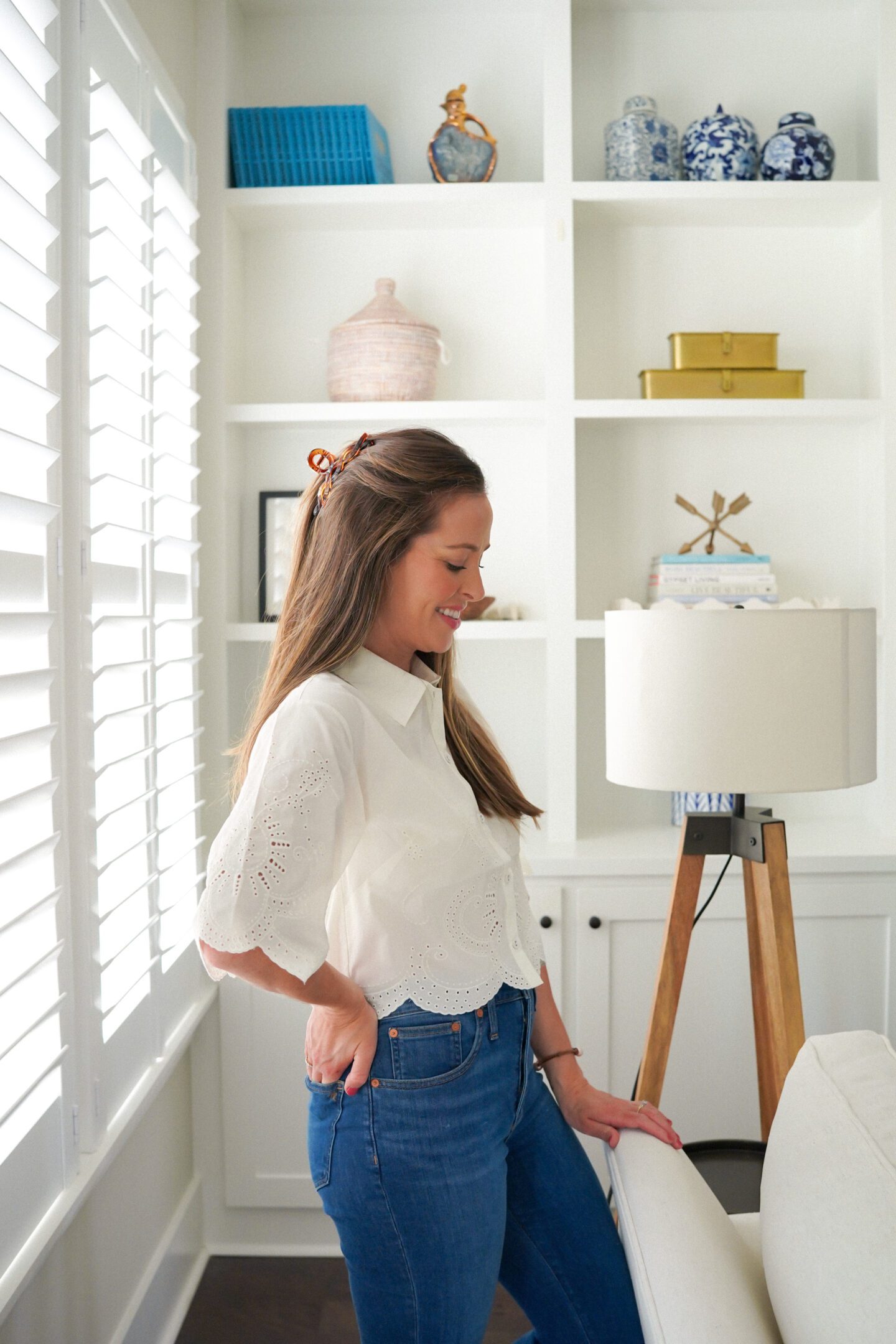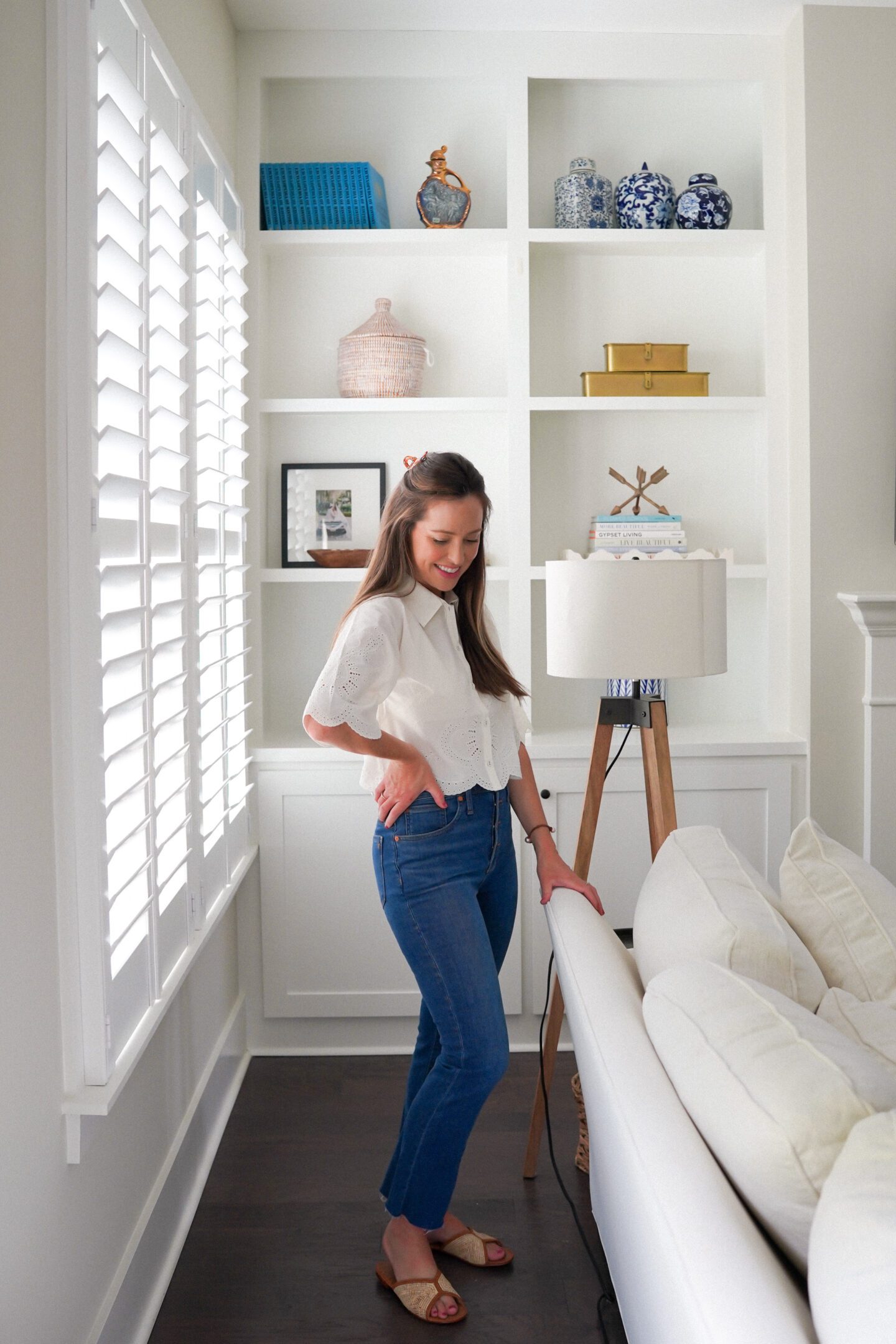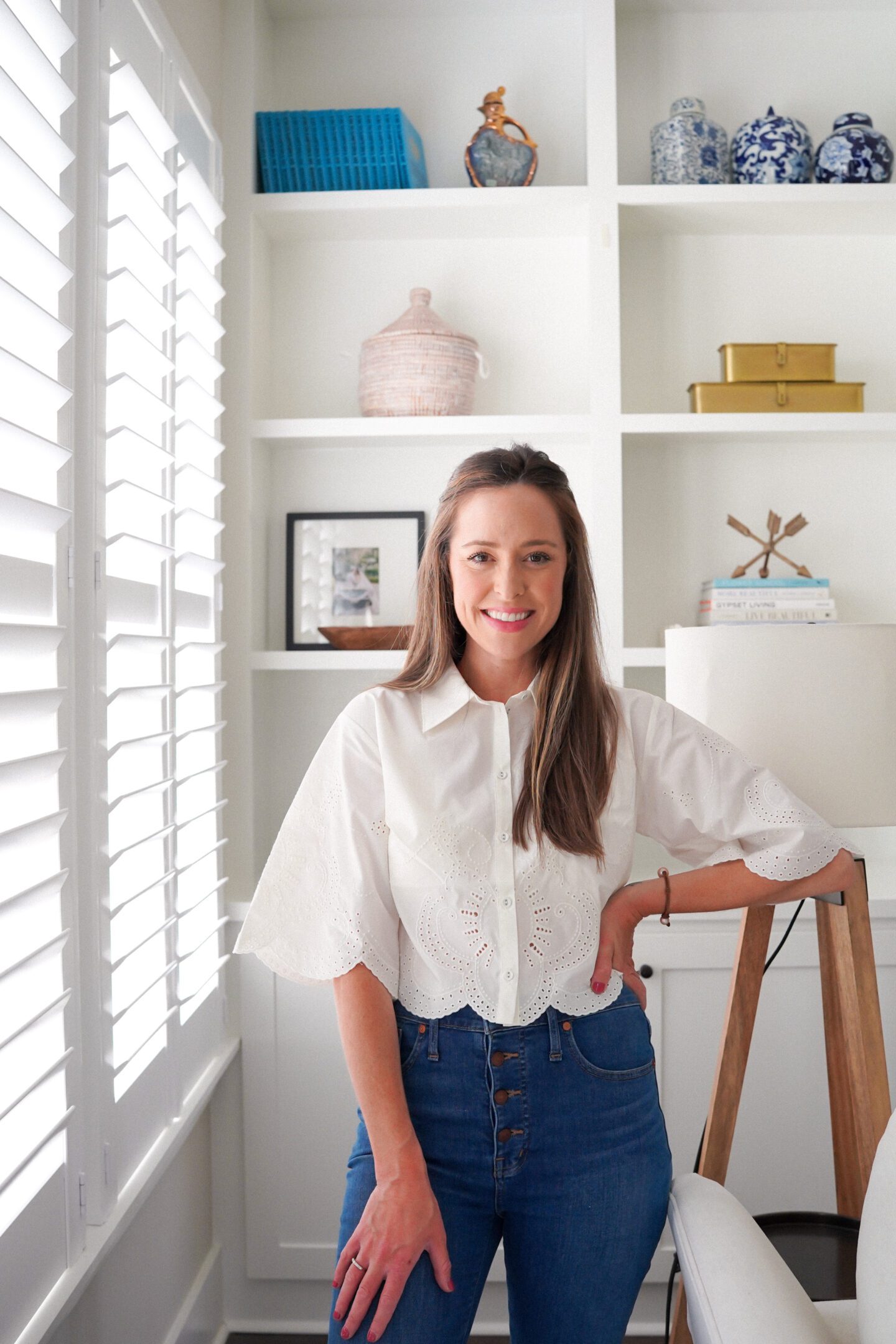 I really missed wearing jeans this past year! During my pregnancy, the last thing I wanted to wear was jeans, but I would often see a cute pair and wished I could. I haven't purchased any new pairs recently, but I recently went through my closet and did an edit and kept only the ones I really loved. Shopping your closet can be fun – I didn't remember half of what I had!
I love the wide range of styles for denim I'm seeing at the moment – it seems like almost anything goes when it comes to denim right now: wide leg, skinny, straight leg, and flares all seem to be trending!
I've rounded up the ones I'm eyeing below, and the summery tops I'd pair them with…
JEANS:
TOPS:
Happy weekend!

-A