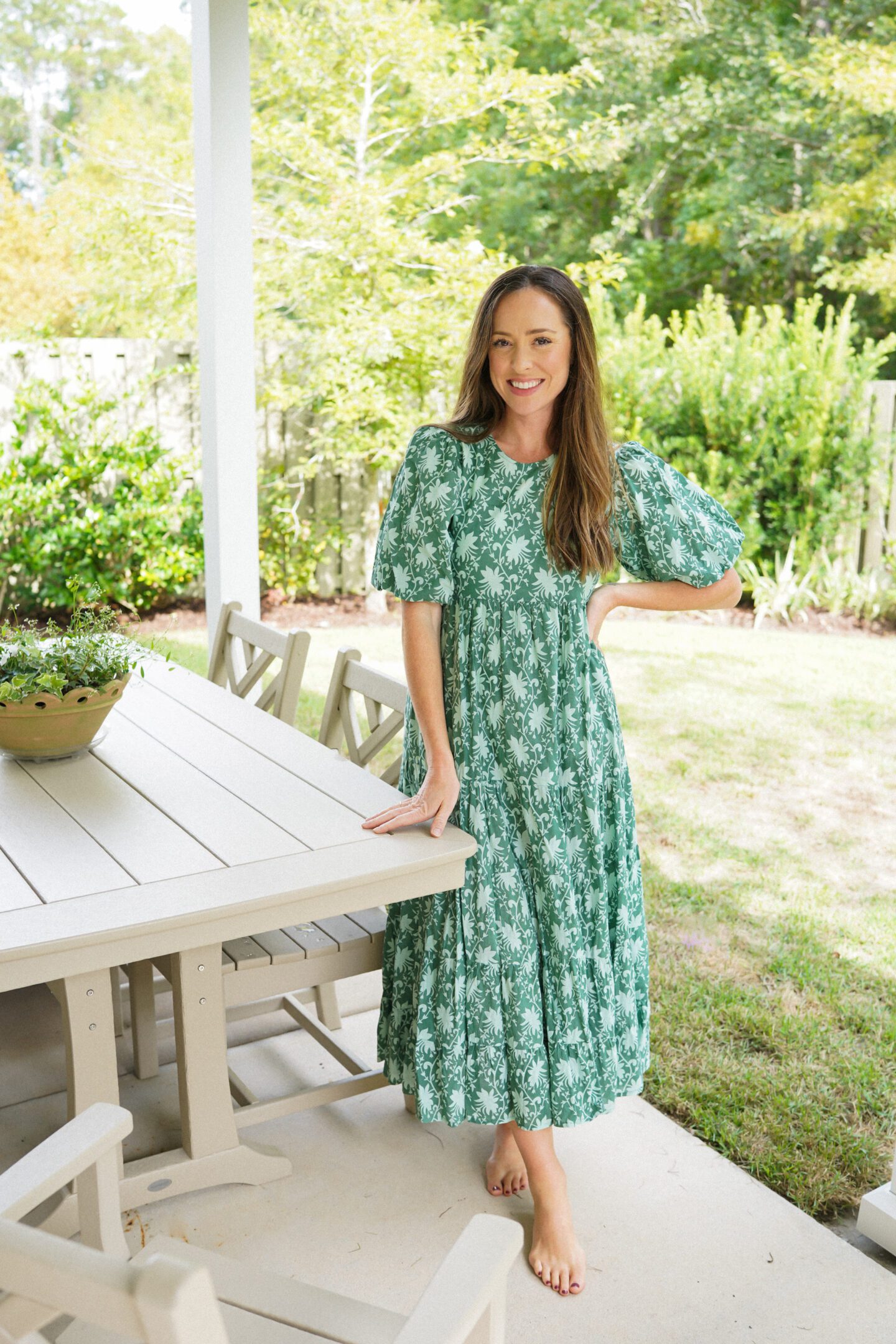 As we welcome the official start of autumn tomorrow, I'm especially excited about incorporating fall colors into my wardrobe, and more specifically, earth tones and neutrals. I've noticed that brown hues are really having a moment (not that they were ever out of style!), and also shades of green and beige, which are all colors that I've been gravitating towards lately. My wardrobe is taking notes from the outdoors, which is exactly where I want to spend every moment this time of year!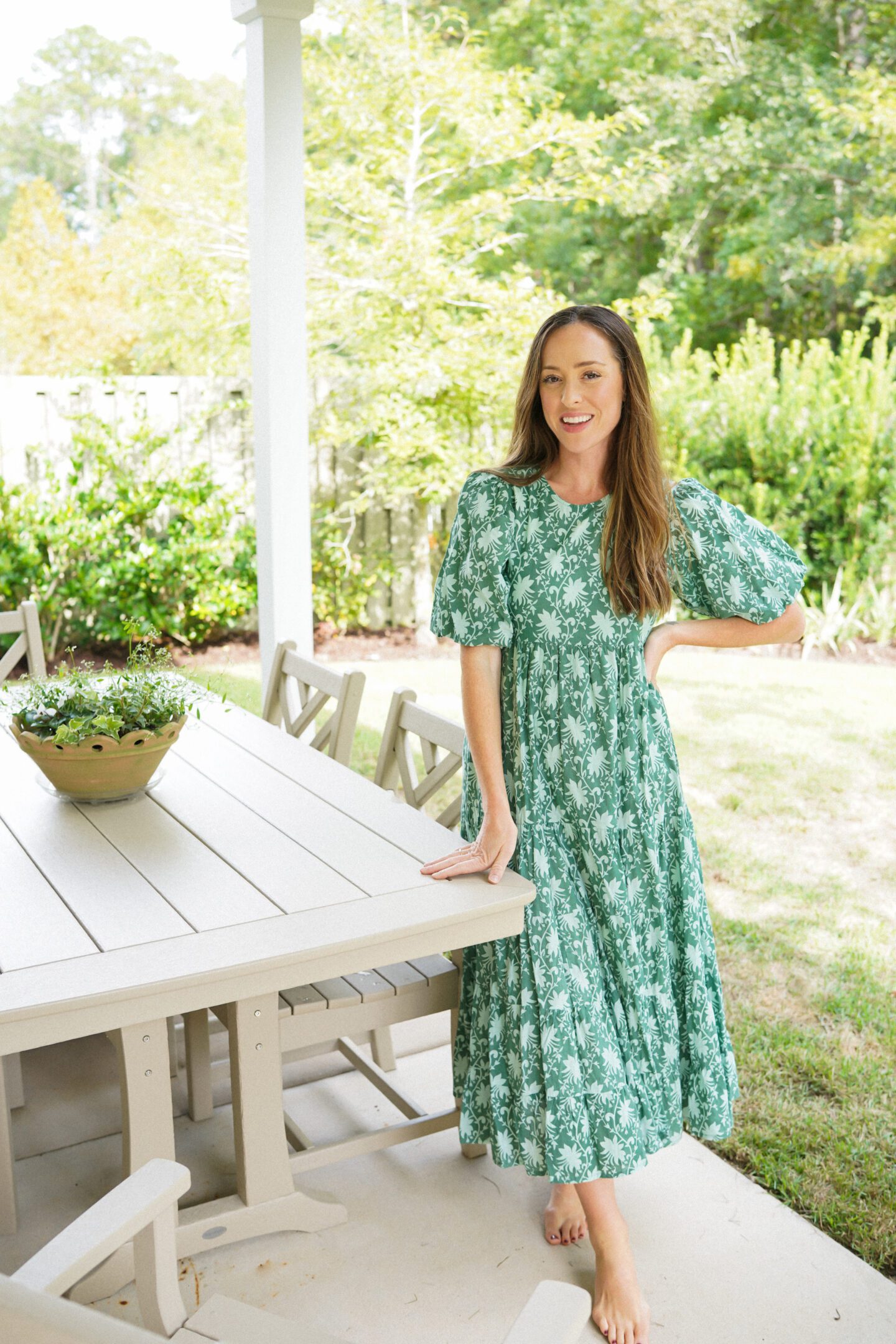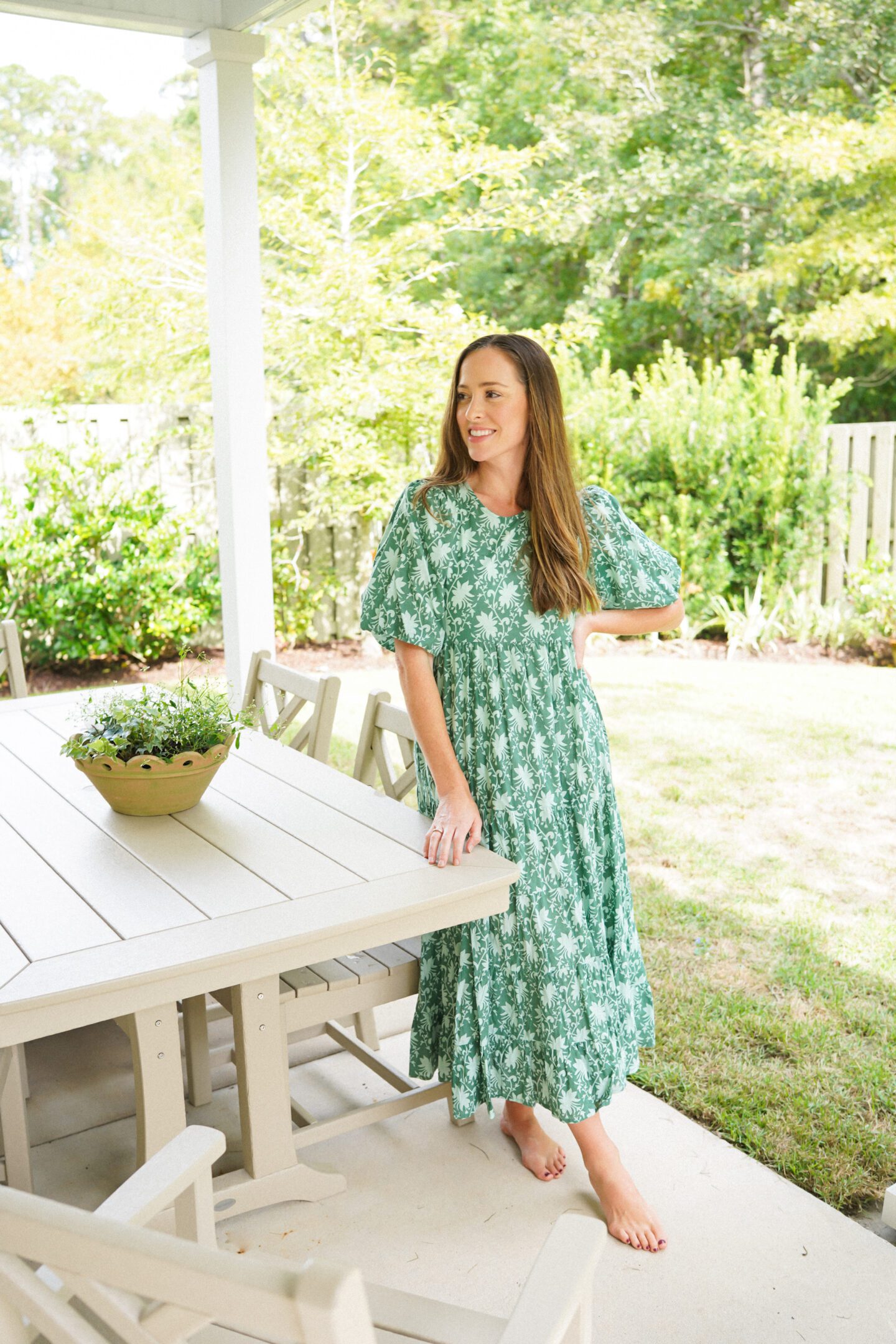 Building a capsule wardrobe filled with neutral, earthy tones makes it easy to mix and match pieces, so you end up purchasing less but will have more outfit possibilities in the long run. My goal this season is to purchase fewer, higher quality pieces that I know will be in my closet for a long time!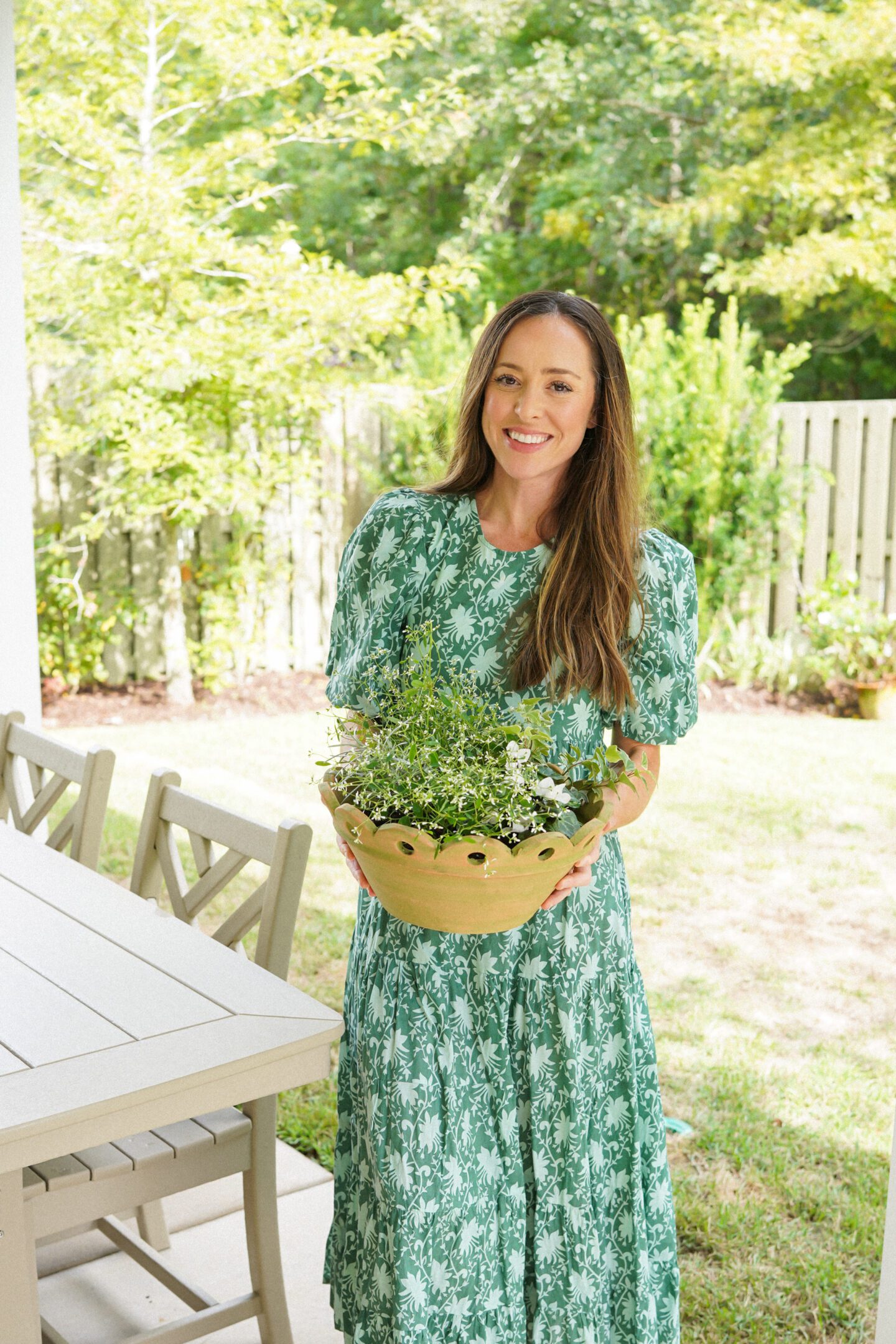 Here are some favorite pieces in earthy tones for fall: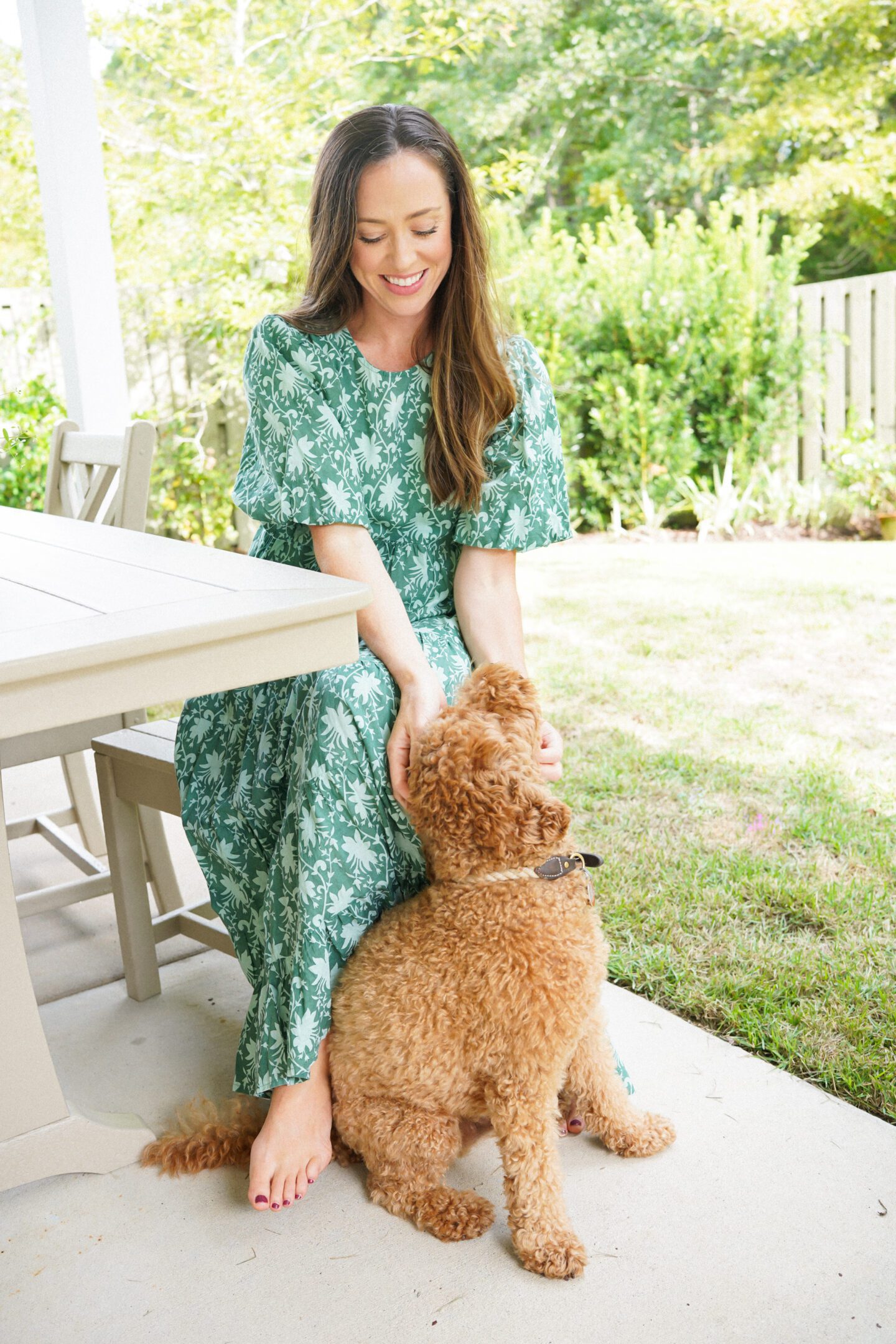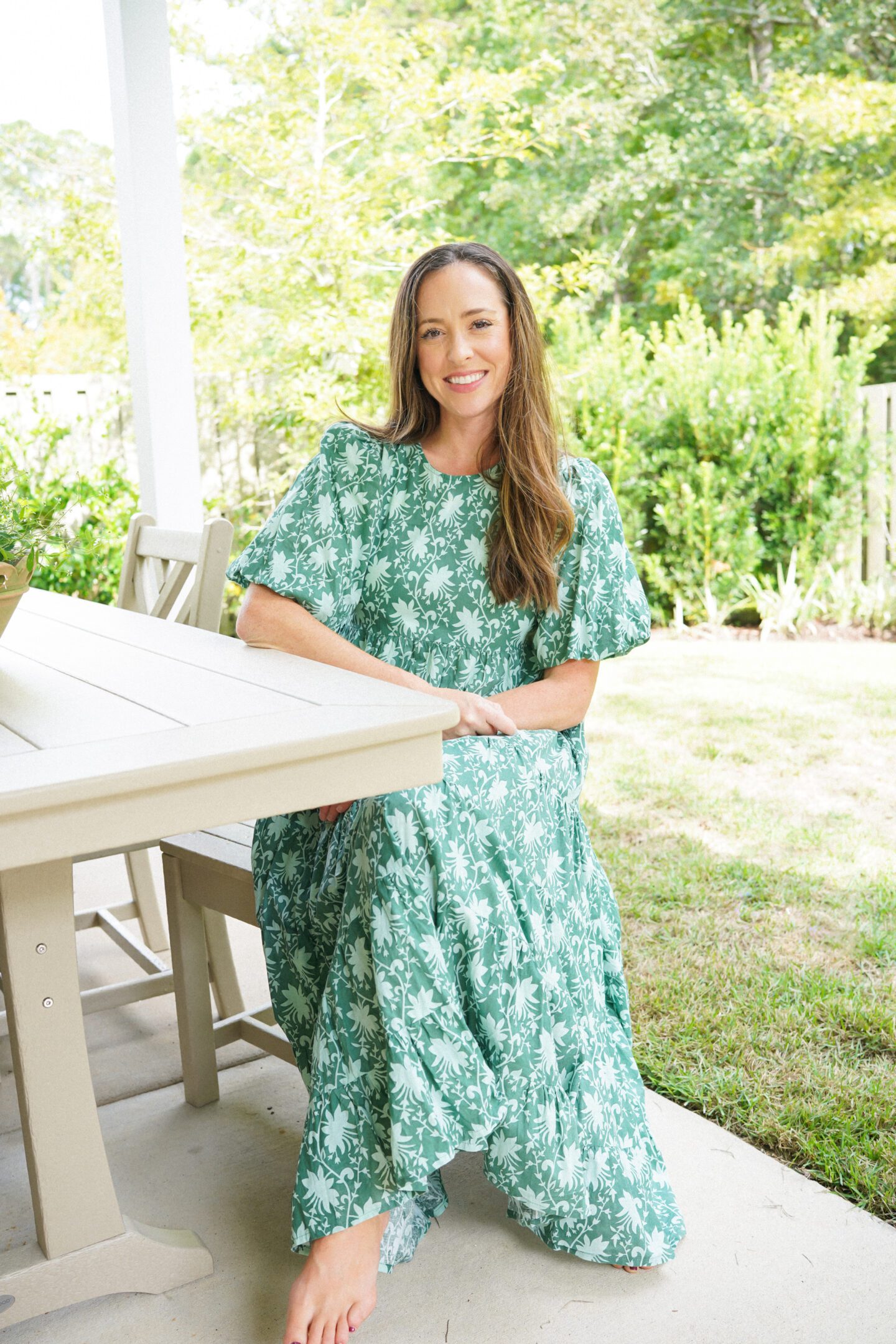 On another note, something we are very excited about is the new covered porch addition we just had completed on our home. We have been spending lots of time out here ever since, and I am so excited to add some finishing touches on it. It's perfect timing for cooler weather, football watching, and dining al fresco! I'll plan to share more soon!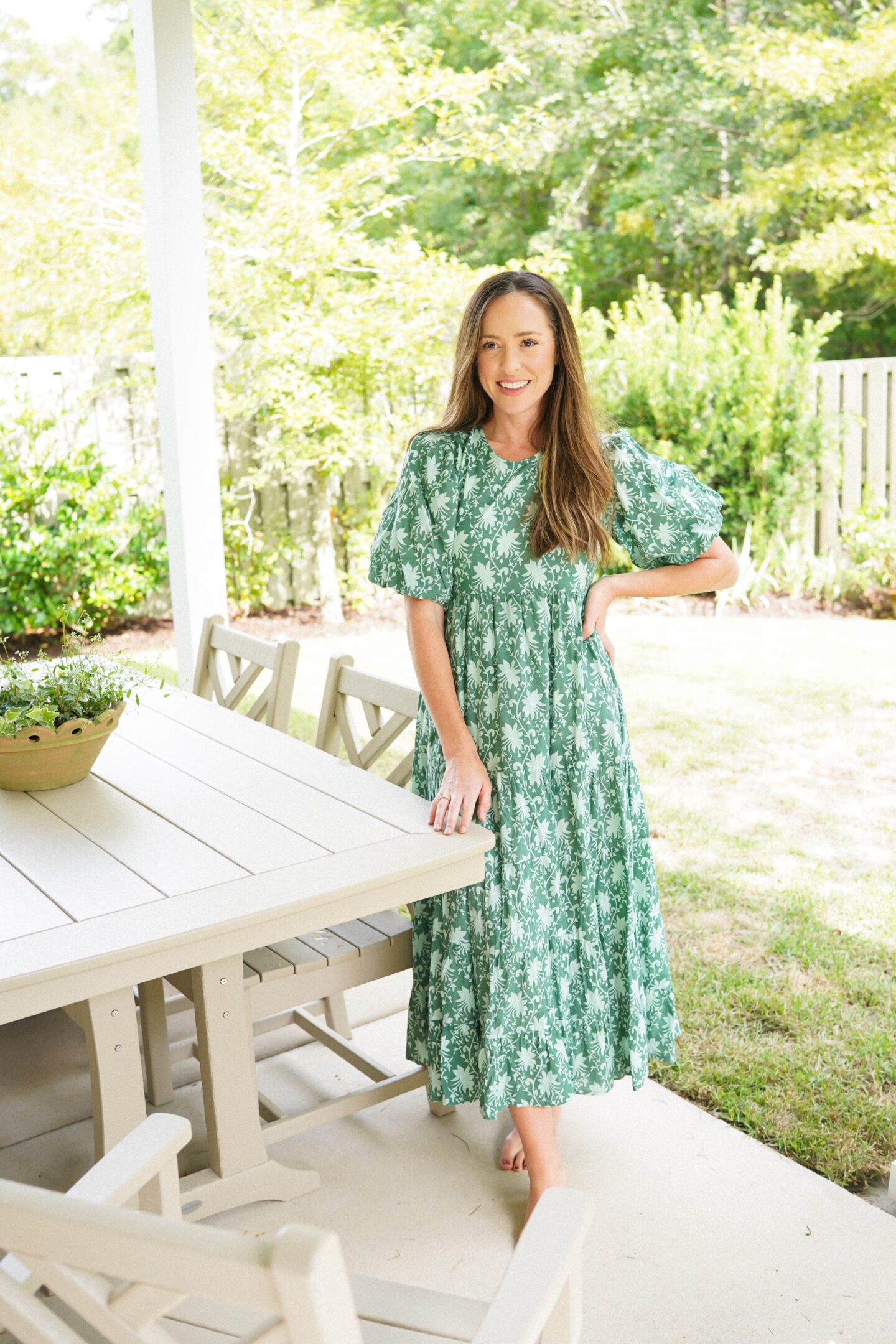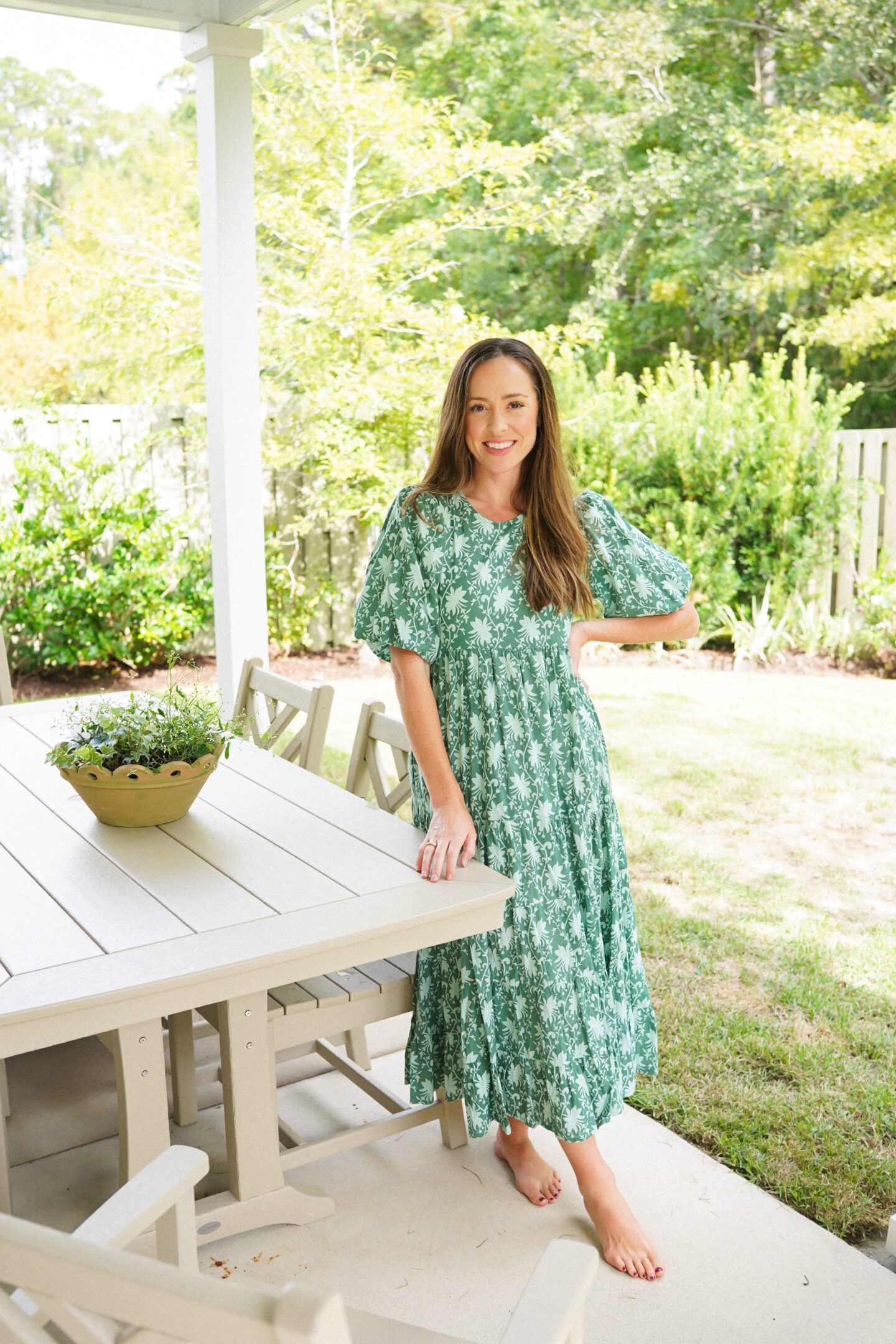 As always, thank you for reading, and happy fall!