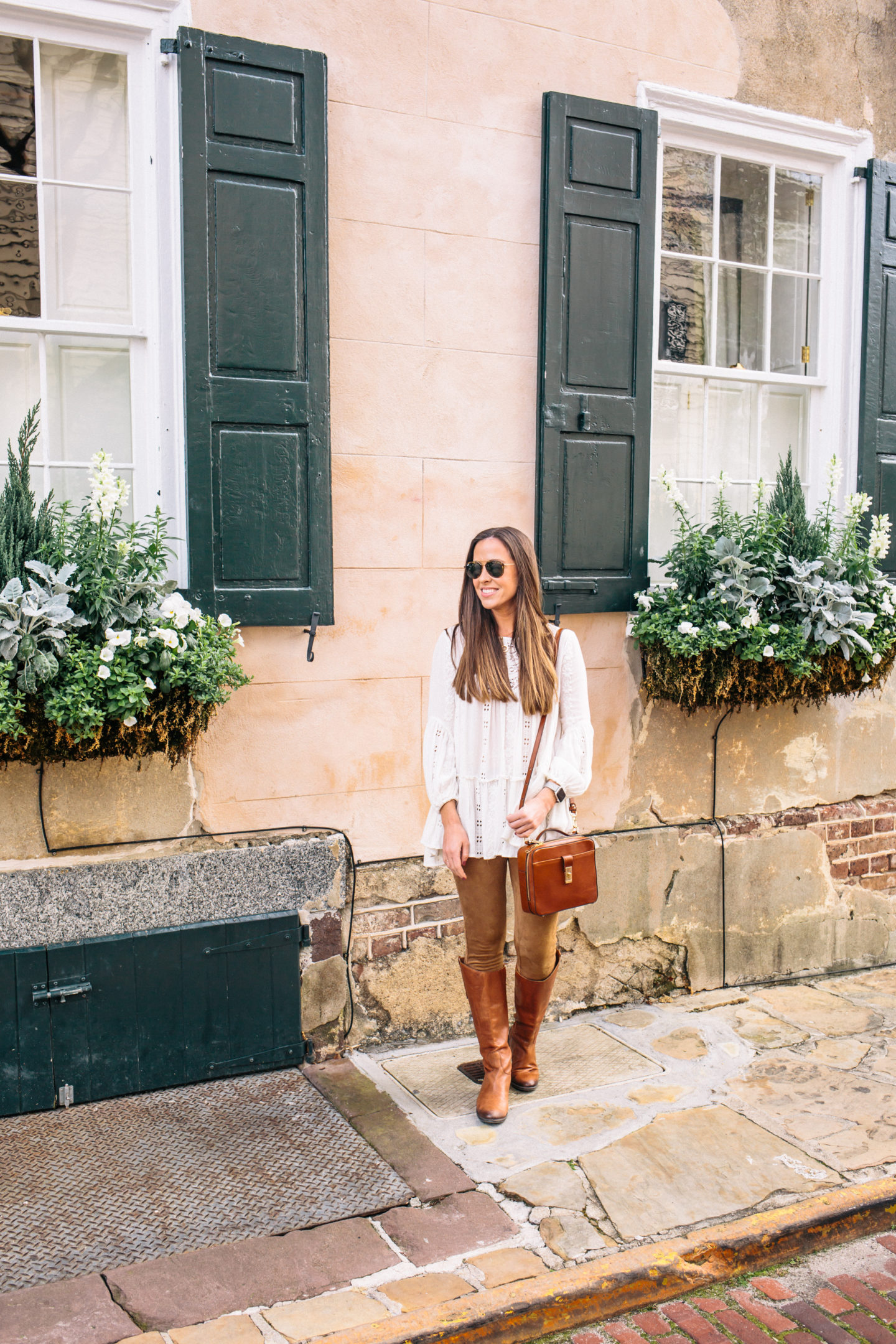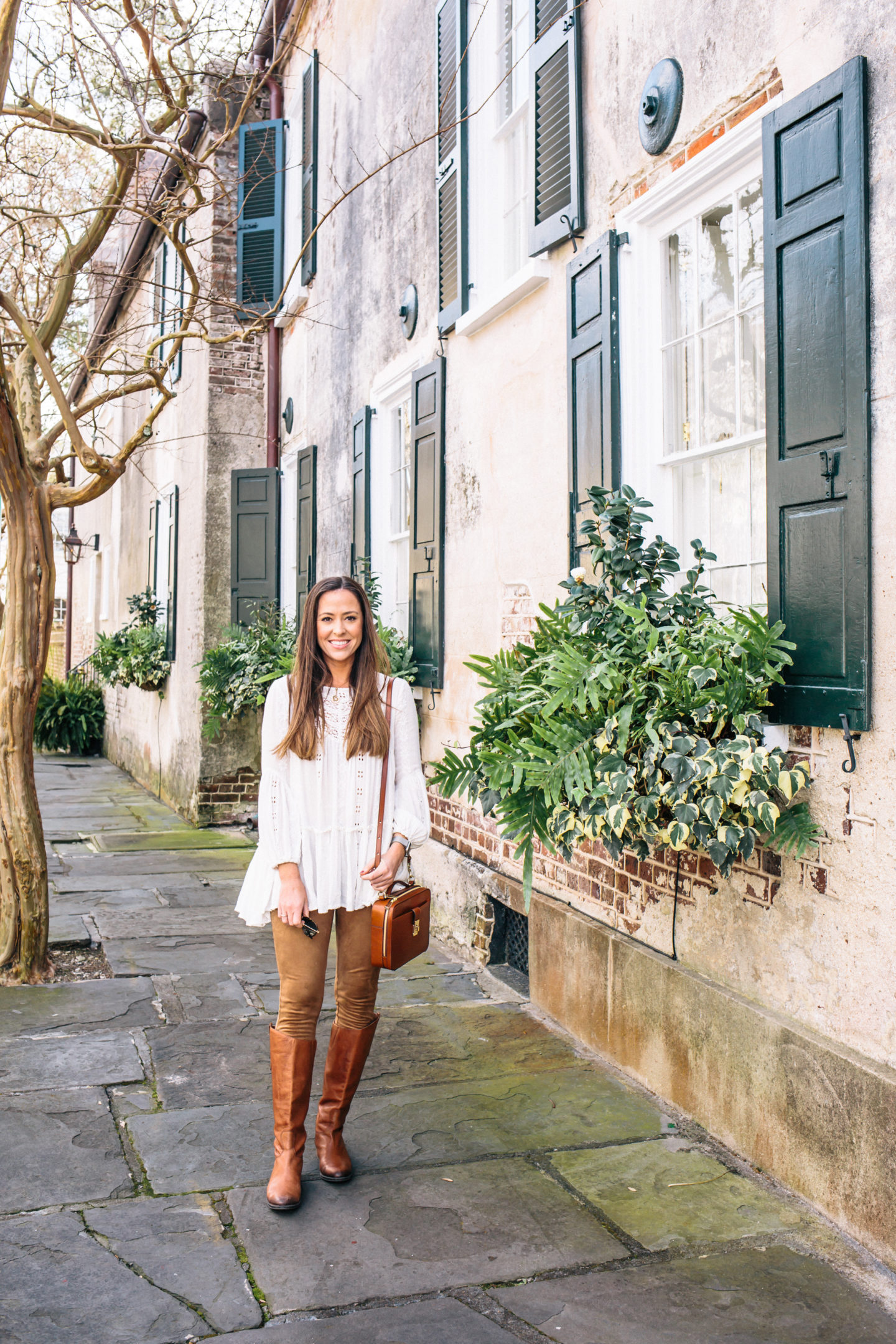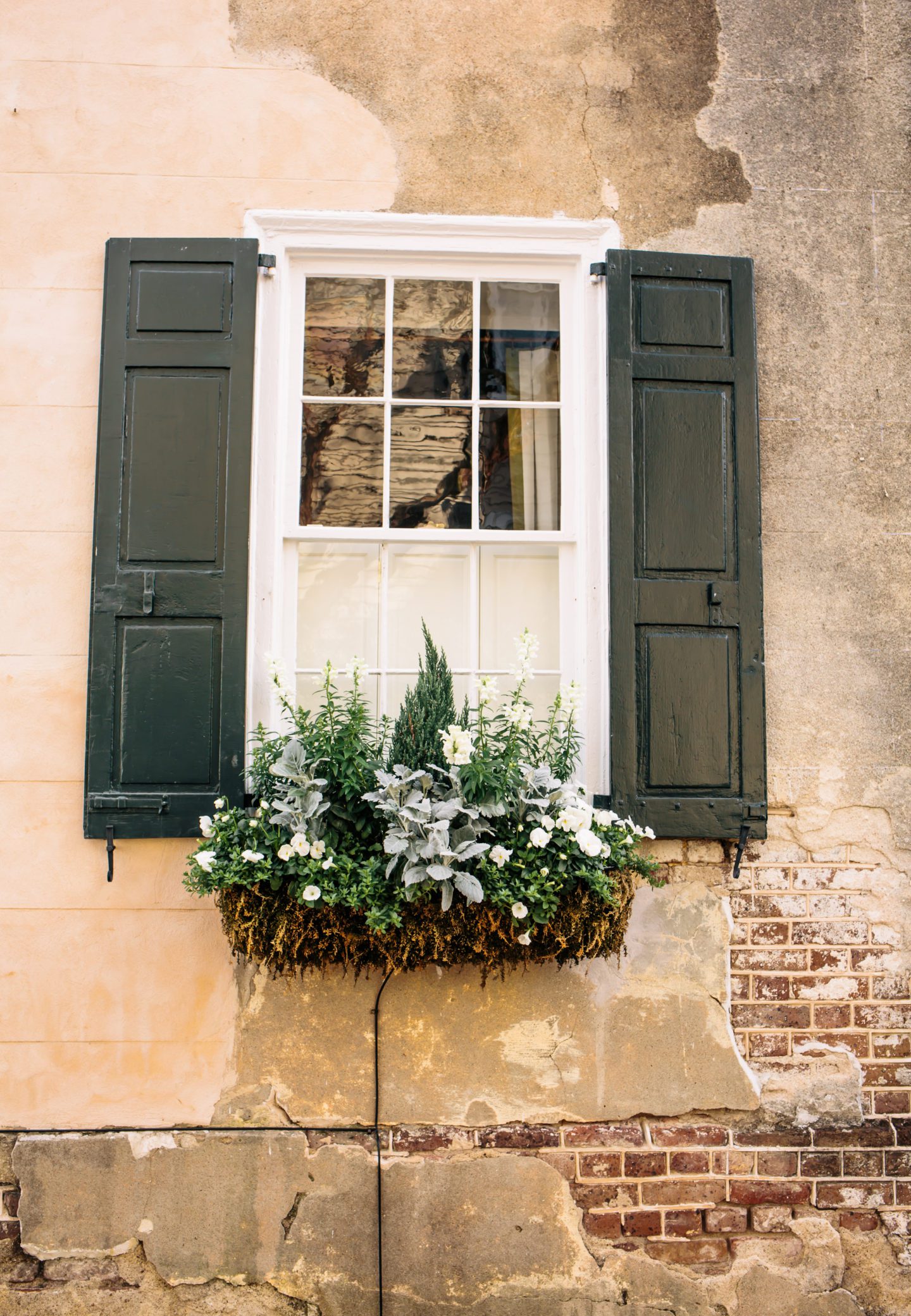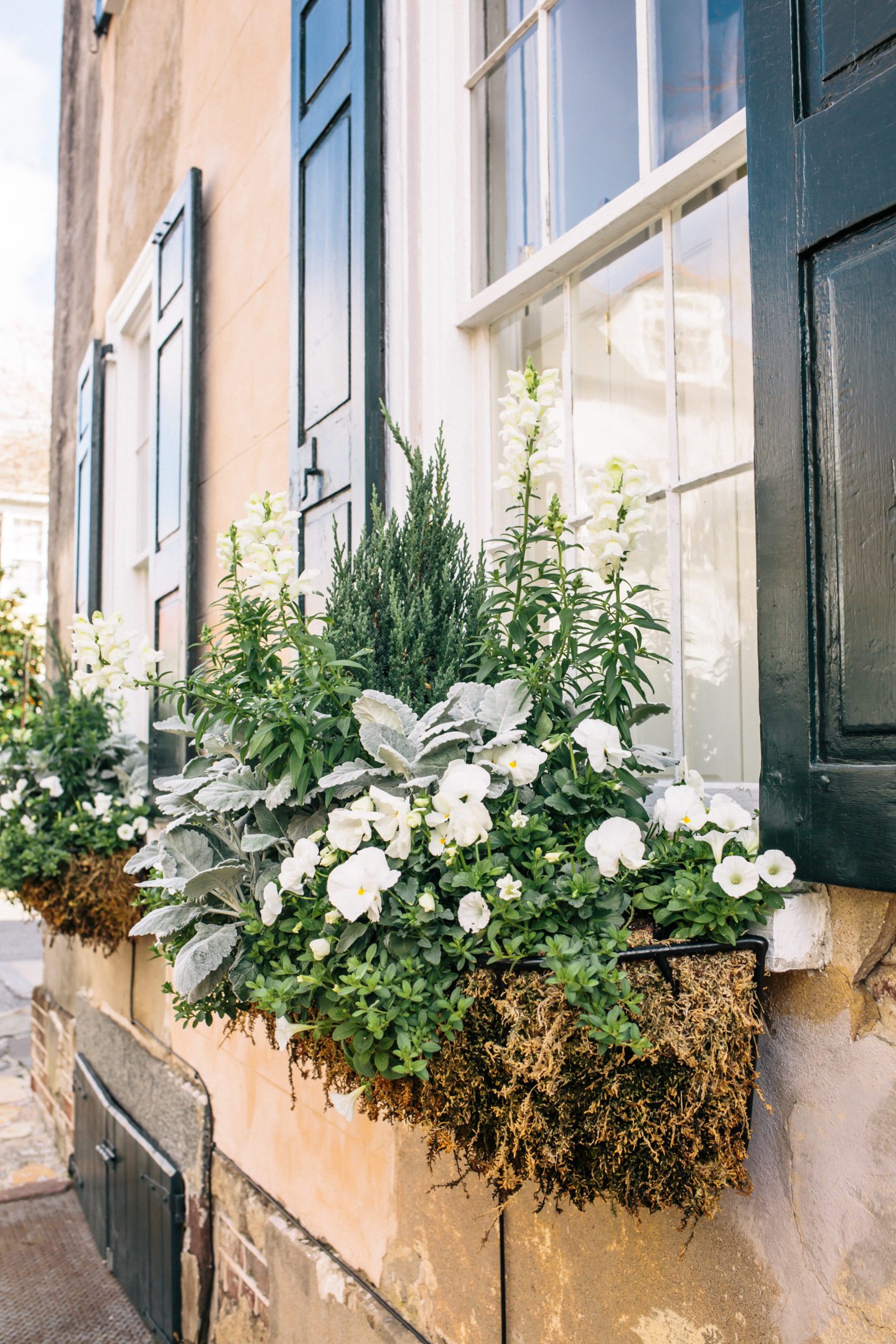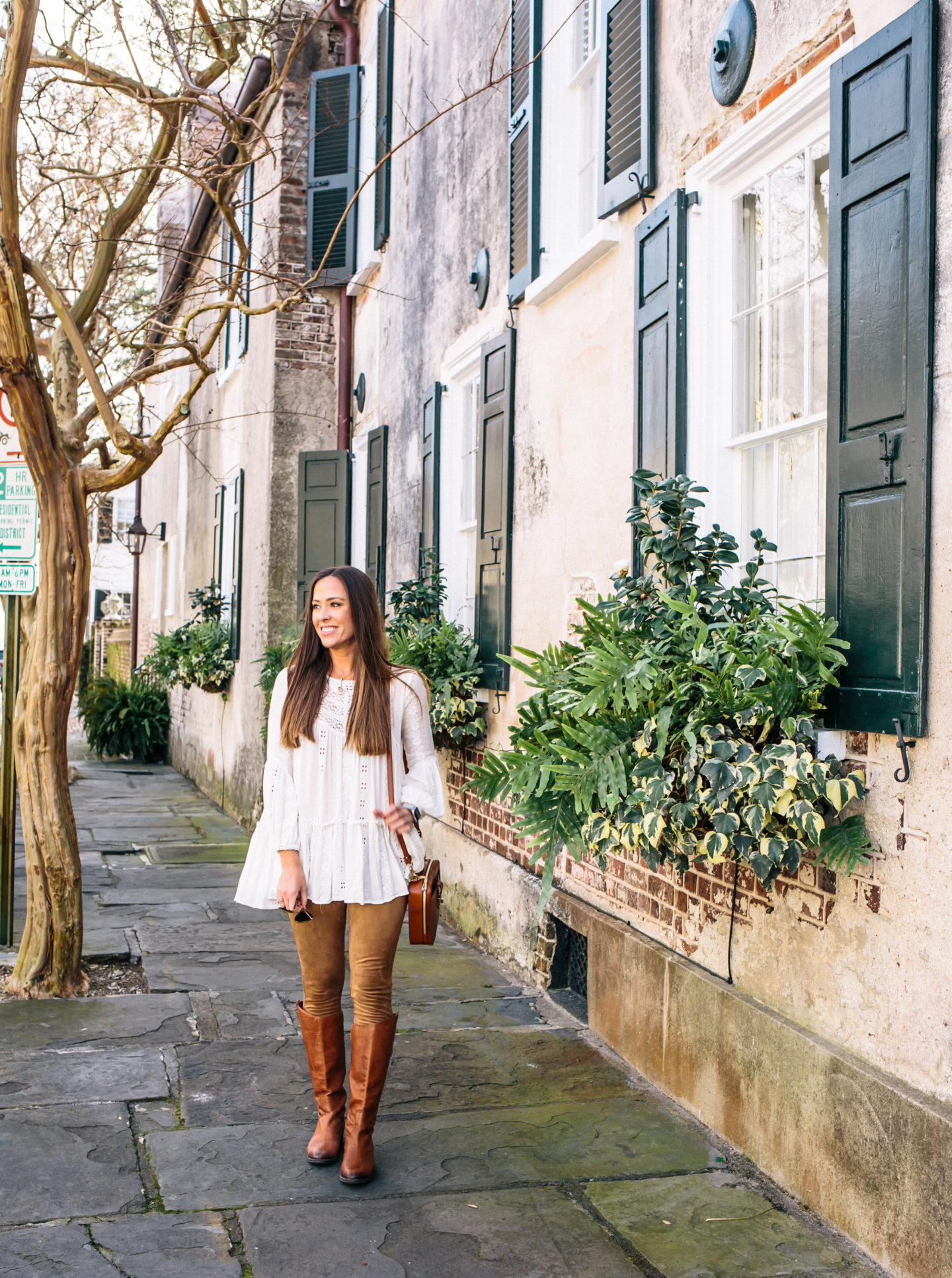 Happy Saturday!
My parents are in town for the weekend to attend a few SEWE (Southeastern Wildlife Expedition) events, and it's been such a fun time spending the day with them! I wanted to share a quick post on my outfit today. I always love it when I can put together a new look using pieces that have been in my closet for a while, and that's what I did today. You can never go wrong with a neutral look, and it's always so easy to mix and match pieces because the colors are usually complementary!
I wore this tunic a ton last Summer/Fall, and it works great as a transitional piece. It's sold out in white, but the black version is on sale here! These boots are my most-worn pair, though you could never tell… they are so well made and high quality.
Thank you for stopping by! I hope everyone has a great weekend!