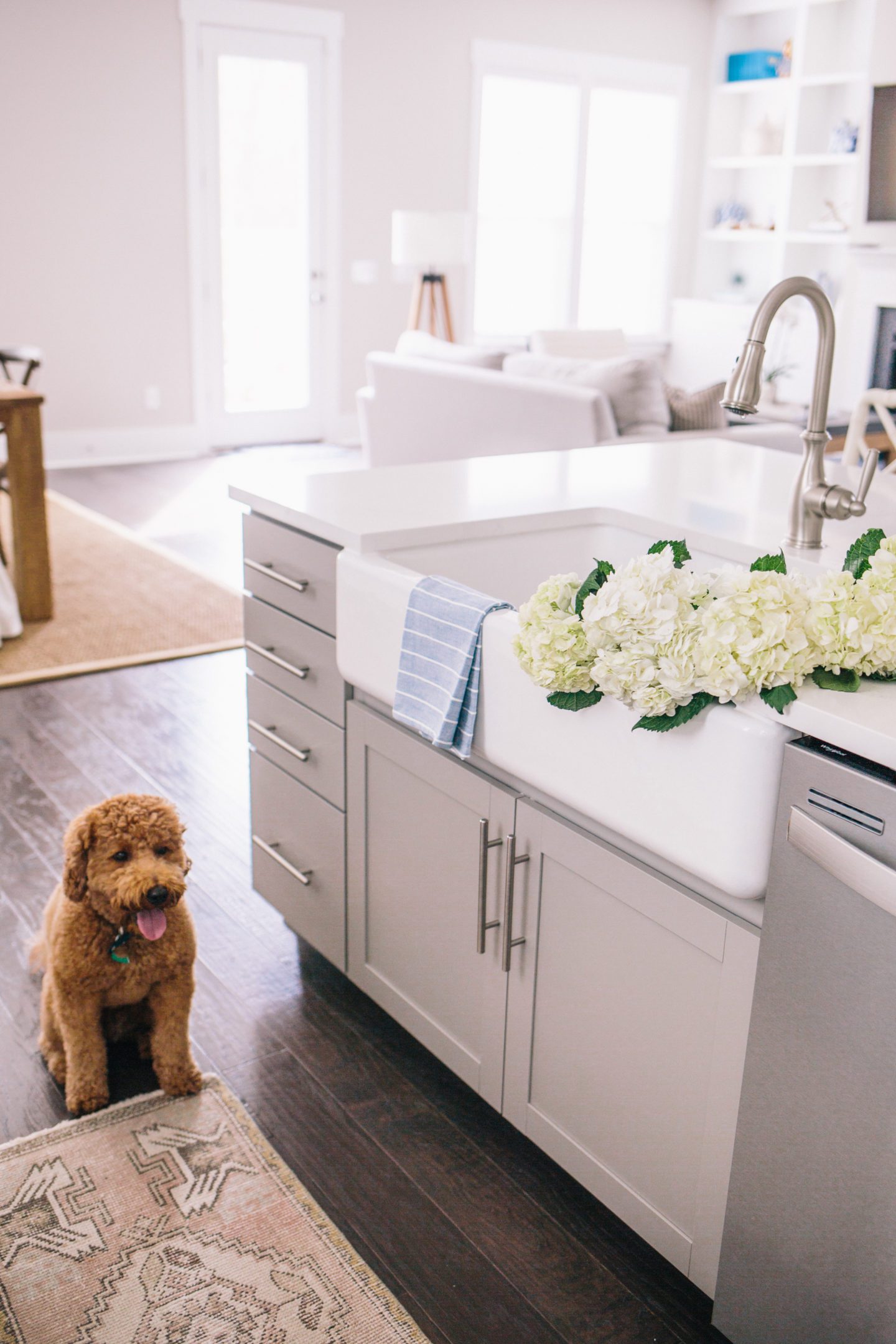 Target is one of my favorite budget-friendly stores to find home goods! I especially love their kitchenware section – I always browse those aisles each time I visit Target to see what's new. I have loved many of the purchases I've made for my home there, and many are still available at the store/online, so I thought I'd round up these items into one blog post!
Here are some of my favorites…
---
Ceramic Storage Canister: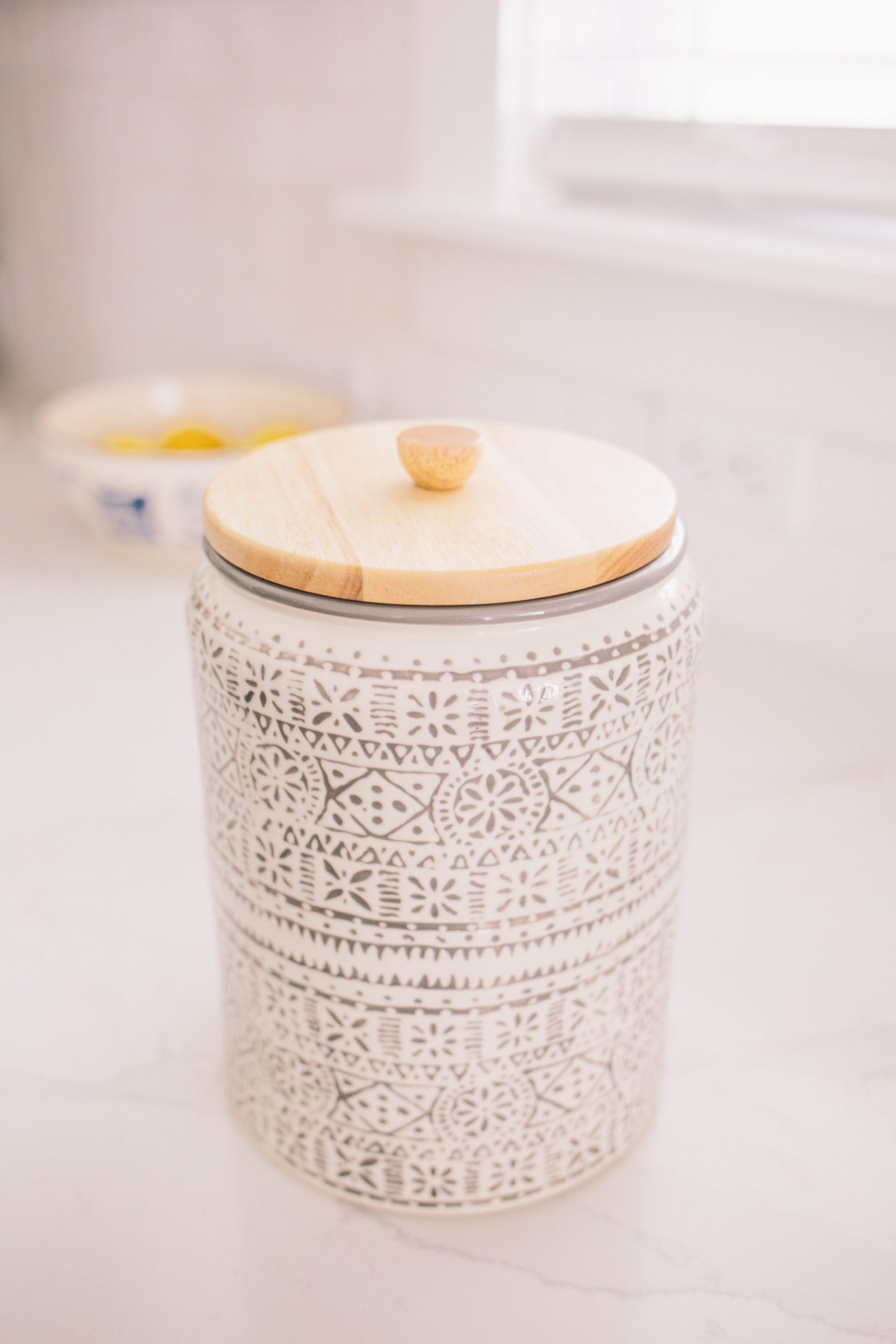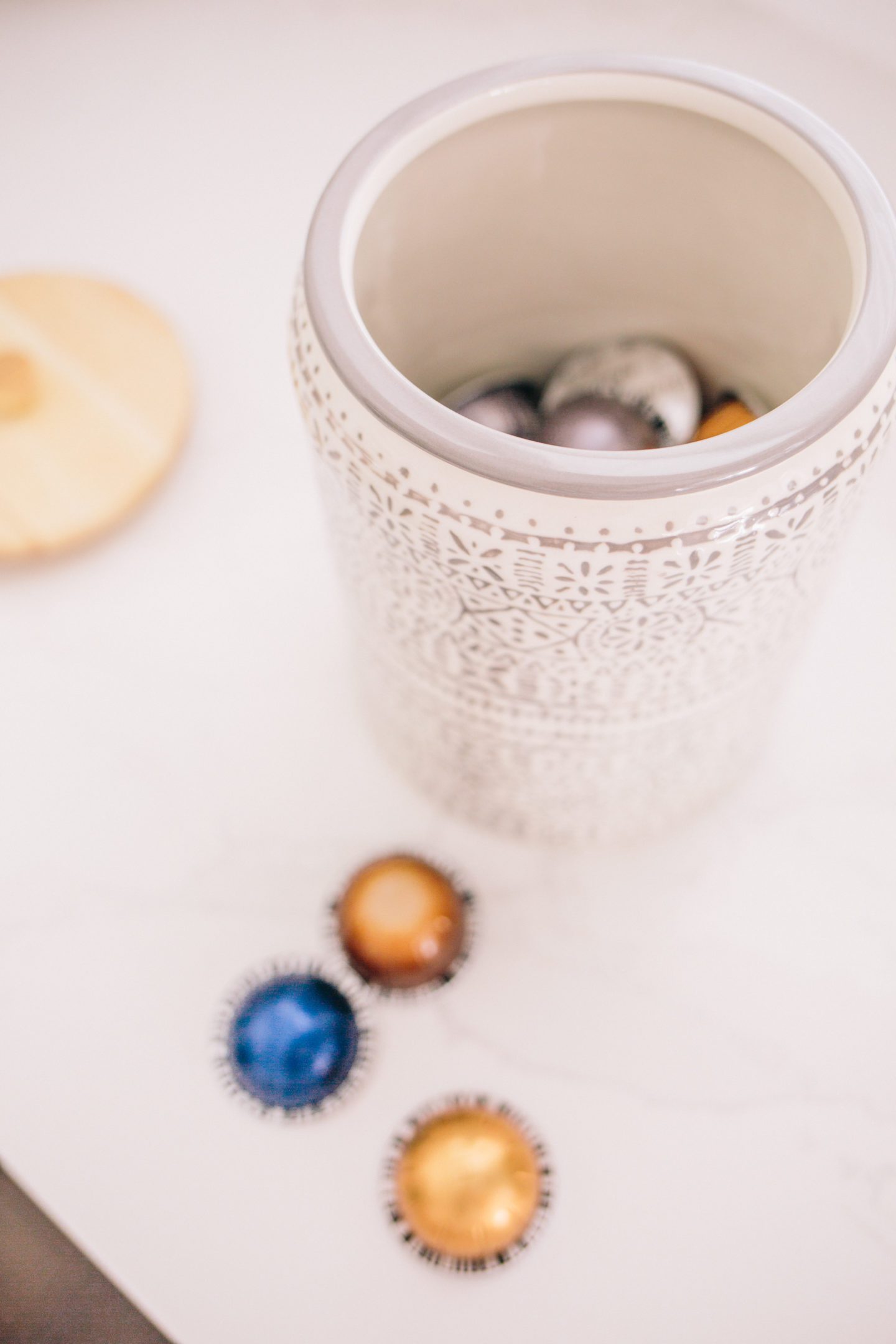 I love using this to store Nespresso pods! It ties in perfectly with the gray and white cabinets in my kitchen.
---
Striped Kitchen Towels: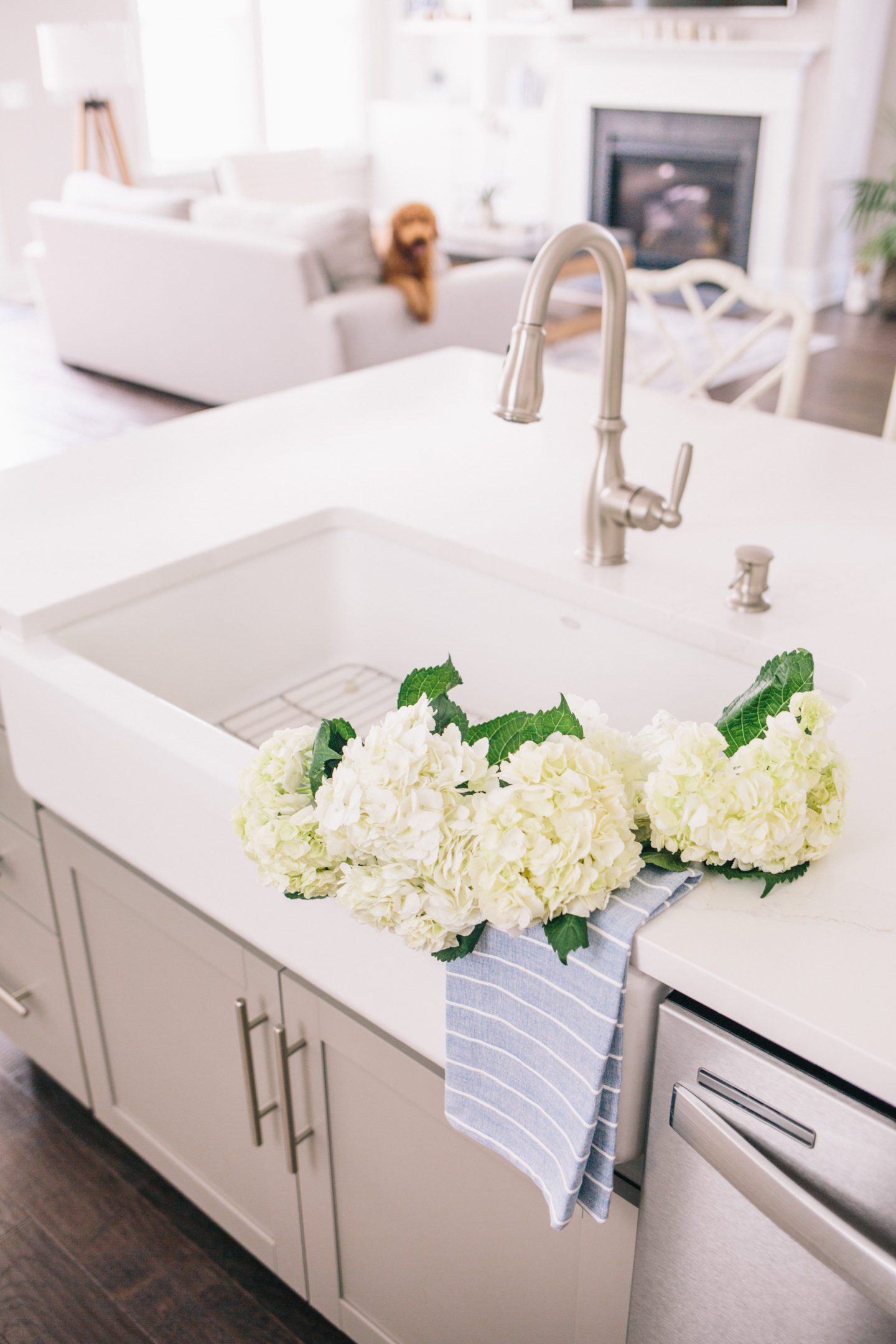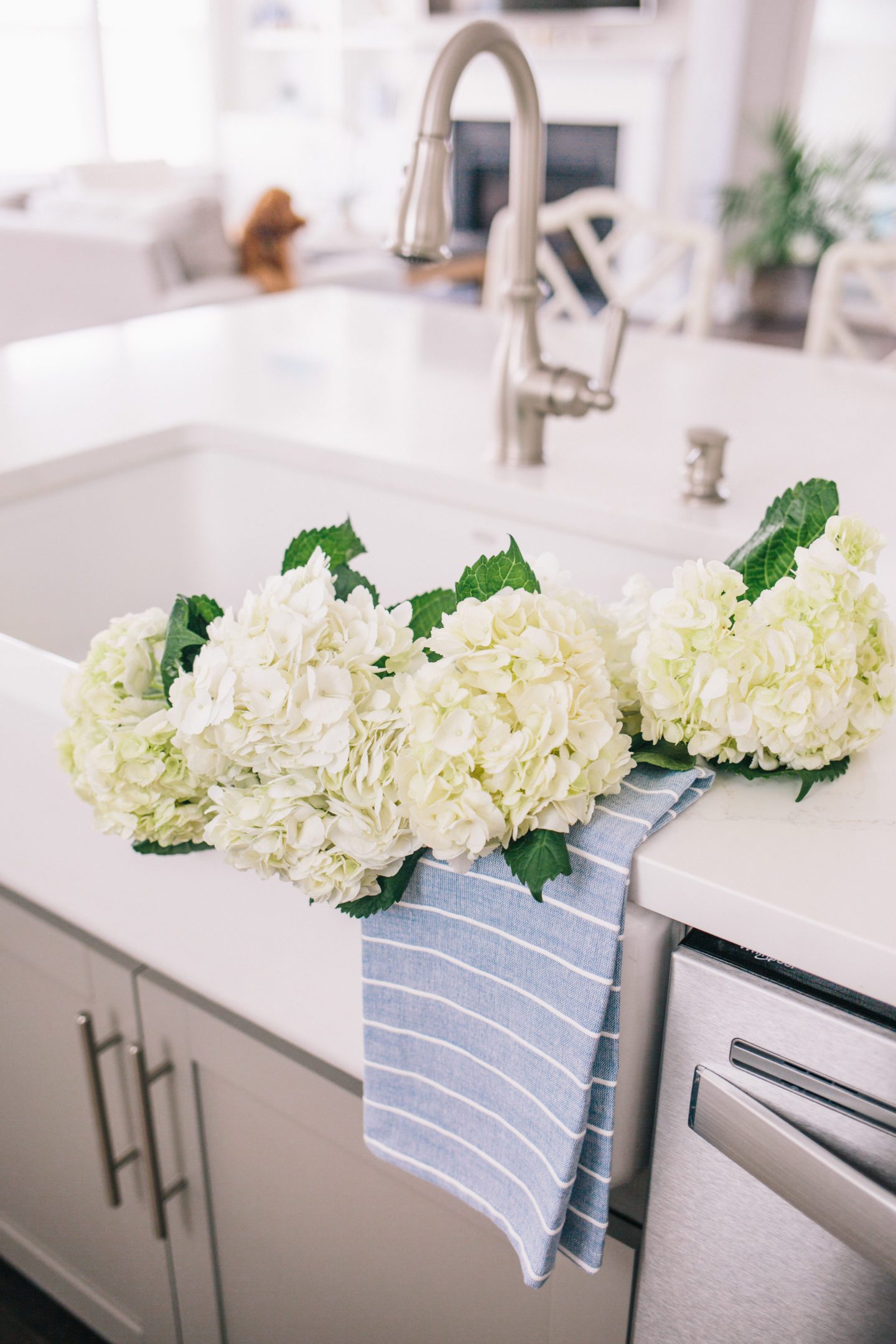 Stripes are always a good idea, especially when they are blue and white! Love the pop of color this towel adds to my kitchen.
---
Bamboo Drawer Organizer: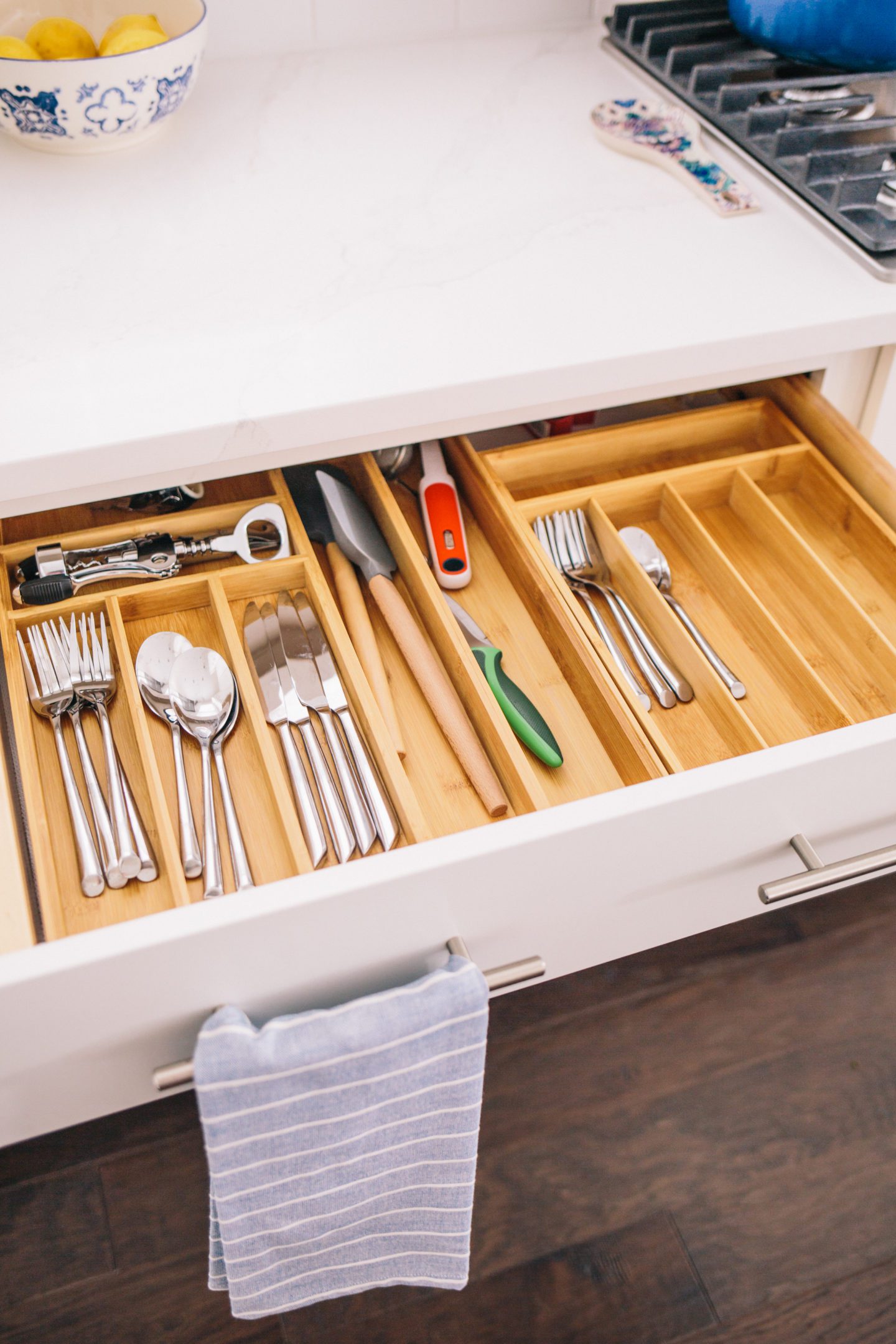 These bamboo drawer organizers were a great find – they feel as if they are custom built for the drawer!
---
Marble Paper Towel Holder: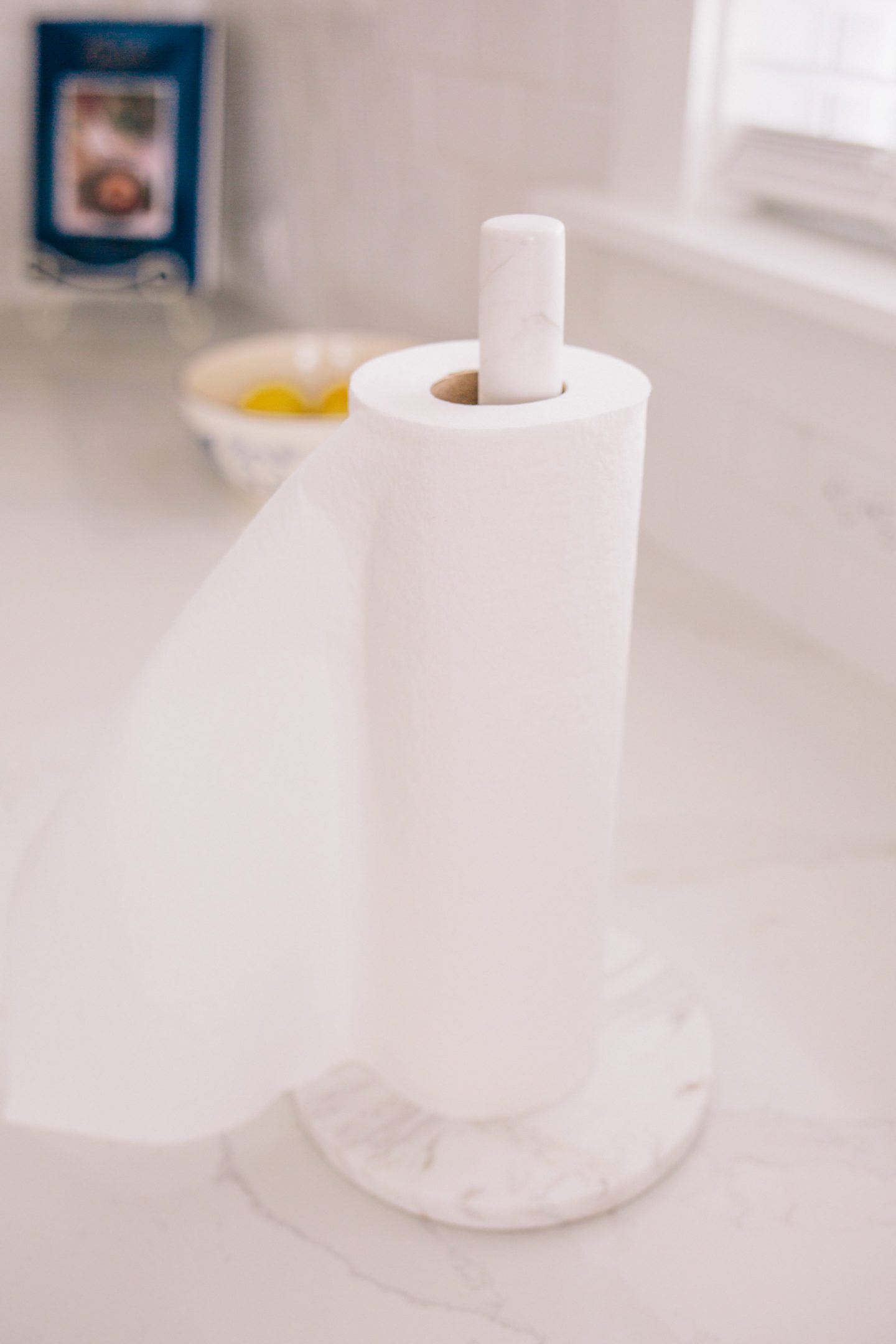 I didn't think it was possible to love a paper towel holder, but this one changed my mind! 🙂
---
Striped Vase: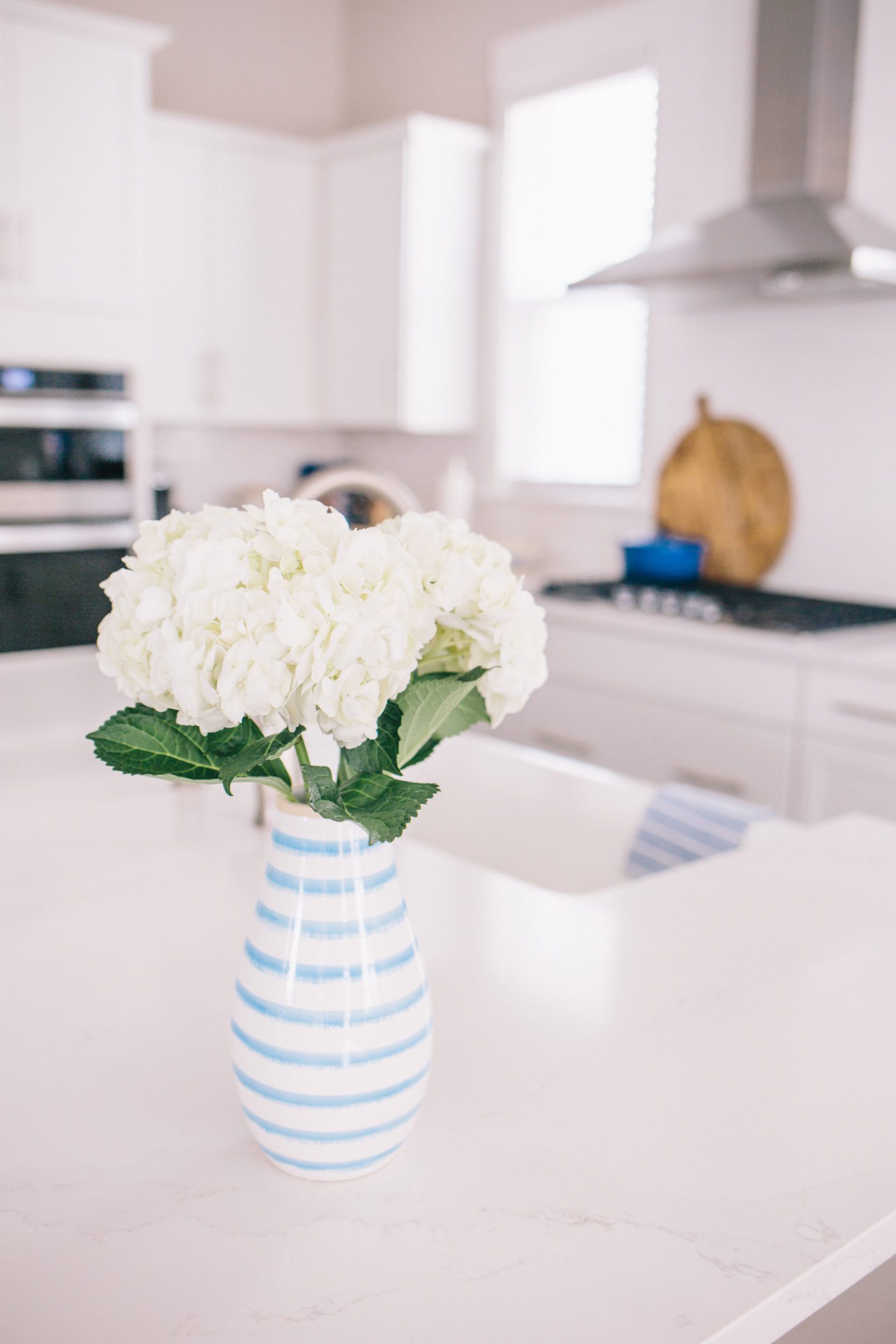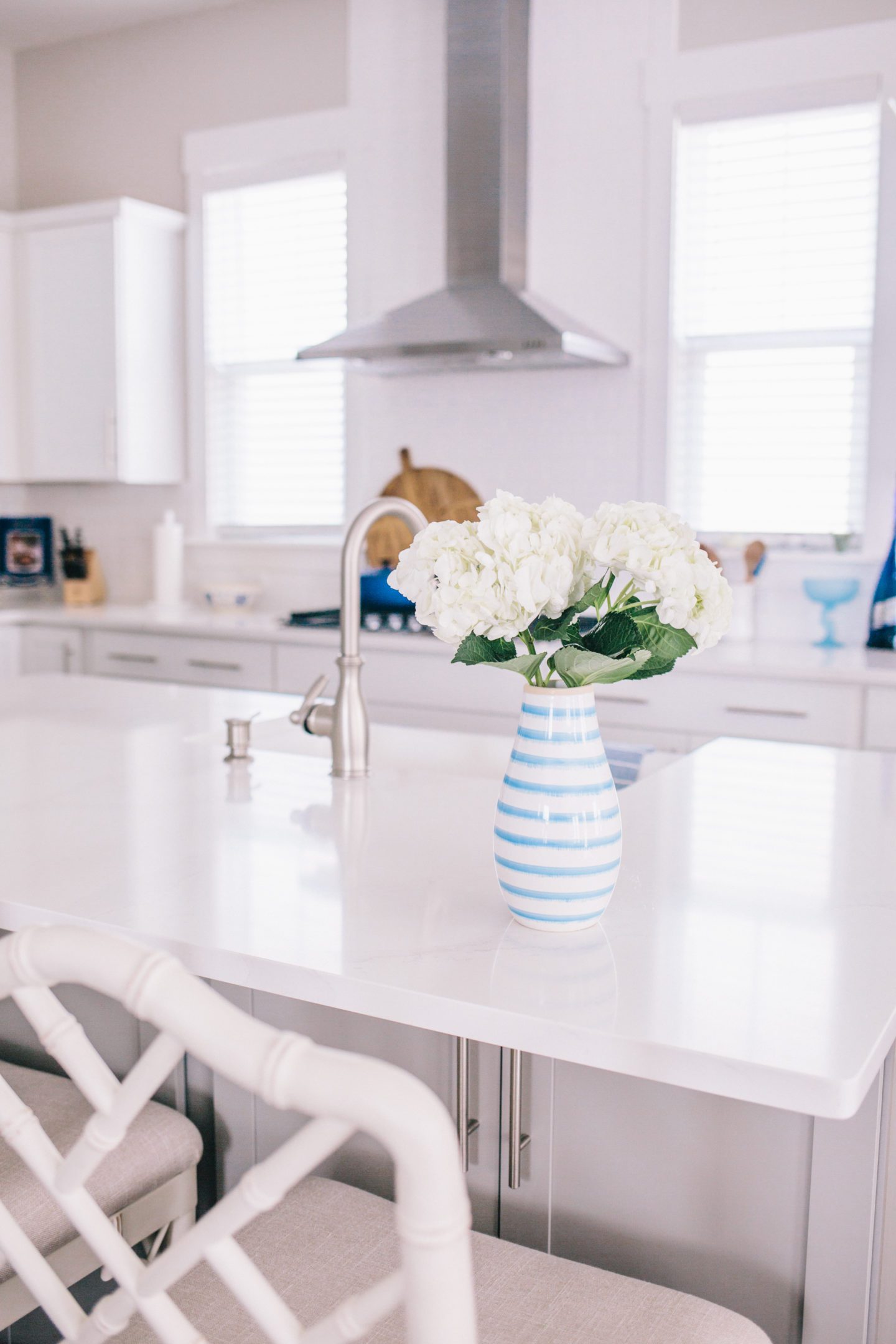 A kitchen is not complete without a vase for fresh flowers! Love this cheerful striped one!
---
Elevated Dog Feeder: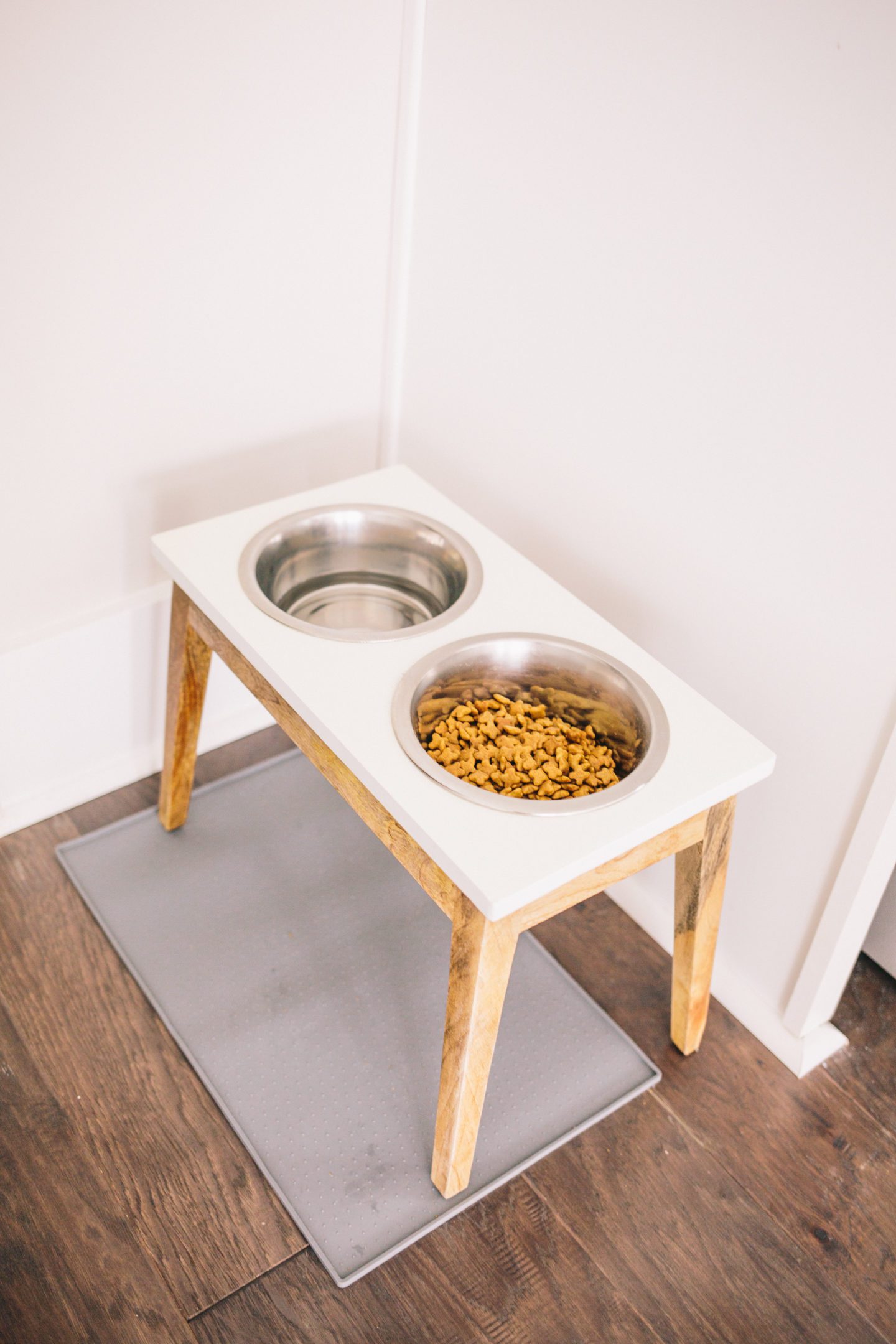 How cute is this dog feeder? It matches well with the kitchen, too!
---
I have a page on my blog dedicated to linking the items in my home! This link will take you there!
Thank you for reading!