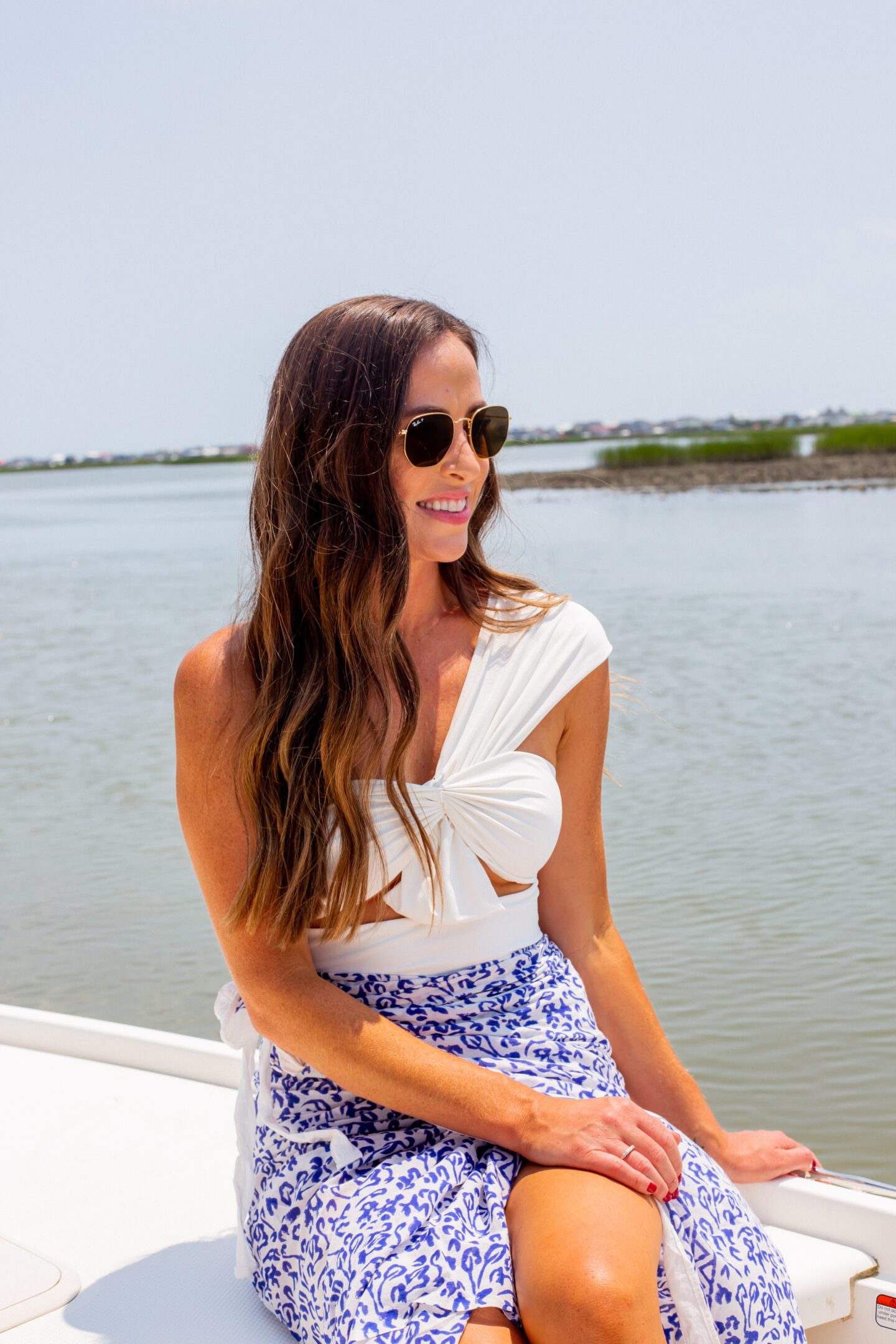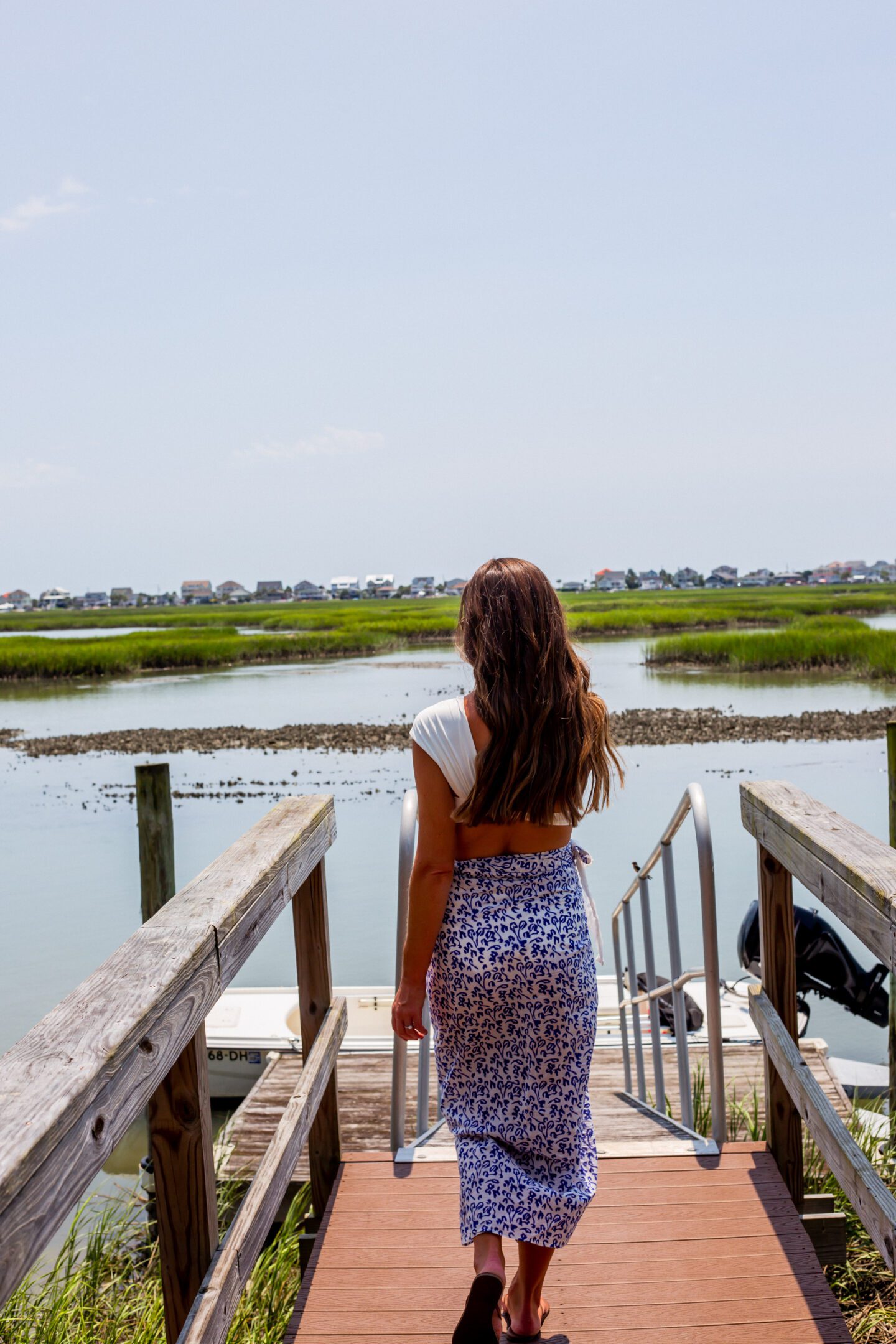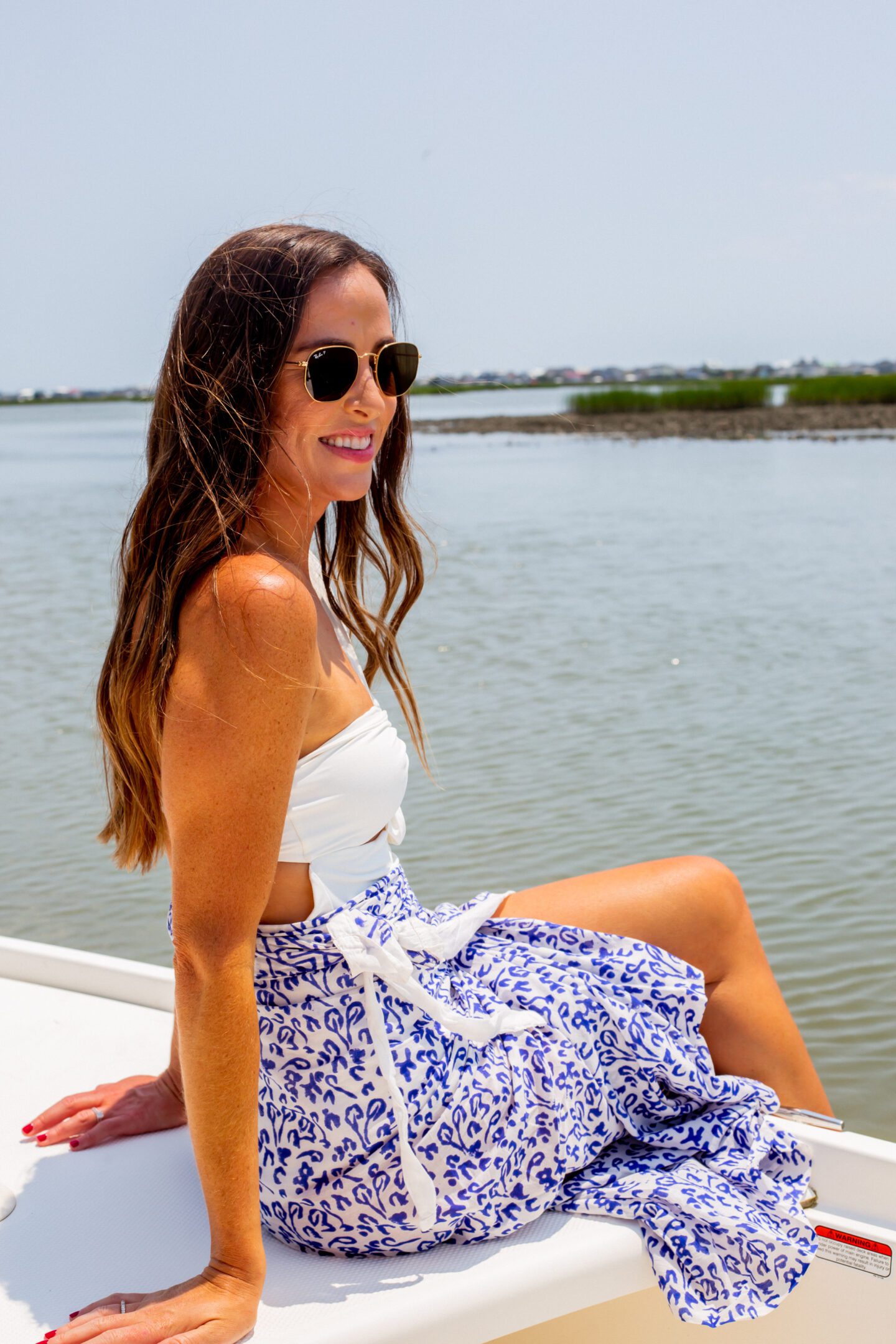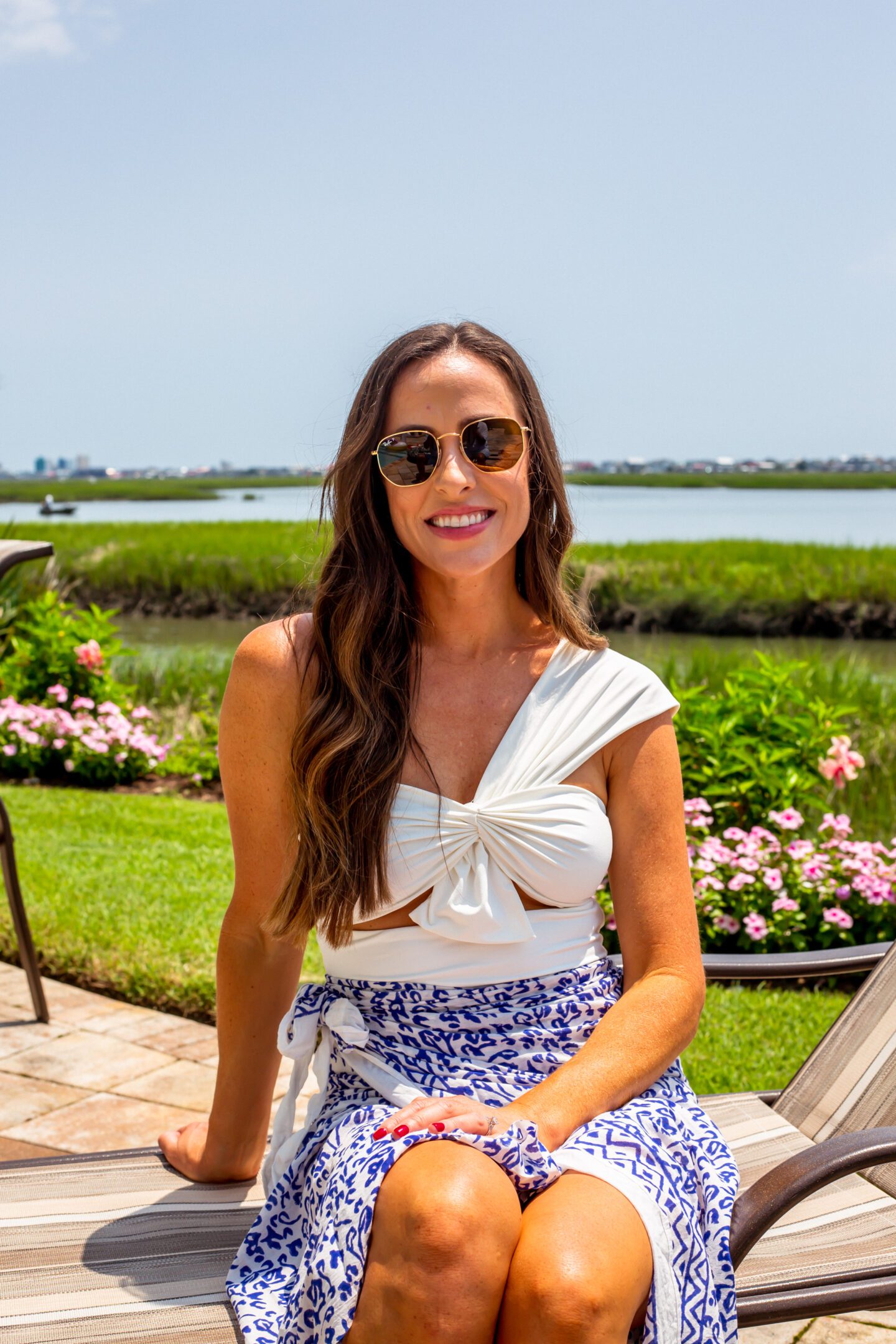 In the Bahamas, it was so easy getting dressed in the morning… the only decision I had to make was which swimsuit and coverup to wear! I'm really missing that…
I picked up several new swim coverups prior to our trip, and recently posted about this coverup (only $35!) on Instagram. So many of you loved it, so I thought I'd round up some swim coverup favorites! I'm especially loving a pareo-style coverup, and I've found that my favorite (and most affordable) options come from Etsy. I love that they are made of cotton, which allows them to dry quickly – perfect for the beach or pool! You can wear them multiple ways – as a skirt, dress, or scarf, making them very versatile.
Favorite styles from Etsy between $15 and $50:
Here are some other beautiful options at slightly higher price points: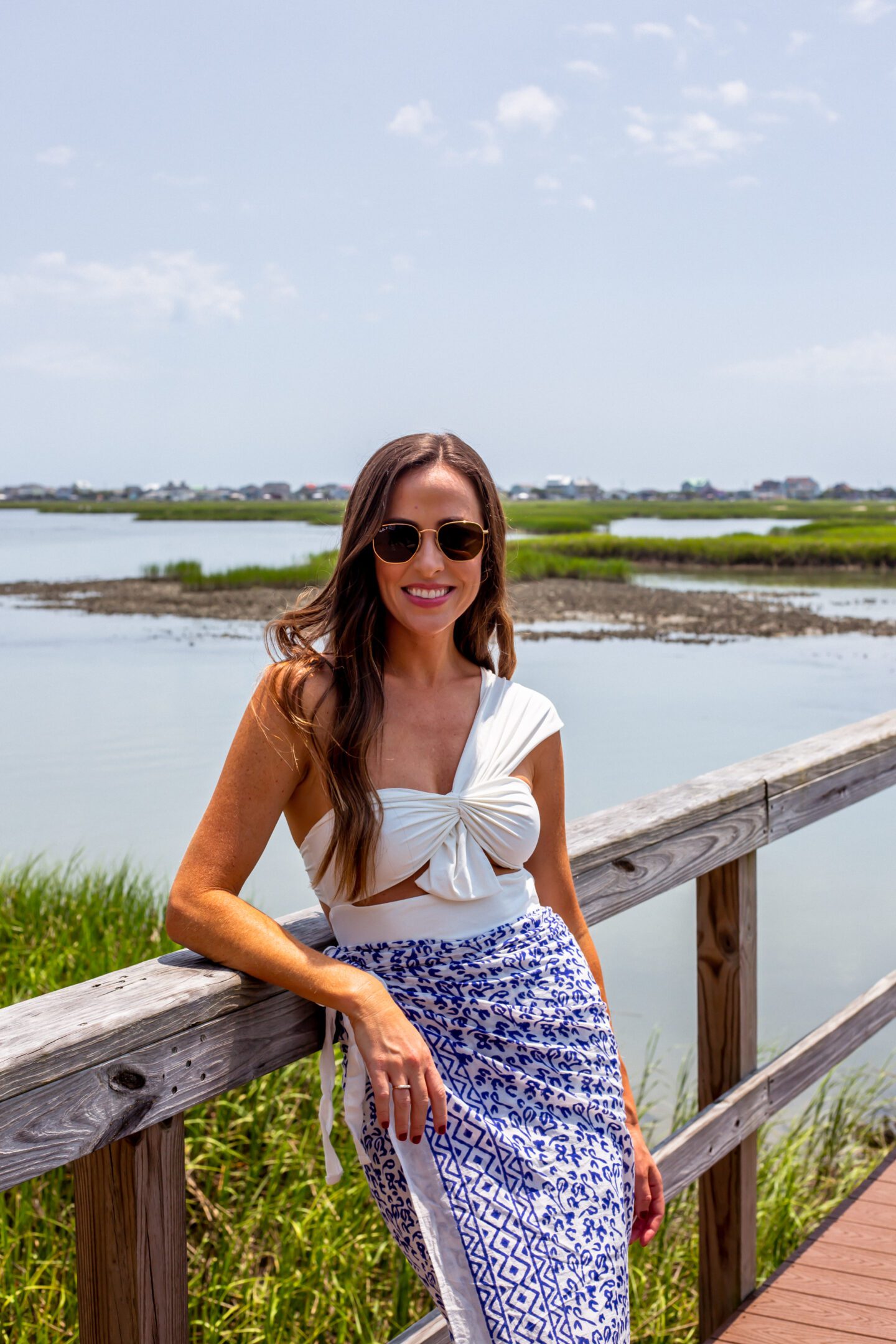 I hope you found a few styles you love!
Have a great day,
-A
Shop the Post: