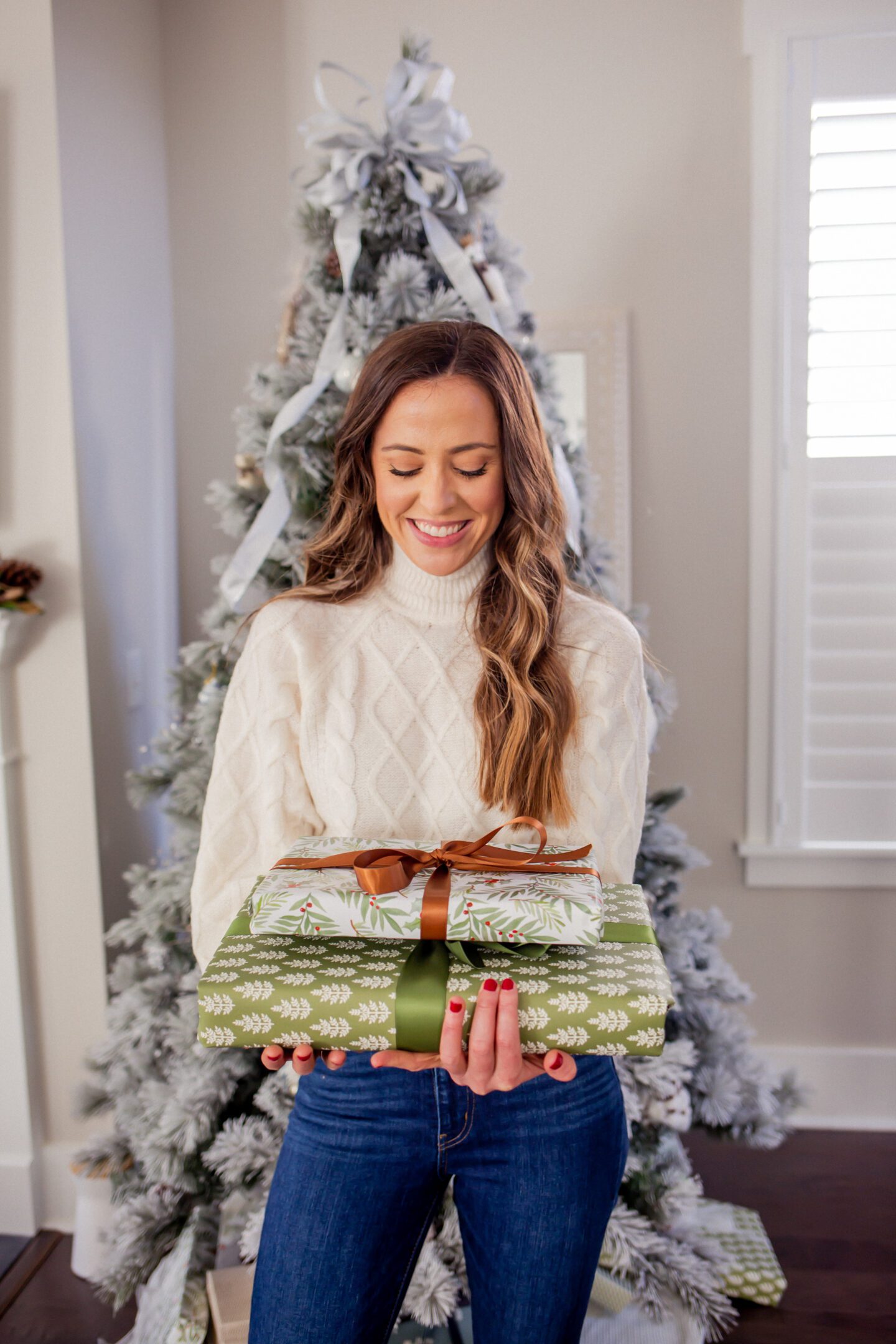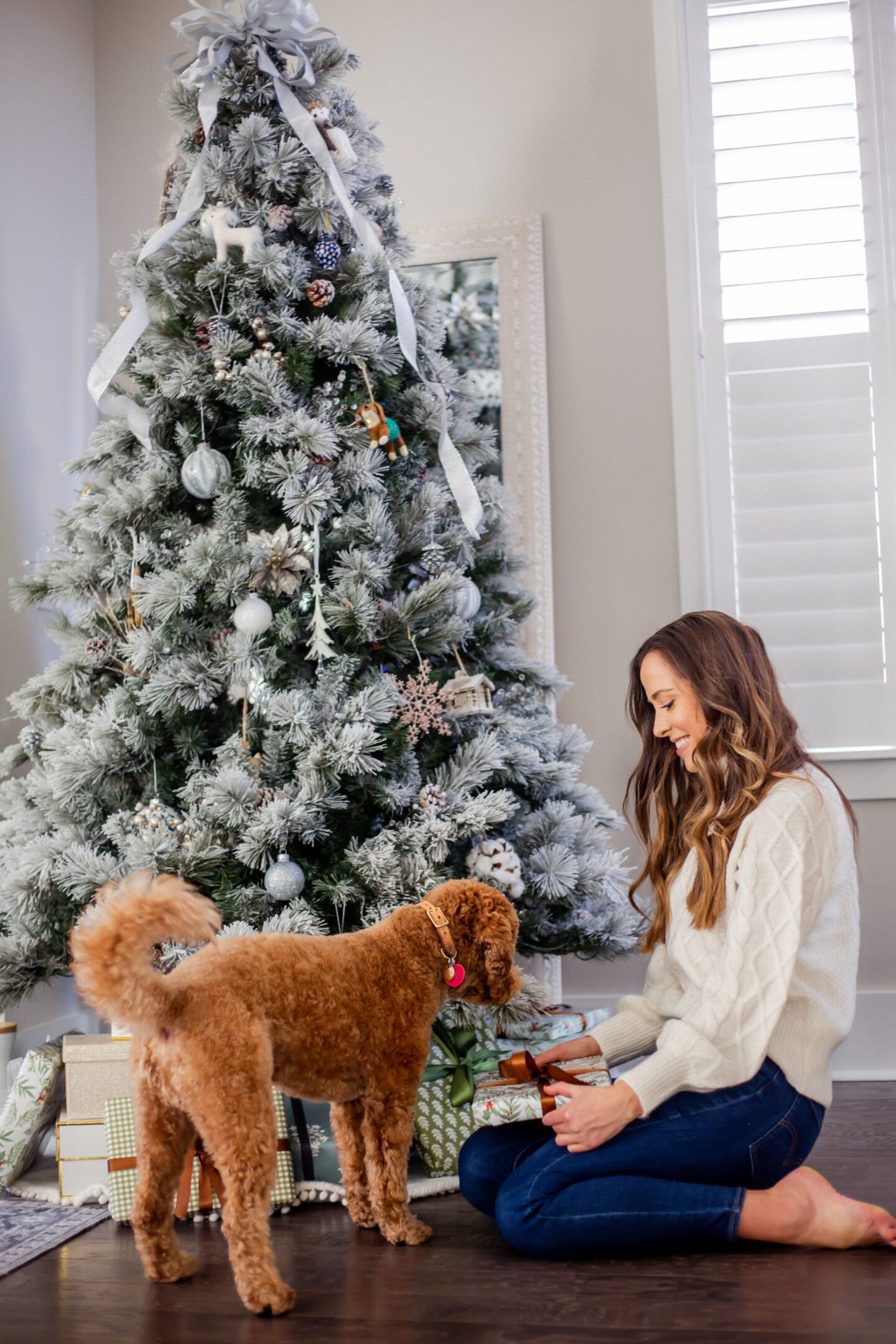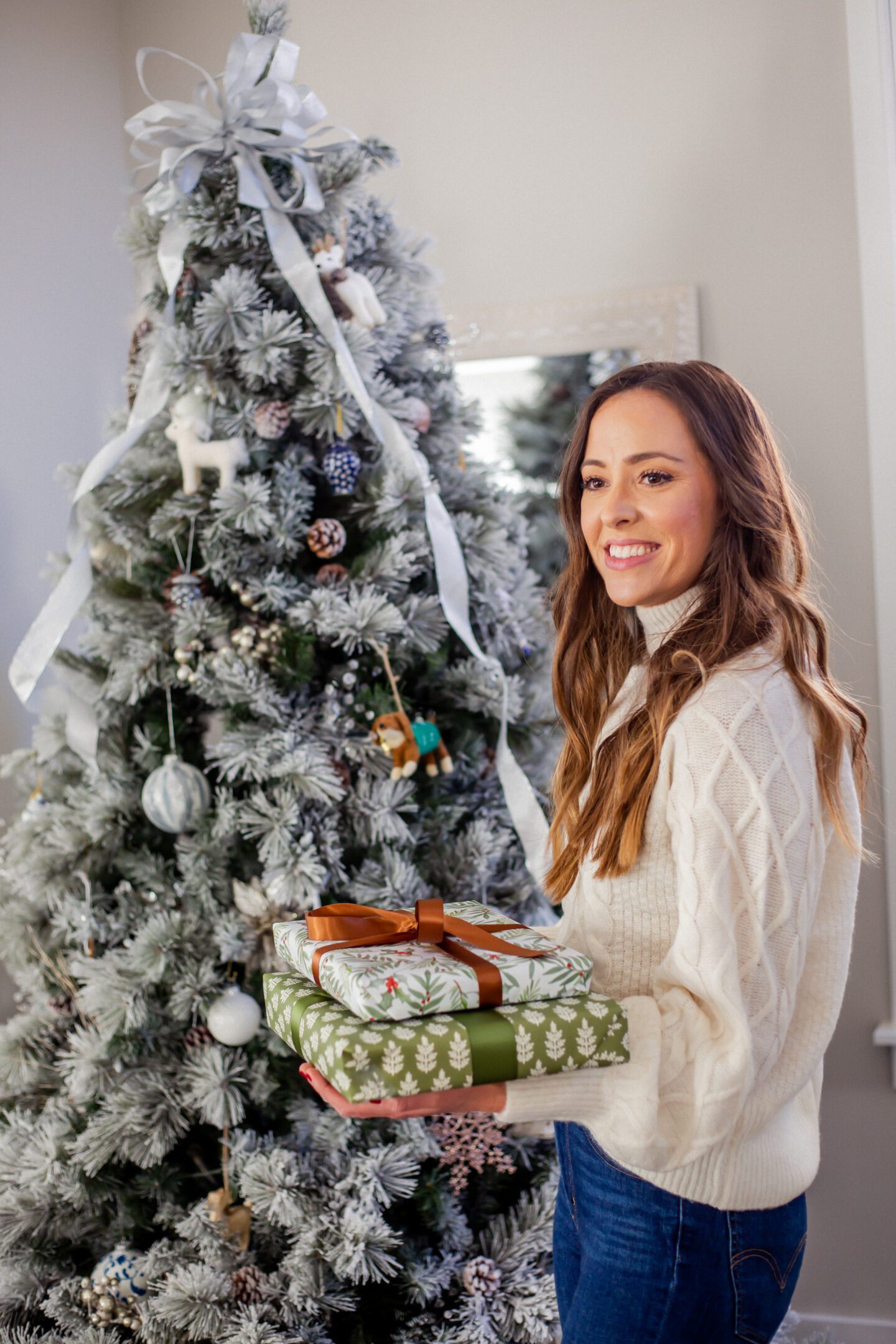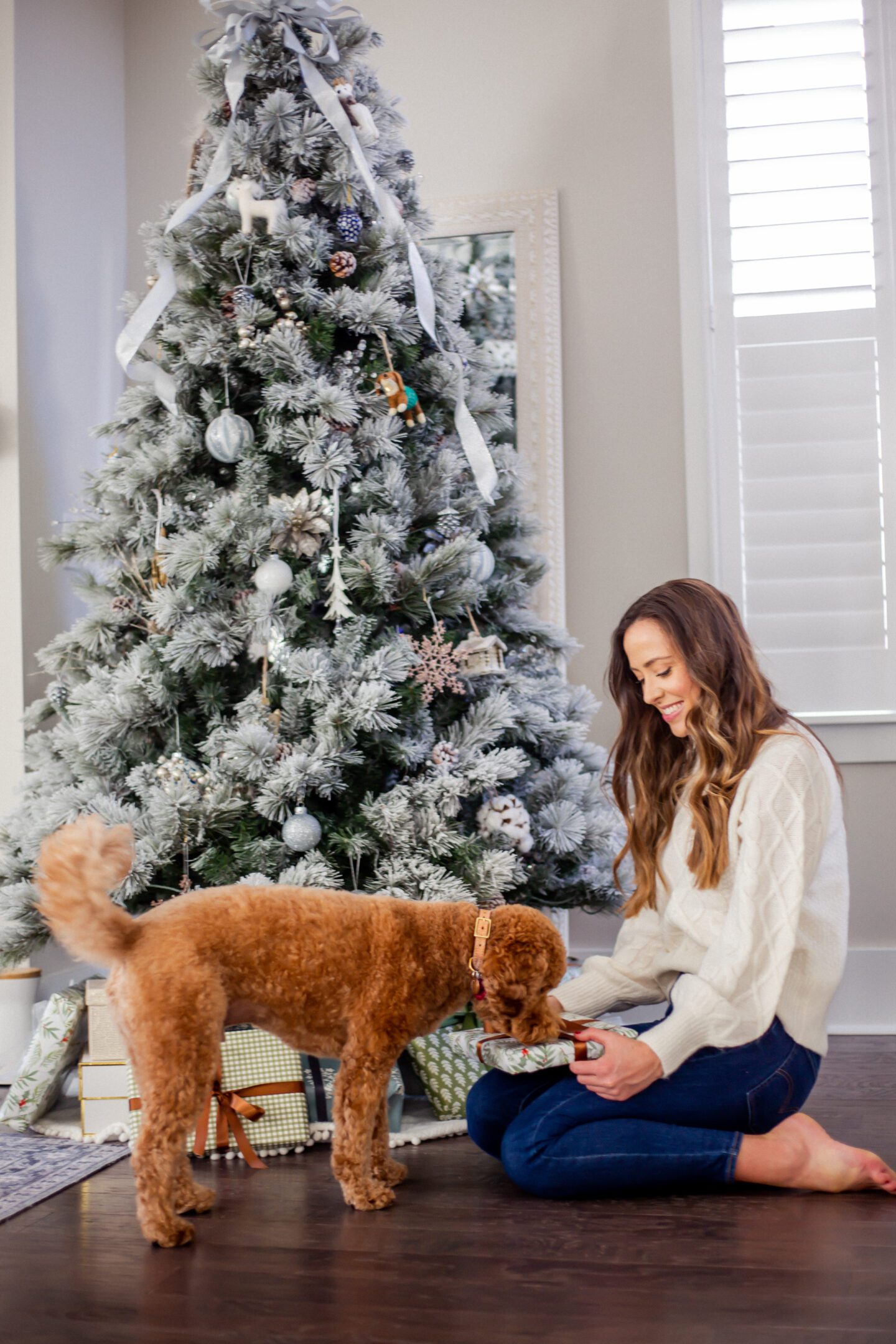 Making a list, and checking it twice… It's hard to believe that there are only 14 days left until Christmas! The holiday season always seems to fly by each year, so this year, I've been trying to enjoy every single moment. While holiday gatherings and events may look different this year, this year in particular has made me feel extra grateful for so many blessings and the time that I do get to spend with loved ones. I thought it would be fun to share my bucket list of things I am planning to do over the holiday season…
Make Christmas cookies – I bought icing, sprinkles, and sugar cookie mix and can't wait for this holiday activity!
Drive around and look at Christmas lights – Michael and I are planning to do this next weekend! We do this each year, and we take Beau with us, too. 🙂
Make a hot chocolate bar – I loved this one that Helen from Style Inherited put together!
Walk around the historic area of downtown Charleston to look at Christmas decorations – there is nothing like Christmastime in Charleston! Seeing all of the beautiful homes decorated for Christmas is always a favorite holiday activity.
Set a holiday table – I will come up with any excuse to put together a beautiful tablescape! I plan to put one together for my home, and I also plan to help my mom with her table, as well.
Have a Christmas movie-watching marathon
Give back – 'tis the season of giving, and it's the perfect time to support a local charity or sponsor an Angel Tree.
Finish up Christmas shopping – I have the majority of my shopping finished thanks to Black Friday, but I always love a last minute Christmas shopping trip right before Christmas!
Now I'd love to hear… what is on your holiday bucket list? Tell me in the comments below!
Happy Holidays!
-A
Shop the Look: