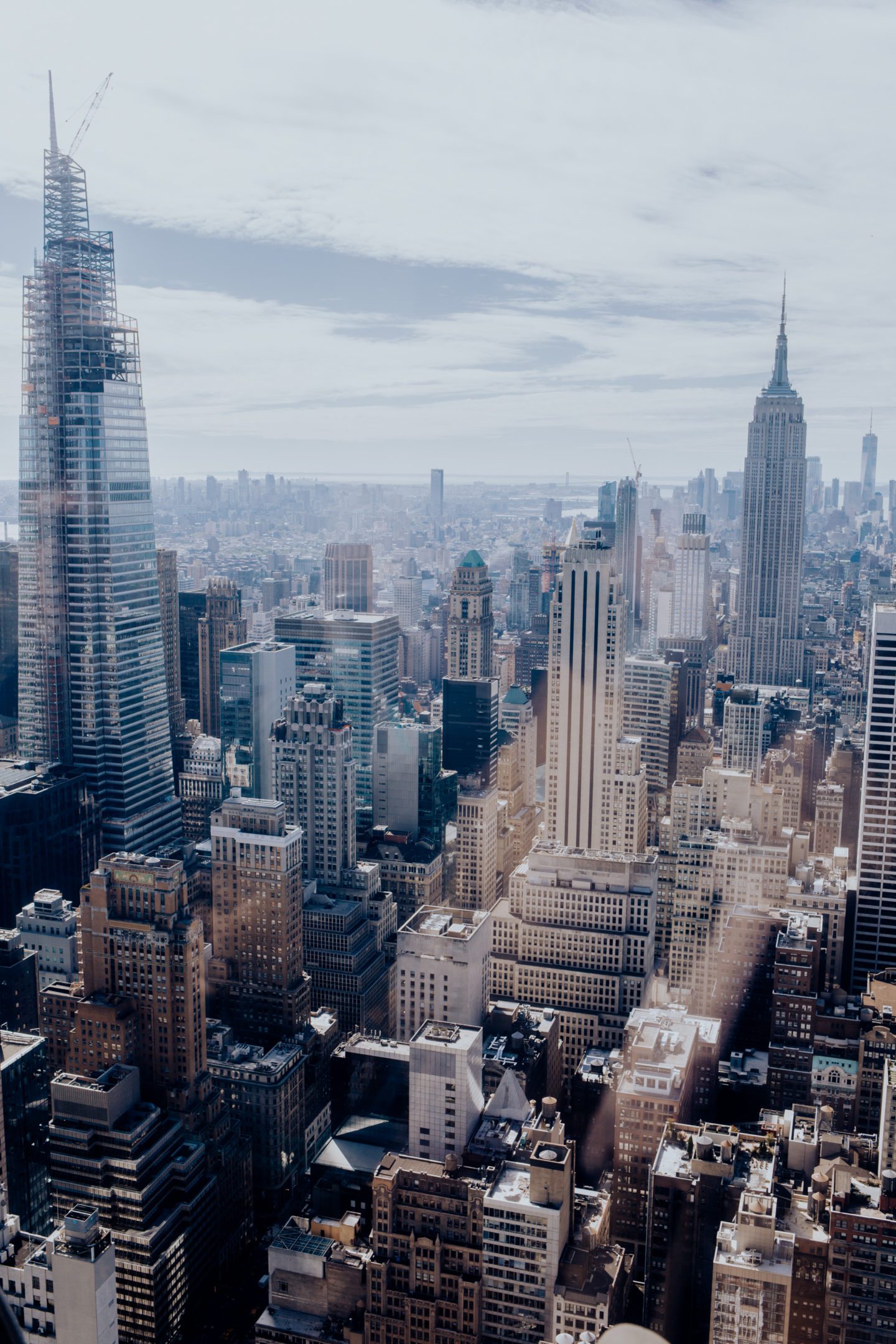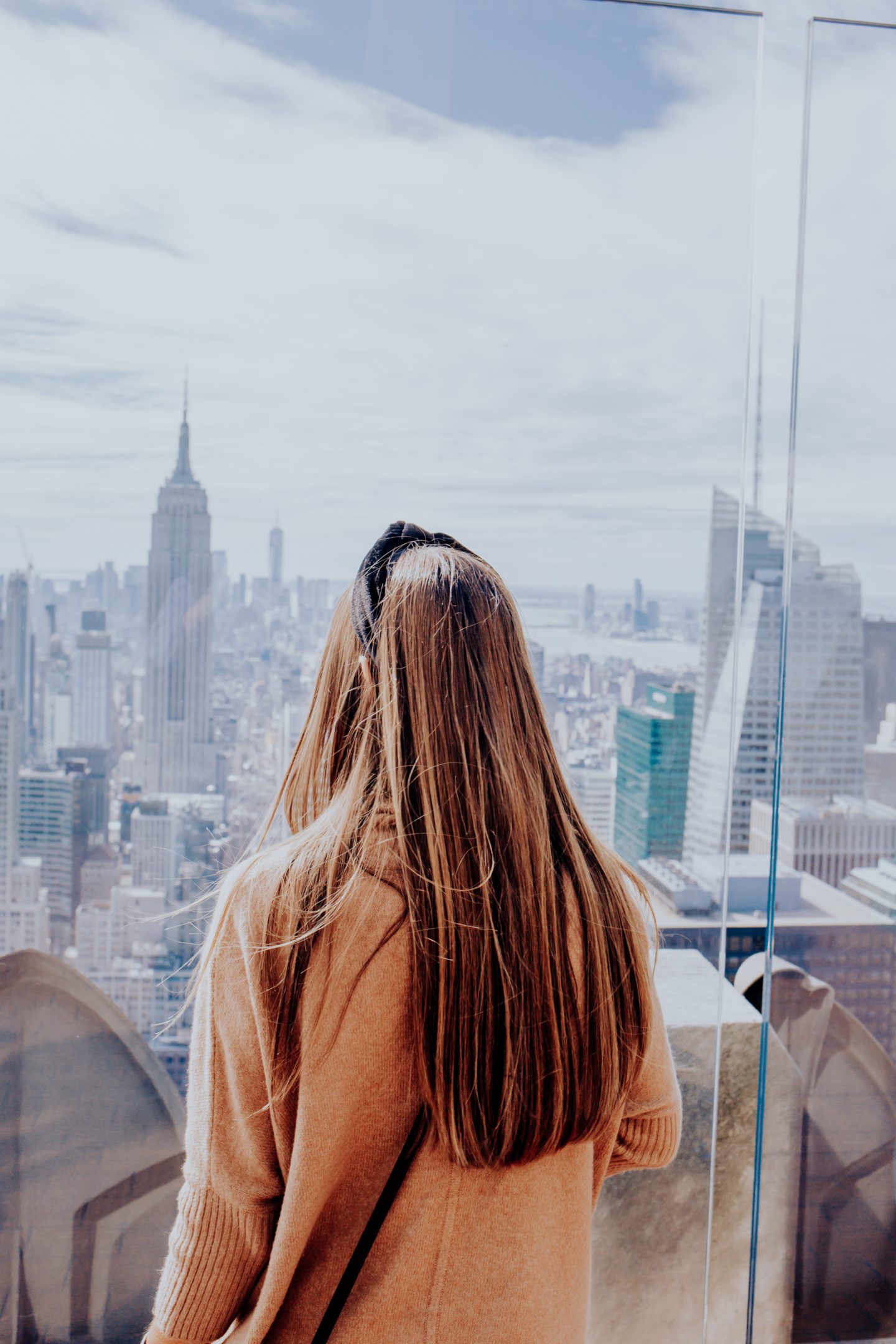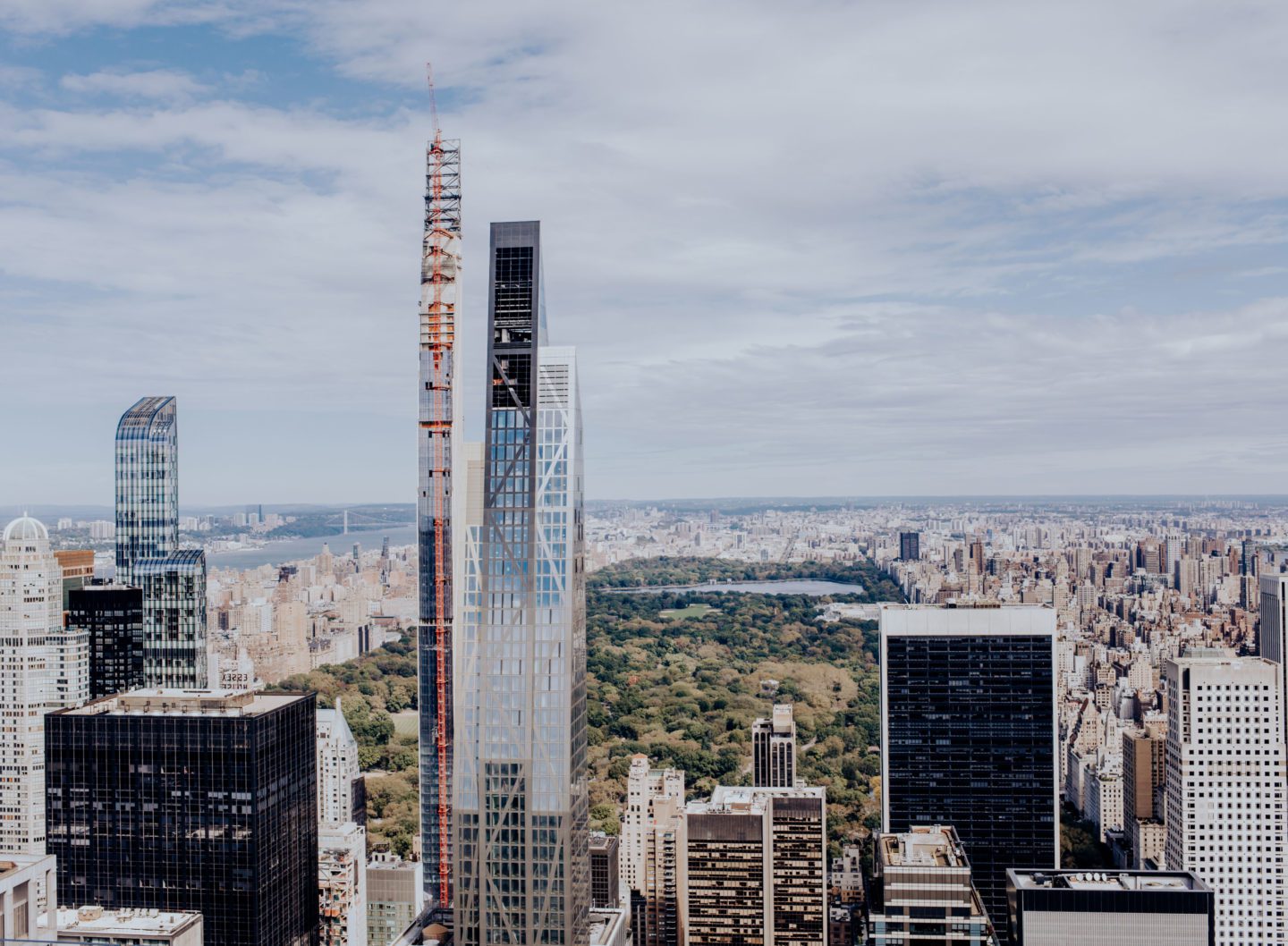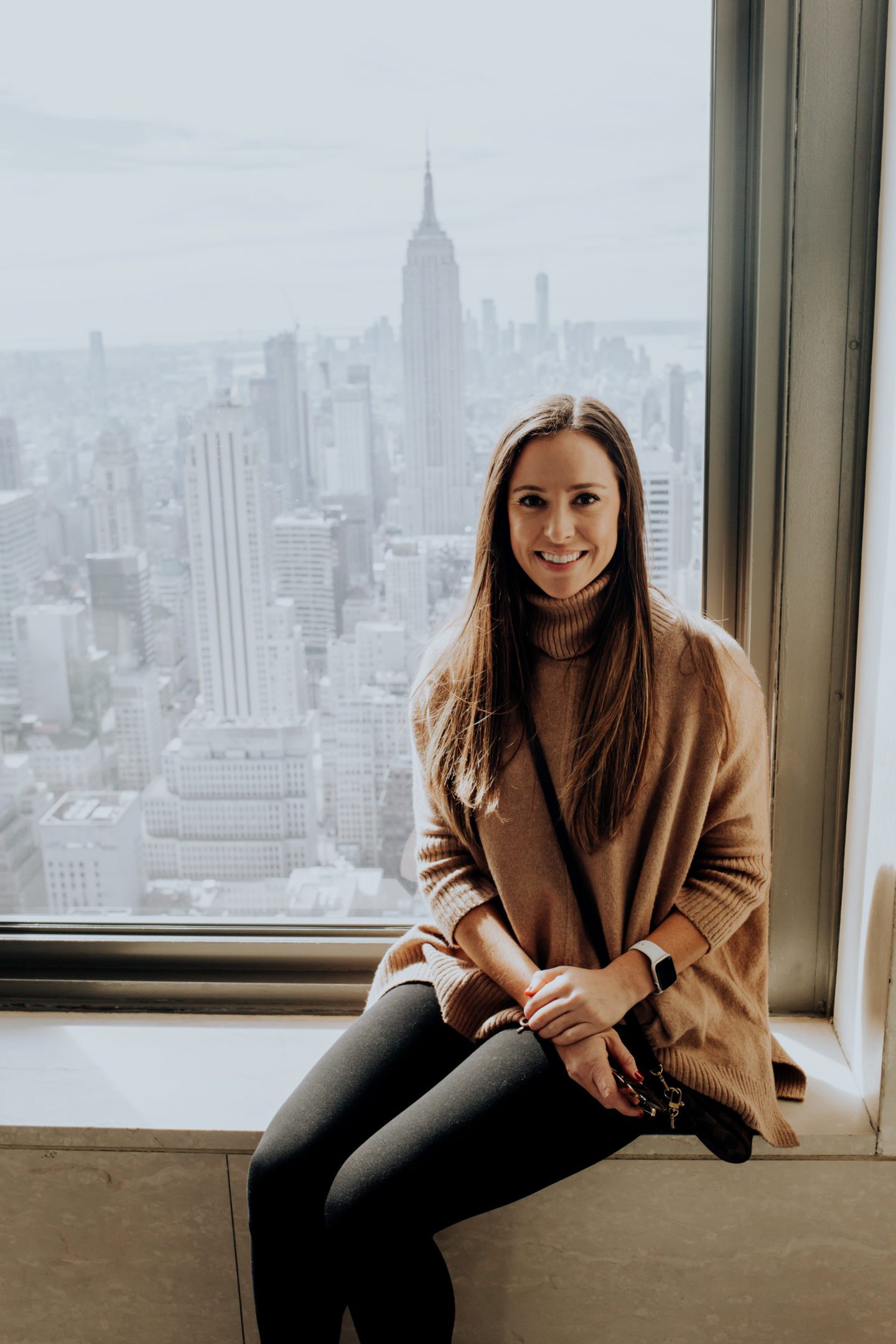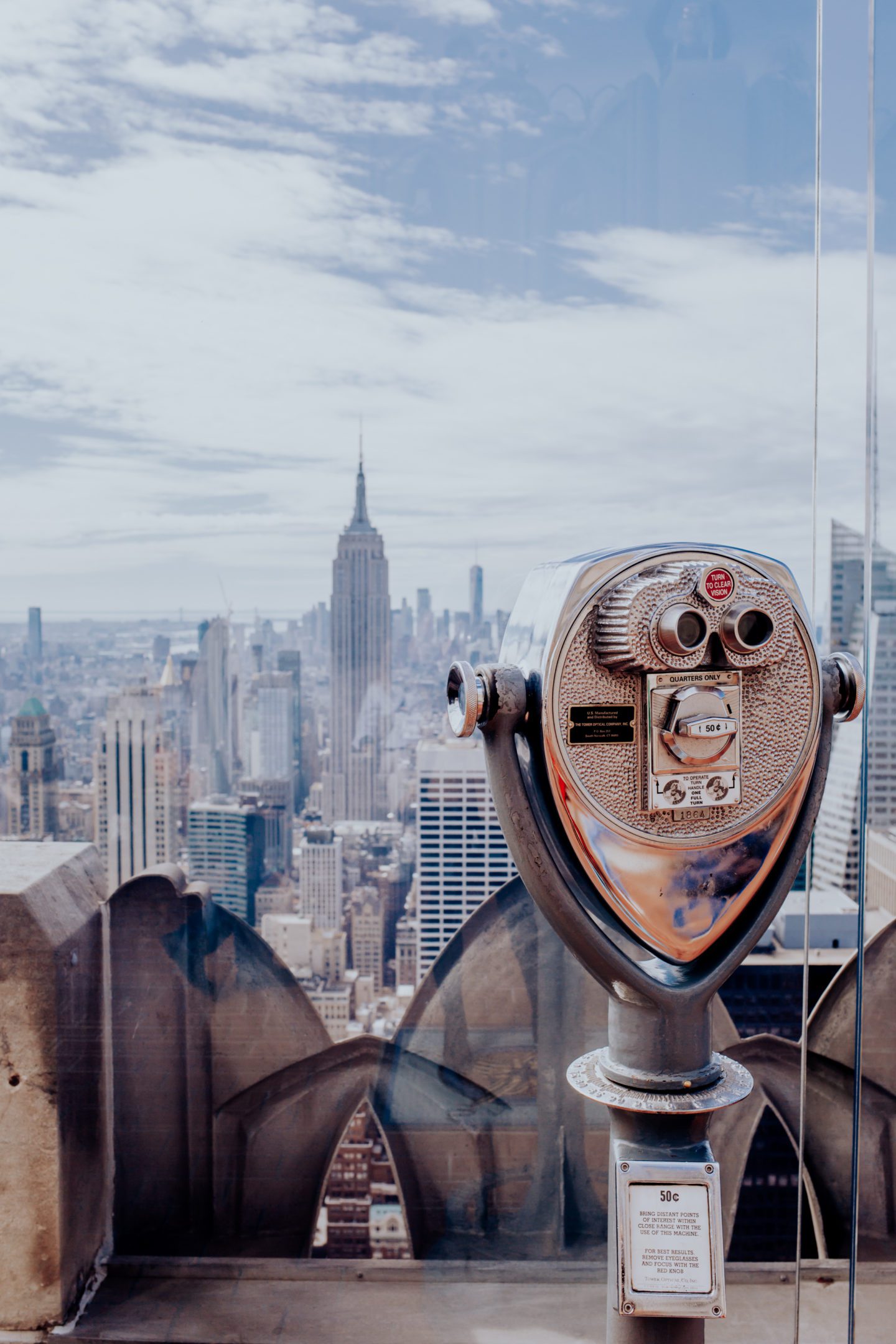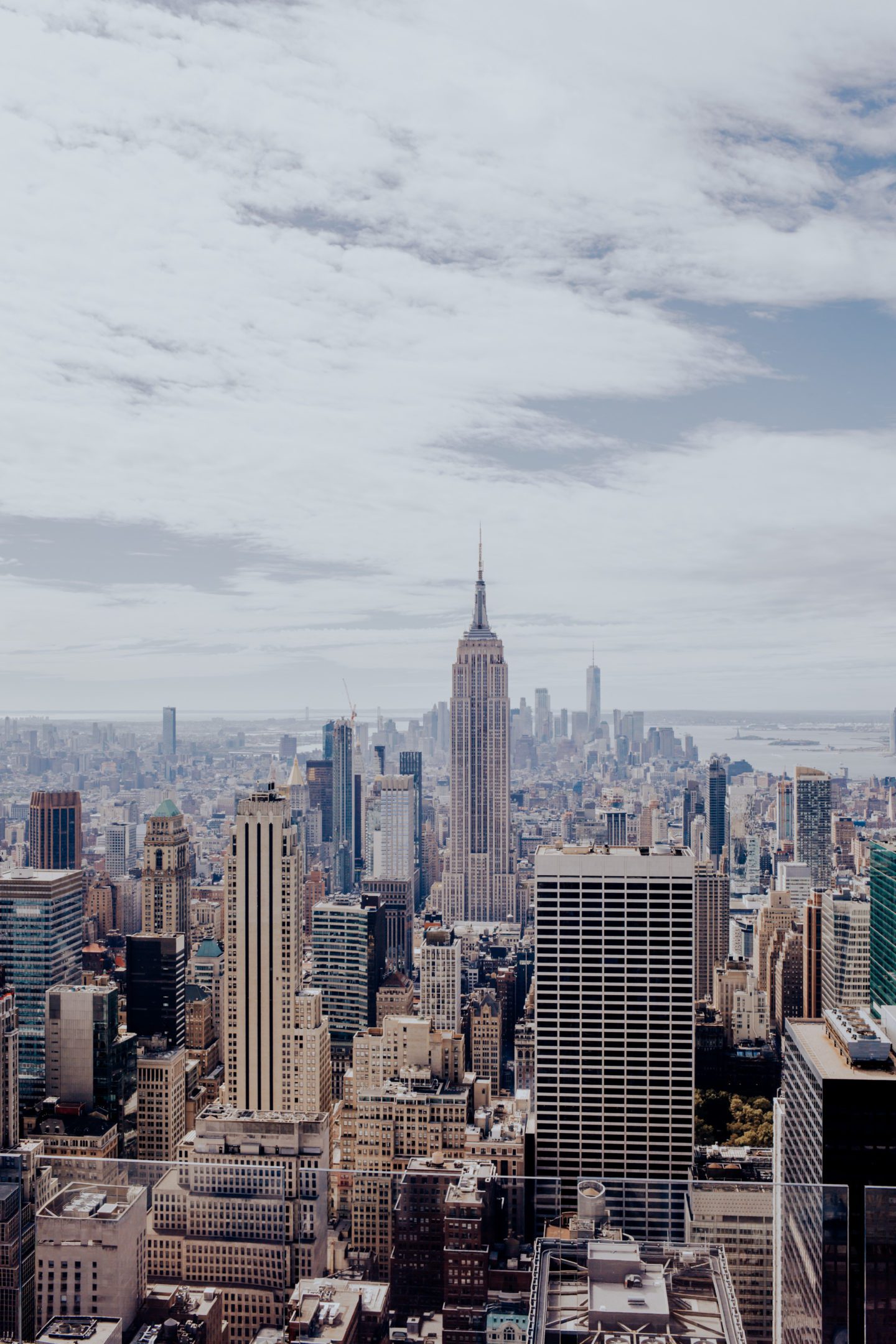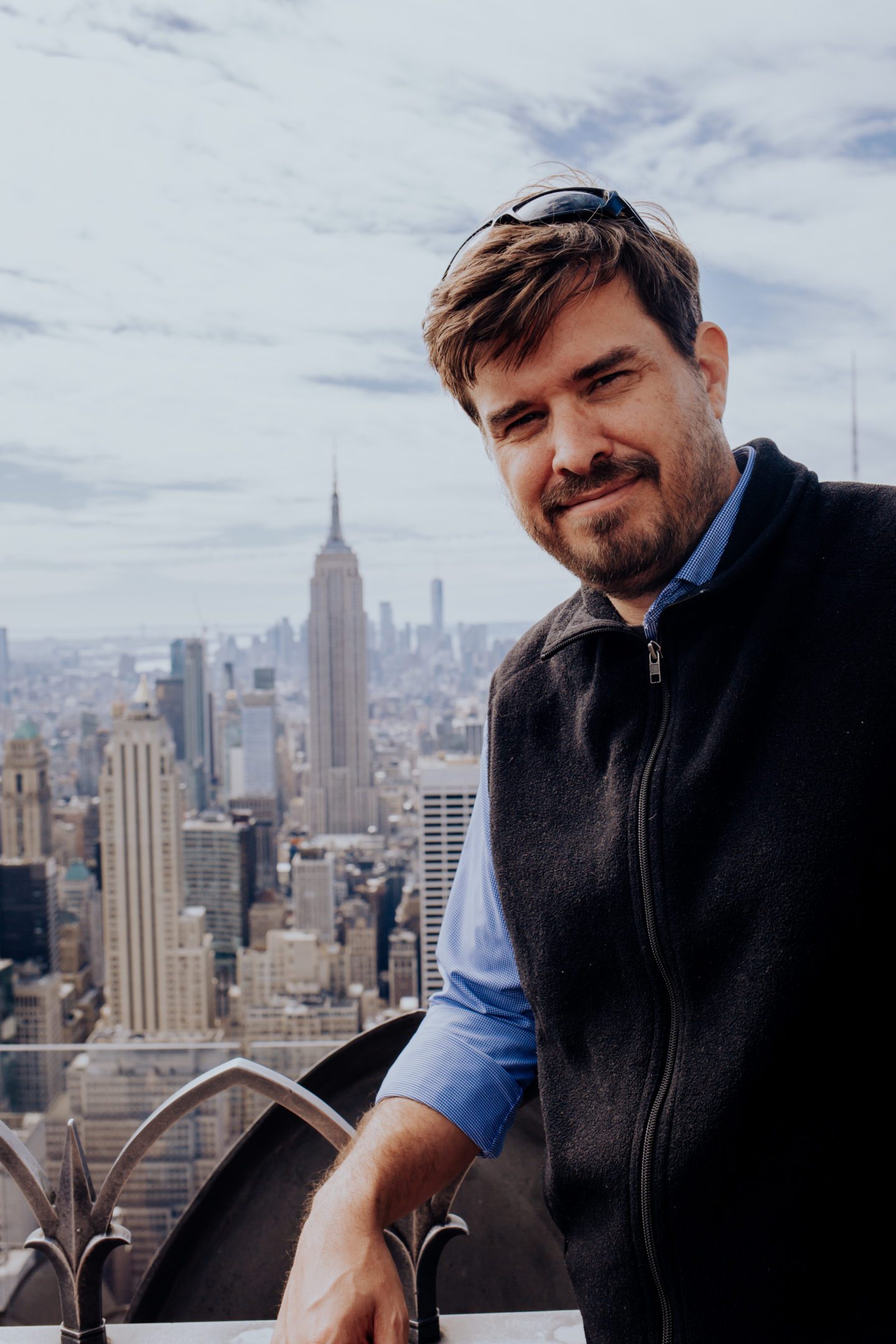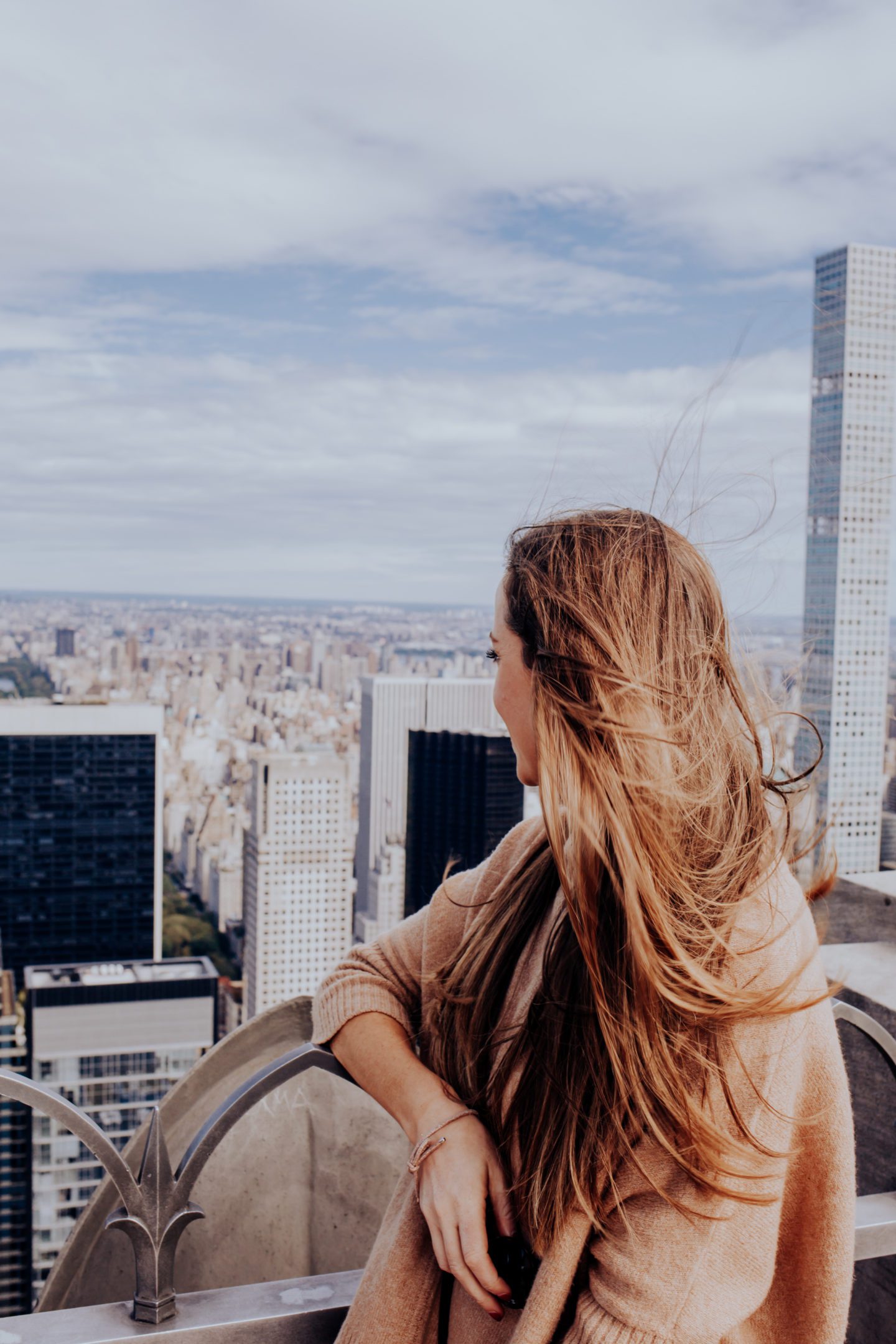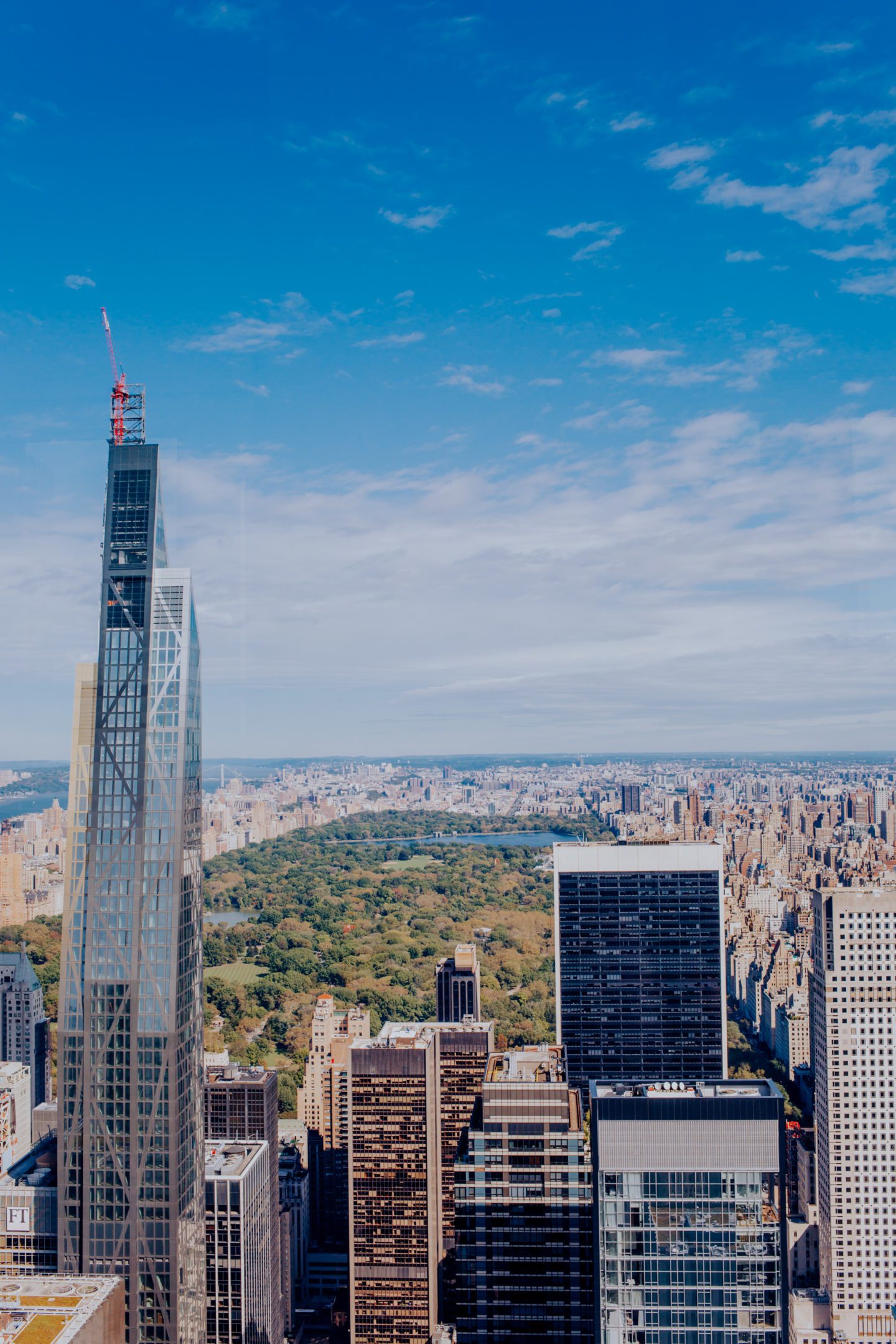 Happy Sunday from NYC! The past few days in the city have been so much fun and jam-packed with lots of sightseeing. We arrived to NYC on Thursday and were greeted with the prettiest fall day (65 degrees and sunny!). The forecast originally called for rain, so we were pleasantly surprised.
Our first stop on Day One was the Top of the Rock. The 360-degree views from the Rockefeller Center are some of the best in the city (there is a great view of the Empire State building from the top!). The NYC skyline is so beautiful – it was a great way to kick off our visit! I recommend adding it to your list of things to do if you're planning to visit the city soon!
Hope everyone has a great Sunday!
Shop the Post: