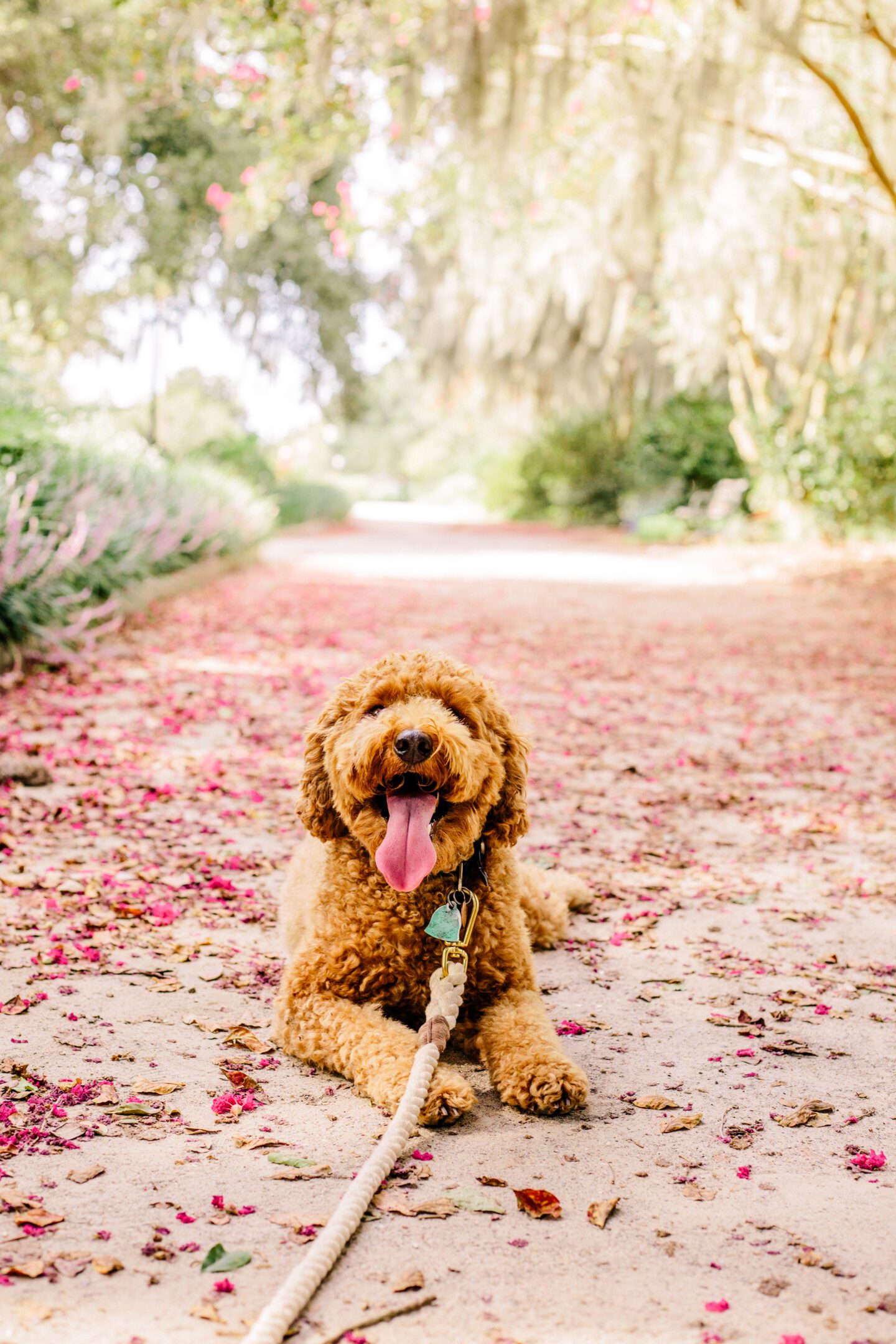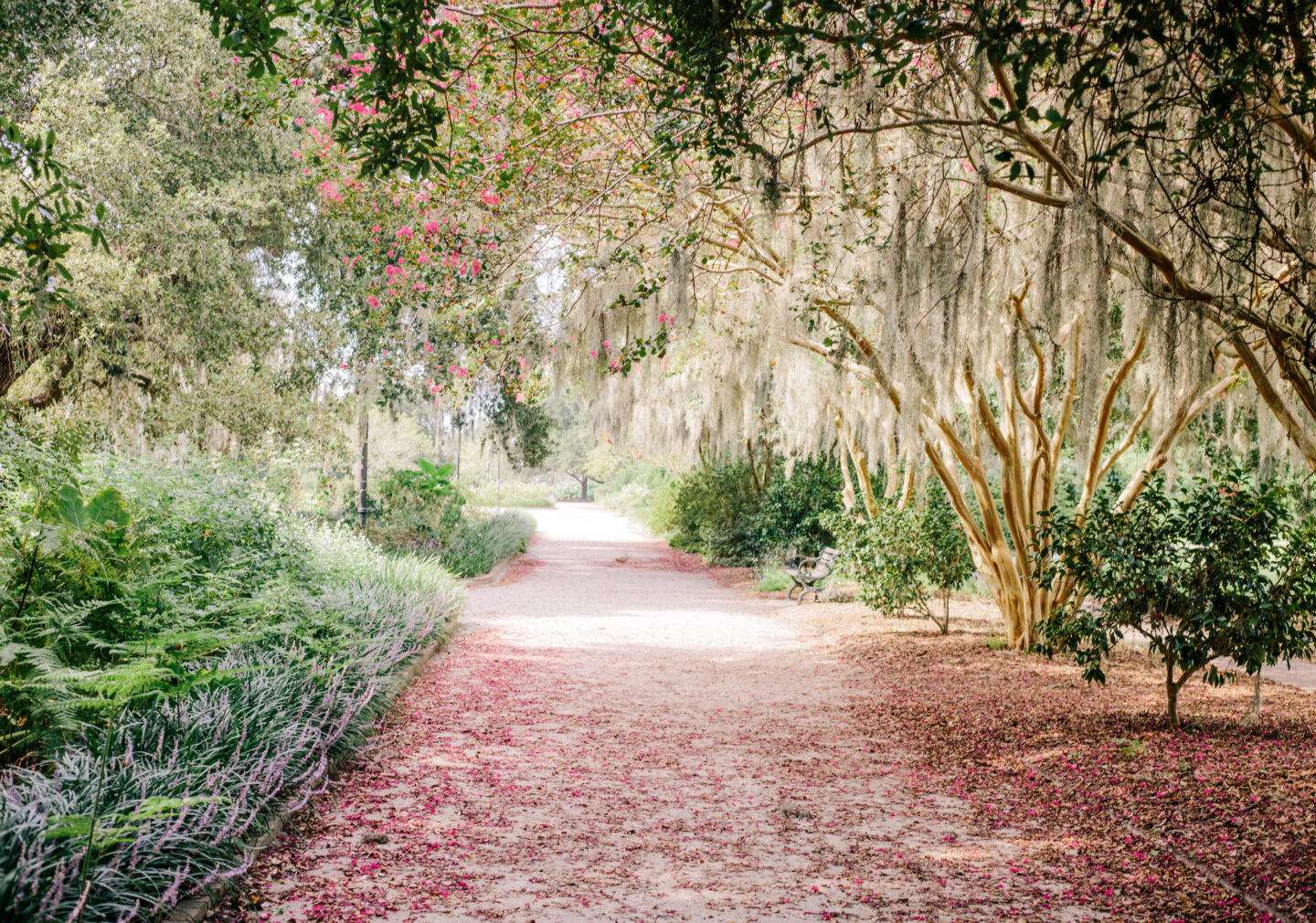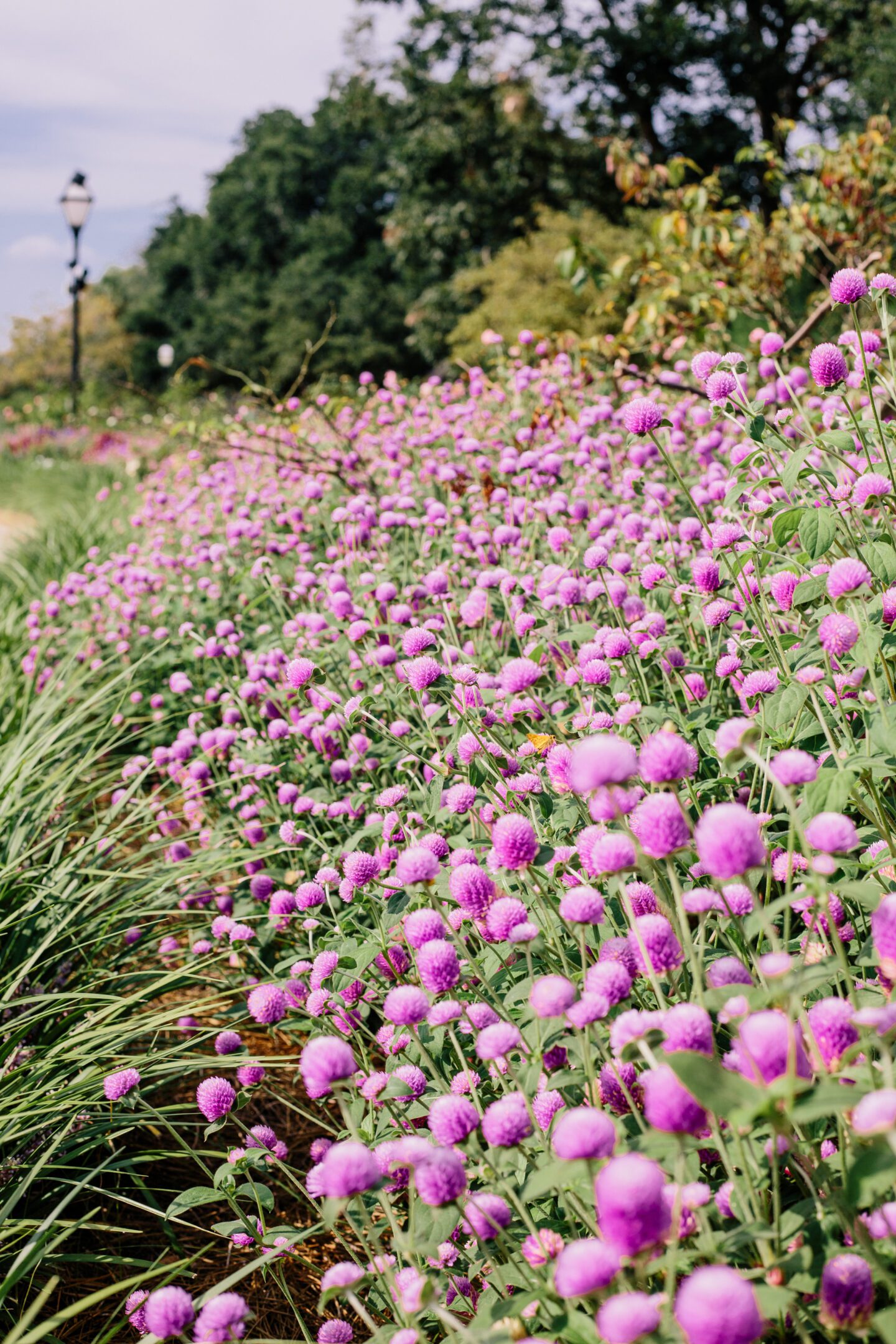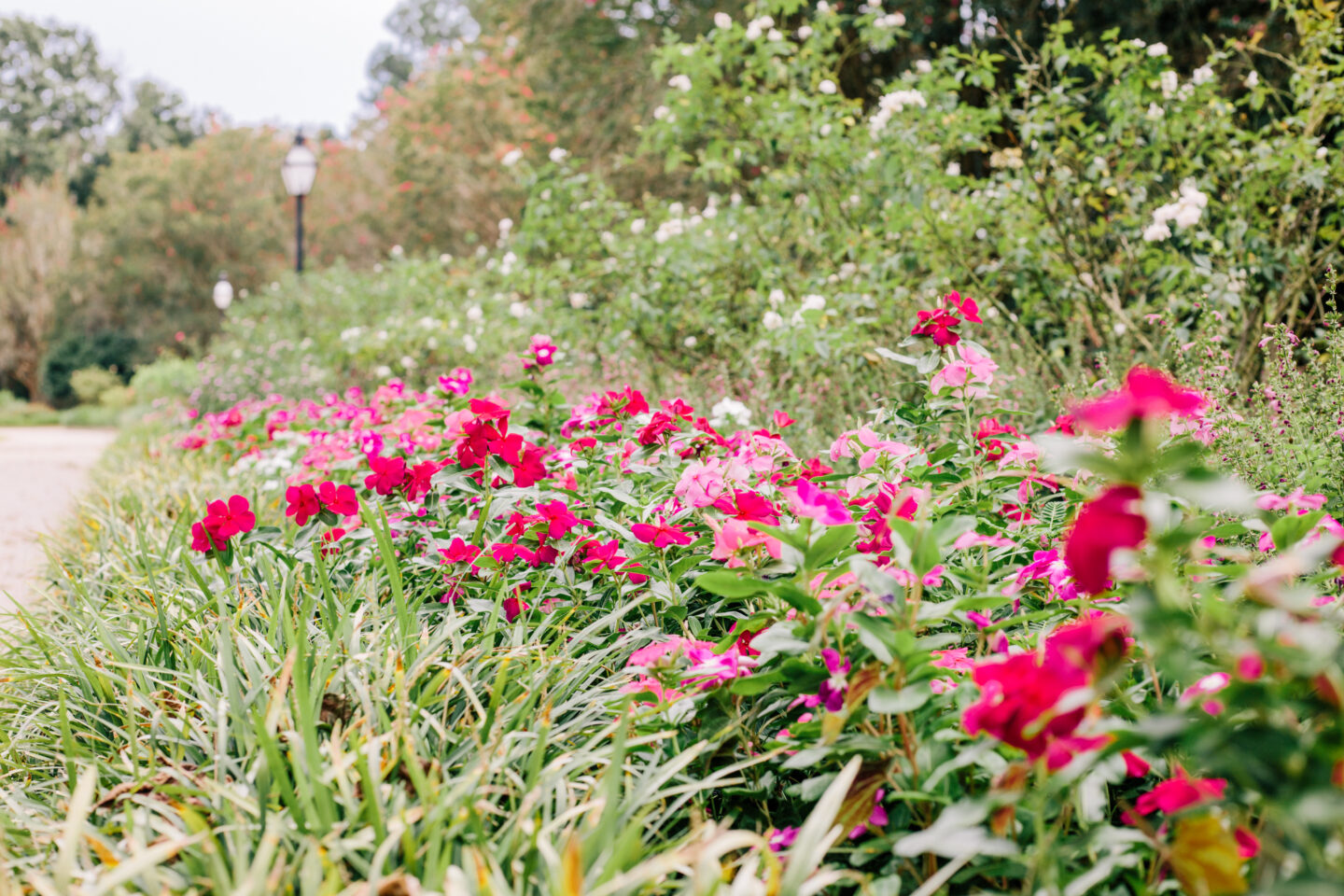 It was so nice to have off work this past Labor Day. We packed a lot into one day, but one of the highlights was visiting Hampton Park. I couldn't get over all of the beautiful flowers that were blooming during our visit. Hampton Park is known for it's rose garden, and the roses were all in full bloom during our visit! The crepe myrtle trees still had some of their blooms, and everything was so bright and green. (Can you tell Beau had fun, too?) What I love most about Hampton Park is that it is truly beautiful all year round, and on each visit, there are new things to see. Our visit was the perfect way to say "goodbye" to summer! I am very excited for Fall, and we are getting a really nice break from the heat and humidity this week in Charleston, which is perfect timing.
My white denim dress is on sale (there are just a few sizes remaining). It is such an easy piece to throw on and wear!
I hope everyone has a great weekend!
Shop the Post: