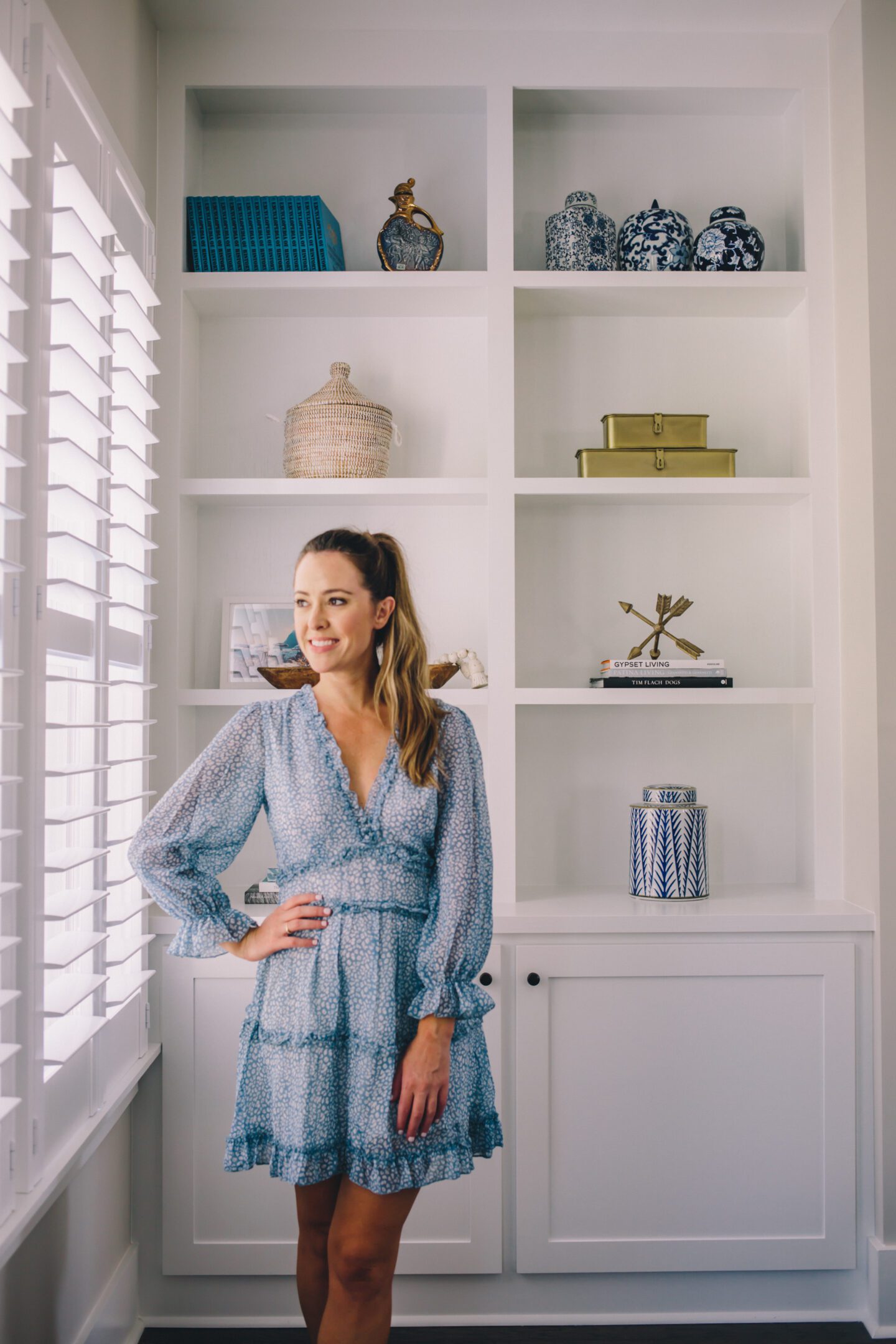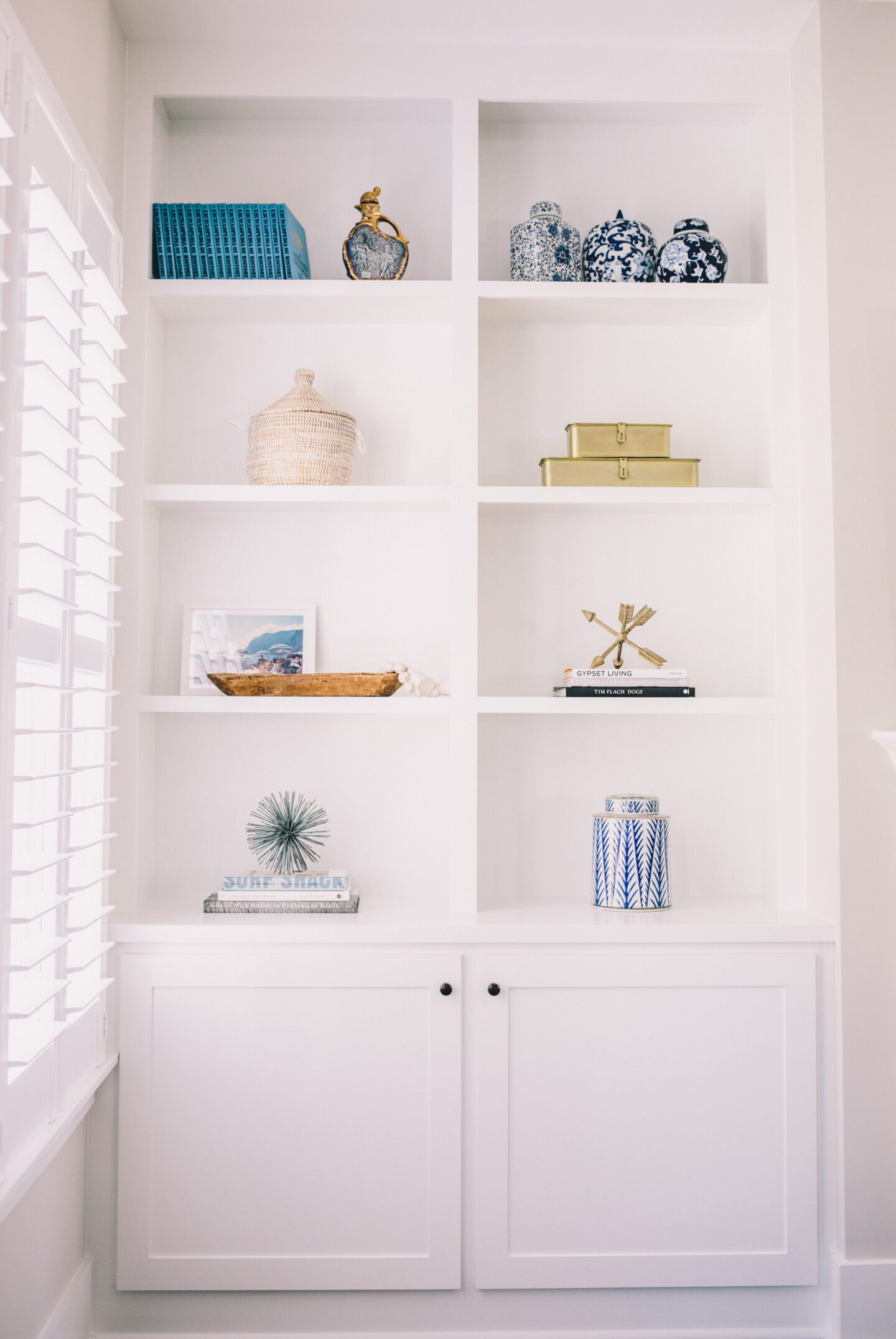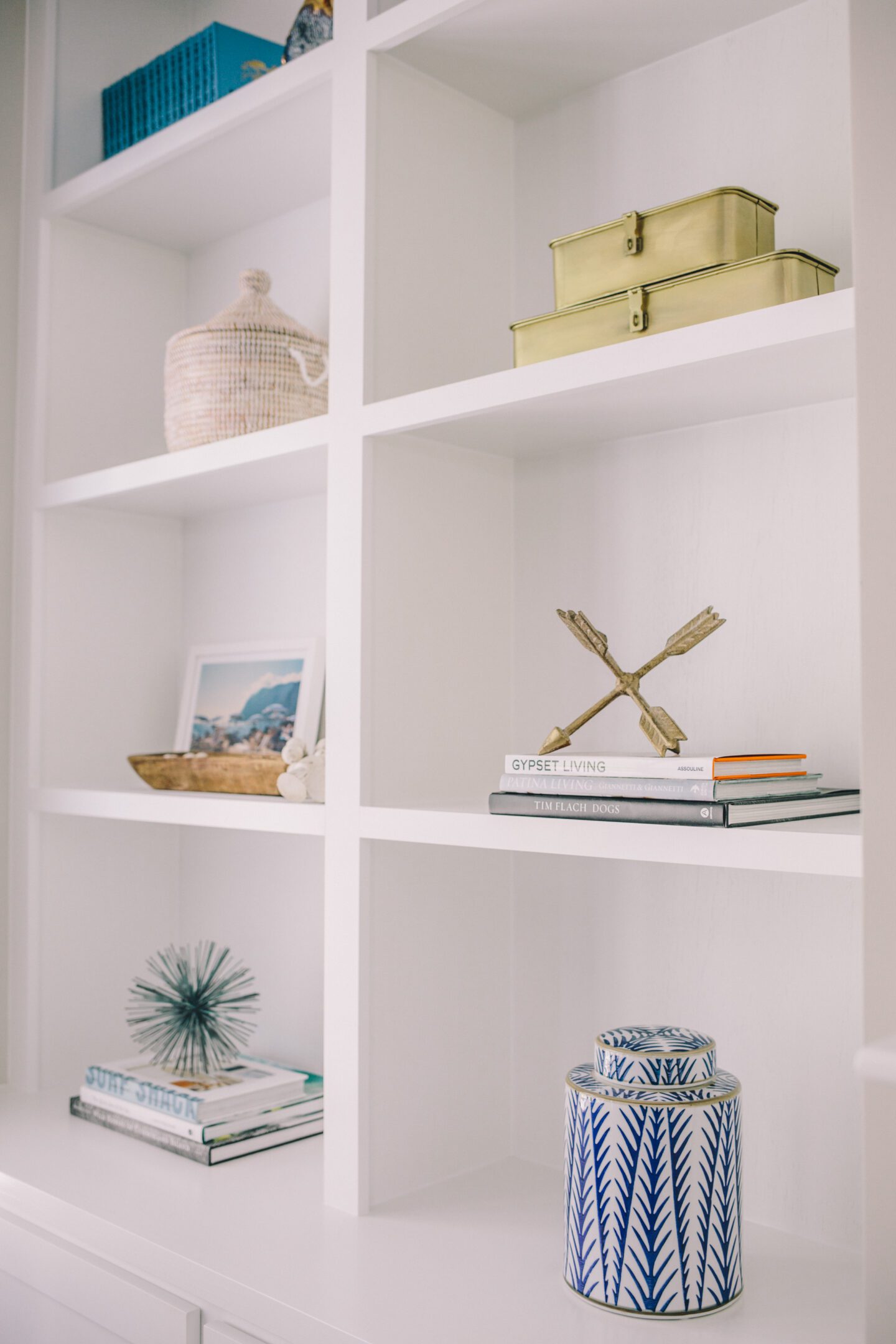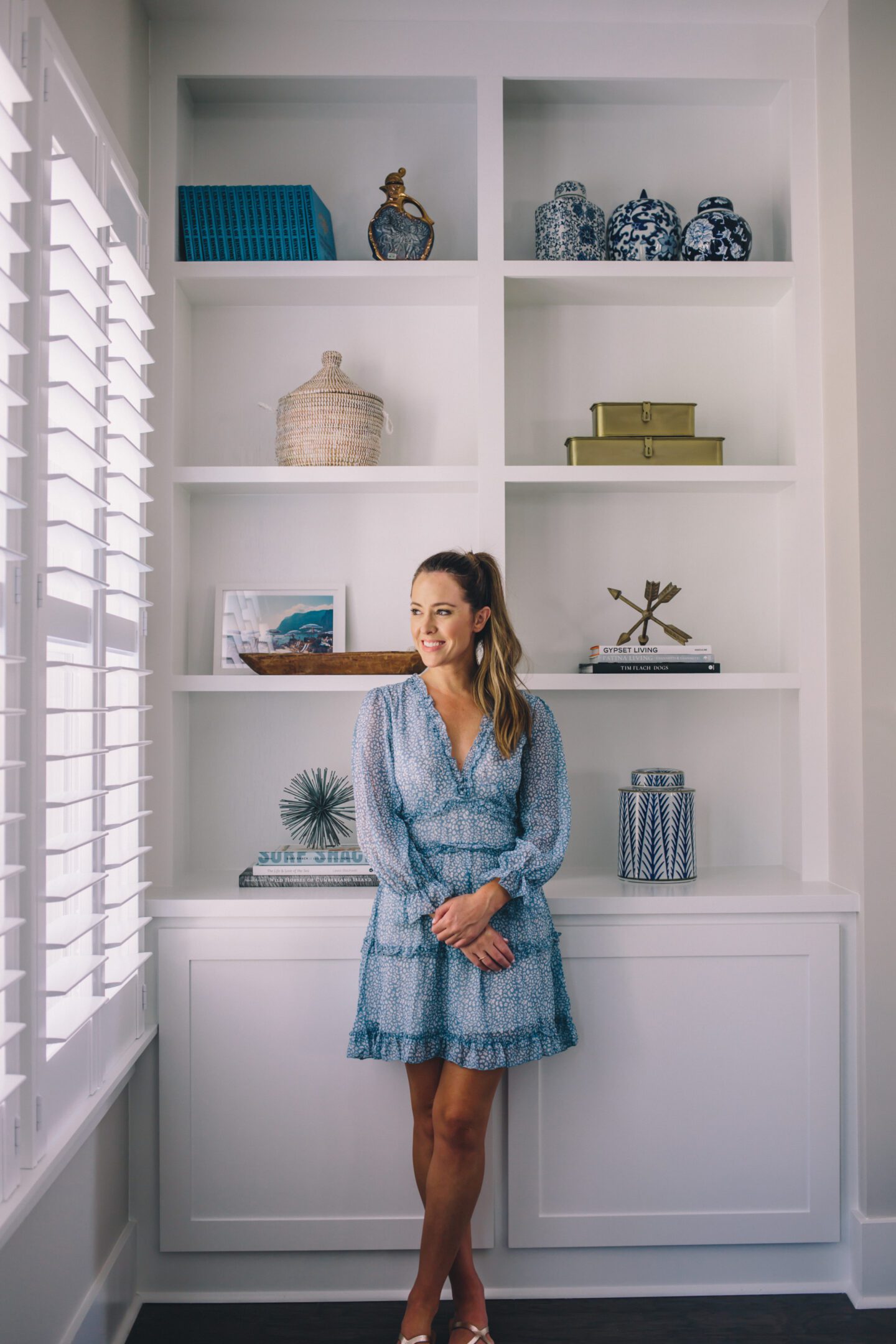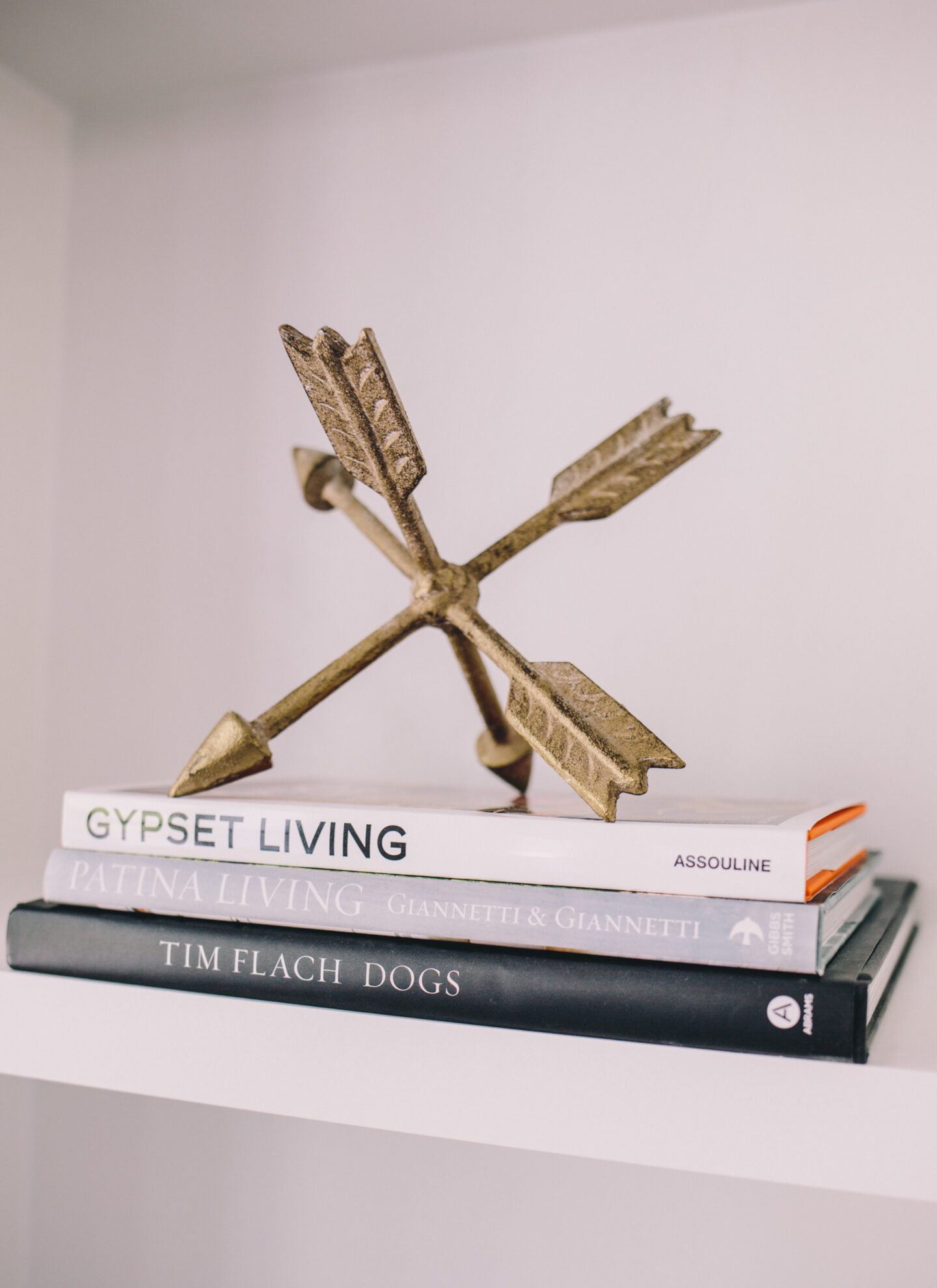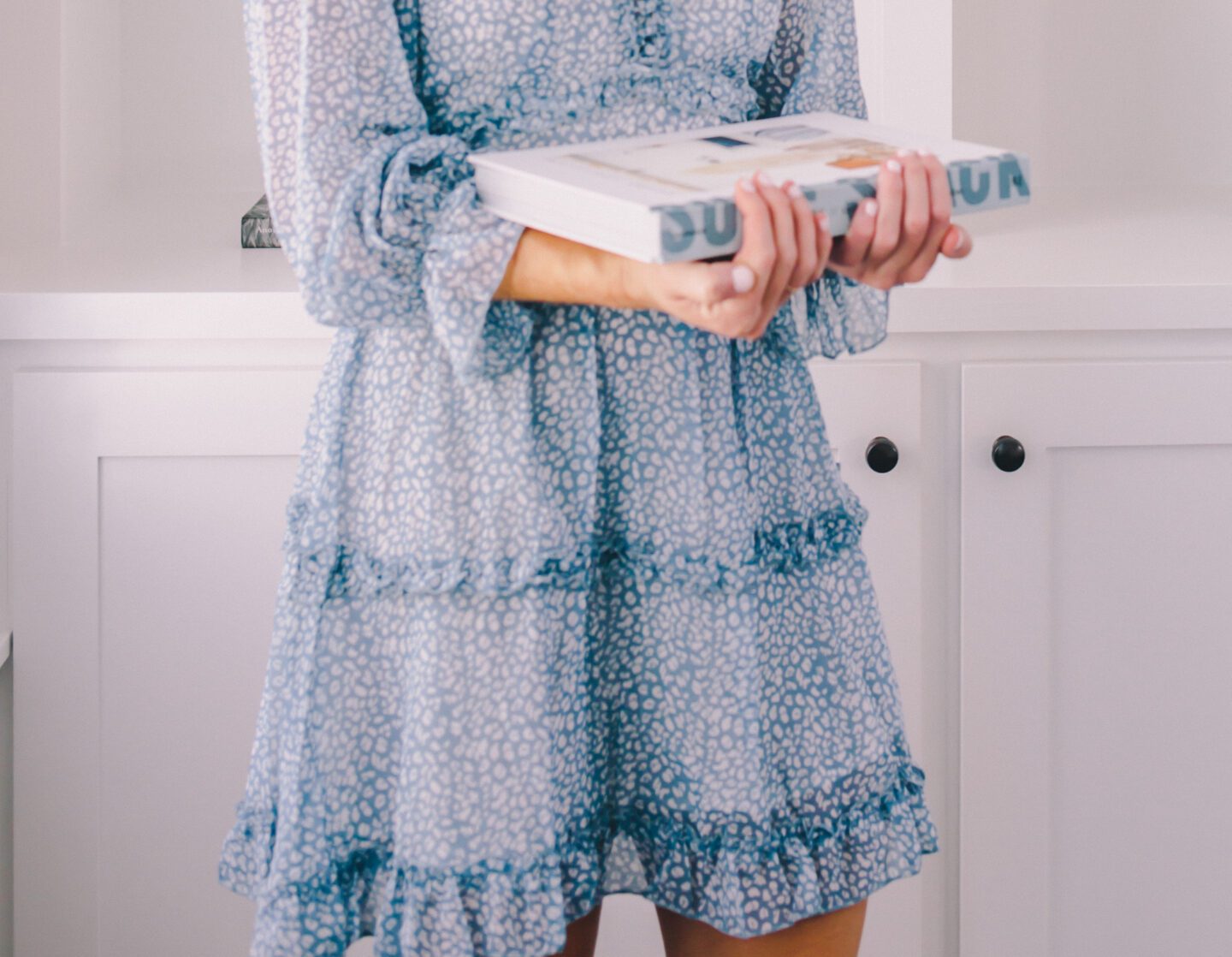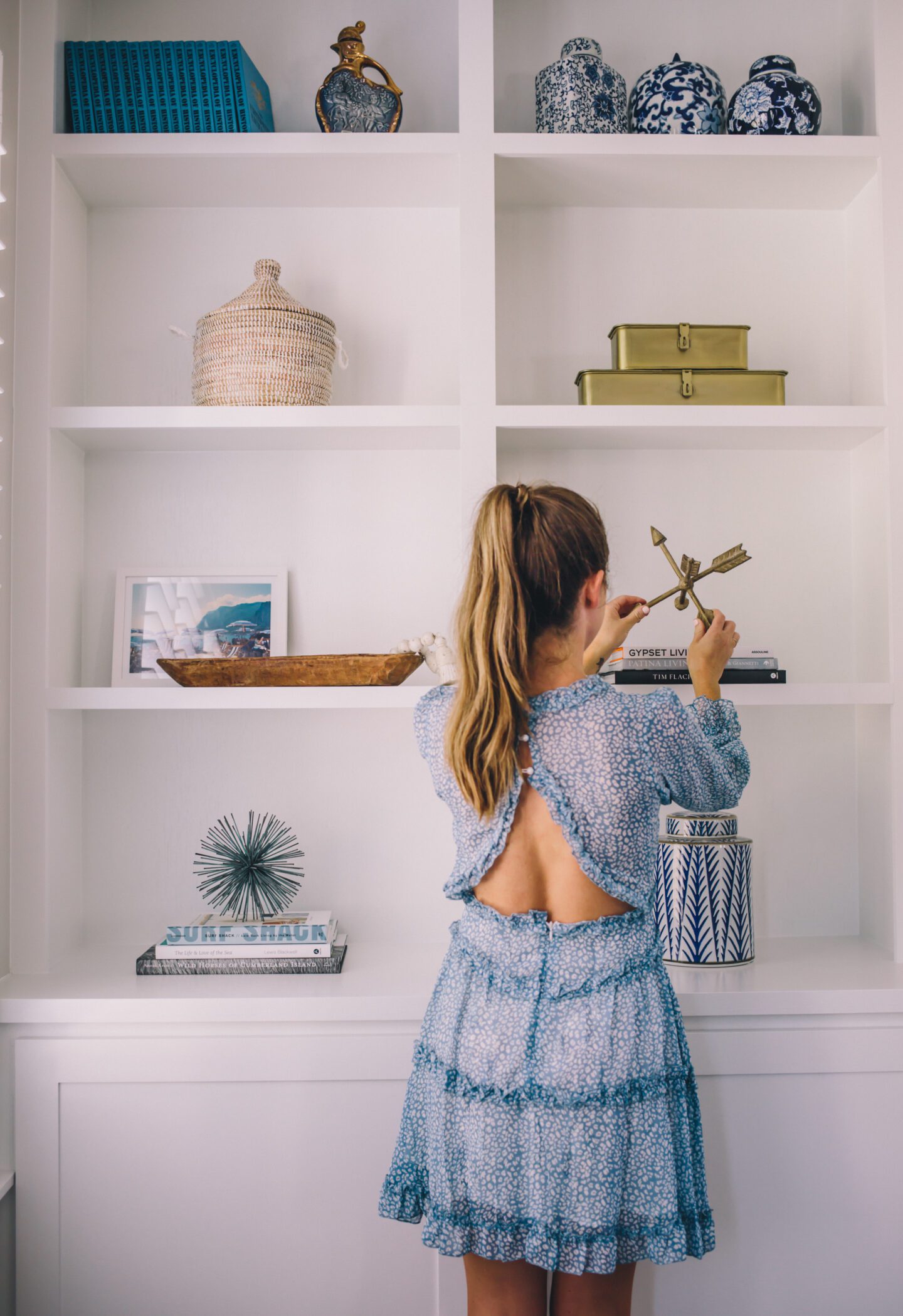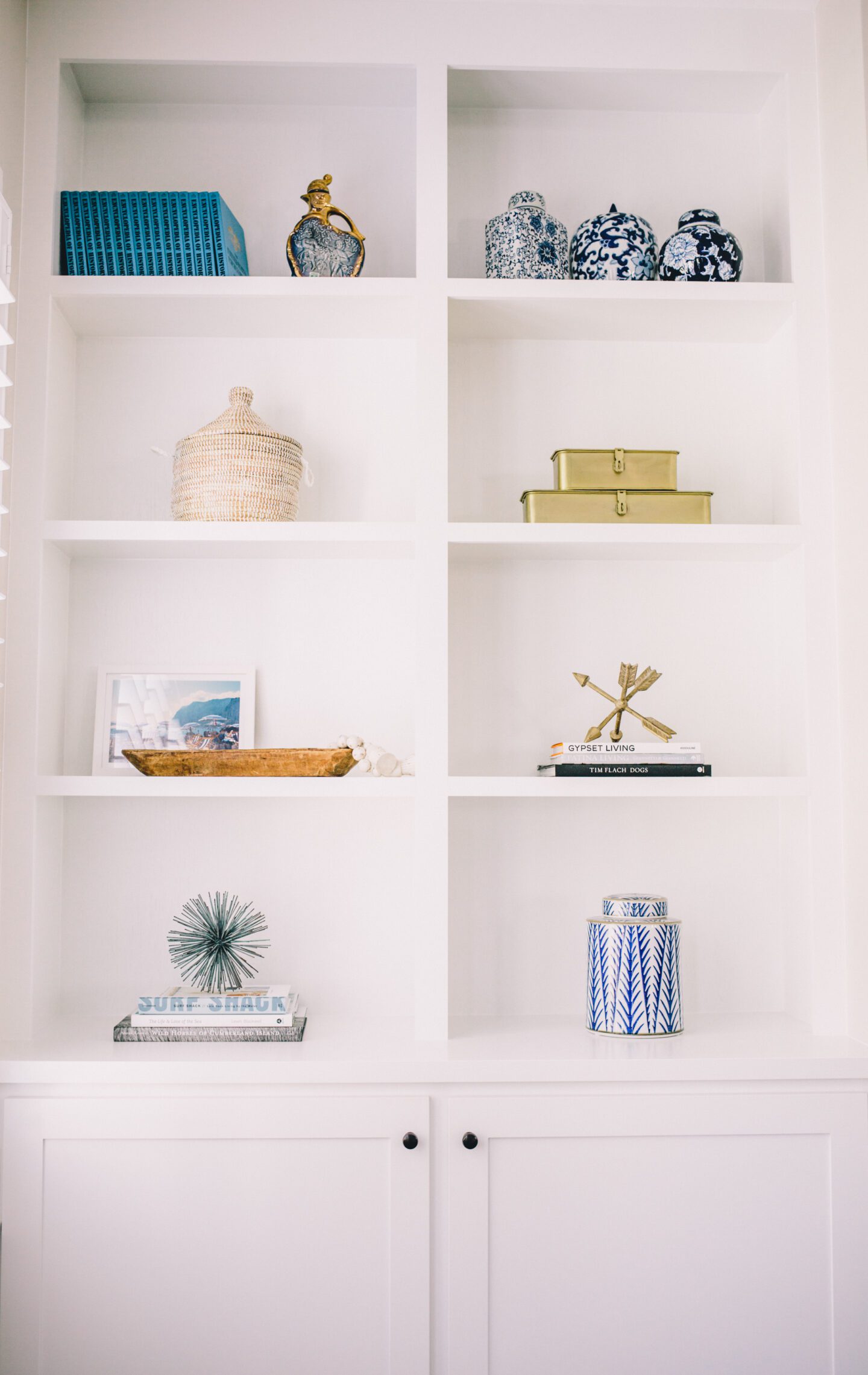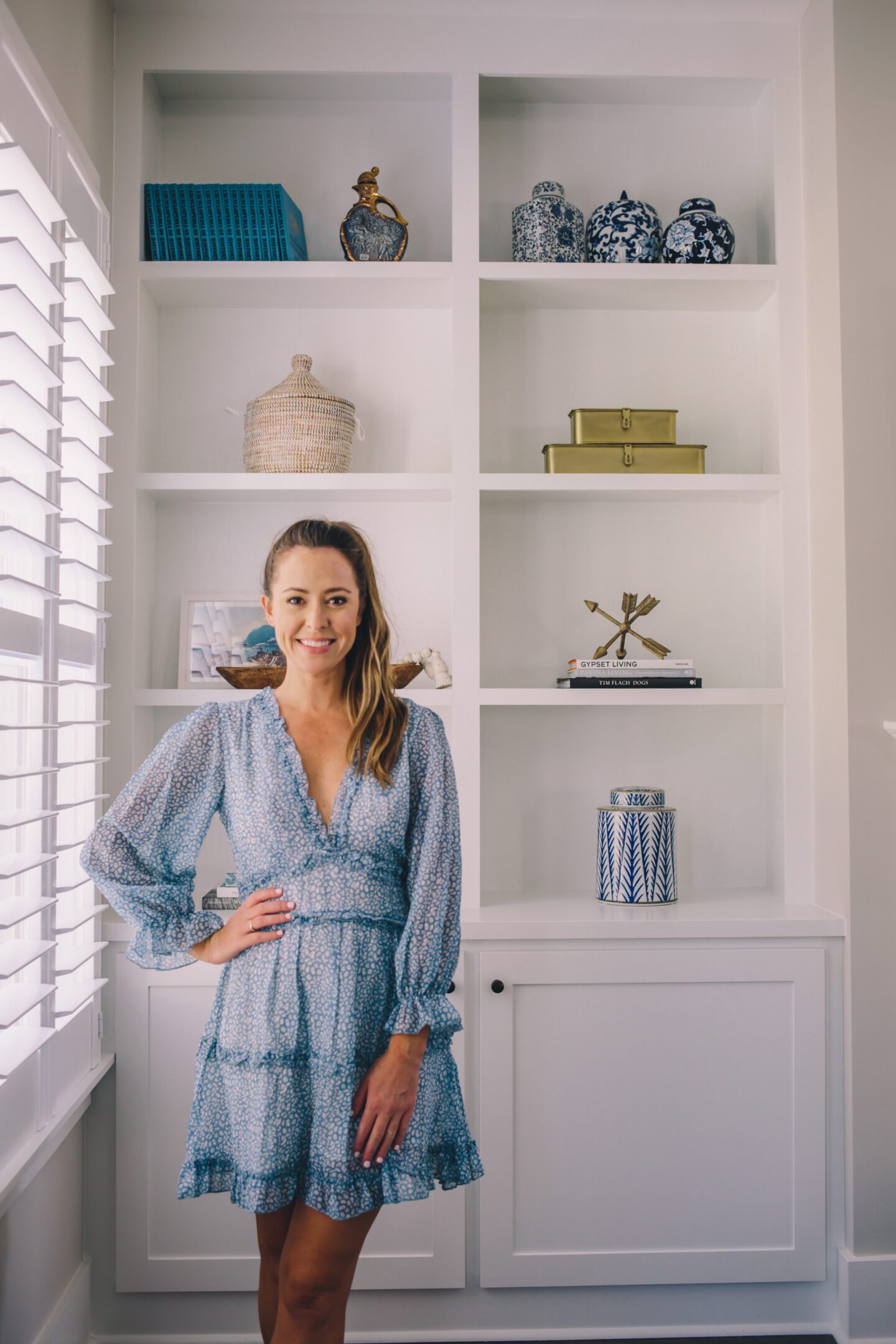 Happy Thursday!
I have received some questions about my built-in shelving in my living room. I mentioned in a previous post that this was one of my favorite additions I have made to my home! I had a local carpenter add these shelves after realizing that I was missing a place to display decorative pieces. I also wanted some storage space, which the cabinets below provide!
While I have made a lot of progress in styling these shelves, they never really feel complete to me! I am always on the hunt for pieces to add in or swap. With that in mind, I thought it would be fun to put together a few ideas/tips to keep in mind when styling your shelves. I am by no means an expert on this, I am just sharing things that I am keeping in mind as I style this space!
---
Don't rush into filling the shelves.
I had to remind myself of this when my built-ins were installed. Once they were complete, I was eager to fill the shelves! I did end up purchasing a few pieces in a rush that I probably would have passed on had I given it a bit more thought. However, the best part about having bookshelves to style is that you can change them up whenever you want!
Choose a color palette.
I went with my go-to palette of blue, with pops of gold/brass. Having a color palette helps with pulling together pieces to use, as they will easily coordinate with each other.
Use both new and vintage pieces.
On the top left shelf, I have blue encyclopedias that used to be in my grandmother's home. Next to those, I have a vintage Jim Beam decanter bottle that Michael's mom gave him. We thought it would be a fun piece to display! The mix of new and old pieces makes things interesting, in my opinion, and personalizes your space!
Use coffee table books.
Coffee table books are perfect to display on built-ins. I chose to group mine with coordinating colors or topics. I plan to add a few more to my collection to display! While there are so many beautiful books out there, I only purchase coffee table books that actually interest me. I love picking them up from time to time to read them!
Use baskets for added storage.
Baskets are a great to use because, not only do they look great, they also double as storage! And you can never have too much storage space 🙂
Change it up.
During the holidays, I love the idea of mixing in seasonal pieces. How pretty are these chinoiserie pumpkins? Another fun way to decorate shelving for the holidays is to add a framed black and white photo of a previous holiday memory! I plan to do this for the upcoming holiday season.
---
I also wanted to share details on my dress! This was a $29 find on Amazon and I couldn't love it more! I'm wearing a Medium for sizing reference.
Hope everyone has a great weekend!