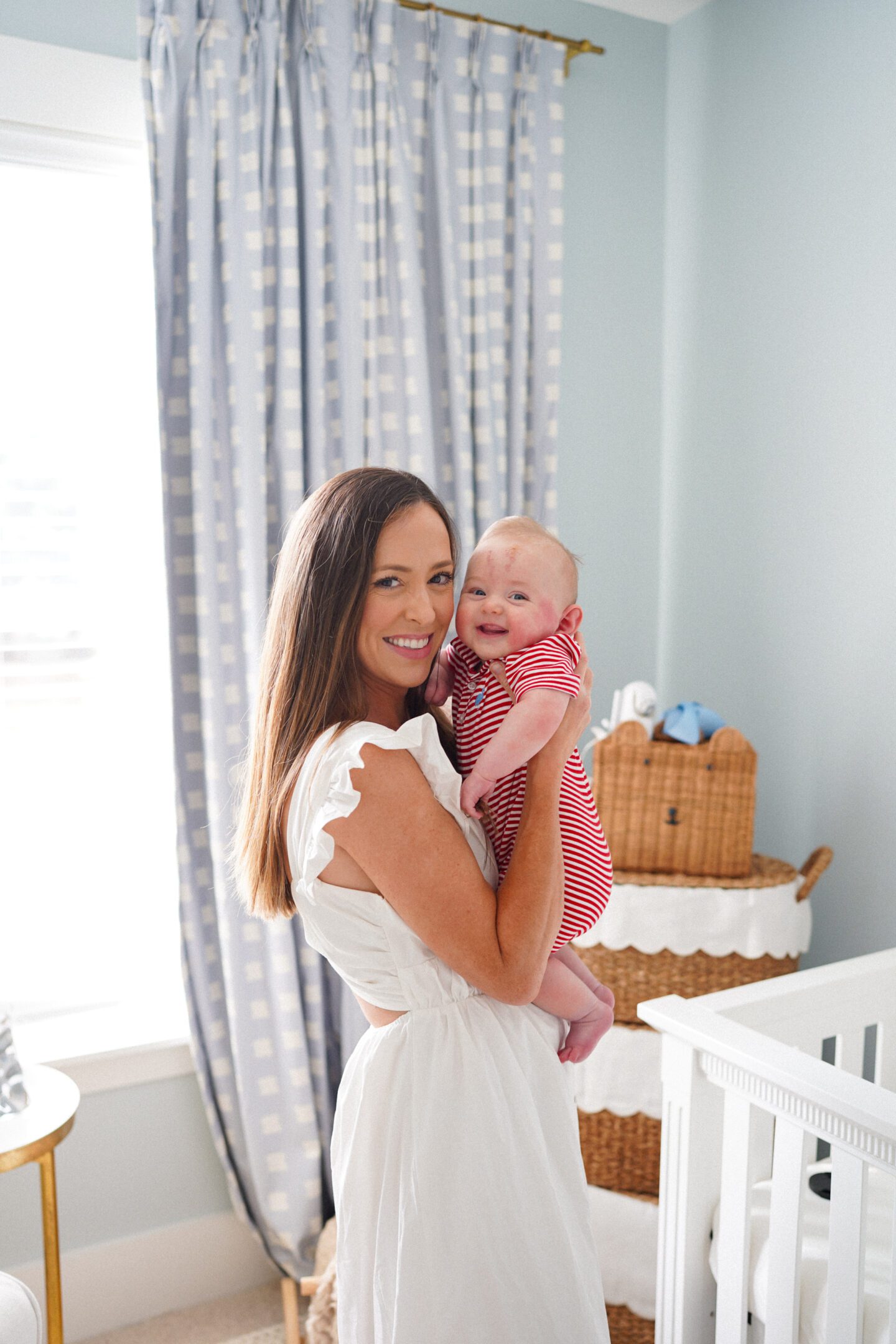 The past four and a half months since Walker was born has gone by in what seems like the blink of an eye (for the most part!)! Our sweet little guy is 18 weeks today, and I am reflecting back on these last few months that have been so incredibly sweet and special.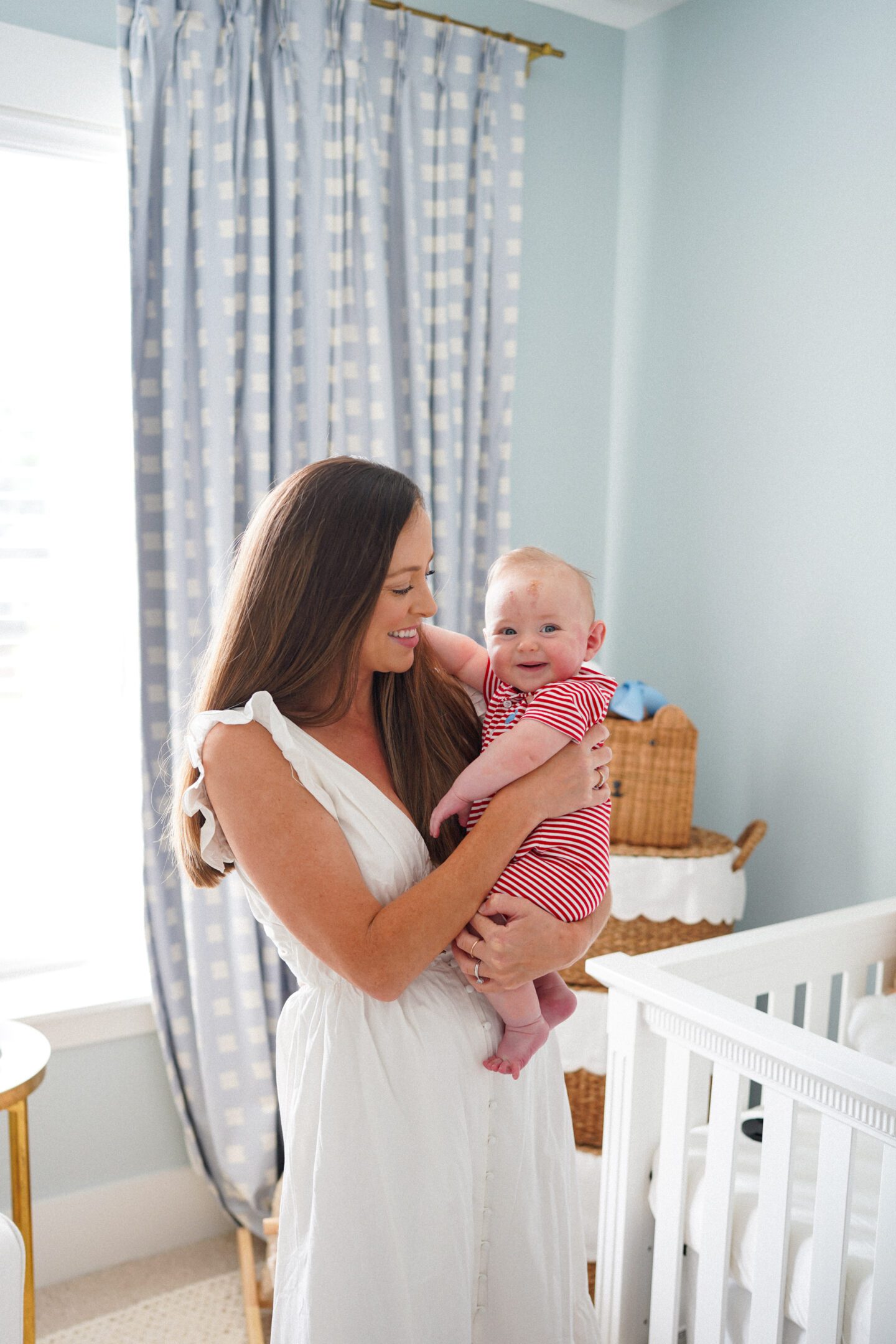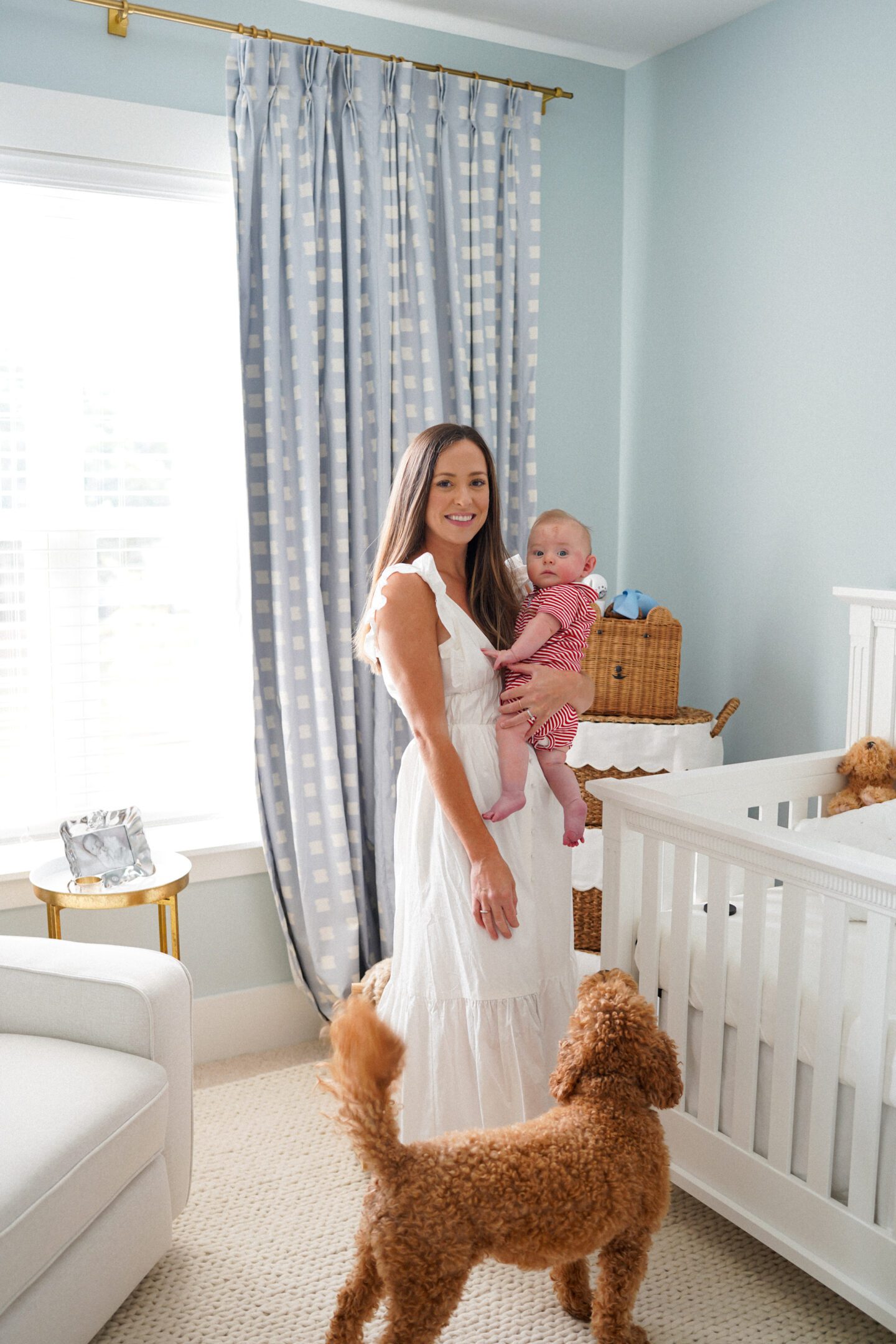 Walker's little personality is just my favorite… seeing it develop over the last couple of months has been so amazing to watch! His smiles absolutely melt my heart and Michael and I will do just about anything to hear his little laugh, which is music to our ears. Each day there are new things to experience – both for him and for us – and I marvel at all the growing that little ones do during this time in their lives.
I was looking at photos from the first week after we came home from the hospital, and it's crazy how tiny he looks compared to now! It's made me realize how quickly time flies, so I'm really trying to cherish every moment of this sweet stage.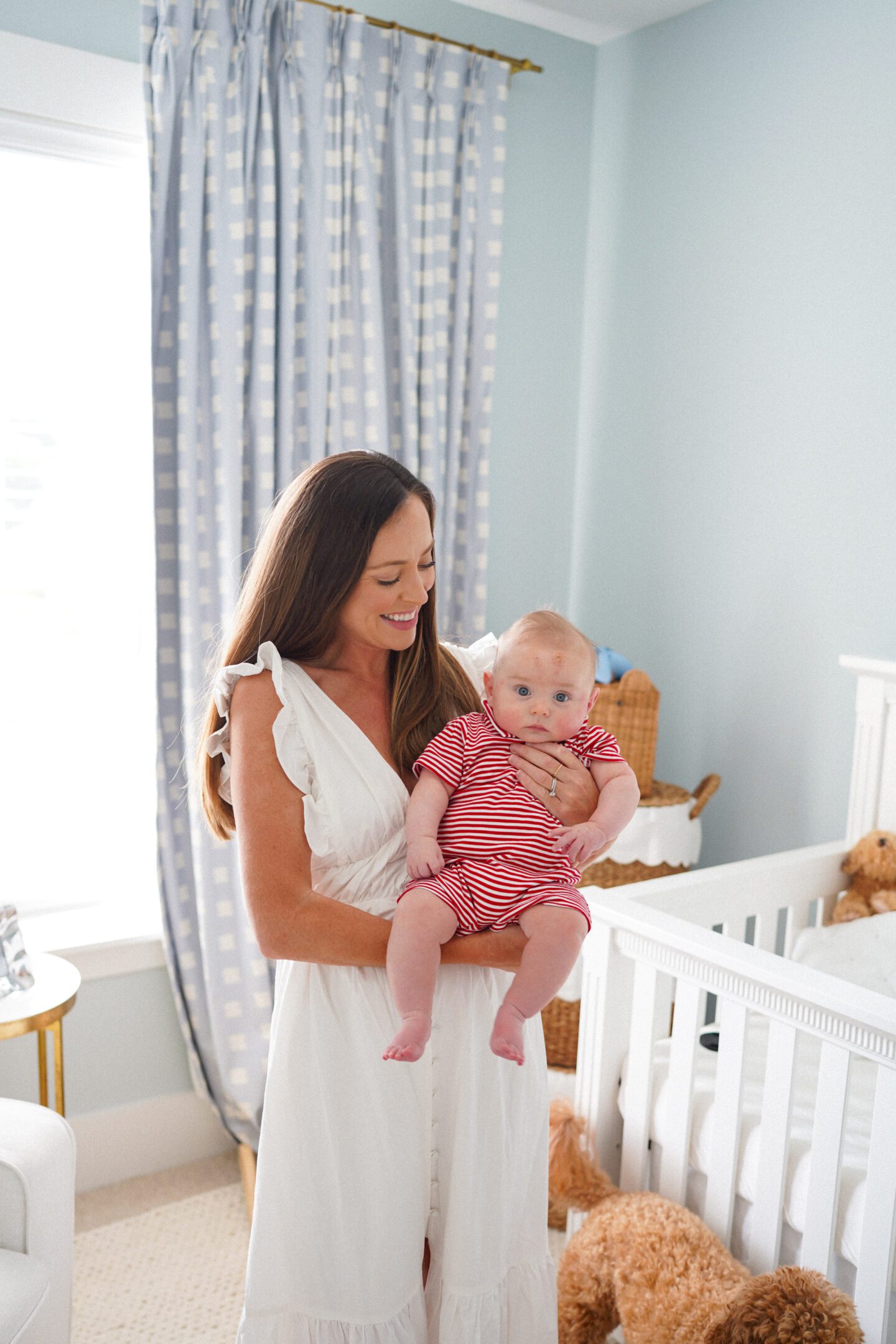 Being a mom is better than I ever could have dreamed of! Each day I think to myself that I couldn't love my sweet boy any more than I do now, and then somehow, I love him even more the next day. The love I have for him is beyond measure and hard to put into words. It really feels infinite!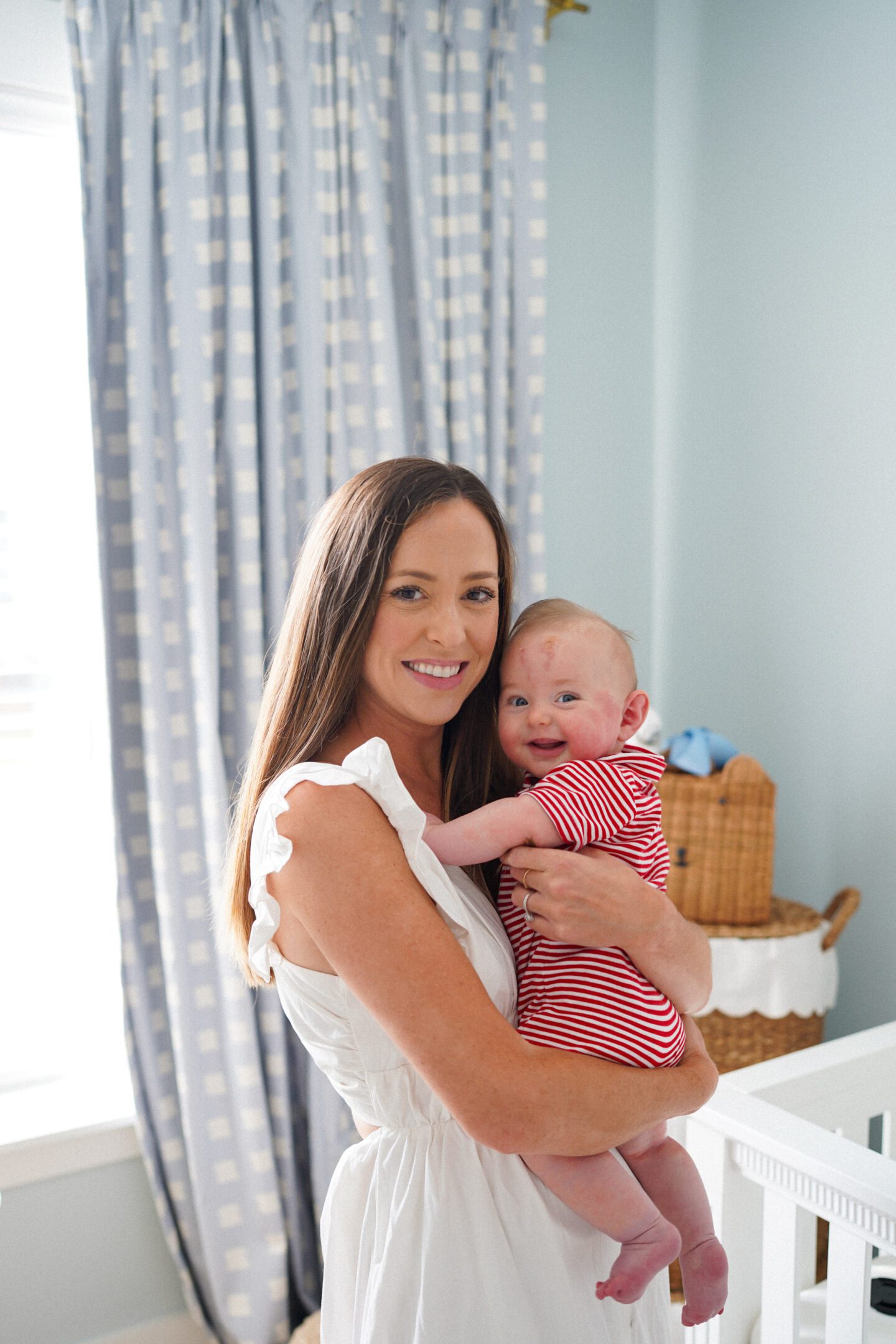 I don't want to diminish how challenging being a parent is. The 'behind the scenes' of motherhood that we, understandably, don't often see on social media – the day-to-day – is demanding, as all moms know. There are many sleepless nights, worries, and new things to adjust to, but I have found the rewards outweigh the challenges a hundred times over, plus!
Being a mom has also given me a new appreciation for both of my parents. It's really tough to see through their lenses until you become a parent yourself, and now I am beginning to understand all of the hard work that went into raising me and my siblings.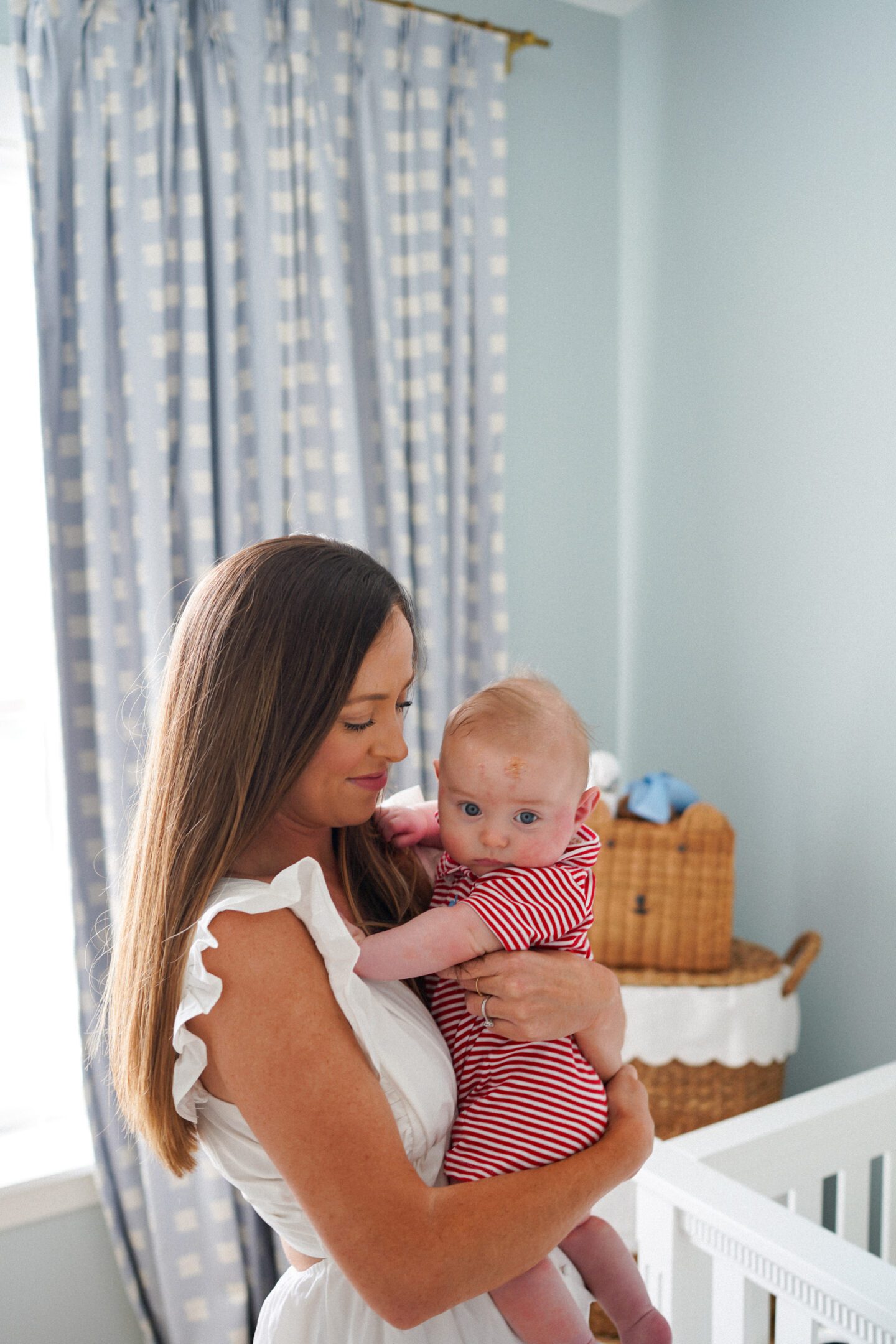 Life with a newborn has been busy and slow all at once. Although the days seem to go by fast, I've been trying to slow down and enjoy all the moments.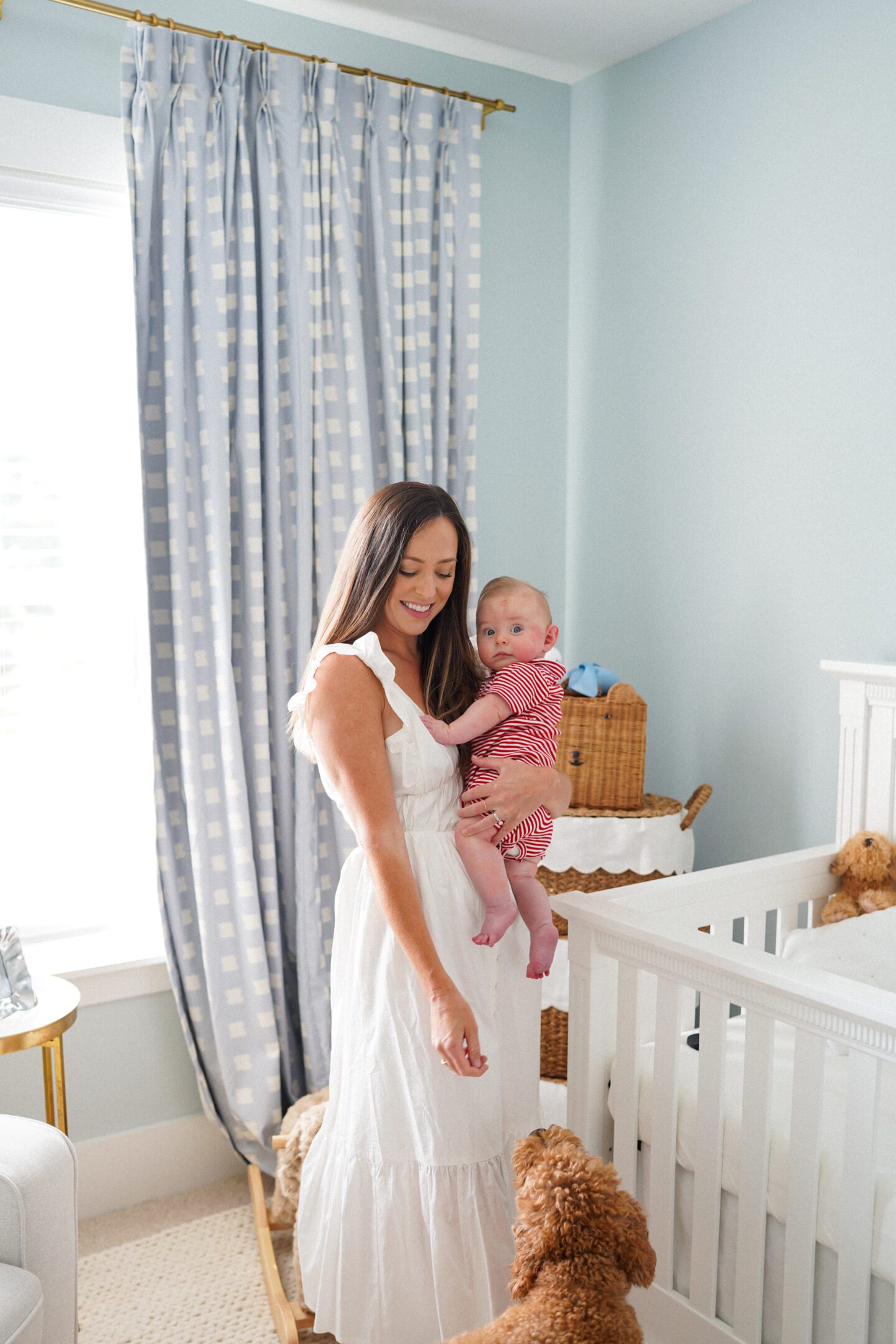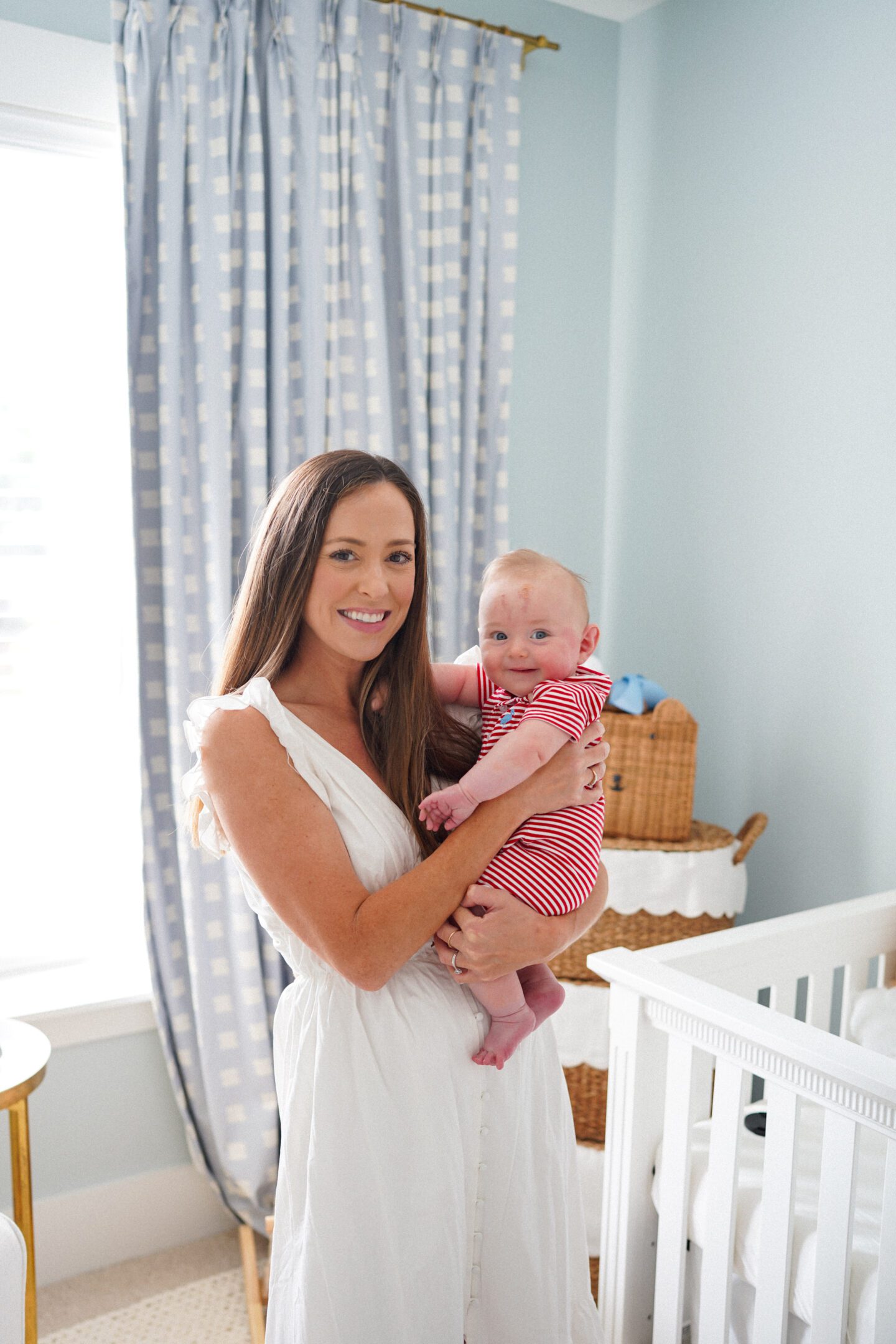 I feel so blessed to be this little guy's momma! Thank you for reading and for following along here.
-A
Nursery details can be found in this post.