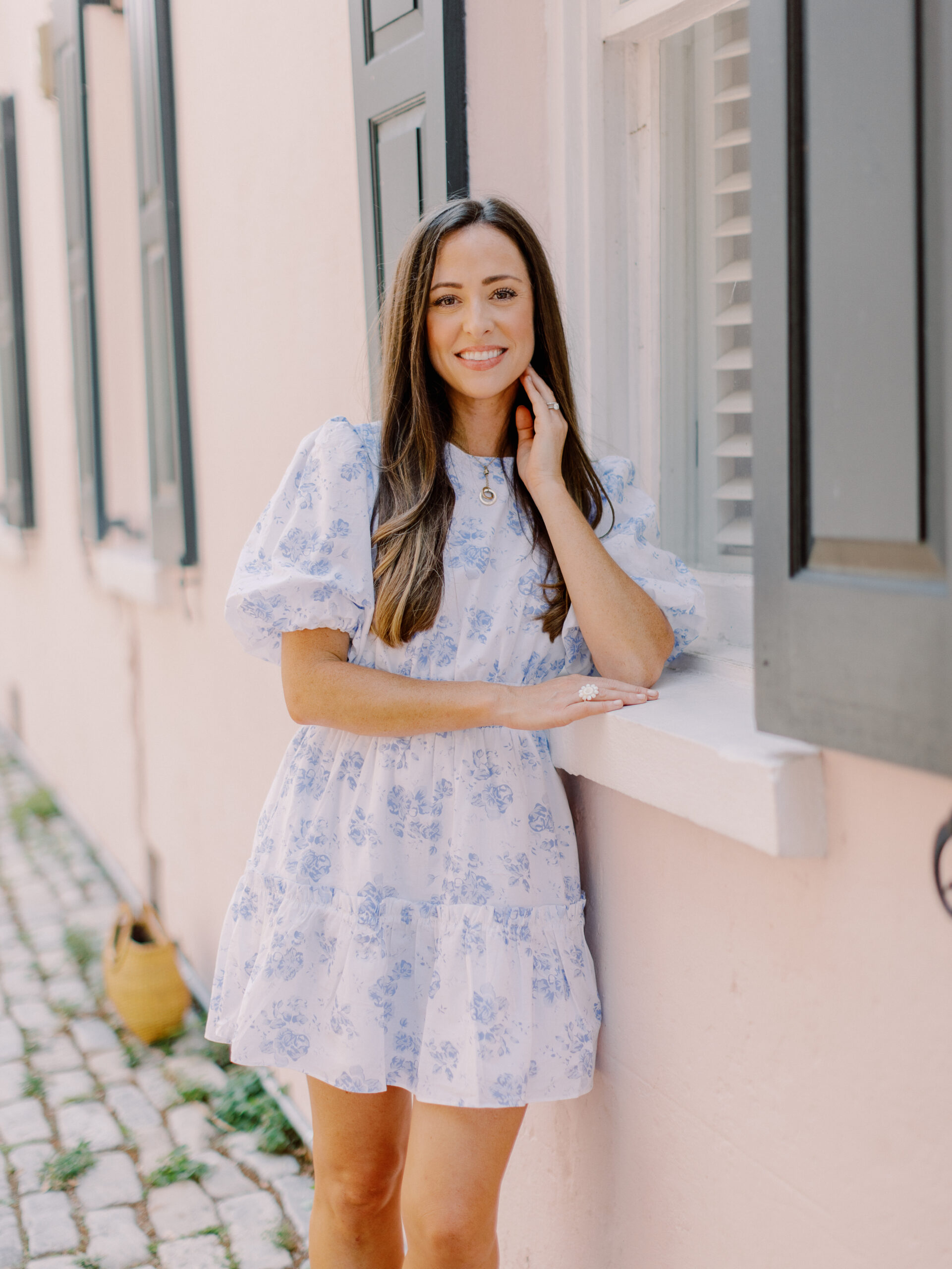 Welcome, I'm so glad you're here!
About a year ago, I began to get the itch to re-design this space. I have been blogging since 2017 under the blog name 'The Beach Belle', which, candidly, was named on a whim without giving much thought to it! While I will always remain a beach girl, I felt that this space needed a new name and look to feel a bit more like 'me', so I decided to re-brand using simply my name – Alexandra Moss. I hope you enjoy this fresh new look!
I sought the help of Emily Wells Design for my rebranding and website design, and Emily blew me away with her expertise, professionalism, and amazing ideas. Emily is really top-notch in her industry, and I would highly recommend her and her team to any brand or company looking for branding work.
My blog was always designed to be a space where I could share and connect with others over a love for style, home decor, and the beautiful city I live in, Charleston, and it will continue to be just that (and more!)
Thank you so much for being here, I'm so excited to continue sharing with you!
-A
Photo by Rachel Red Photography