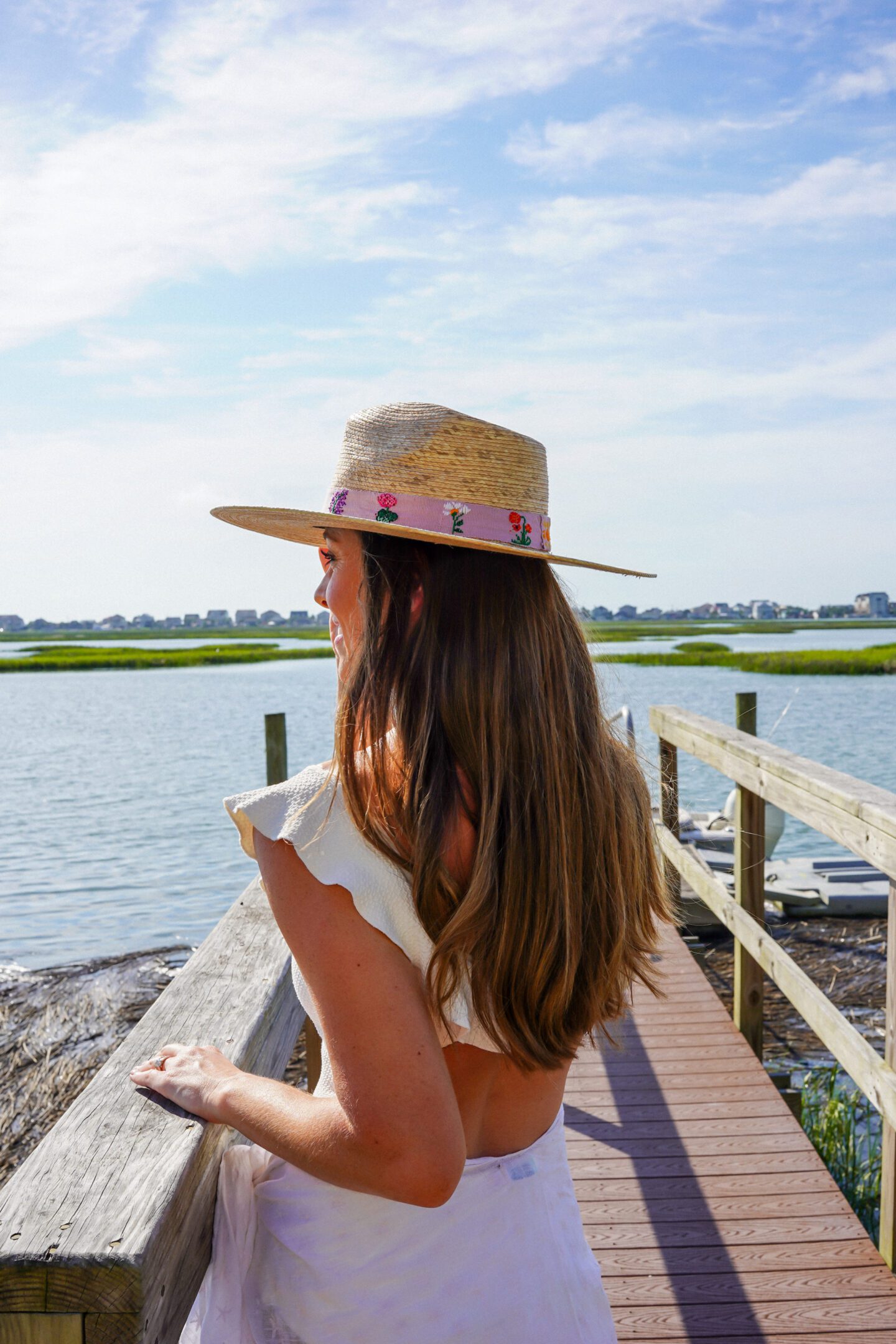 Weather-wise, summer is in full-swing already here in the Lowcountry, but the official season will start next Tuesday. We are currently experiencing a heat-wave in Charleston, and it is hot!
This time of year, if I'm spending time outside, it's usually in the morning or evening, or somewhere close to water. With the heat and the sun, I thought I'd round up some favorite essentials for staying safe in the summer sun! I'm covering my favorite hats, mineral-based sunscreens, and swimwear with sun-protection.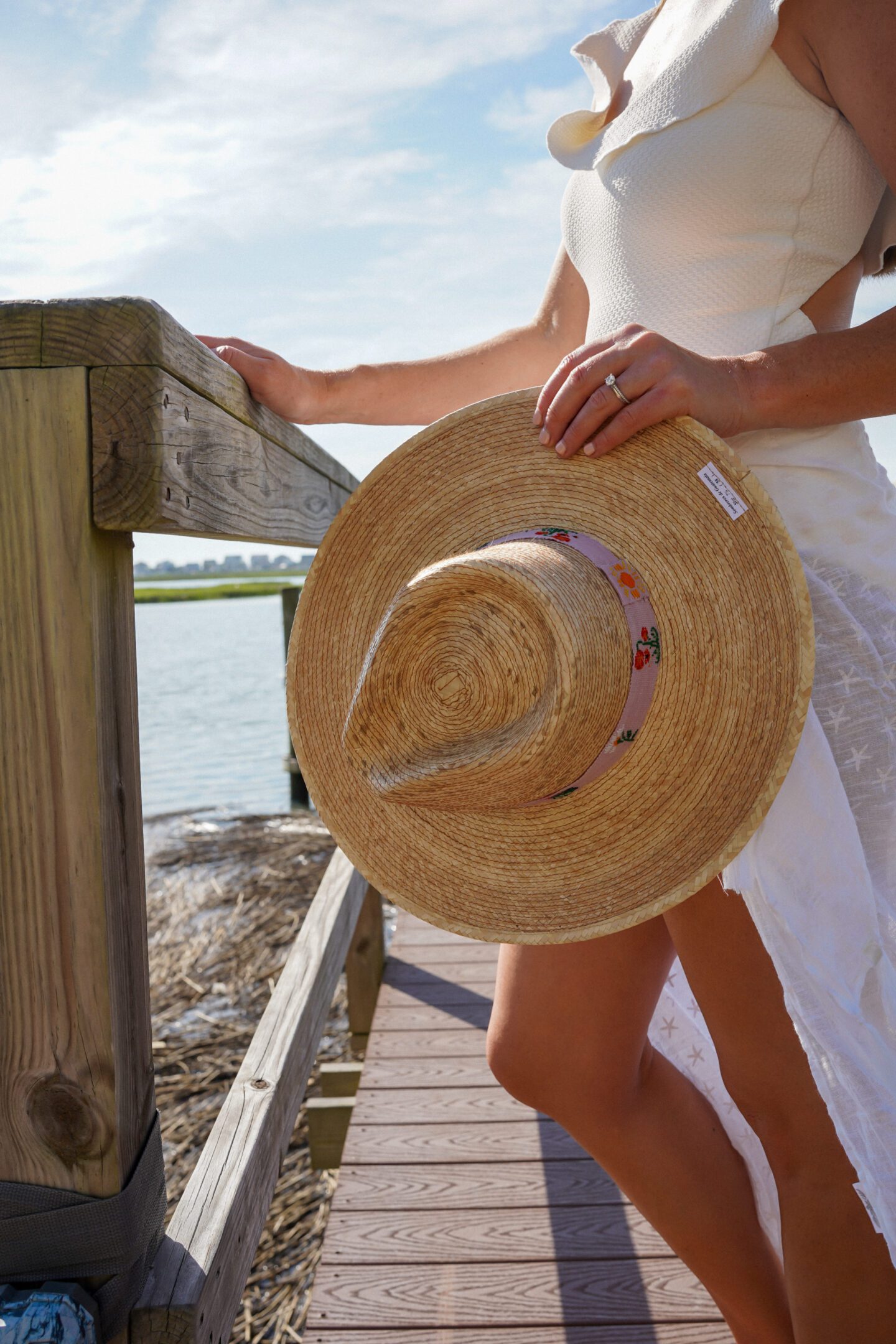 You have likely heard me share about Sunshine Tienda's palm hats many times, and they are an absolute must on my list for summer days in the sun! The most difficult choice you'll have to make is which hat to purchase – they have a huge array of styles that are sure to coordinate well with all of your warm-weather looks. The hat I'm wearing in these photos was from their recent collaboration with Ashley Brooke, and I couldn't love it more!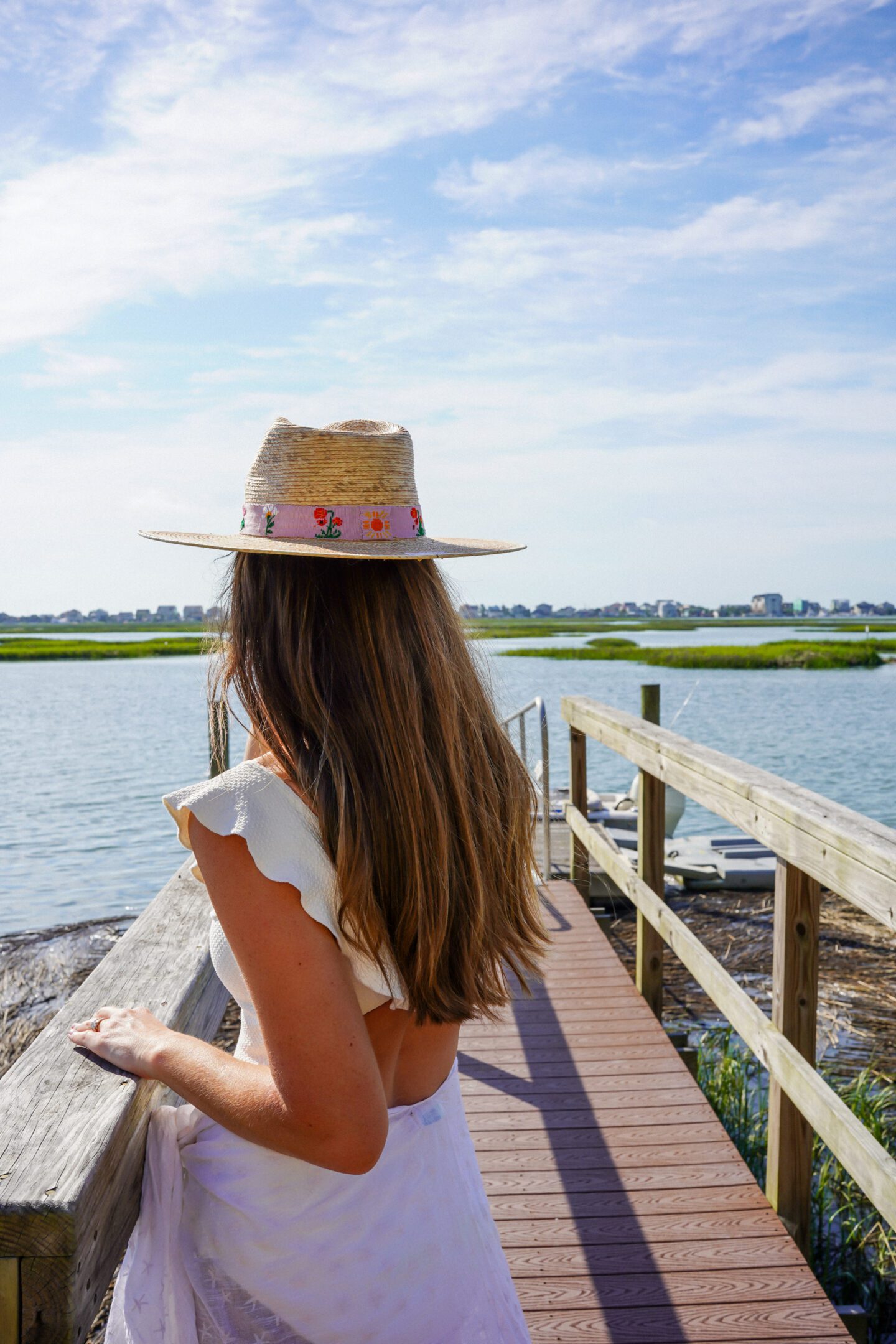 An obvious essential for being out in the sun is sunscreen. I've recently started using mineral-based (vs. chemical-based) sunscreens, and have included several that I've heard great things about below (I'm currently using the Native sunscreen, and it has the best scent). Mineral-based sunscreens use zinc oxide, which provides instant sun protection.
Since summer is filled with pool and beach days, it's truly a plus when you're swimwear offers sun protection! That's one of the reasons why I'm a big fan of Hermoza Swimwear. Hermoza's swimsuits offer UPF50+ protection, and they are my favorite and most flattering swimsuits I own. I've included some of my favorites to scroll through below. You can use the code ALEXANDRAB15 for 15% off your purchase!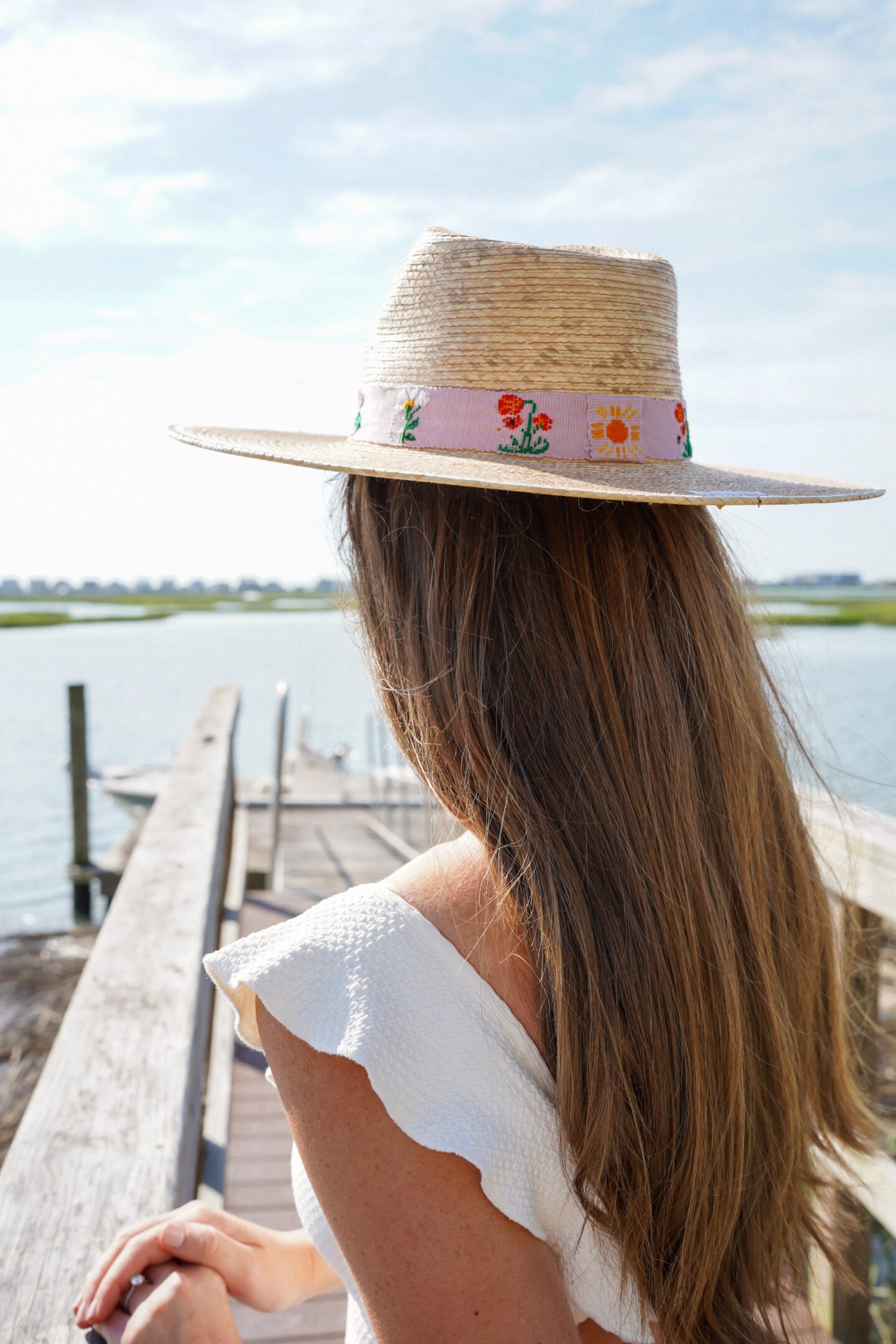 I hope your summer is filled with many occasions to enjoy the sunshine and the outdoors!
Have a great weekend,
-A
Shop the Post: