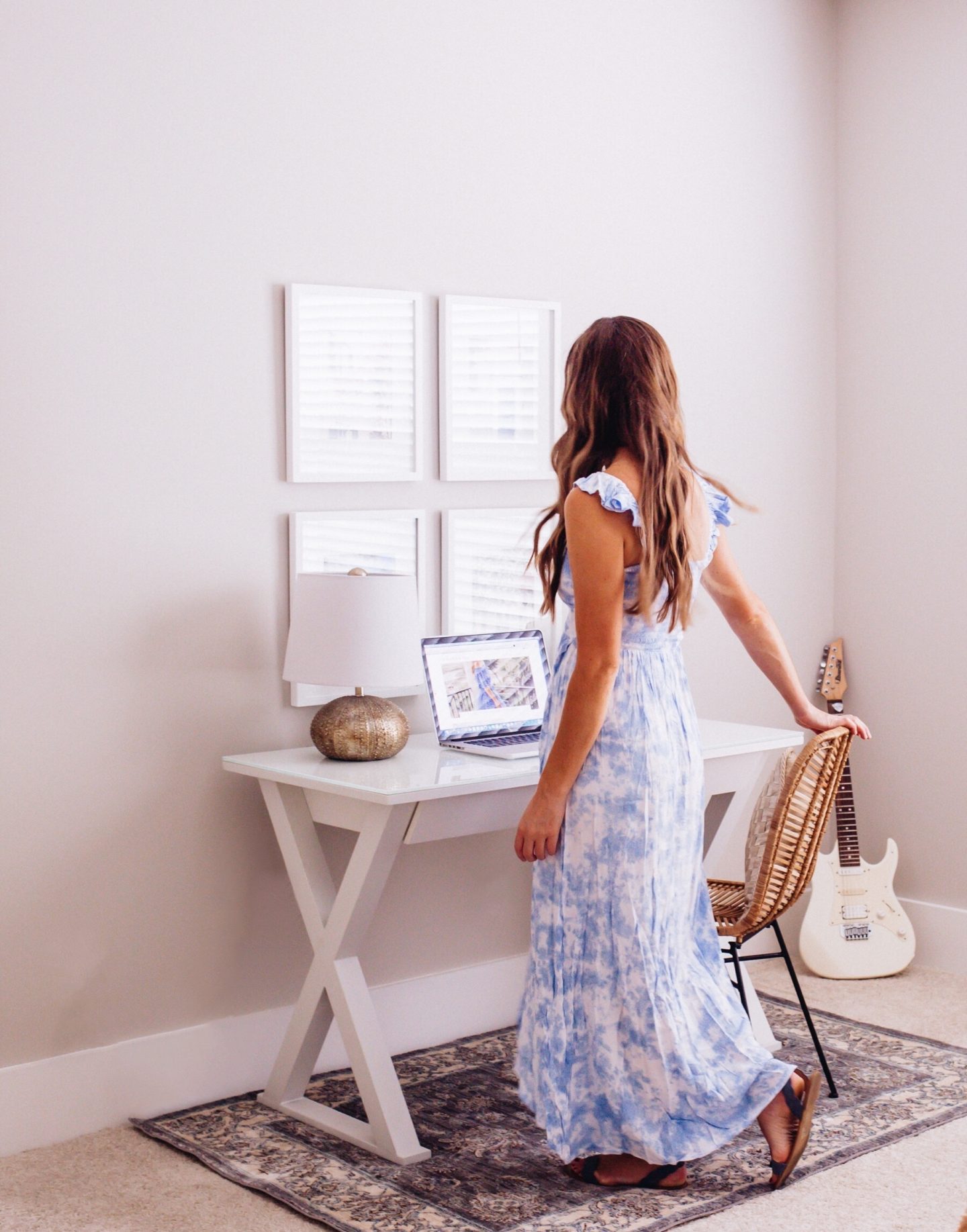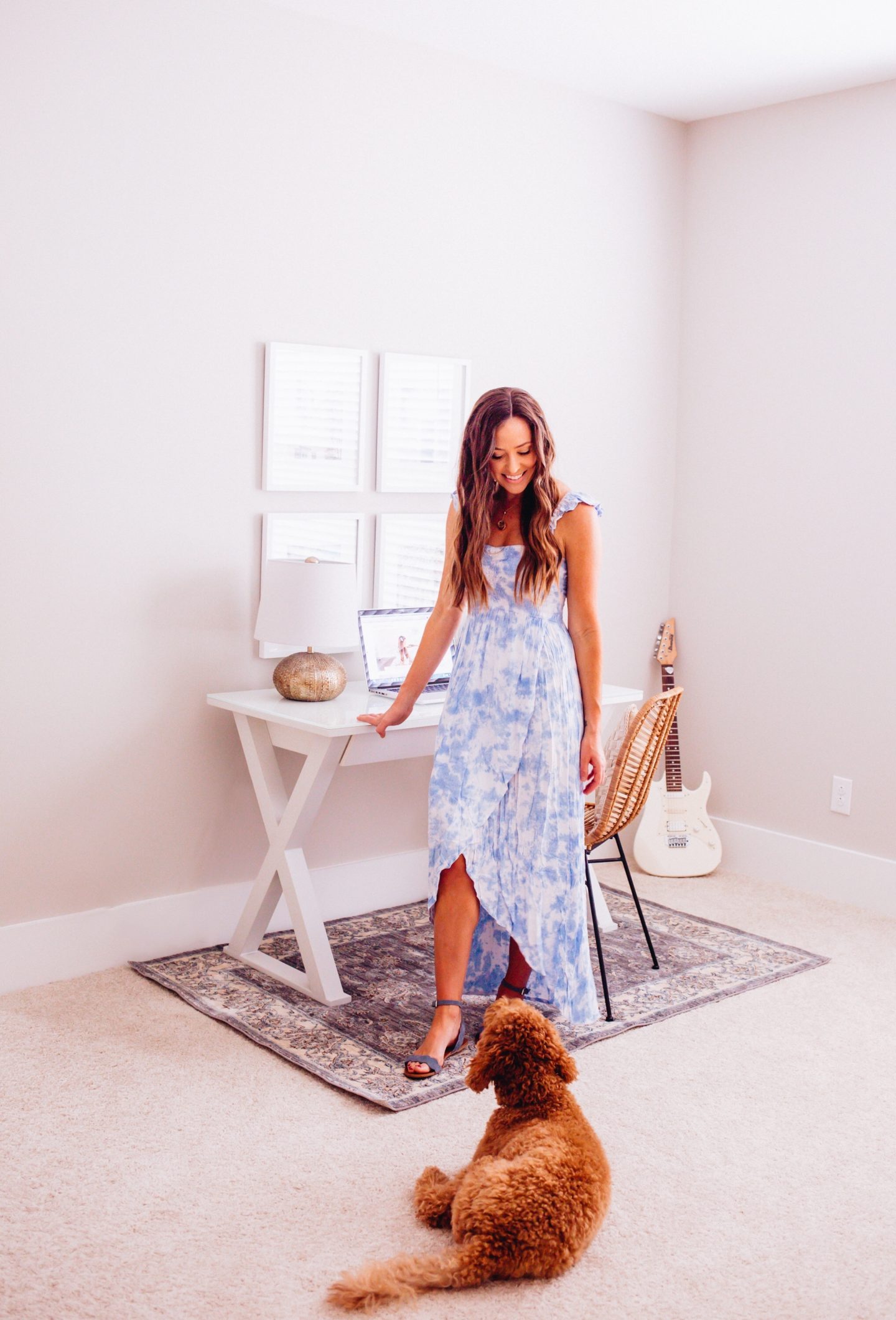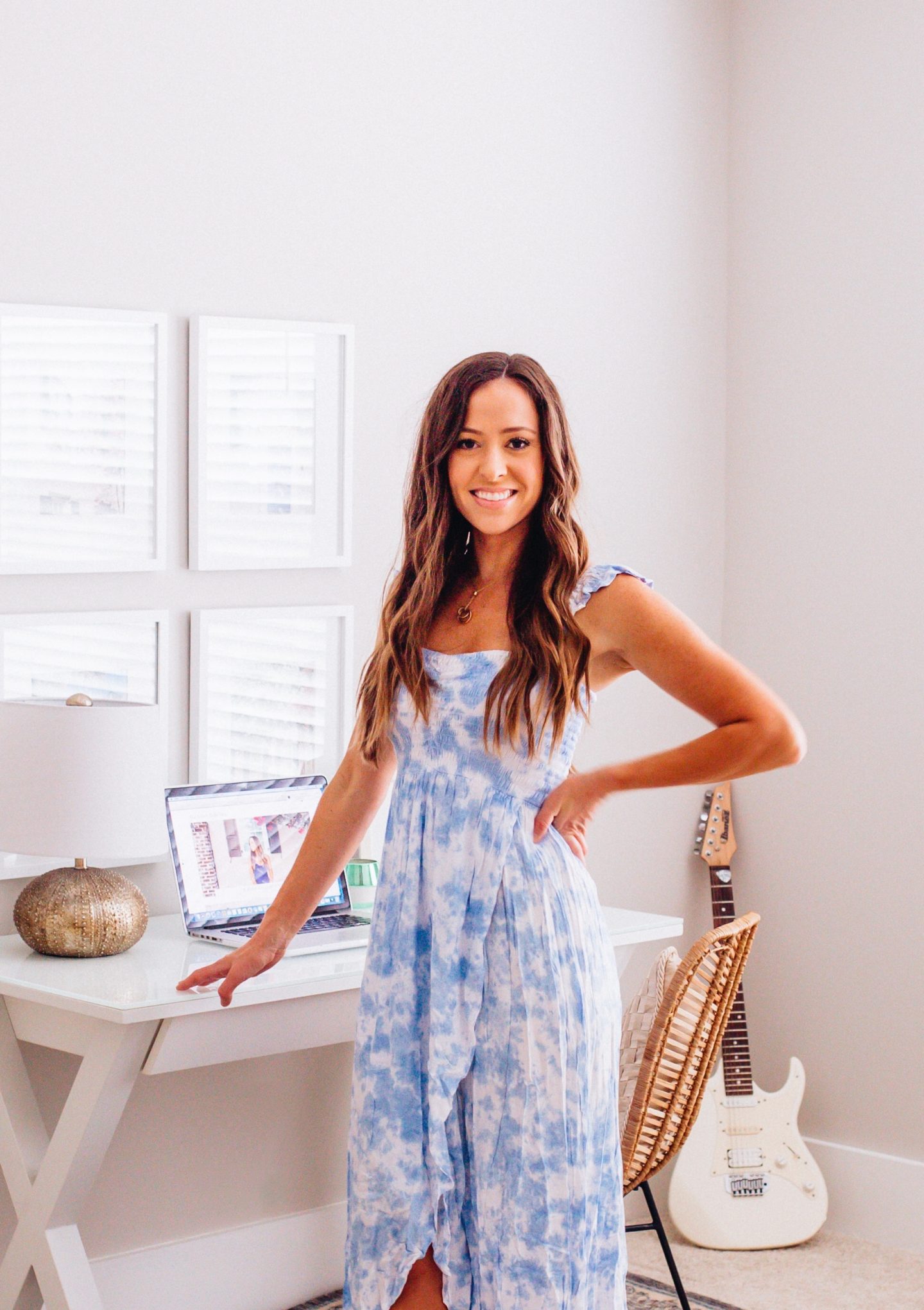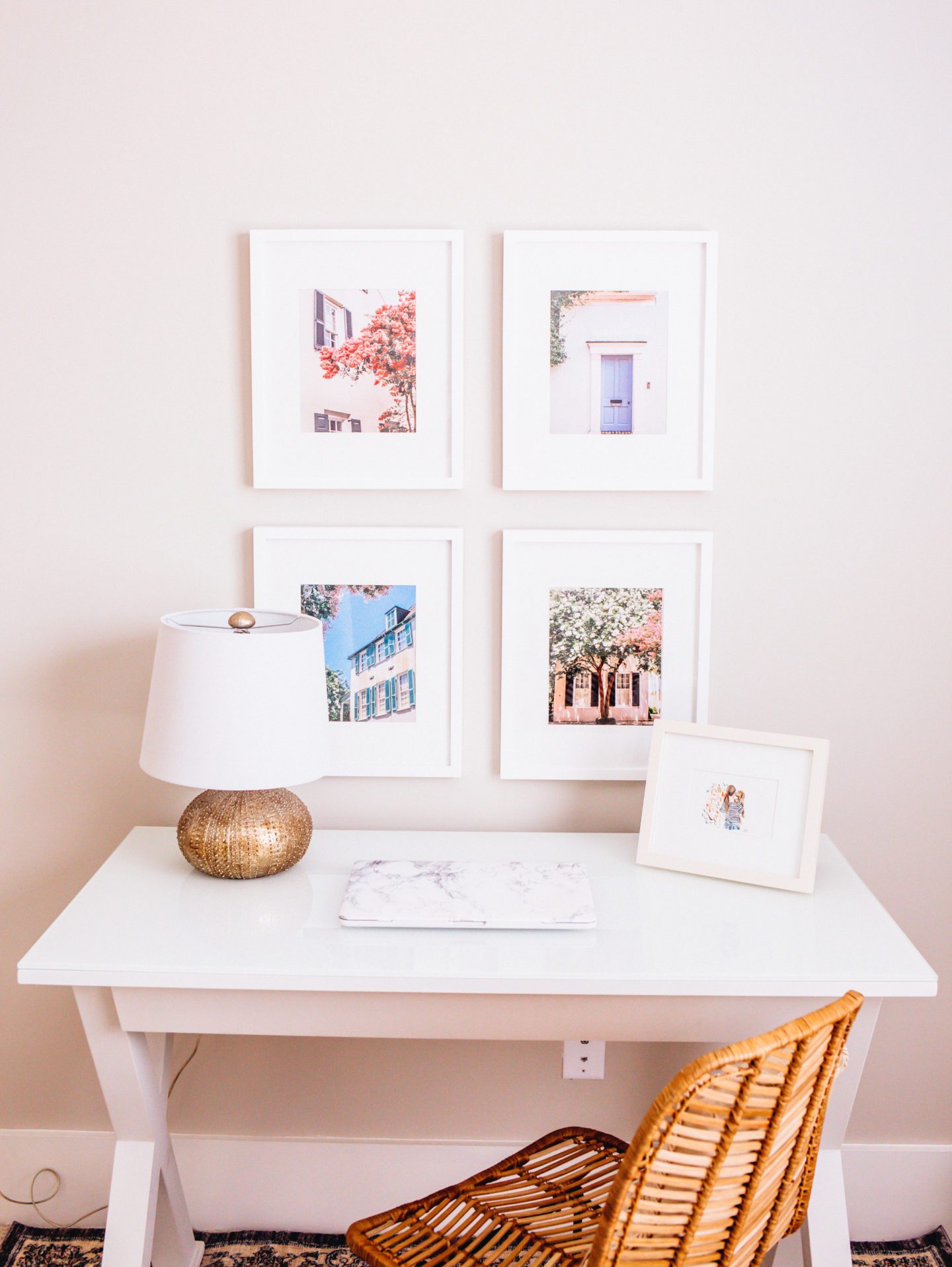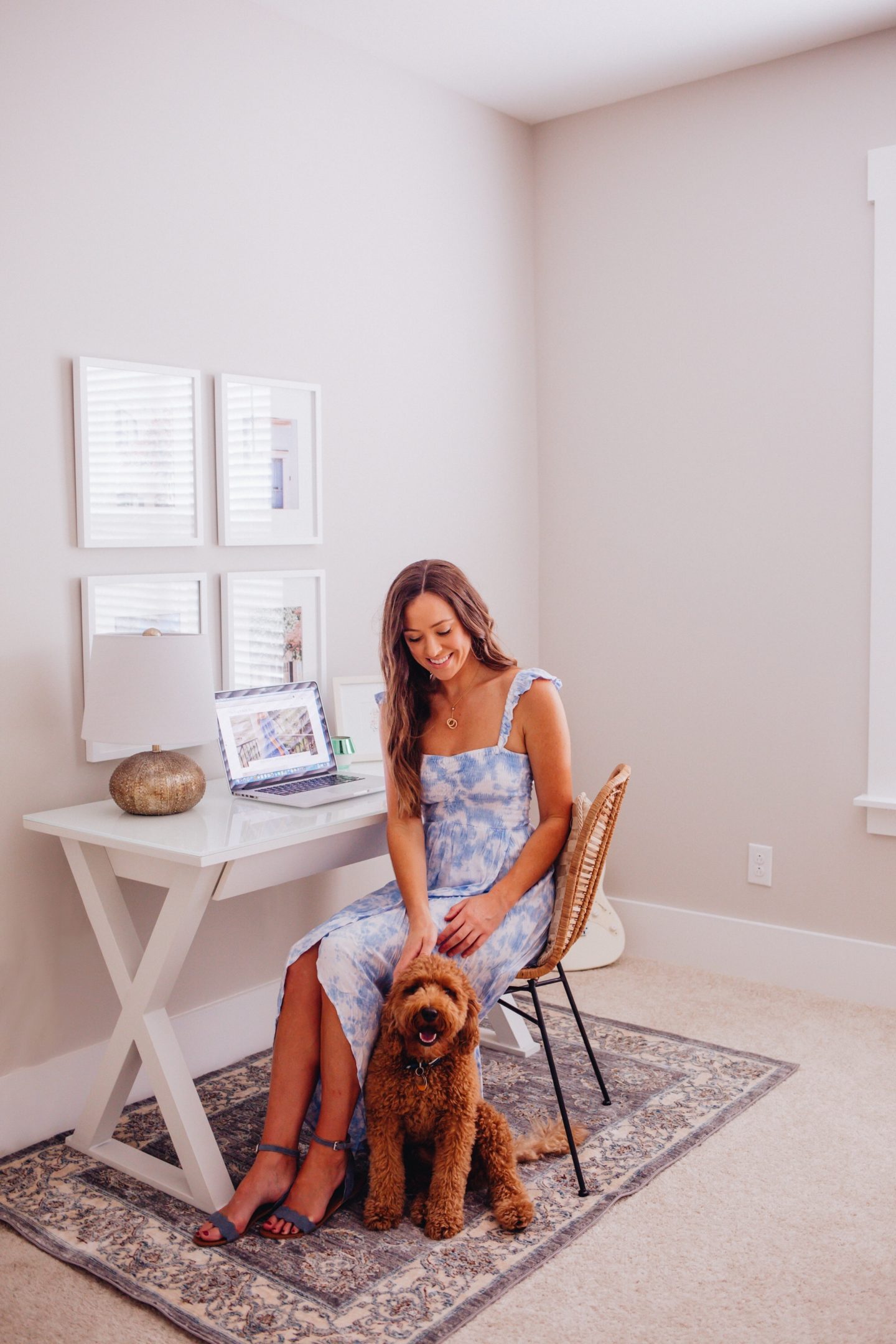 Summer may be officially ending next month, but the weather in Charleston likely won't get the memo for another month or so, so I'm not putting away my summer wardrobe yet!
I discovered a brand last summer – Tiare Hawaii – which became a quick favorite for me when it comes to summer dresses. They specialize in vacation-ready pieces, which are very lightweight and made of a gauzy stretch material. Most are marketed as "one size fits all". While their pieces are ideal for a beach vacation, I've found mine to be perfect for a casual weekend look, as a coverup, or just to wear around the house/run errands in – they are so comfy!
These photos were taken in my loft/home office space, which is a work in progress! I'm thinking of adding shiplap in this room, some shelving, and a sitting area. This space gets so much natural light, so it's a perfect work space! I framed some of the photos I've taken around downtown Charleston, and displayed them above my desk. I love how it turned out! Stay tuned for more to come in this space!
Shop the Post: