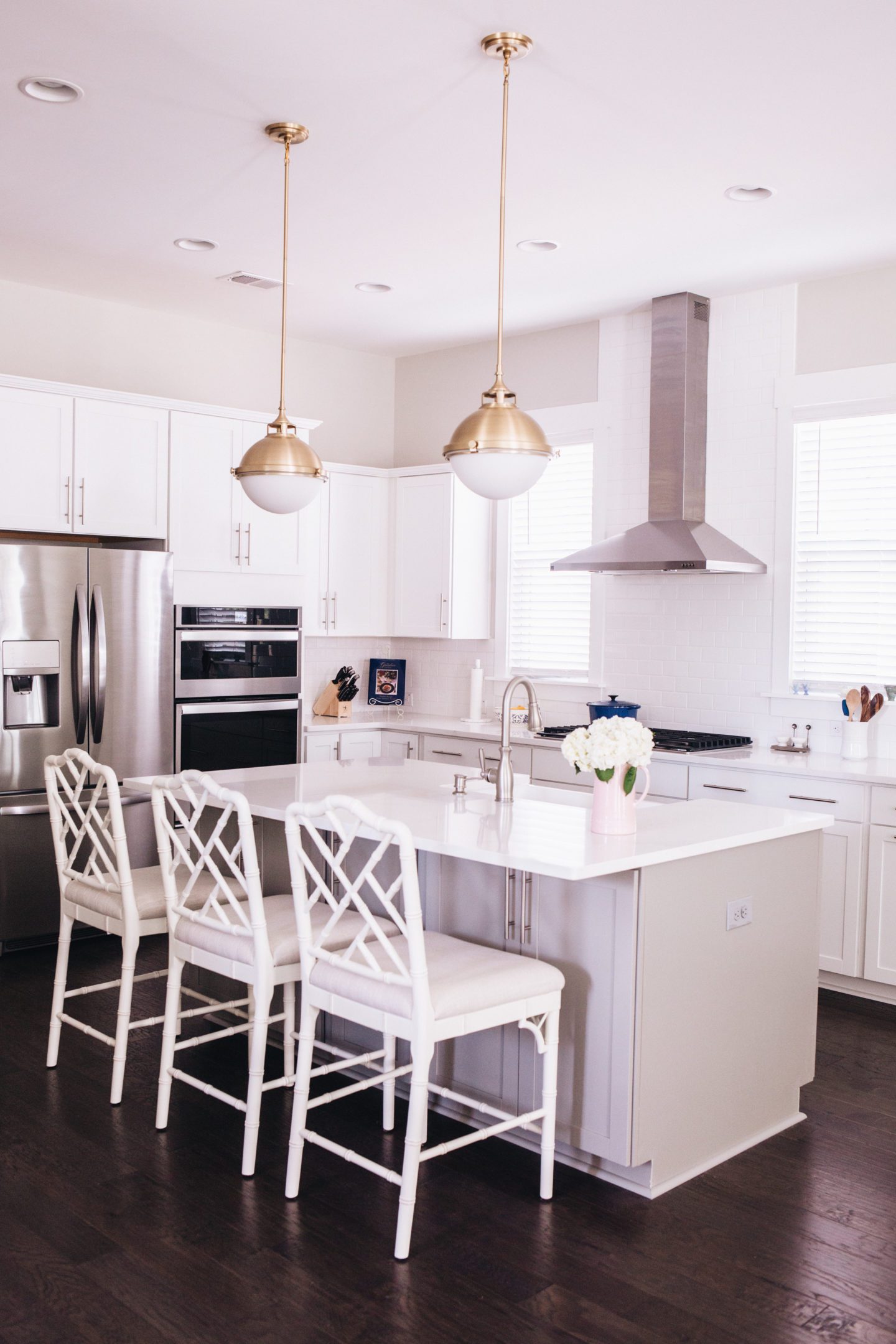 I am SO excited to share the progress I've made with my kitchen! I dreamt about a white kitchen for a very long time before moving into my new home, and I can say with certainty that it's my favorite space. I sometimes walk in here and can't believe it's mine!
When I was on the hunt for furniture and lighting fixtures before closing on the home, I thought pendant lights for the kitchen were going to be my first purchase. However, I ended up having a much more difficult time than I anticipated making a decision! I'm glad that I waited a bit to live in the home and figure out what I really wanted. I had these installed today and LOVE them!
I also am sharing sources and more details for some of the finishes/fixtures in my kitchen towards the bottom of this post…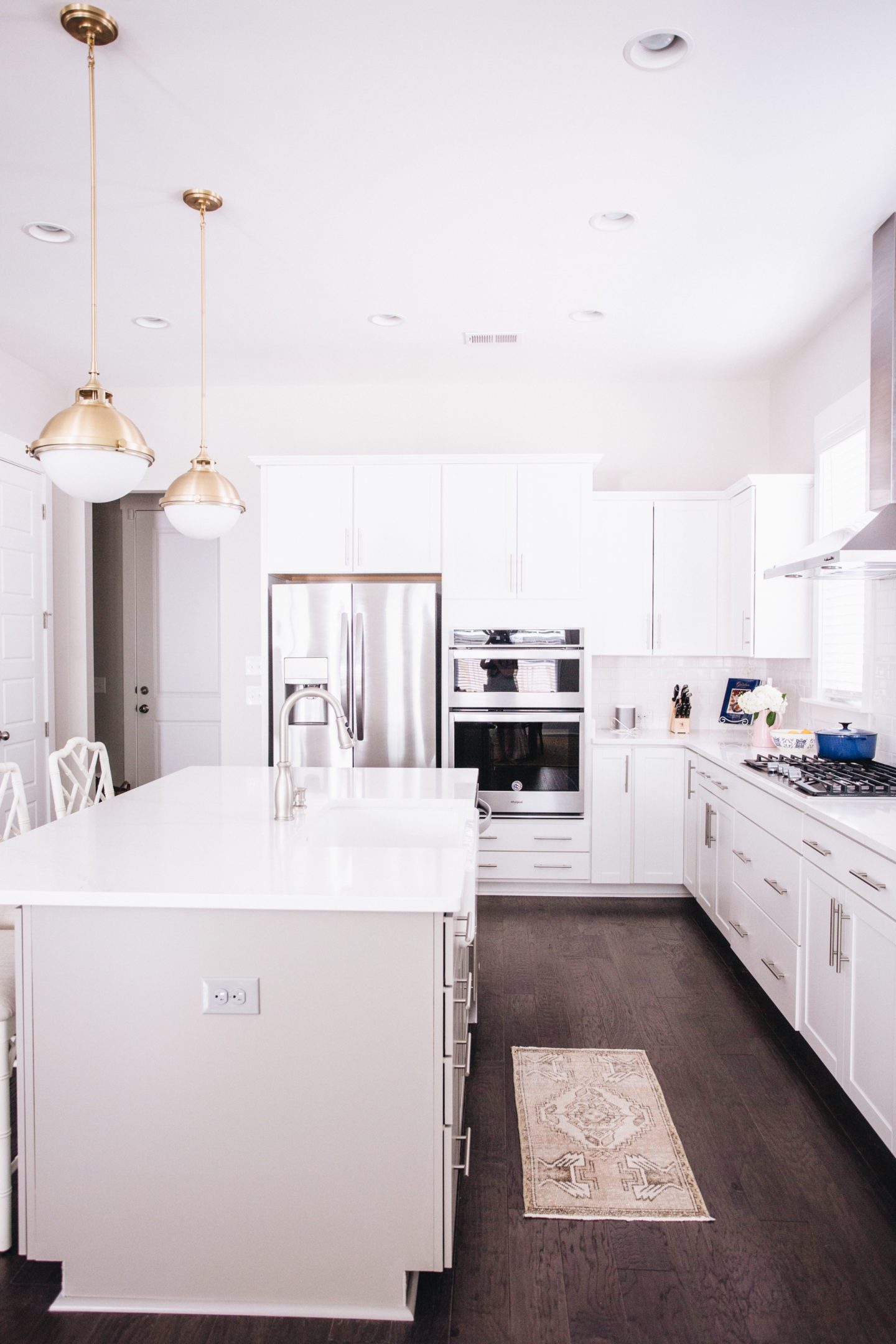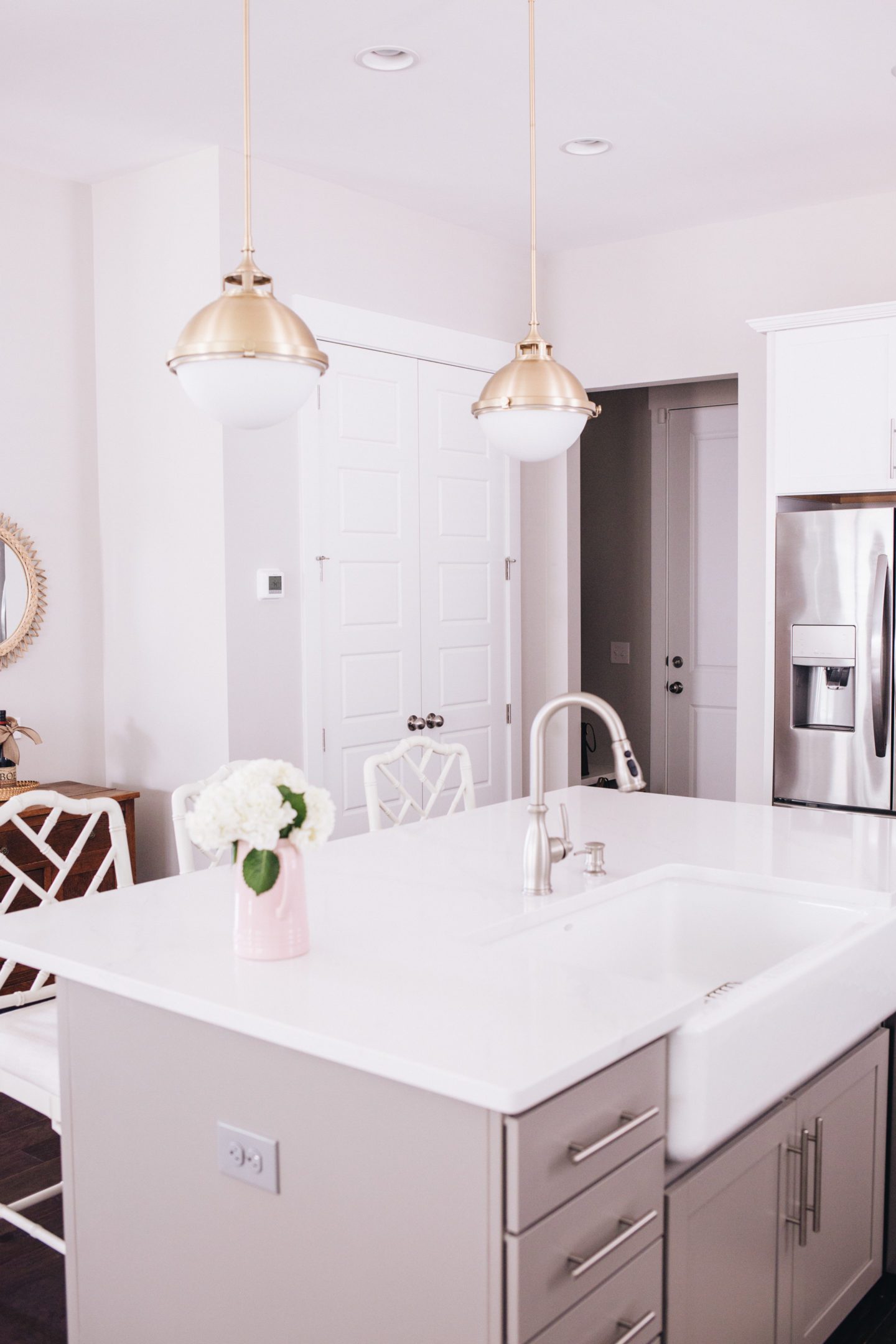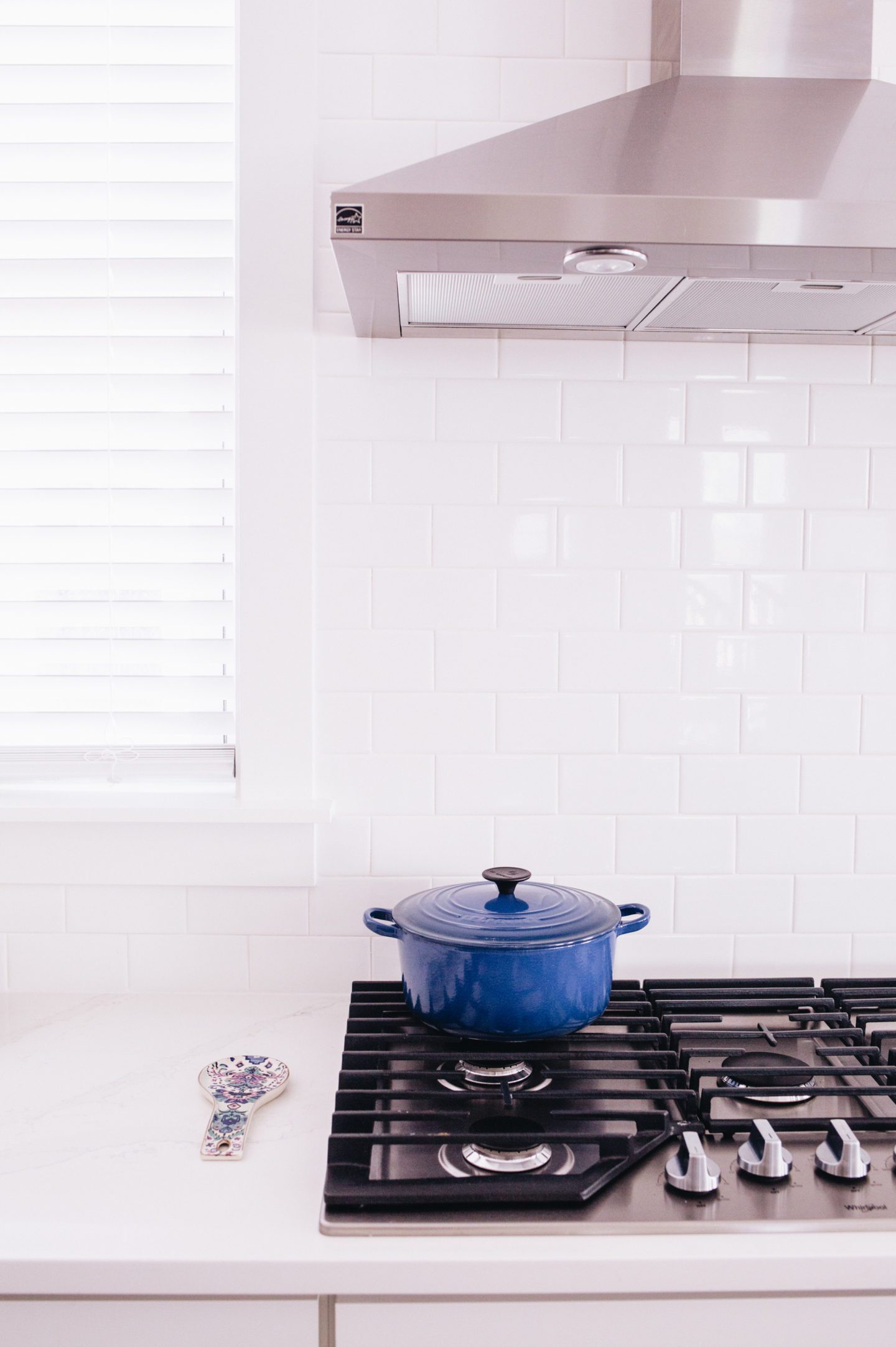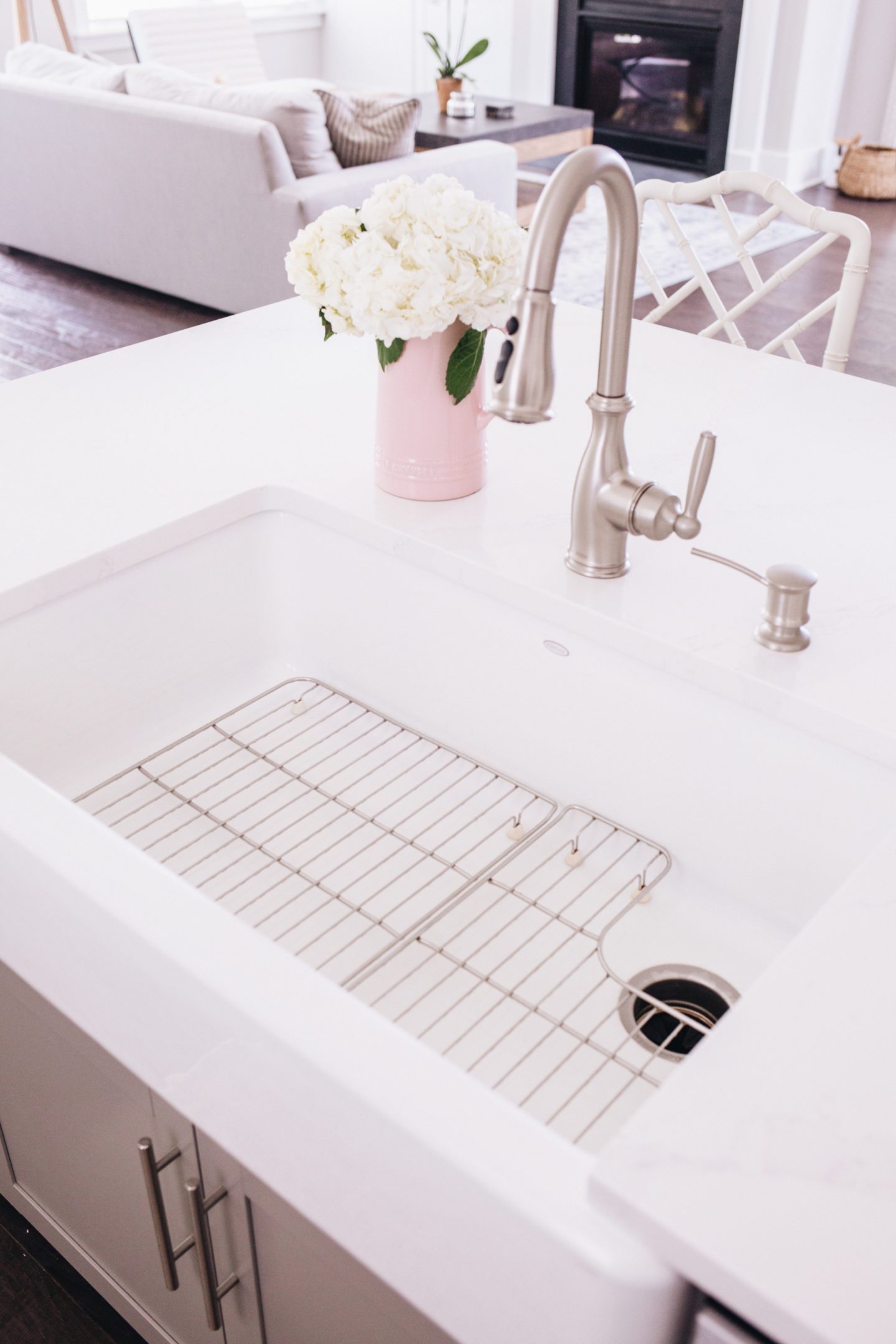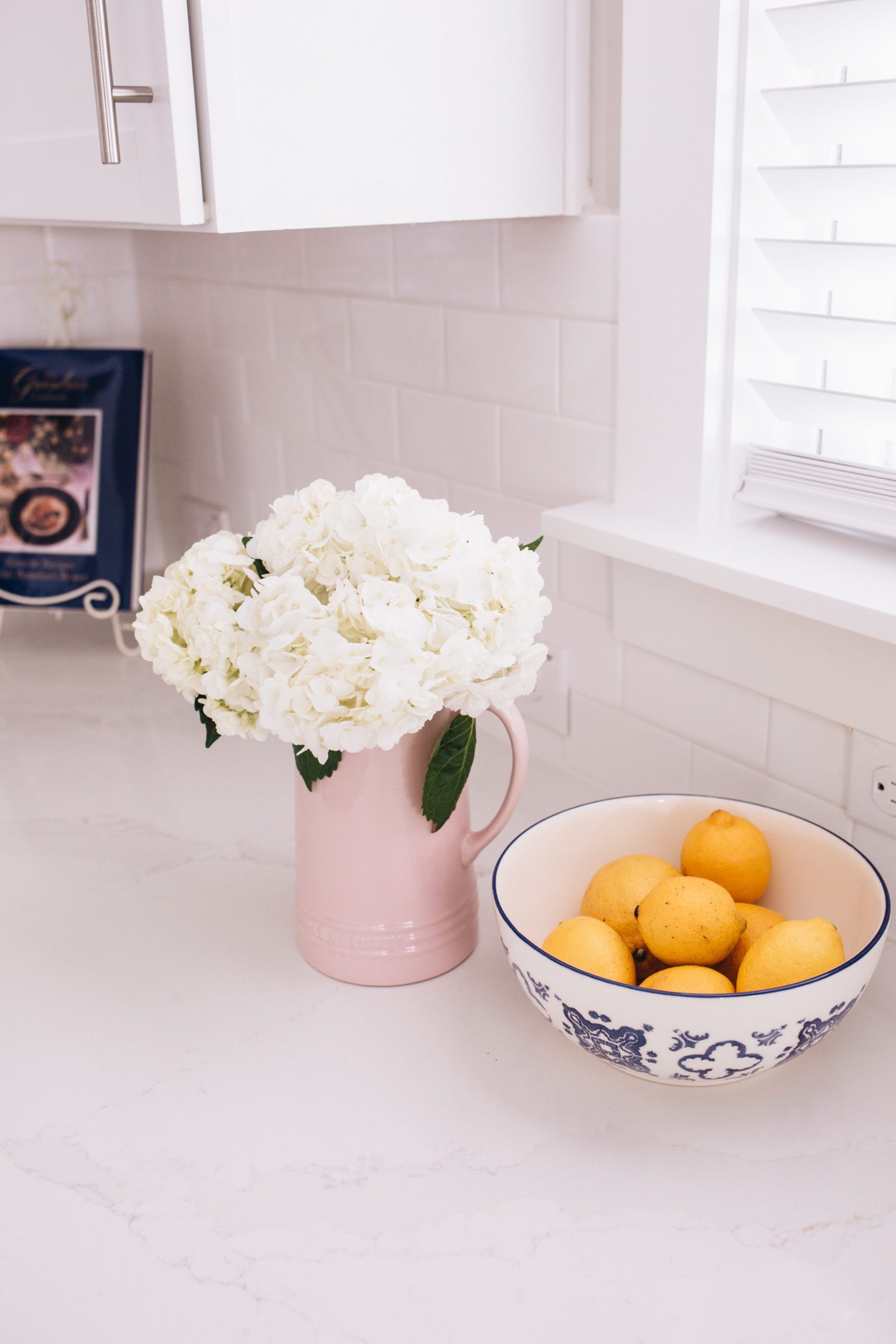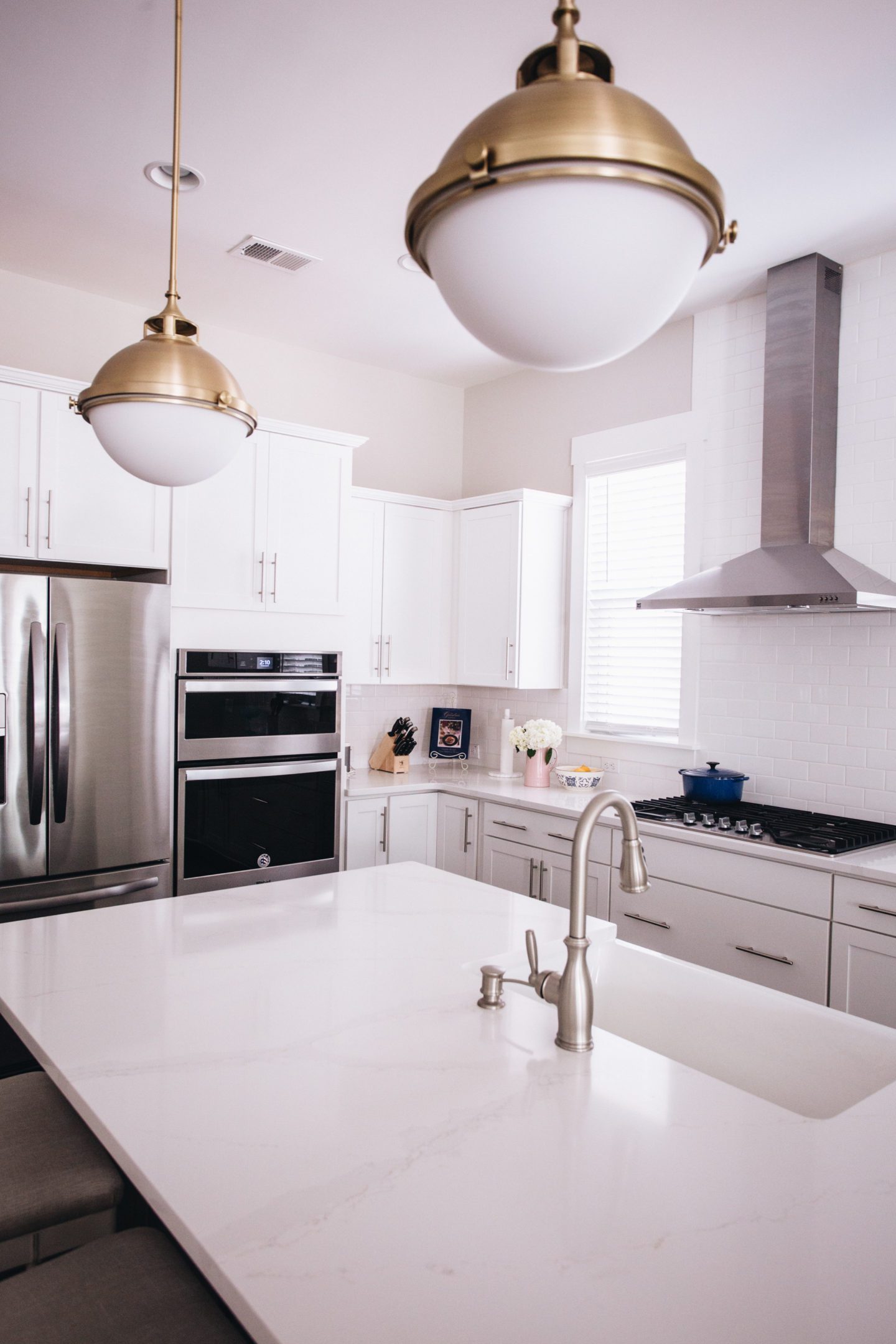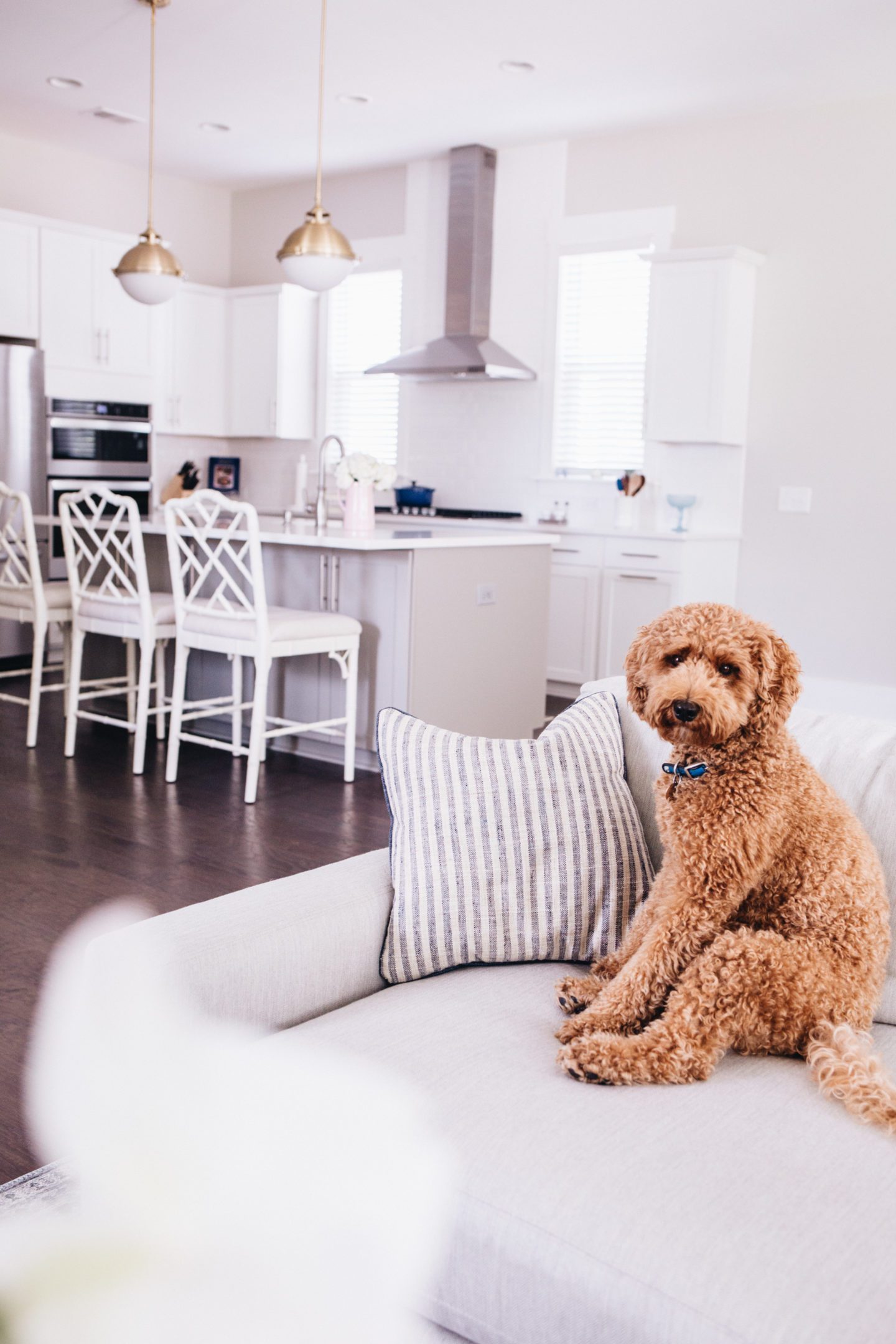 Thank you for reading!
Shop the Post: