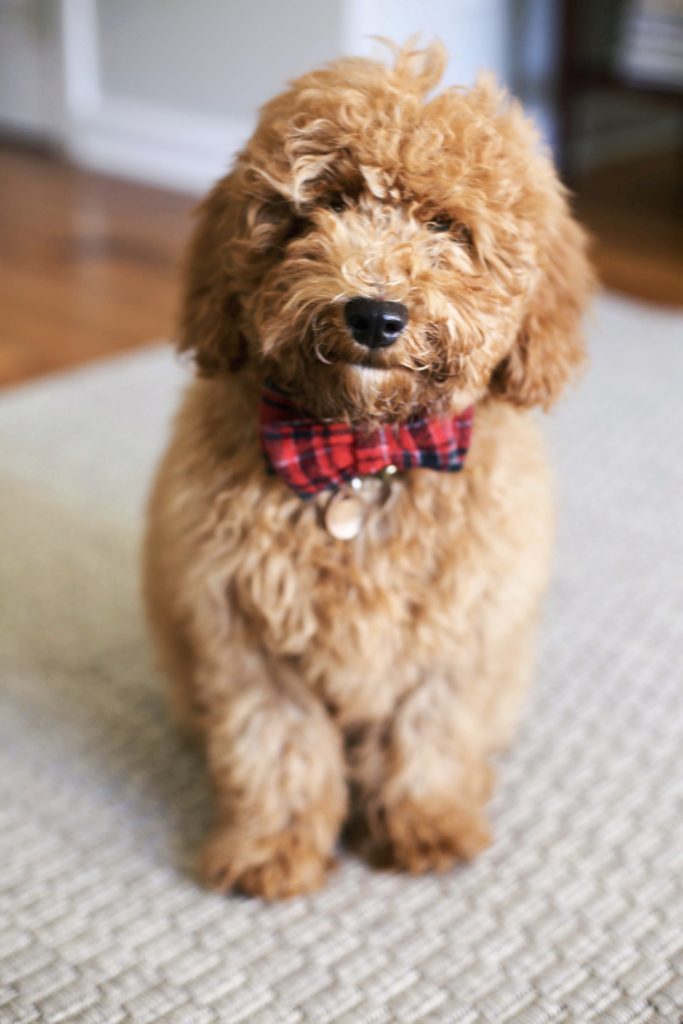 Beau | bow tie
If you follow me on Instagram, you know that I am an obsessed puppy mom! I recently adopted my first dog ever – Beau – back in September, and my, how things have changed since then! I can't seem to stop spoiling him with new goodies – like his growing collection of bow ties. I'm hoping other dog moms can relate, so I've put together a few finds below that your dog/pet is sure to love for the holidays!
P.S.: I've linked all of Beau's bow ties here and here (we get them from Petco or Chewy.com!)
Have a great Sunday!
-The Beach Belle
Holiday Finds for Pets: