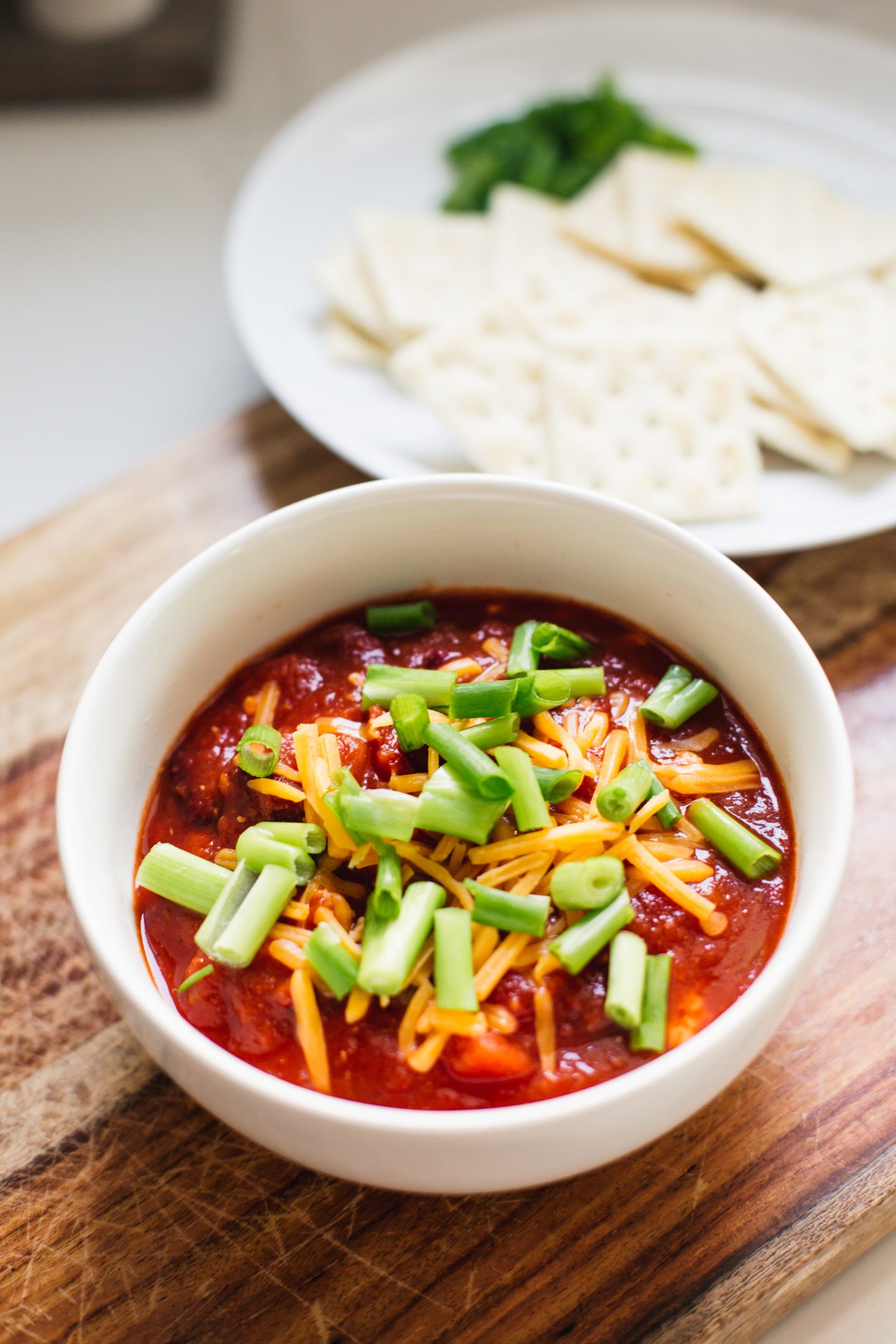 It's been a rainy Saturday, so it was a perfect day to stay indoors and make homemade chili. My mom gave me this recipe, and it's one of my favorites! I especially love making it when the weather is cooler – it's perfect for game day Saturdays. Her recipe calls for venison, which we sometimes use, but this recipe features ground turkey. You can definitely substitute for ground beef, venison, or even ground chicken! Scroll to the bottom for the recipe…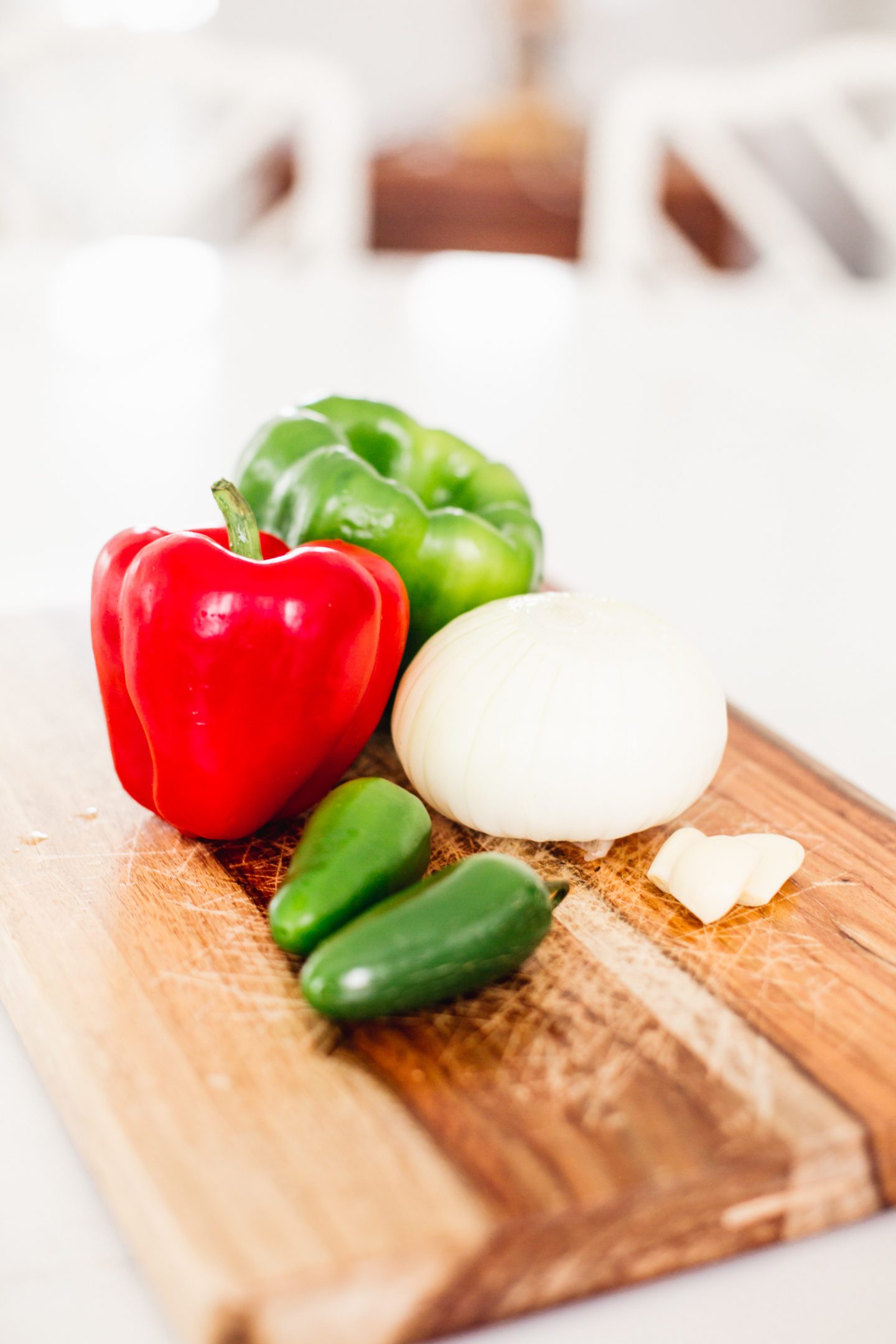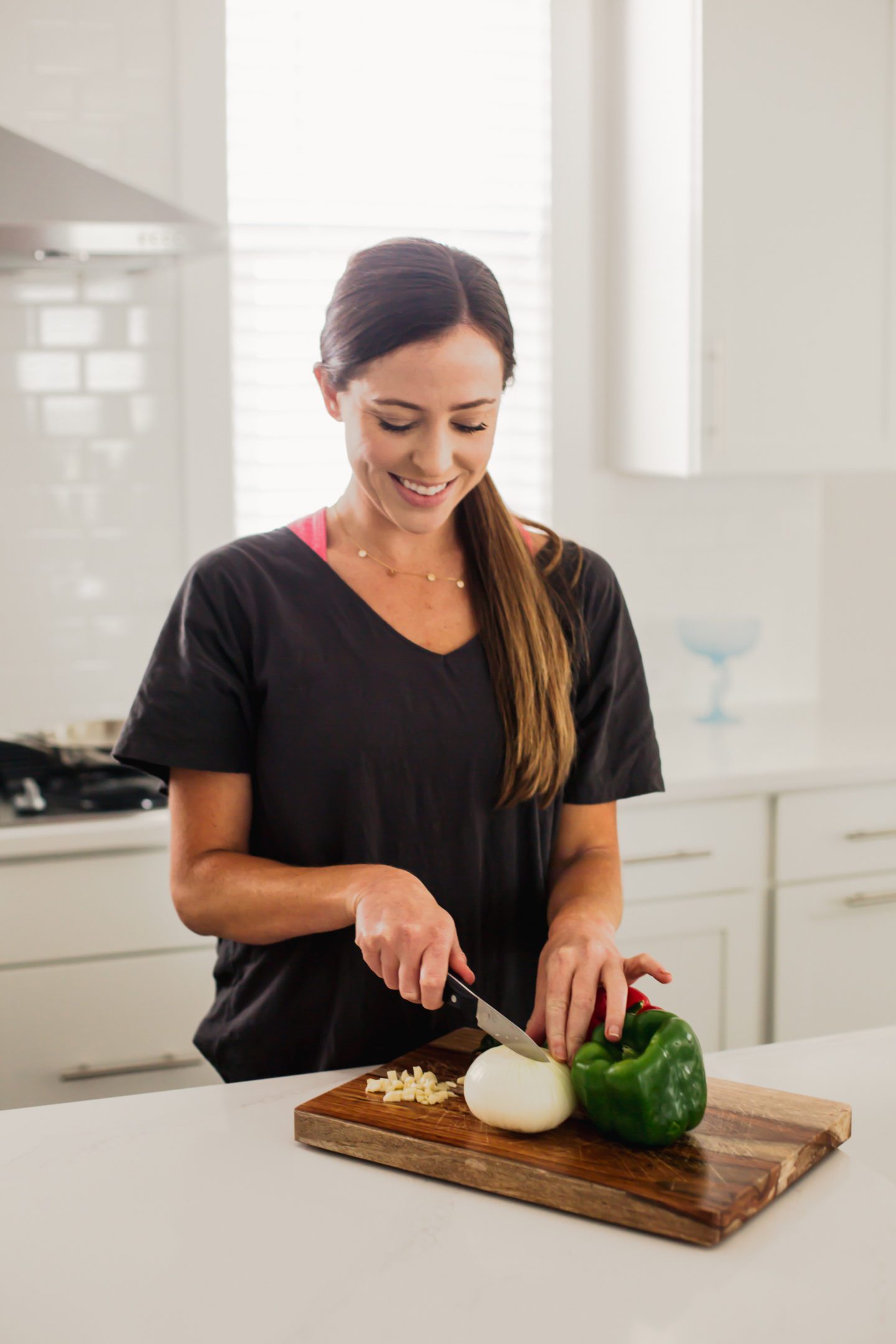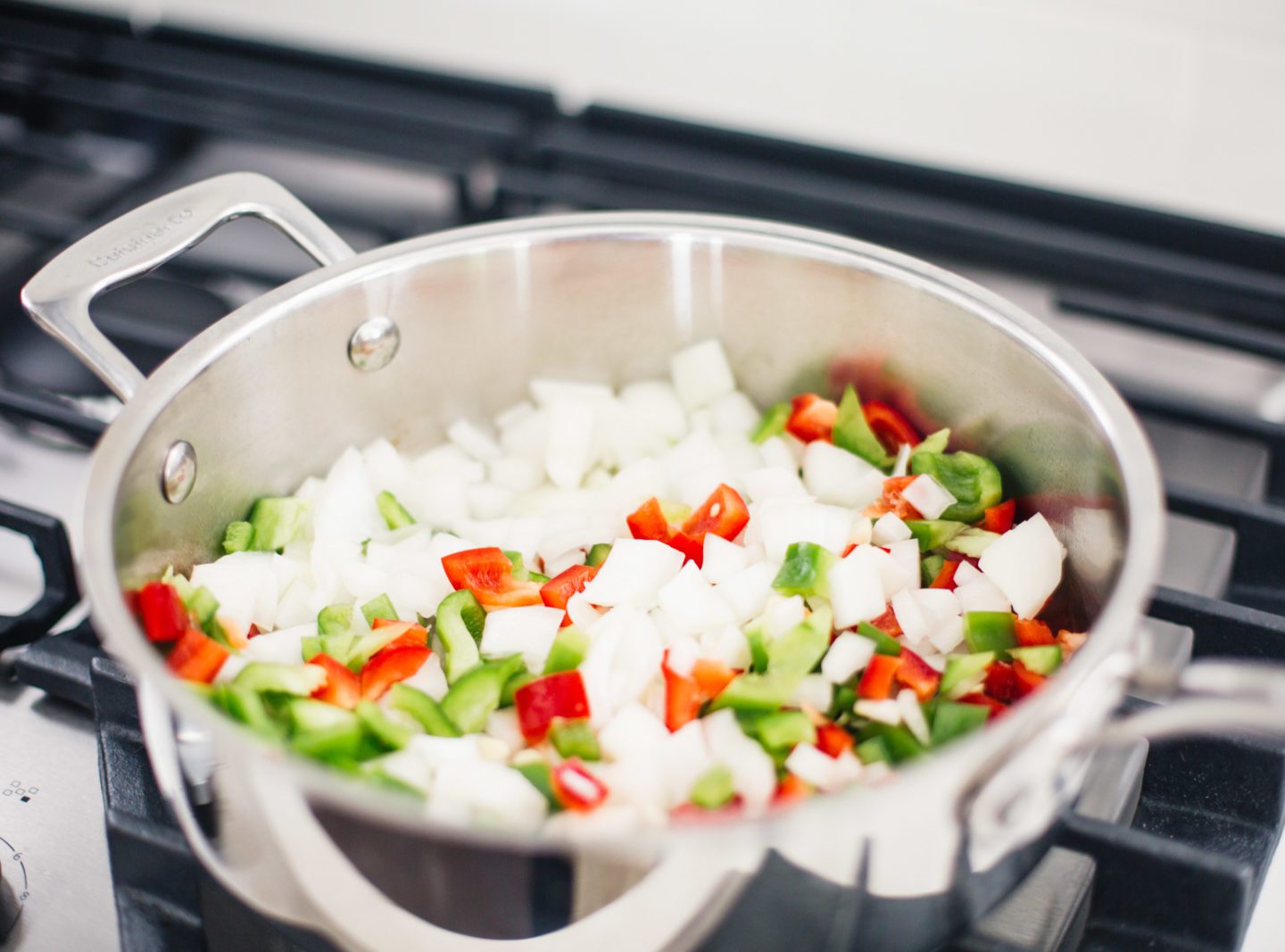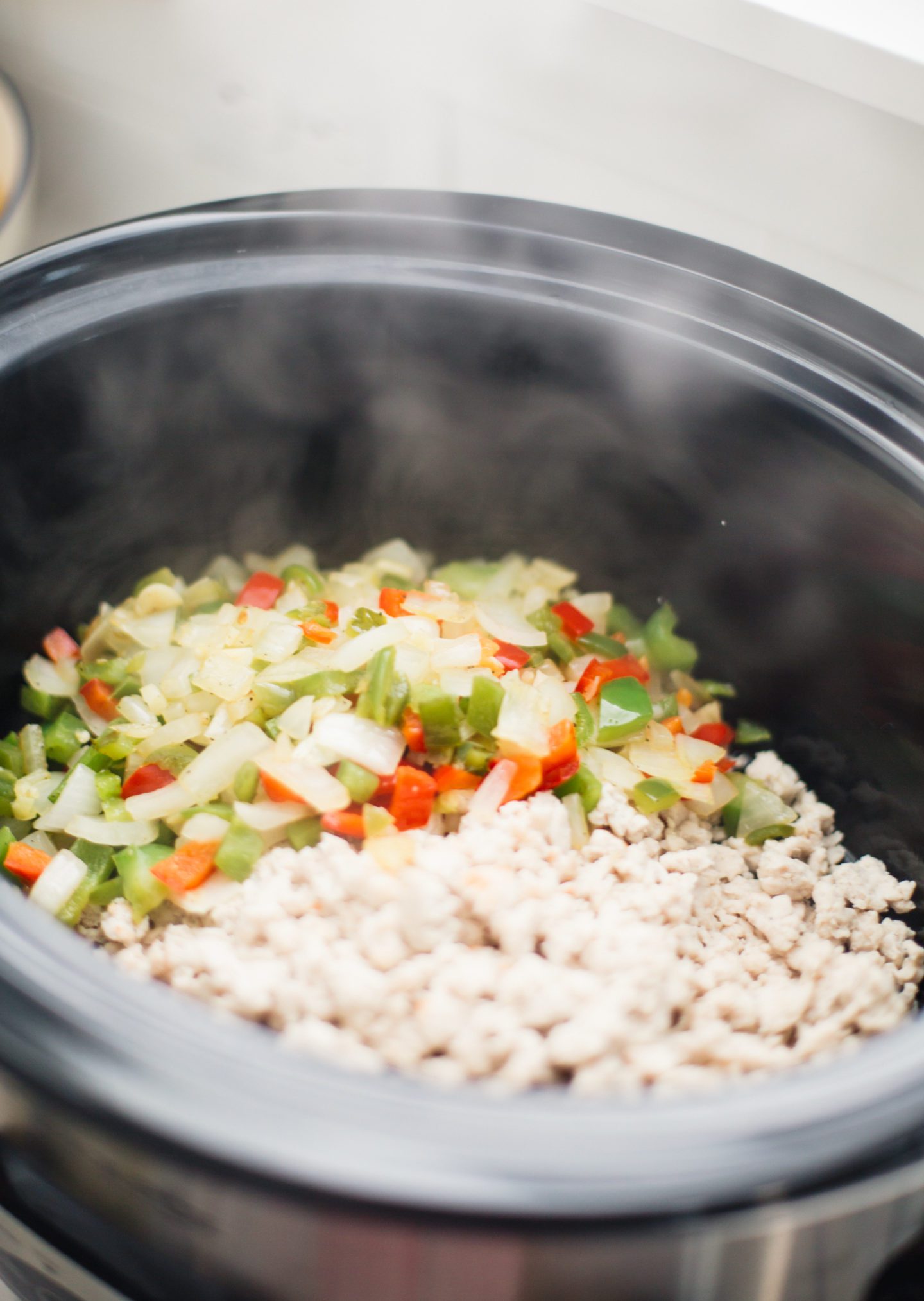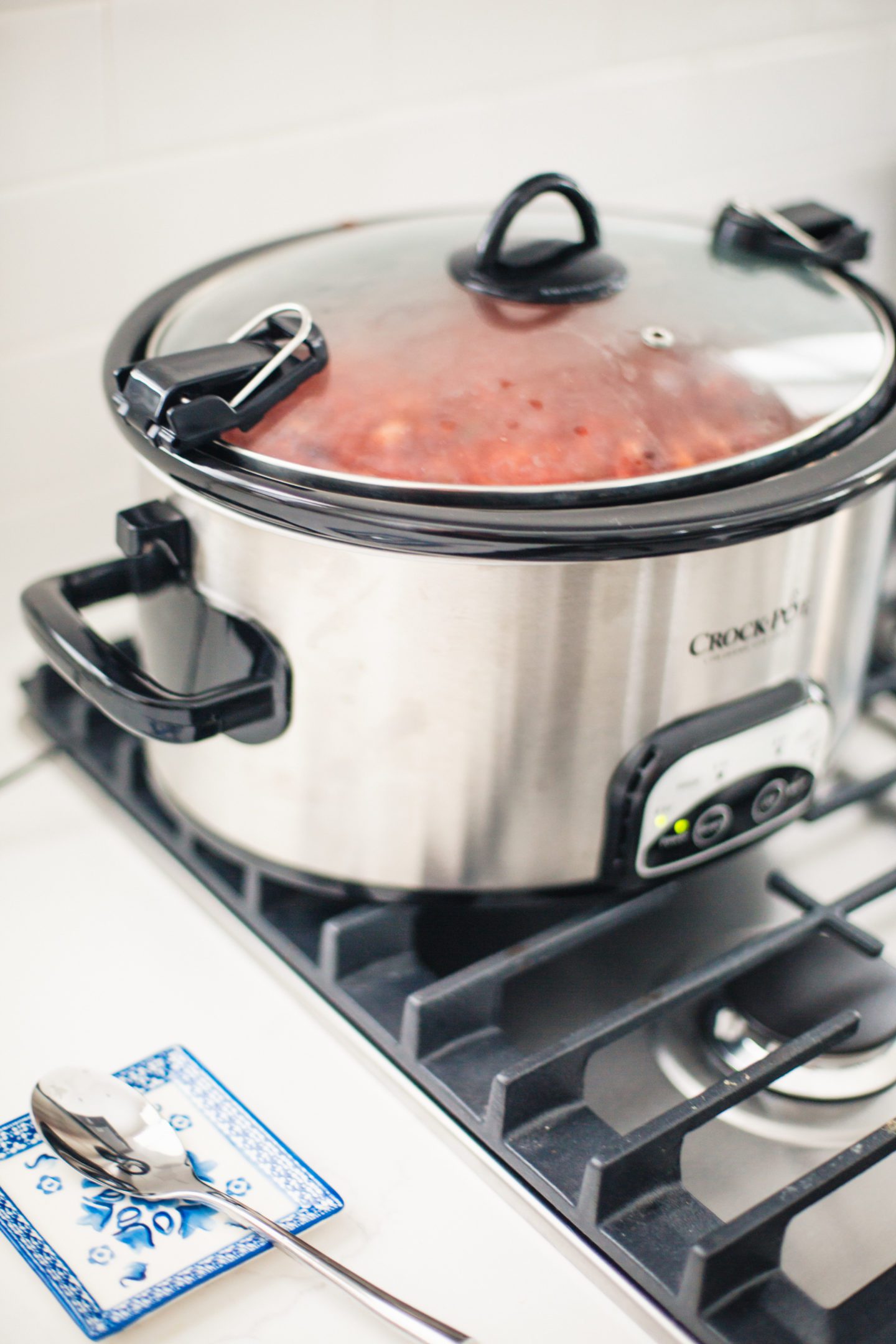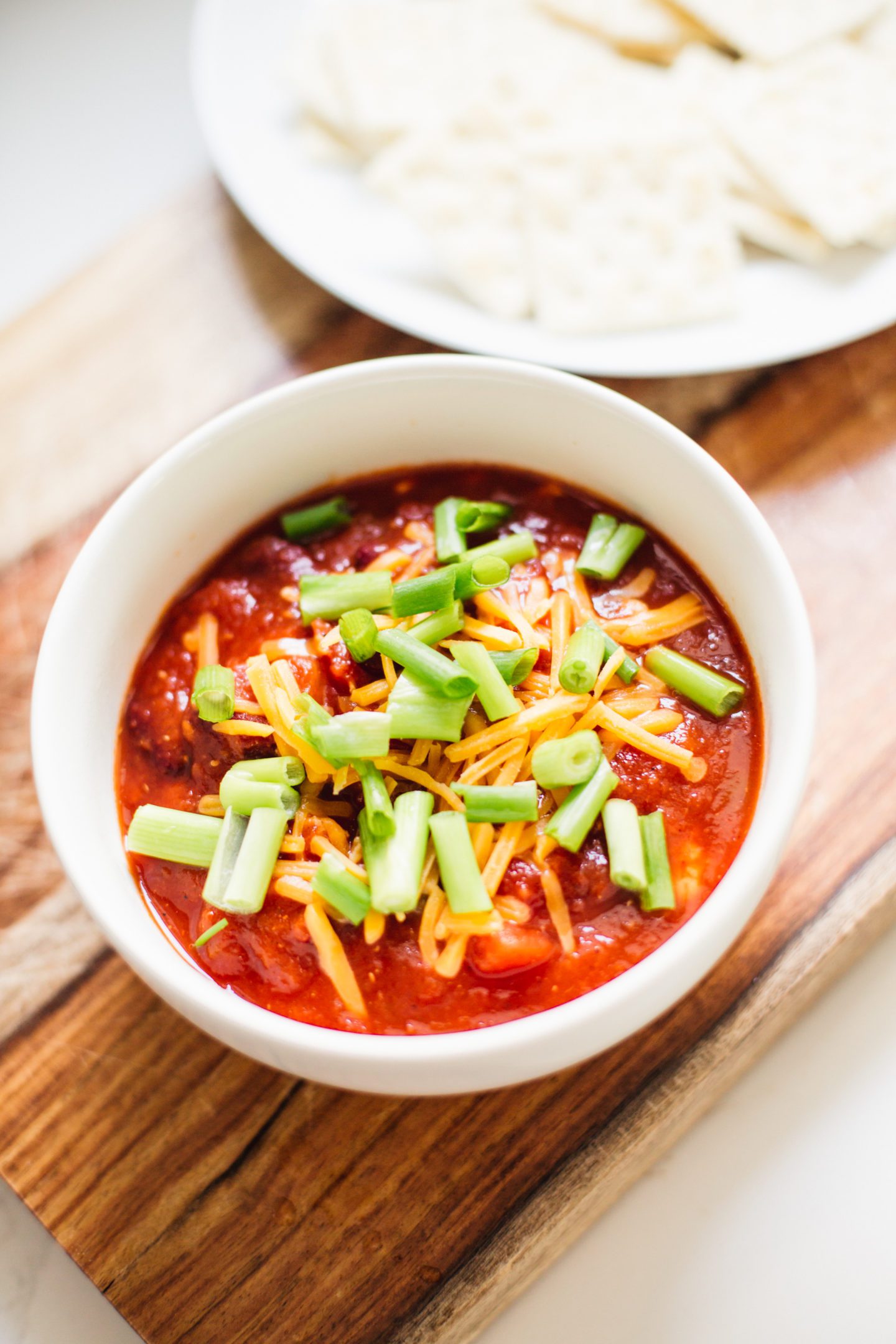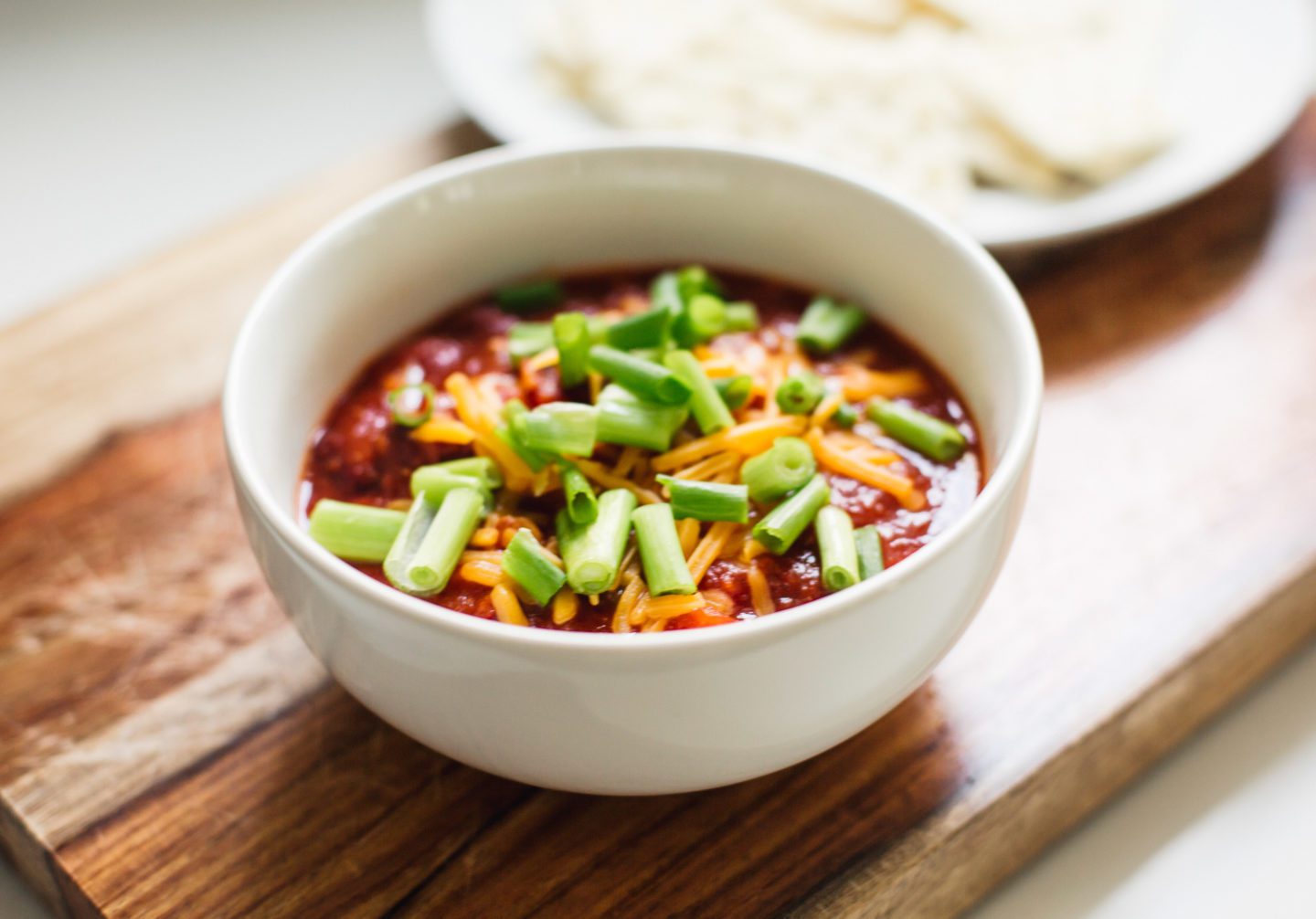 Ingredients:
Ground Turkey
1/2 Green Pepper, diced
1/2 Red Pepper, diced
1 Medium Yellow Onion, diced
1 Jalapeno, diced
3 Cloves Garlic, diced
1 6 oz can Tomato Paste
2 10 oz cans Rotel Diced Tomatoes with Chilis
2 28 oz cans Tomato Sauce
2 16 oz cans Kidney Beans
2 tbsp Chili Powder, or to taste
1.5 tbsp Cumin, or to taste
Salt & Pepper to taste
Saltines
Green Onions, sliced
Sharp Cheddar cheese, shredded
Directions:
1.) Dice peppers, onions, and garlic, and saute with olive oil in a pan on medium heat until translucent.
2.) In a separate pan, cook ground turkey on medium heat until cooked through.
3.) Combine vegetables and meat in the crockpot.
4.) Add tomato paste, Rotel tomatoes, tomato sauce, beans, and spices and stir.
5.) Cook on High or Low heat (depending on when you plan to serve) until ready to eat.
6.) Garnish with saltines, green onions, and cheddar cheese.
7.) Enjoy!