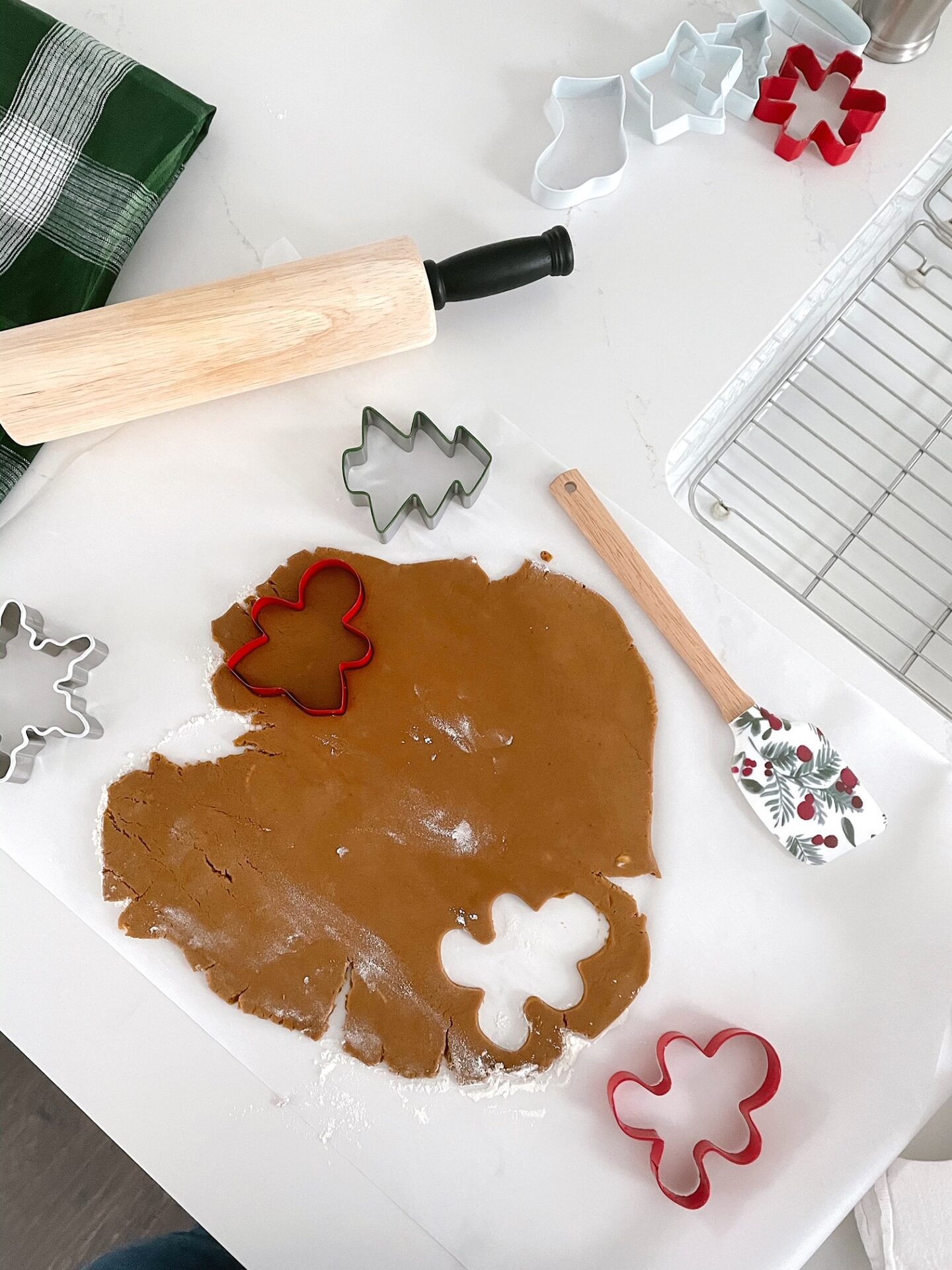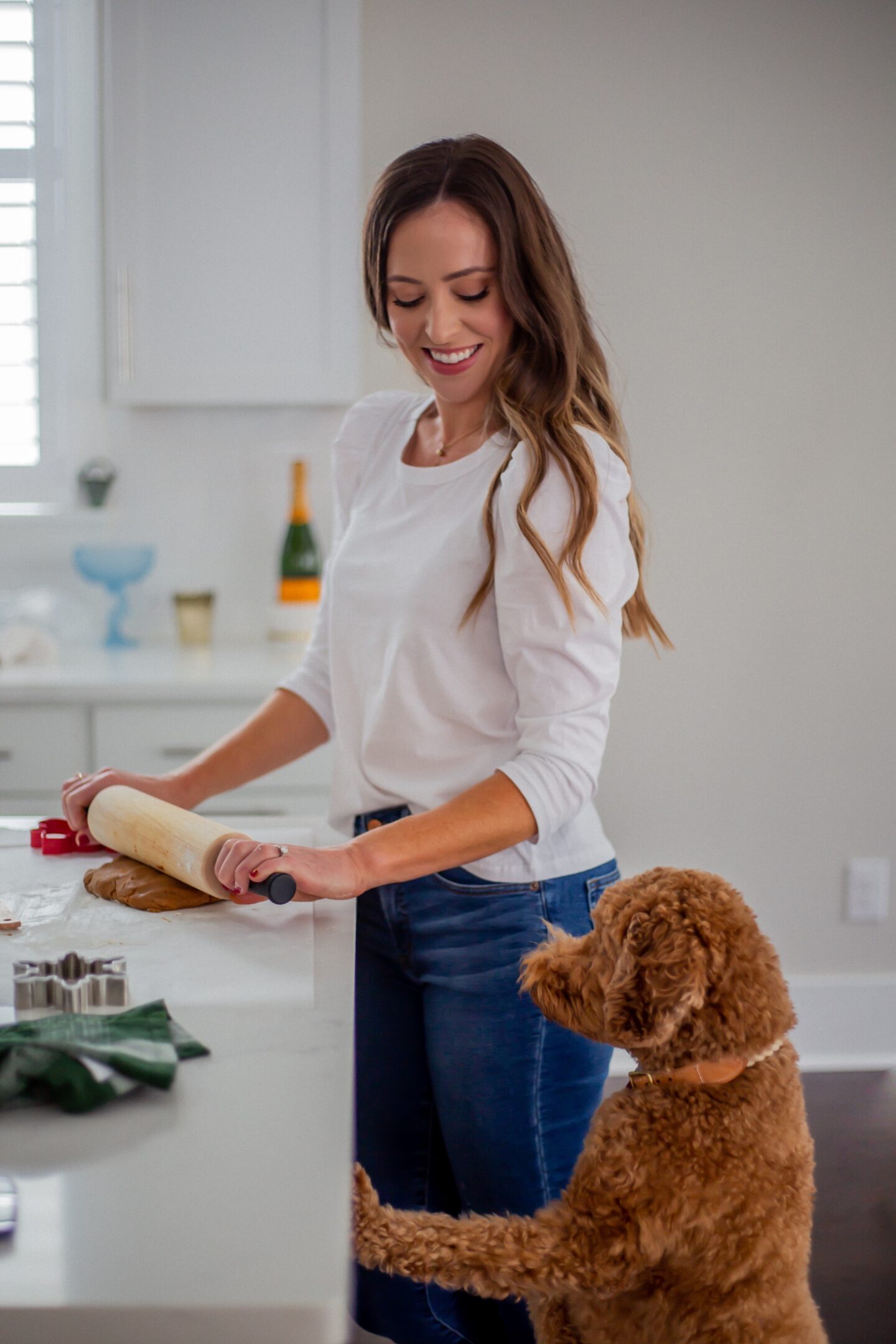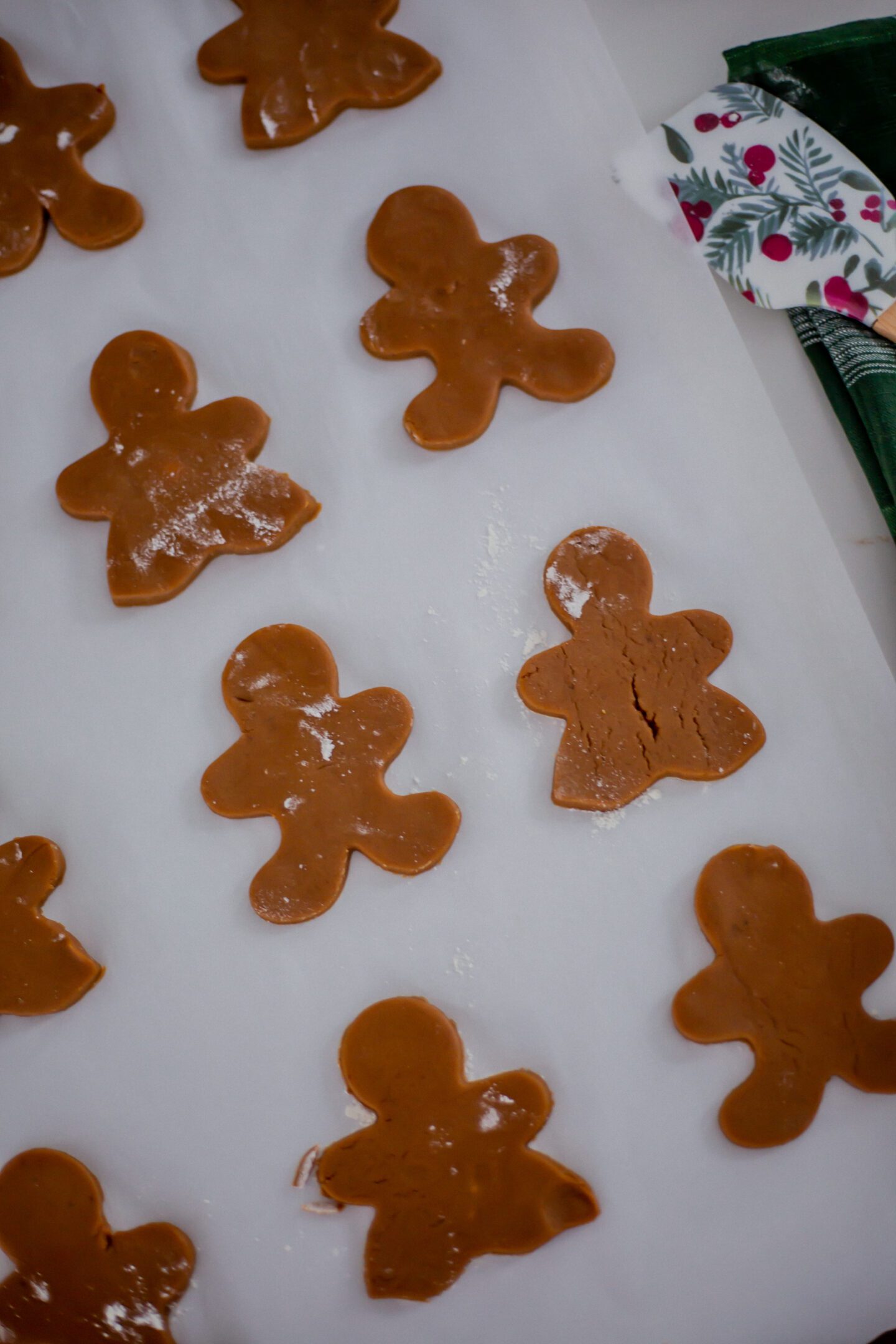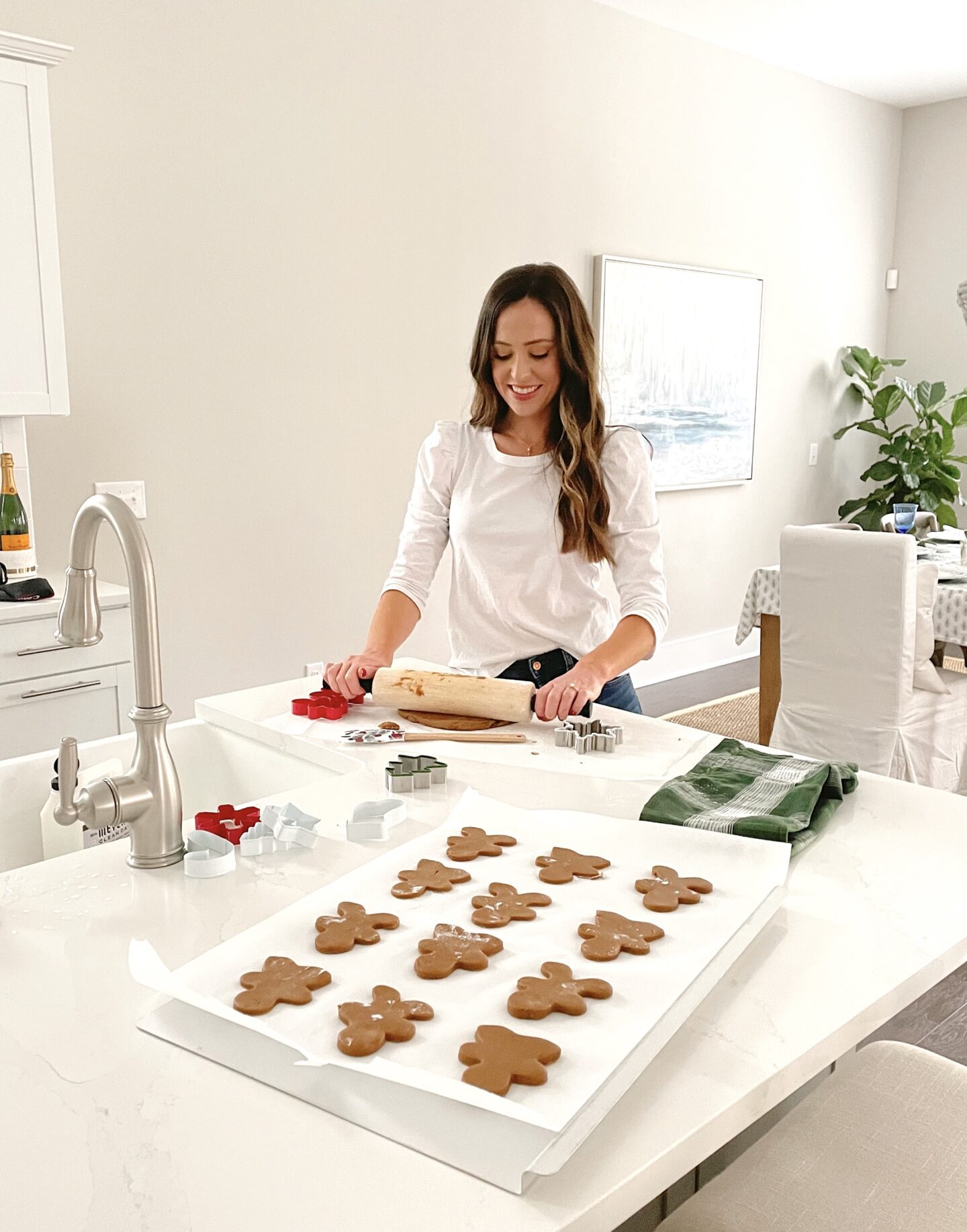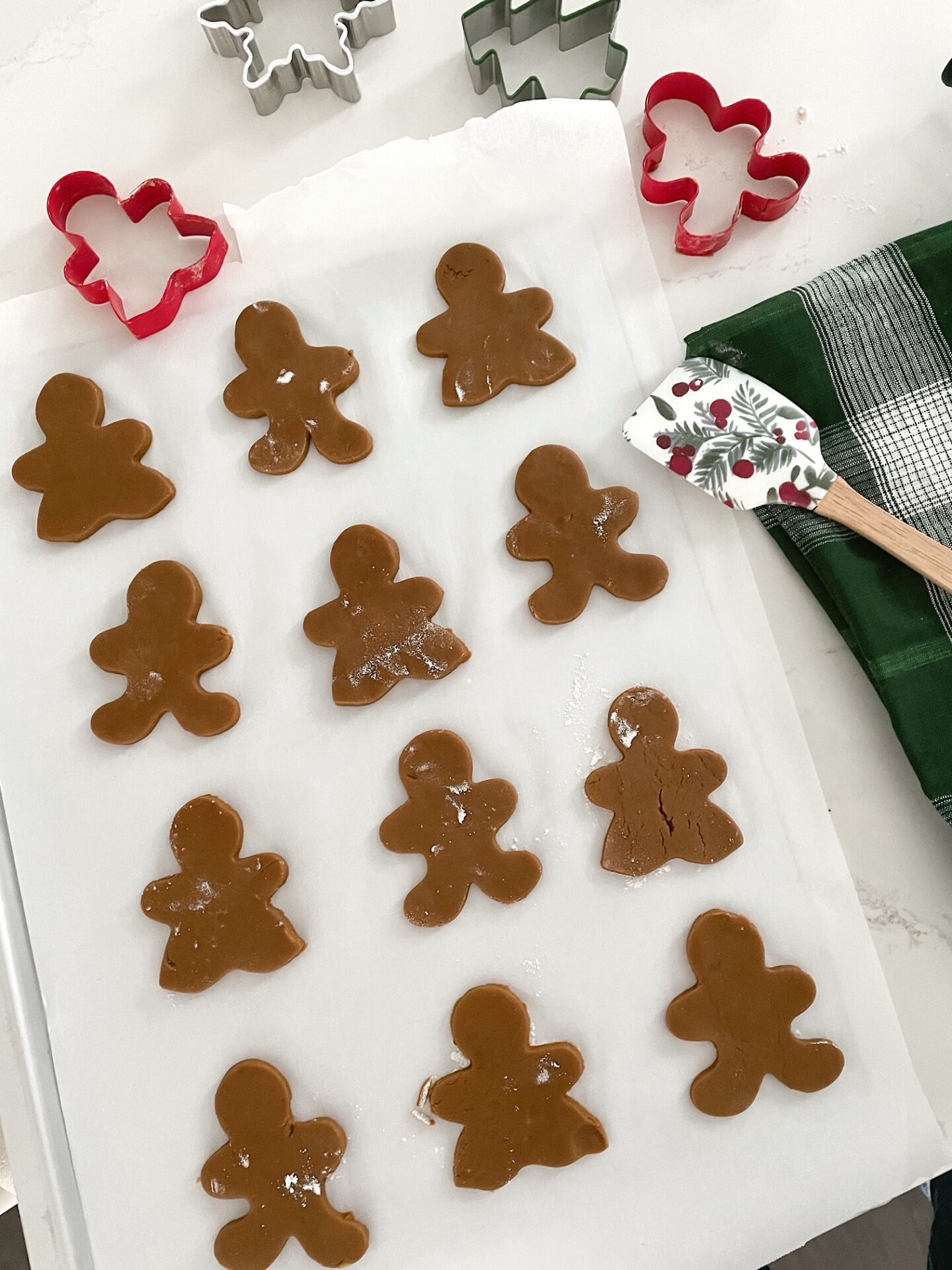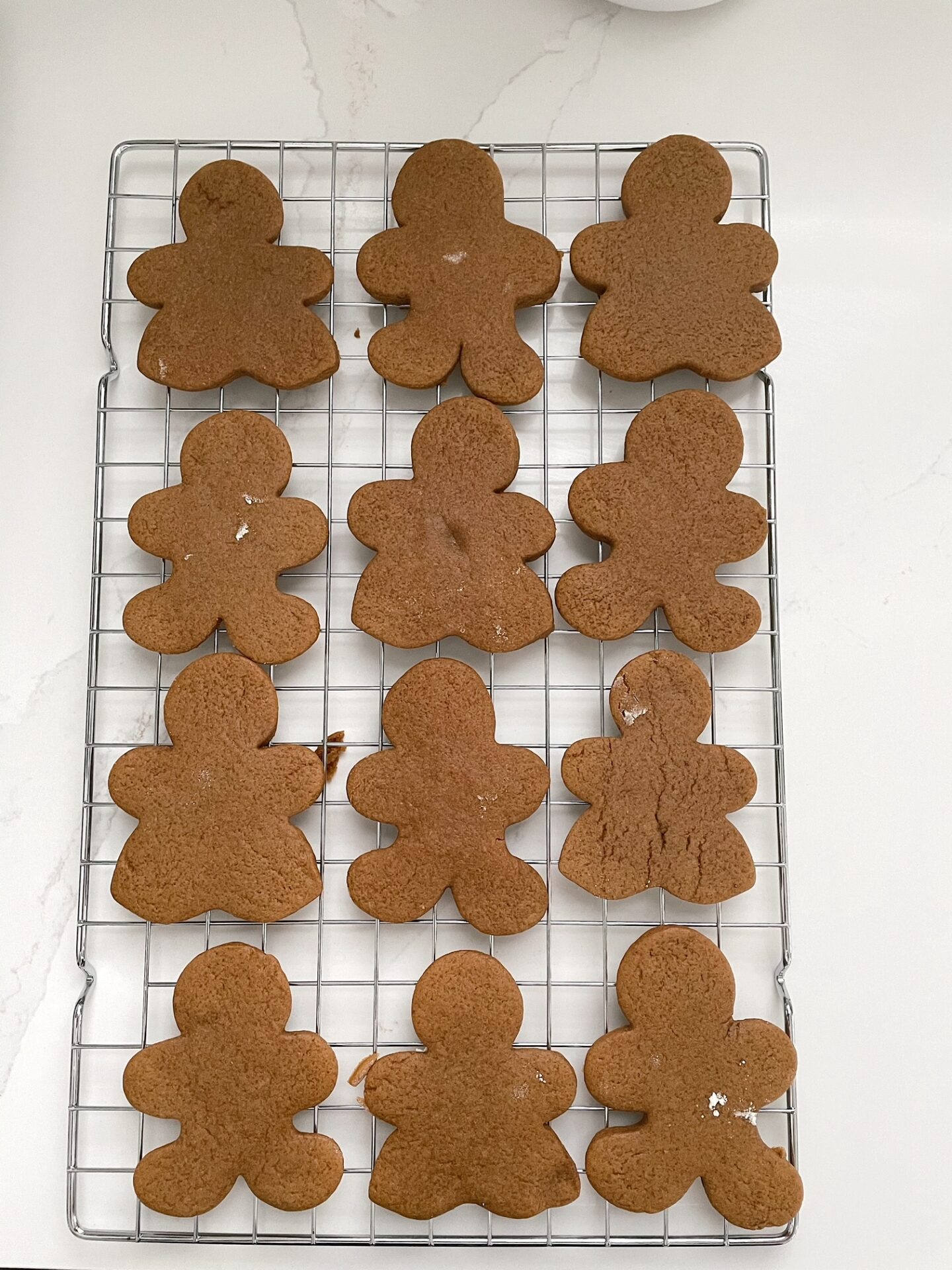 This past weekend was spent enjoying lots of holiday activities, including Christmas shopping, driving around to look at holiday lights, and baking Christmas cookies! I'm not sure there is anything that makes me feel more in the Christmas spirit than making cookies to decorate for the holidays.
We took a shortcut with the sugar cookies and used a pre-made mix, but we made the gingerbread cookies from scratch using this recipe from Sally's Baking Addiction blog (thanks for the recommendation, Margaret!) The cookies turned out amazing – I will definitely be saving this recipe to use in the future!
I found all of the baking accessories shown here at Target – they have the best selection of holiday kitchenware at great prices! All of the items you see here are linked below.
If you saw my Instagram post from the weekend, then you know that Michael and I got engaged on Saturday! The weekend went by in a bit of a blur, but we are so excited! I am looking forward to sharing more about the wedding planning process with you here on my blog. 🙂
I hope you have a great Christmas week!

-A
Shop the Post: