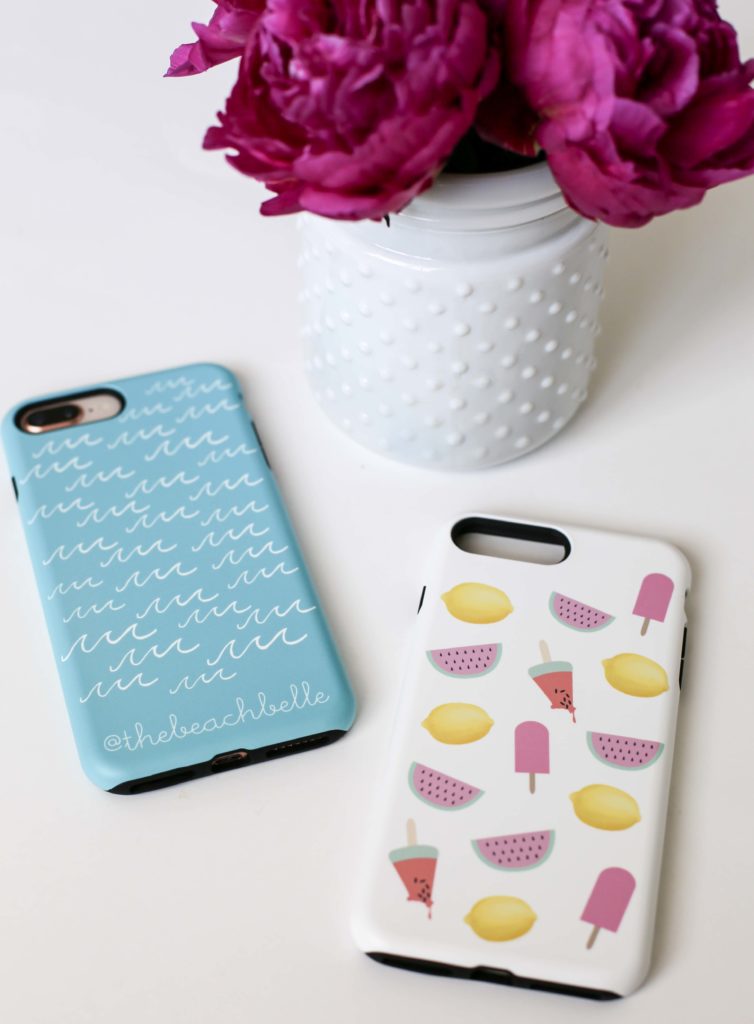 Happy Tuesday!
I recently purchased a new iPhone, and was in need of a case to protect it. I tend to drop my phone pretty often, so a case is an absolute necessity! When CaseApp approached me to design and review two custom cases for my new iPhone, I was pretty excited! They offer endless ways to personalize phone cases, and even offer custom computer skins.
The process itself was much simpler than I thought it would be! I ended up designing two Summer/Beach-themed cases that I'll plan to use all year! The cases are high quality, and you can select a matte or glossy finish. There are cases offered for both iPhones and Samsung phones.
I love the idea of designing one for a friend or loved one as a gift for Christmas. I have a special discount code to offer my readers for 20% off your own custom case through December 23rd! Use the code THEBEACHBELLE20 at check out for the discount. The link to their website is here! Enjoy!
Thanks so much for reading,
-The Beach Belle