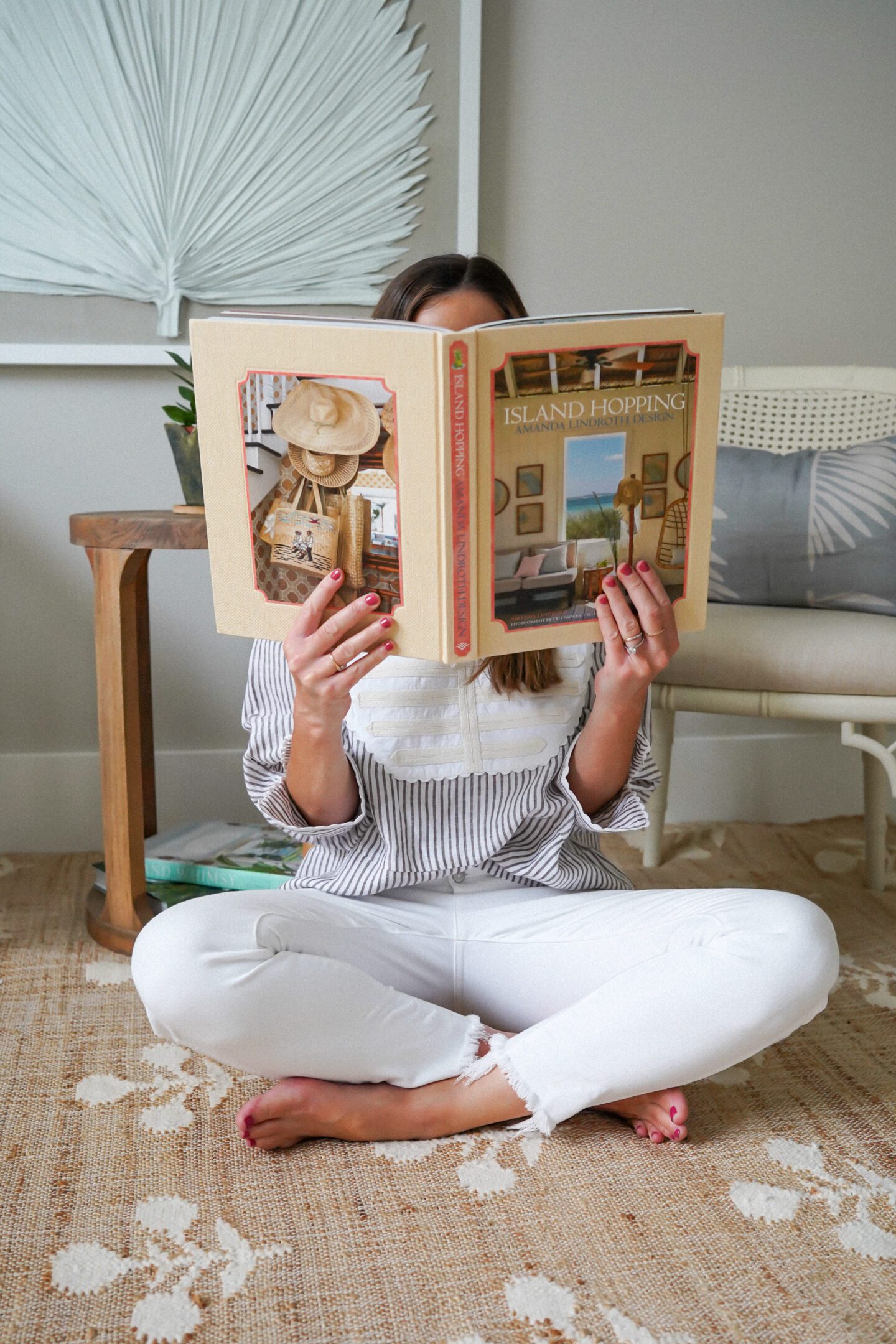 There's something about the summer that makes me want to pick up a book and read… I think it's because it's so warm outside that I've really been craving just being at home in the air conditioning! Lately, in my spare time, I've been reading a wide variety of books – beach reads, cookbooks, coffee table books, you name it!
I thought it would be fun to share a few favorites I've been enjoying lately:
---
Coffee table books:
Coffee table books aren't just for displaying – I love a coffee table book because of the beautiful imagery they typically hold within their pages. I picked up the book Island Hopping by Amanda Lindroth following our honeymoon on Harbour Island. I was so inspired by our visit to The Dunmore there – the gorgeous boutique hotel and restaurant that she did the interior design for – and wanted to bring back a little inspiration for my own home.
Other summer favorites include Island Whimsy by Celerie Kemble, and Island Style by India Hicks. I bet you can sense a theme here!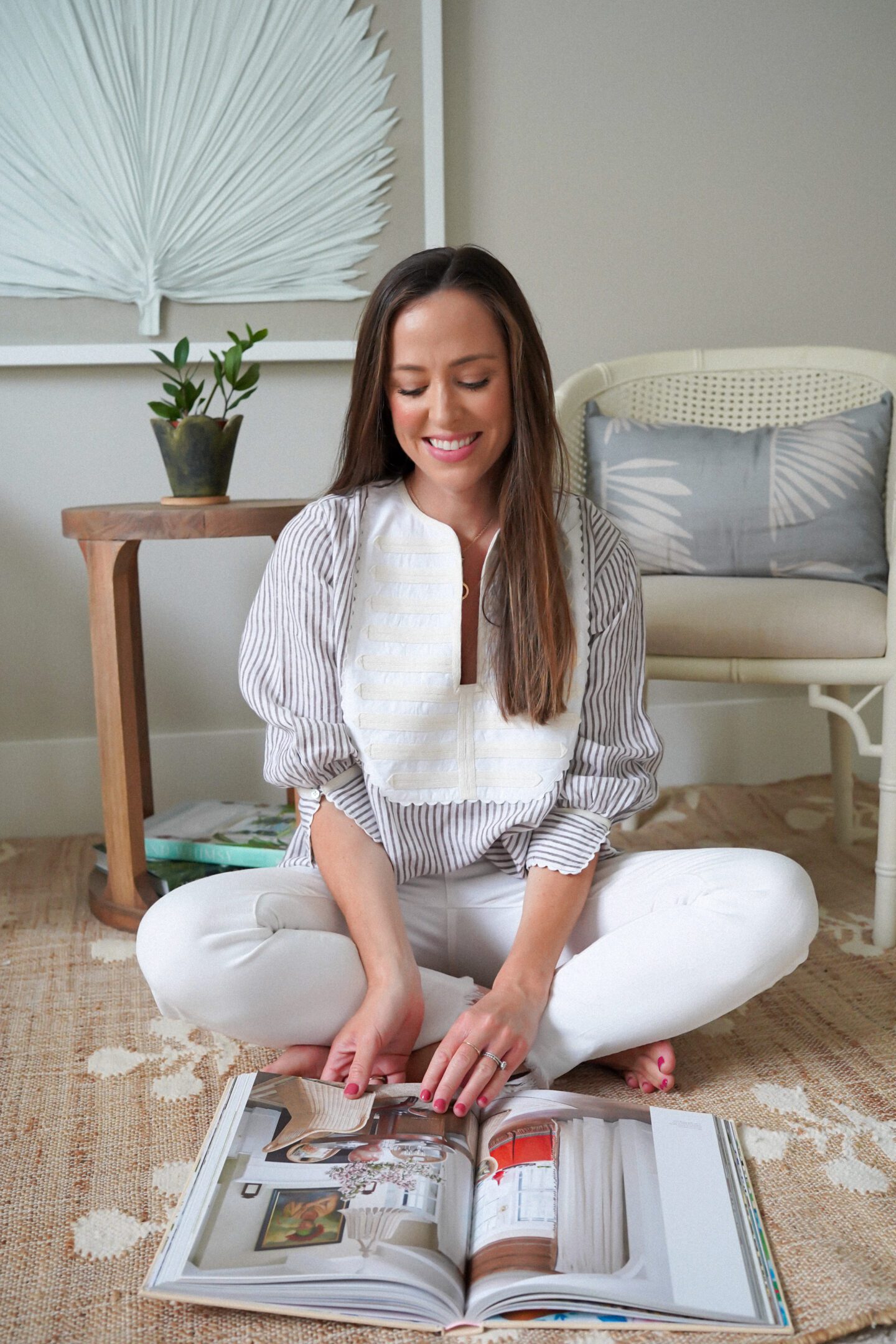 Beach Reads:
I recently finished up Elin Hilderbrand's latest book, The Five Star Weekend. I am a huge fan of Elin's books (I actually have every book she's written in my collection!). Her books are quintessential beach reads and I love that most of them are set in a town I hope to visit sometime soon – Nantucket.
Another book I've enjoyed lately is Happy Place by Emily Henry. I learned about this book from @BeachReadsandBubbly – a fun Instagram follow if you love reading!
Recipe Books:
It may seem odd, but I love reading recipe books! I'll admit, I really only enjoy them when they have photos (and even more so when I'm hungry – lol!). I love browsing through them to get ideas and will bookmark the ones that I want to try (although cooking elaborate meals right now isn't in the cards with a 5 month old at home!). I'm currently flipping through Half Baked Harvest Every Day, Teighan Gerard's latest cookbook. She is one of my favorites to follow on Instagram and I am always saving her recipes there, so having them in a book format is even better. The imagery is also beautiful… it really inspires me to want to cook!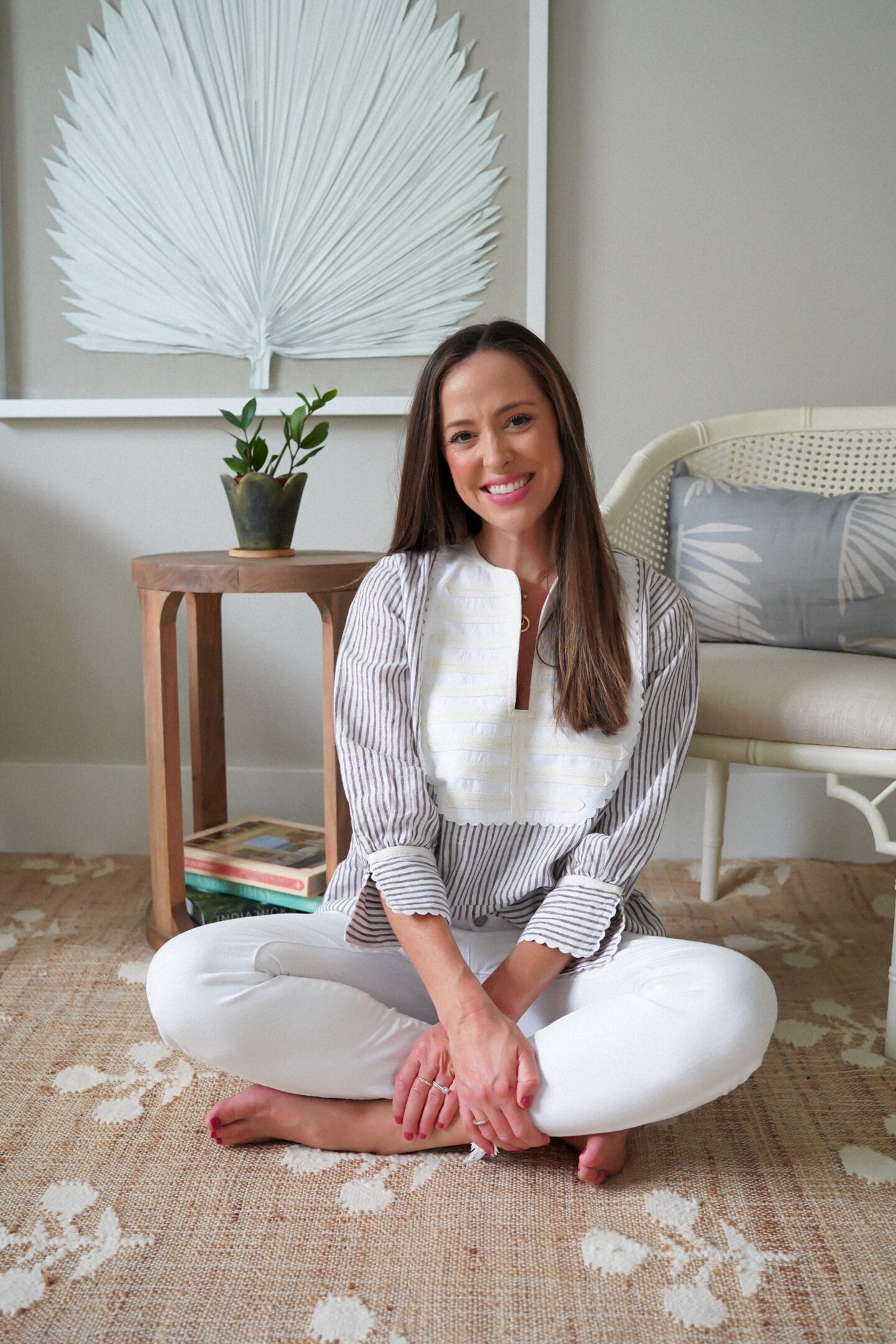 Tell me what books you're reading at the moment in the comments below!