Happy Friday!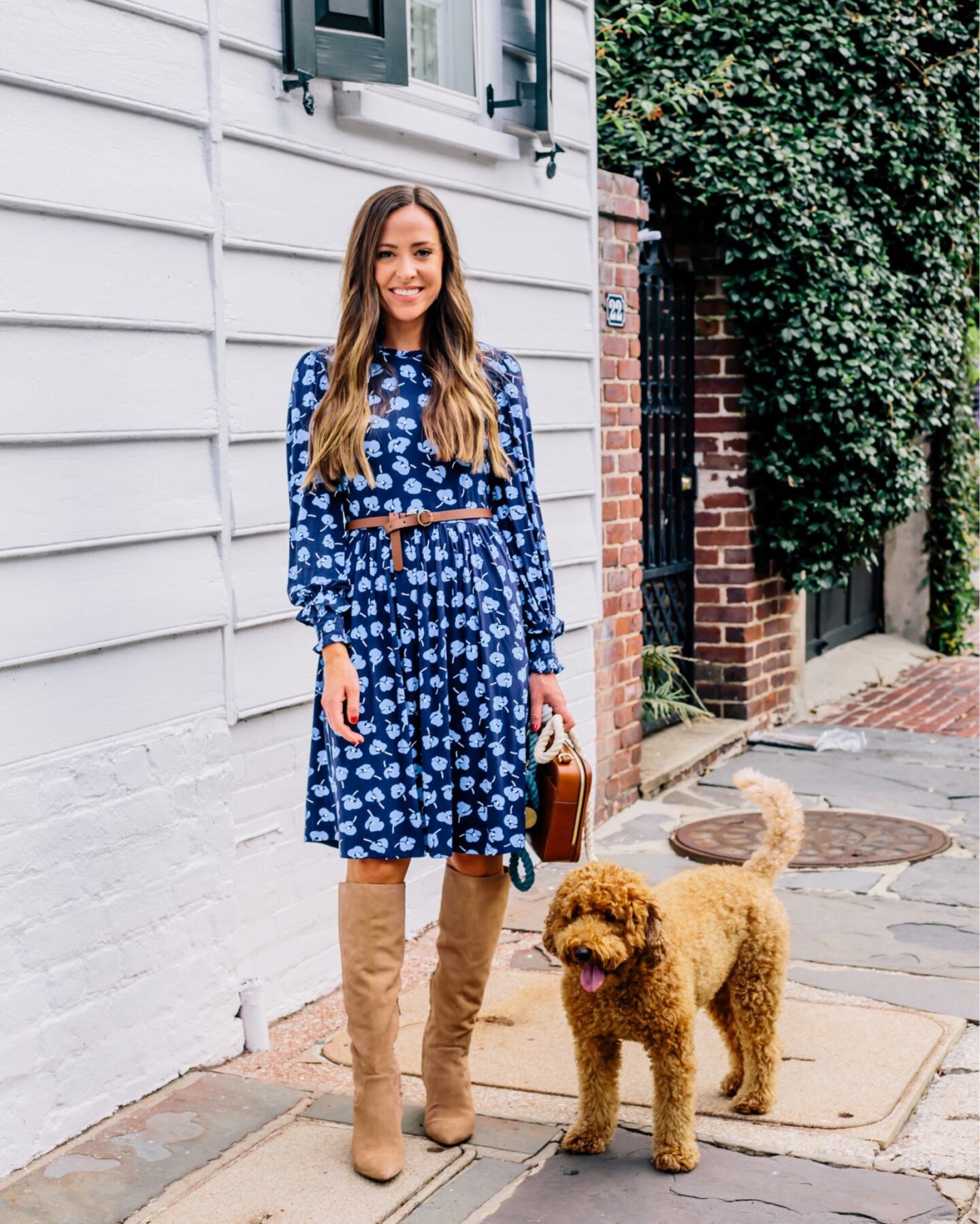 I'm excited to start sharing with you a quick post each Friday sharing some things that inspired me or caught my eye this week. I love the idea of rounding up some of my favorite things that I've seen on social media, whether it be a blog post, a DIY, a recipe, or an item that's in my shopping cart!
Here are a few things that caught my eye this week…
Have a great weekend!