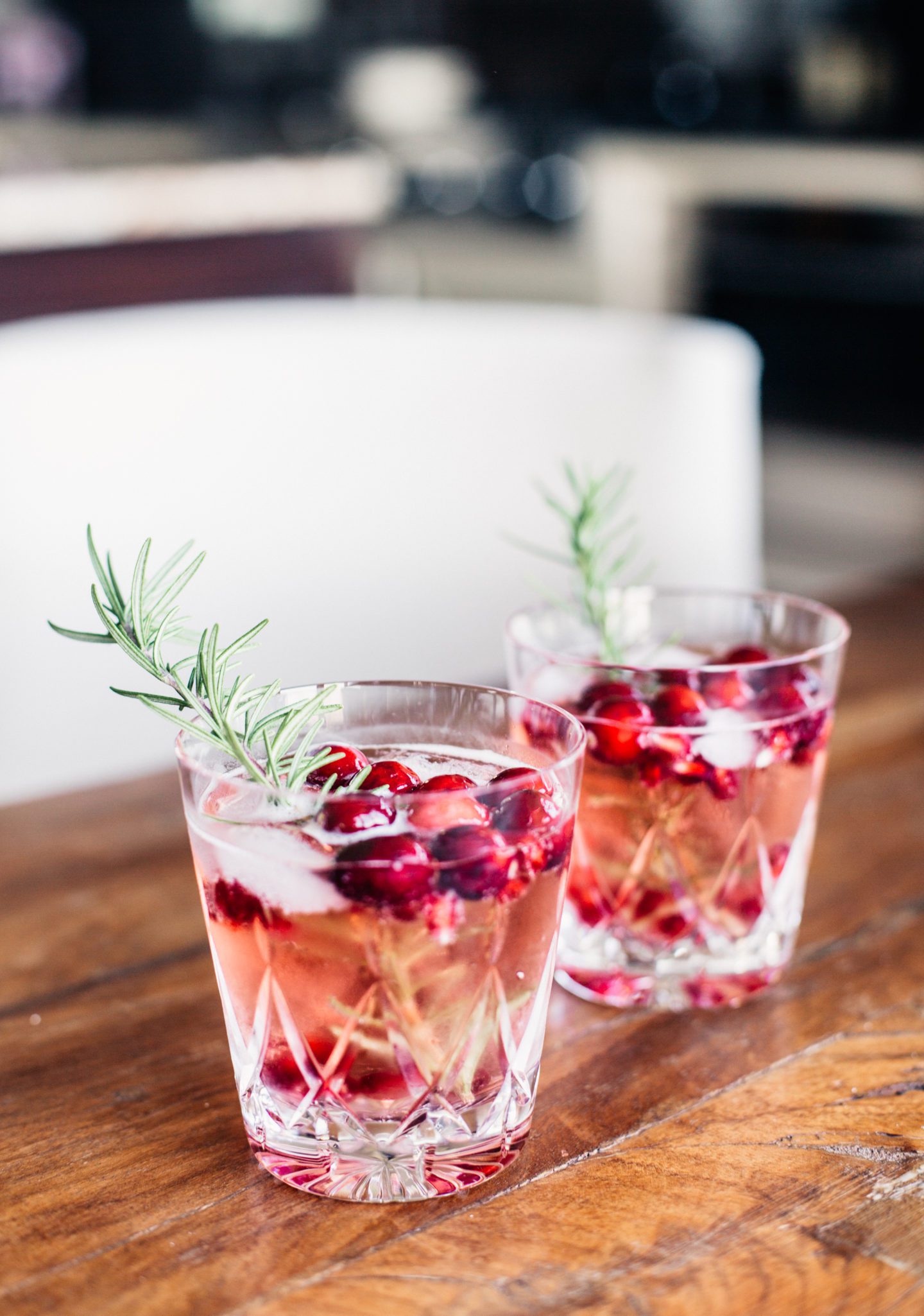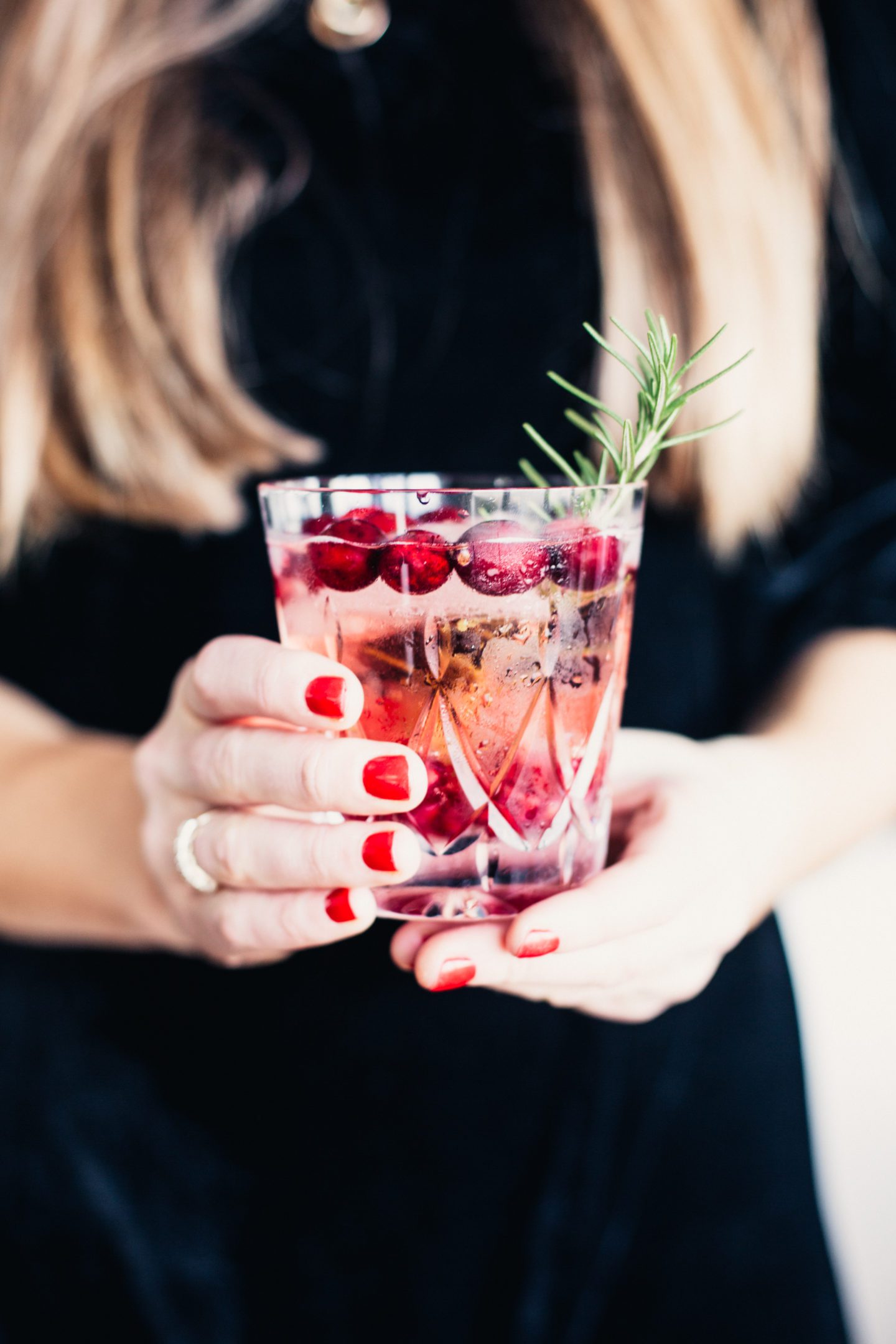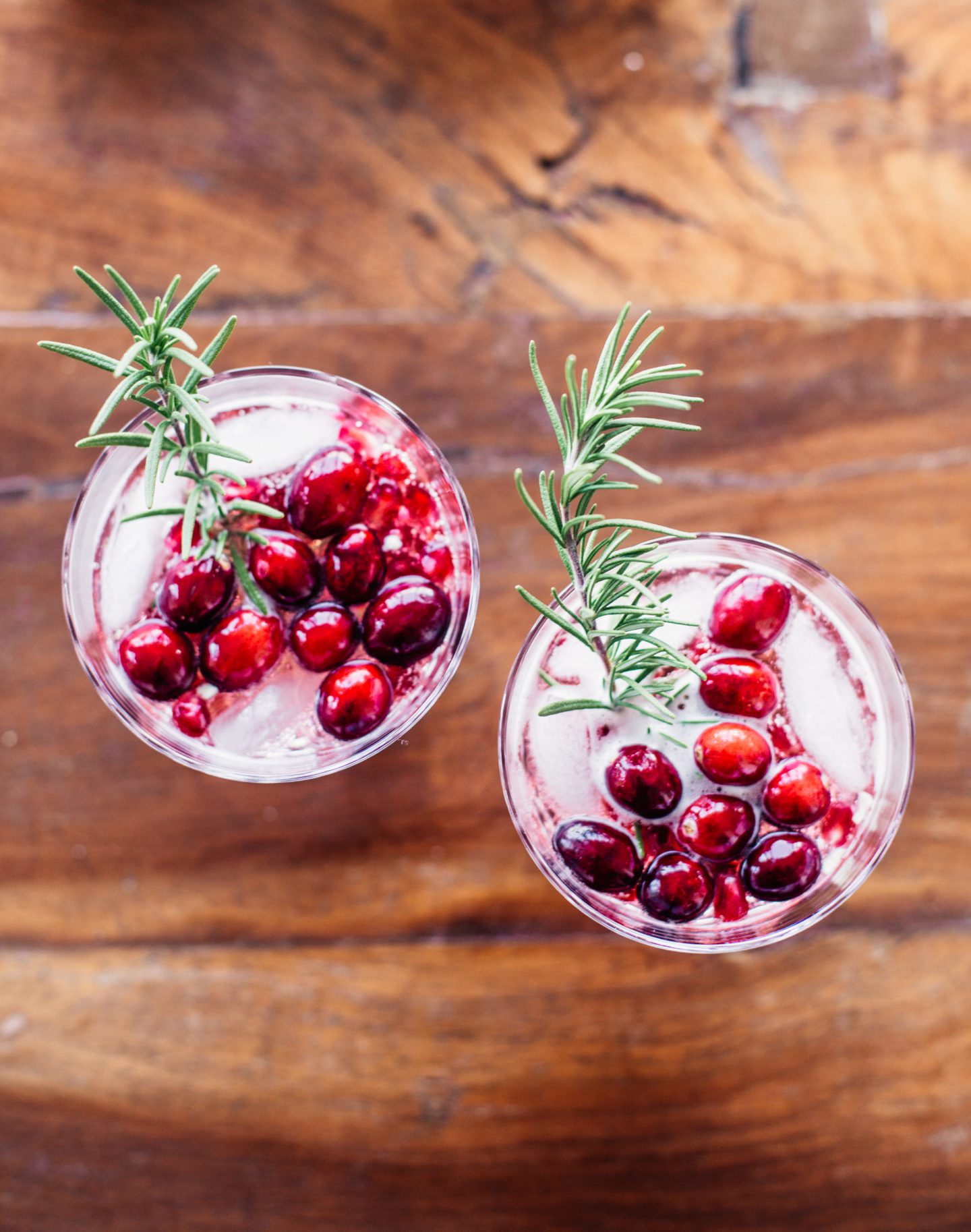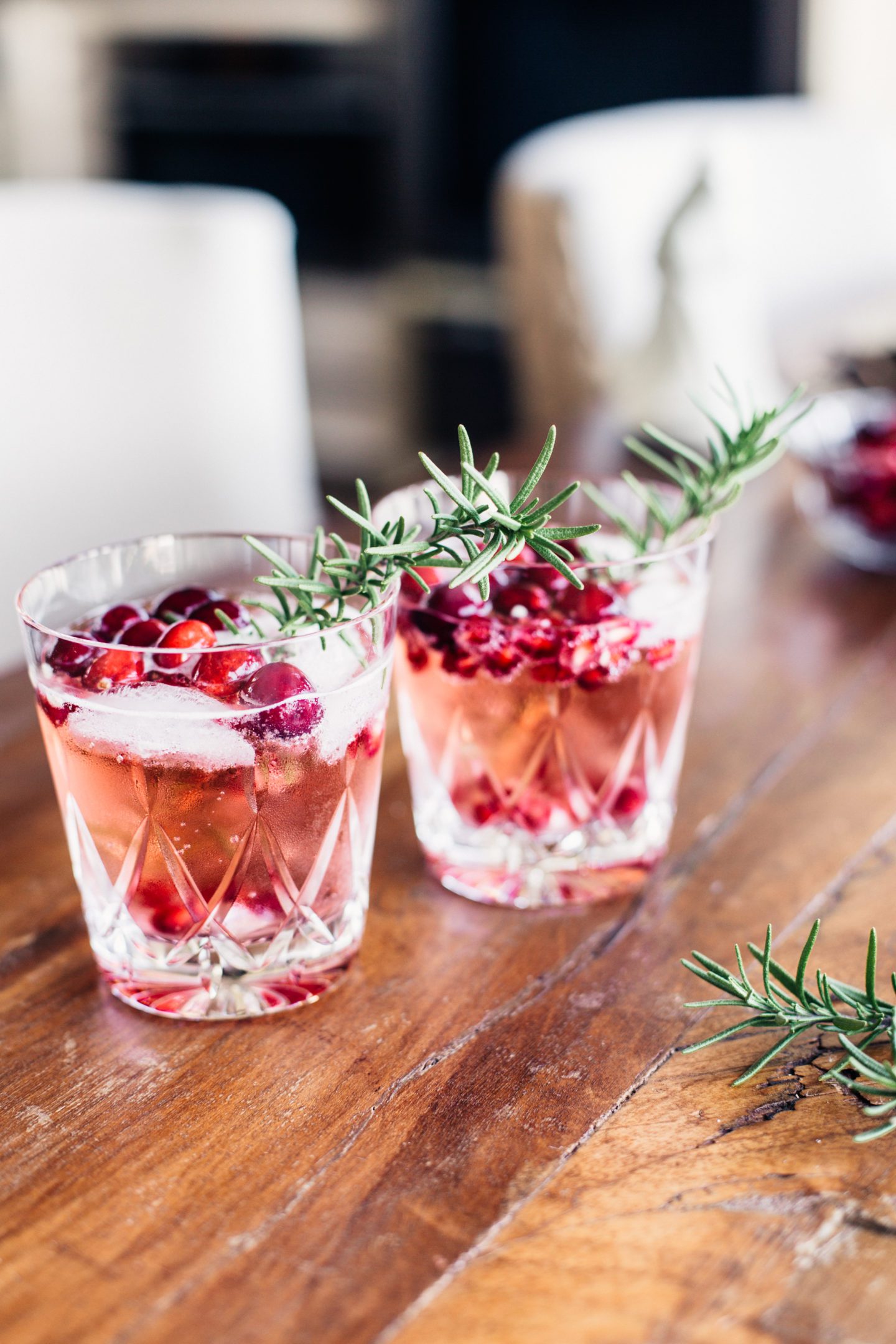 Merry Christmas Eve! Today has been jam-packed with last minute shopping with my dad, wrapping Christmas presents, and enjoying time with family! My mom and I decided it was time for a festive cocktail, so we put together this refreshing recipe using fresh cranberries and pomegranate. The recipe is below!
I hope everyone has a Merry Christmas!
What You'll Need:
Prosecco
Cranberry Juice
Fresh Cranberries
Pomegranate Seeds
Rosemary for Garnish
Add ice cubes to glasses. Add as much cranberry juice as desired. Top with prosecco. Garnish with cranberries, pomegranate seeds, and rosemary. Enjoy!