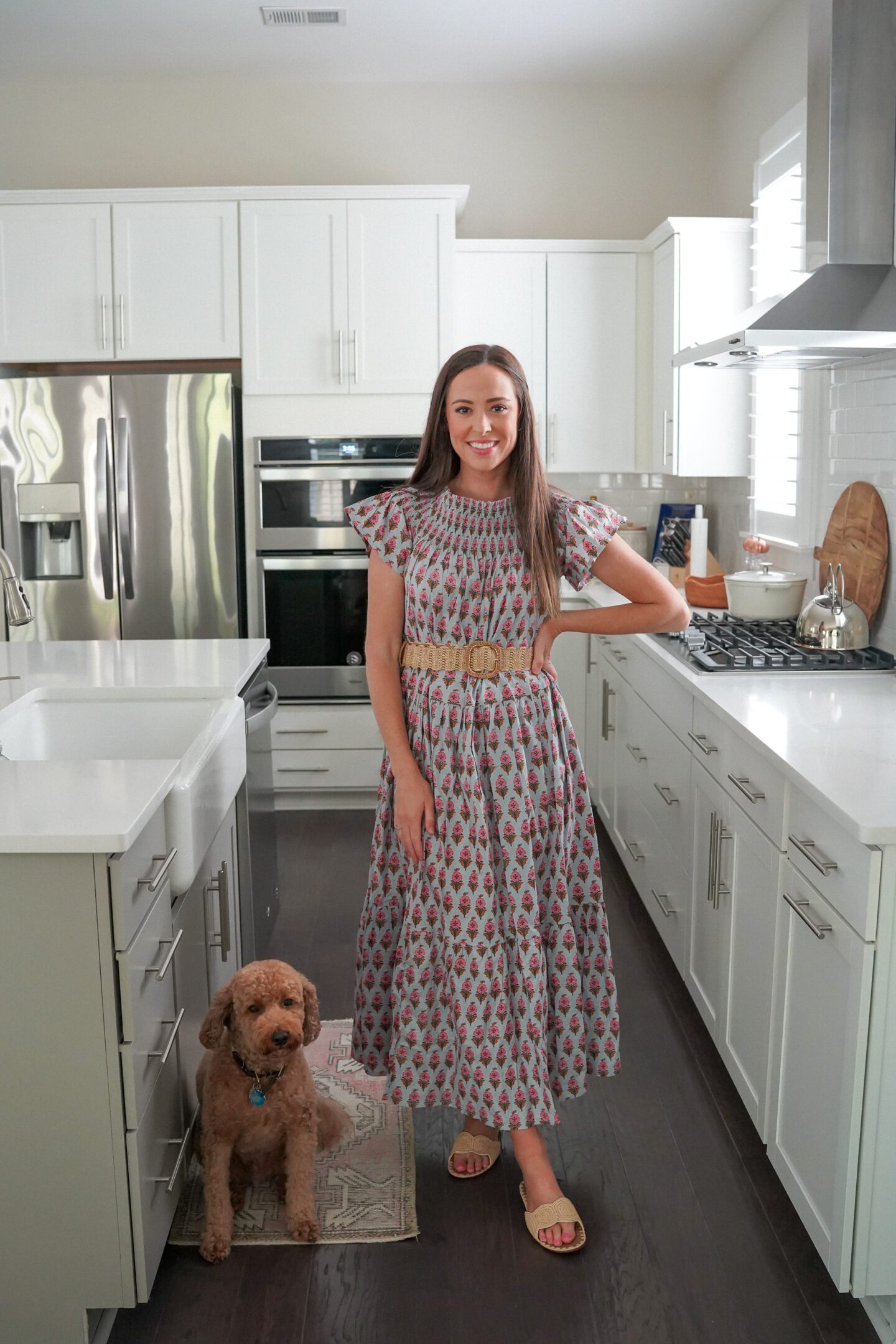 I've had my eye on several pieces from a new brand – Marea by Liz Joy – and loved this dress as soon as I saw it! I'm always reaching for dresses that help me to stay cool in the summer heat, and this is definitely one of those dresses. I know this will be a versatile piece to wear throughout the rest of the season and into the fall!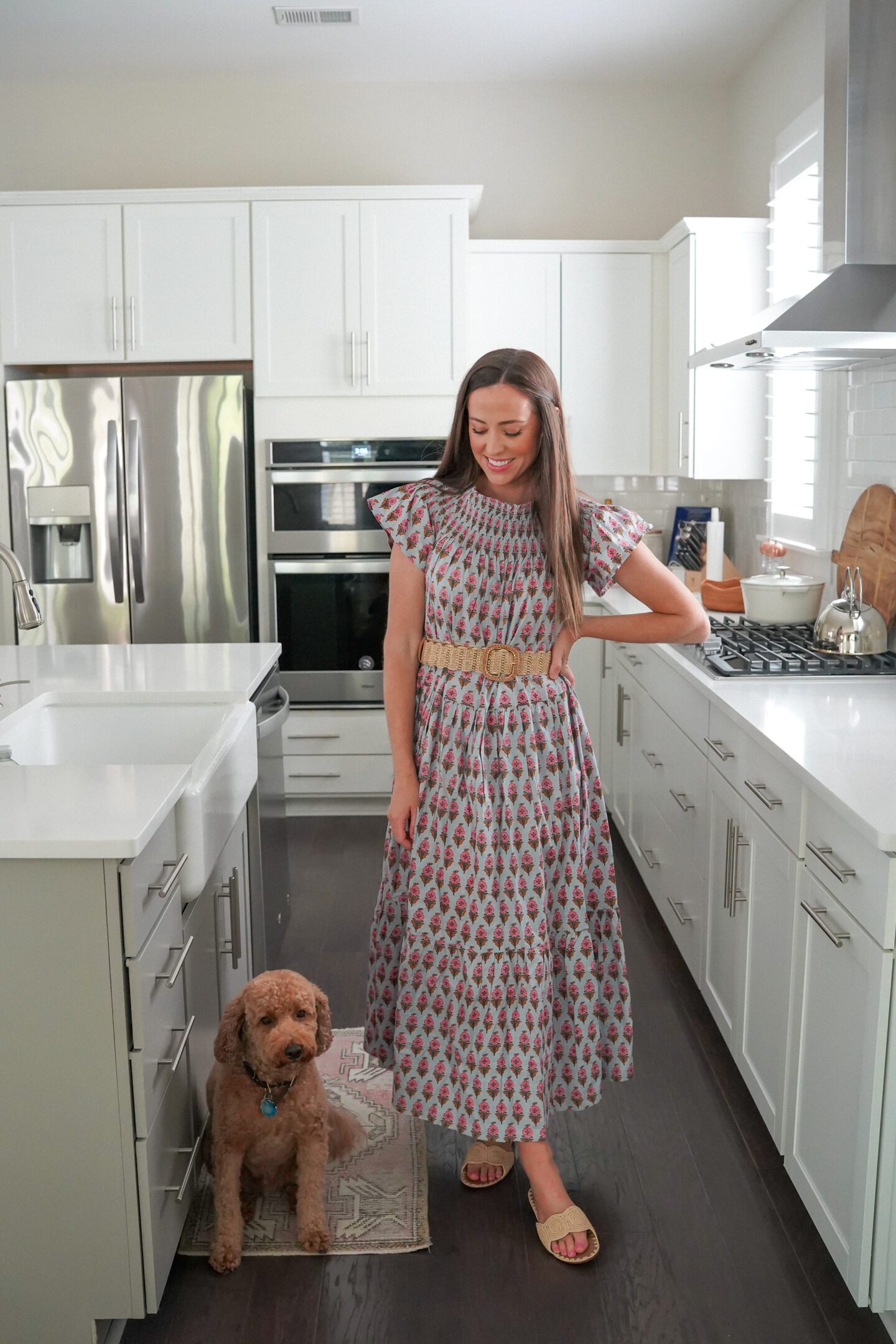 I paired it with their Raffia Belt, which will go perfectly with so many summer dresses, but you could wear it without a belt for a more relaxed look!
Liz Joy is the blogger behind the Marea brand… all of her pieces are effortless and beautiful. Here are some of my other favorites…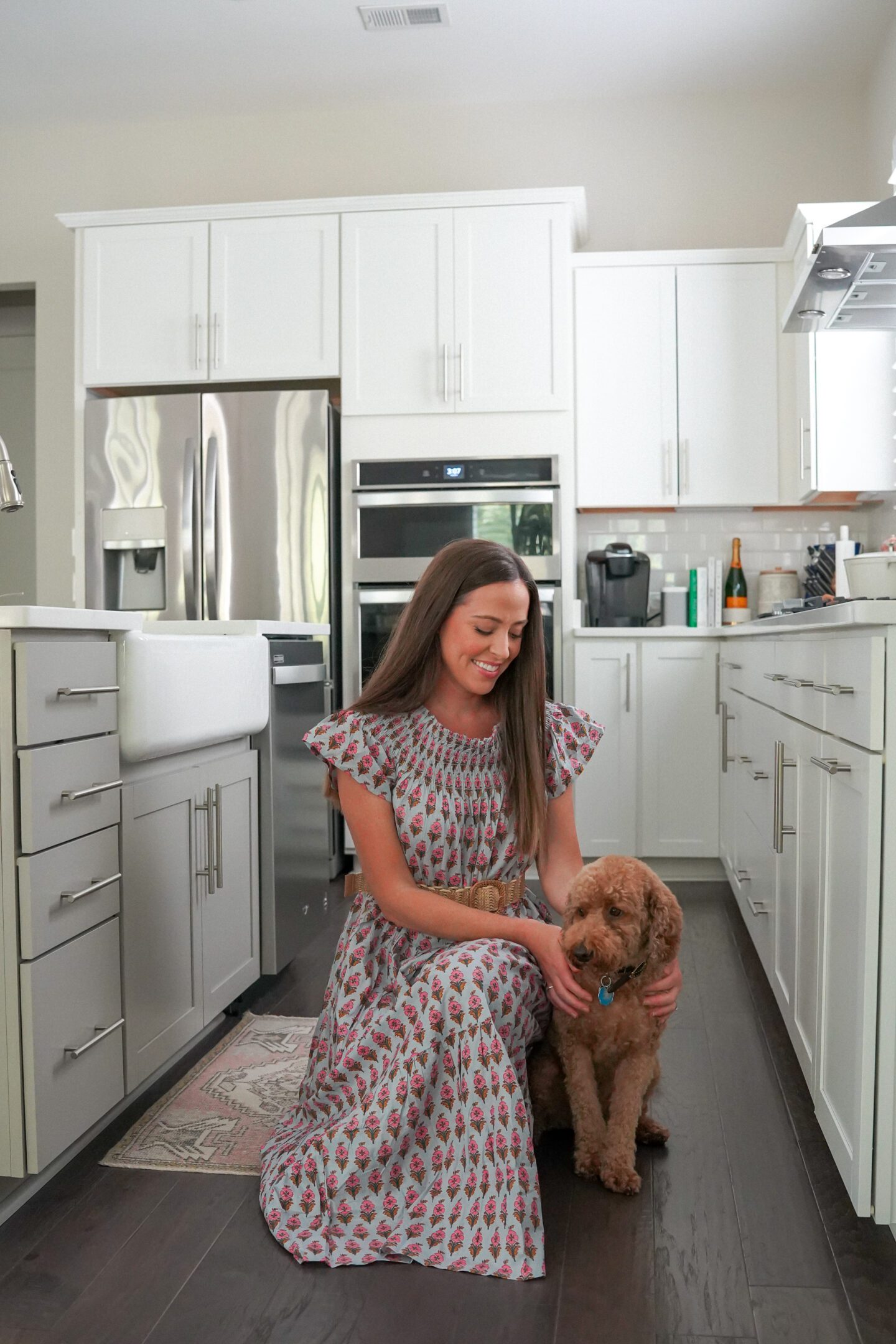 We're heading out to celebrate Michael's birthday a week late. He does not prefer to make a big deal out of birthdays, except for one request – a cookie cake! I'm just as excited… Who doesn't love a cookie cake?
Hope you all have a great weekend!
-A
Shop the Post: