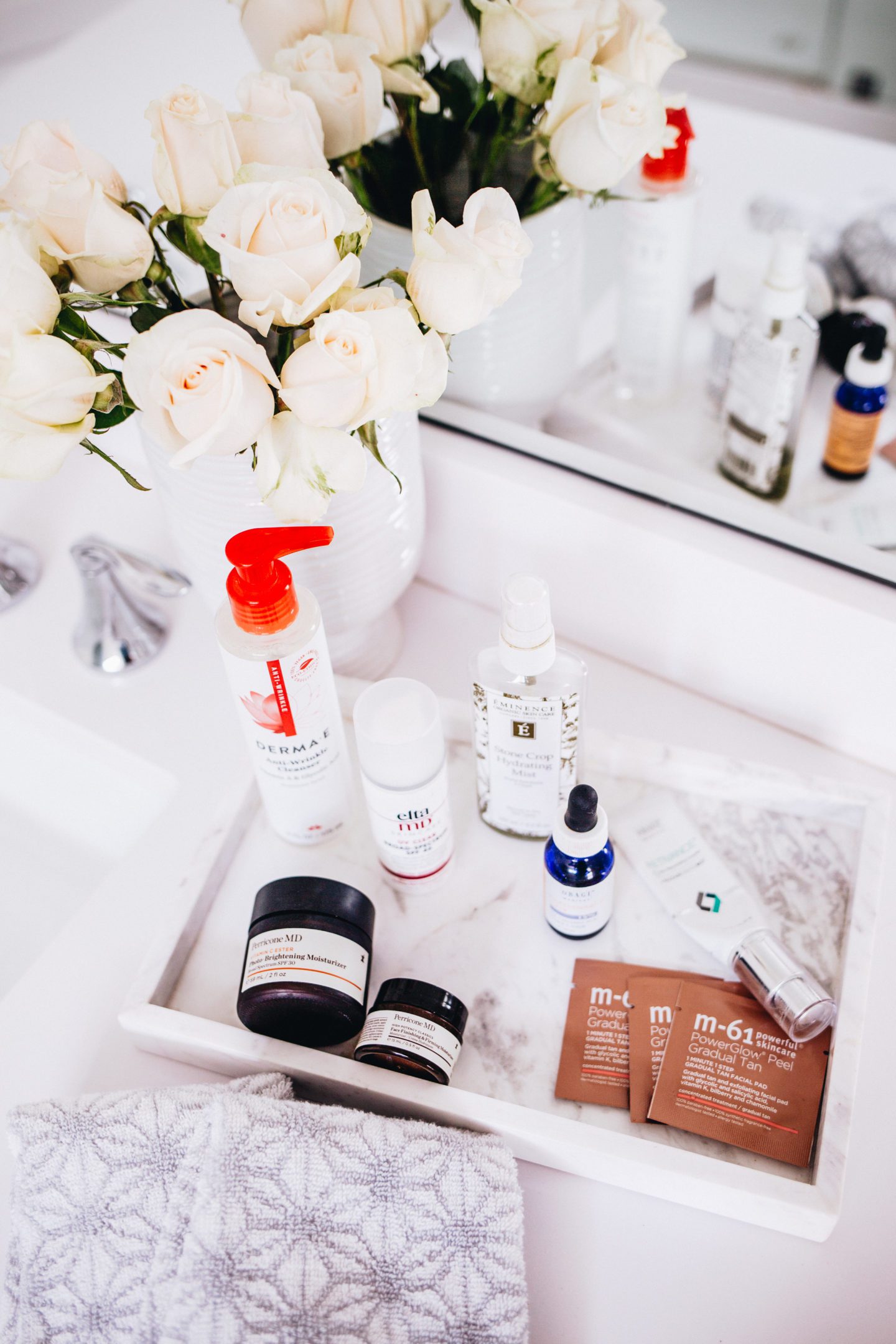 Happy Tuesday!
I've found a few skin care products that I am really loving at the moment, so I thought I'd share more about my current skin care routine! As you know, everyone's skin is different, so what works for me may not be best for all skin types. My skin tends to be a combination of dry/oily.
Morning Routine: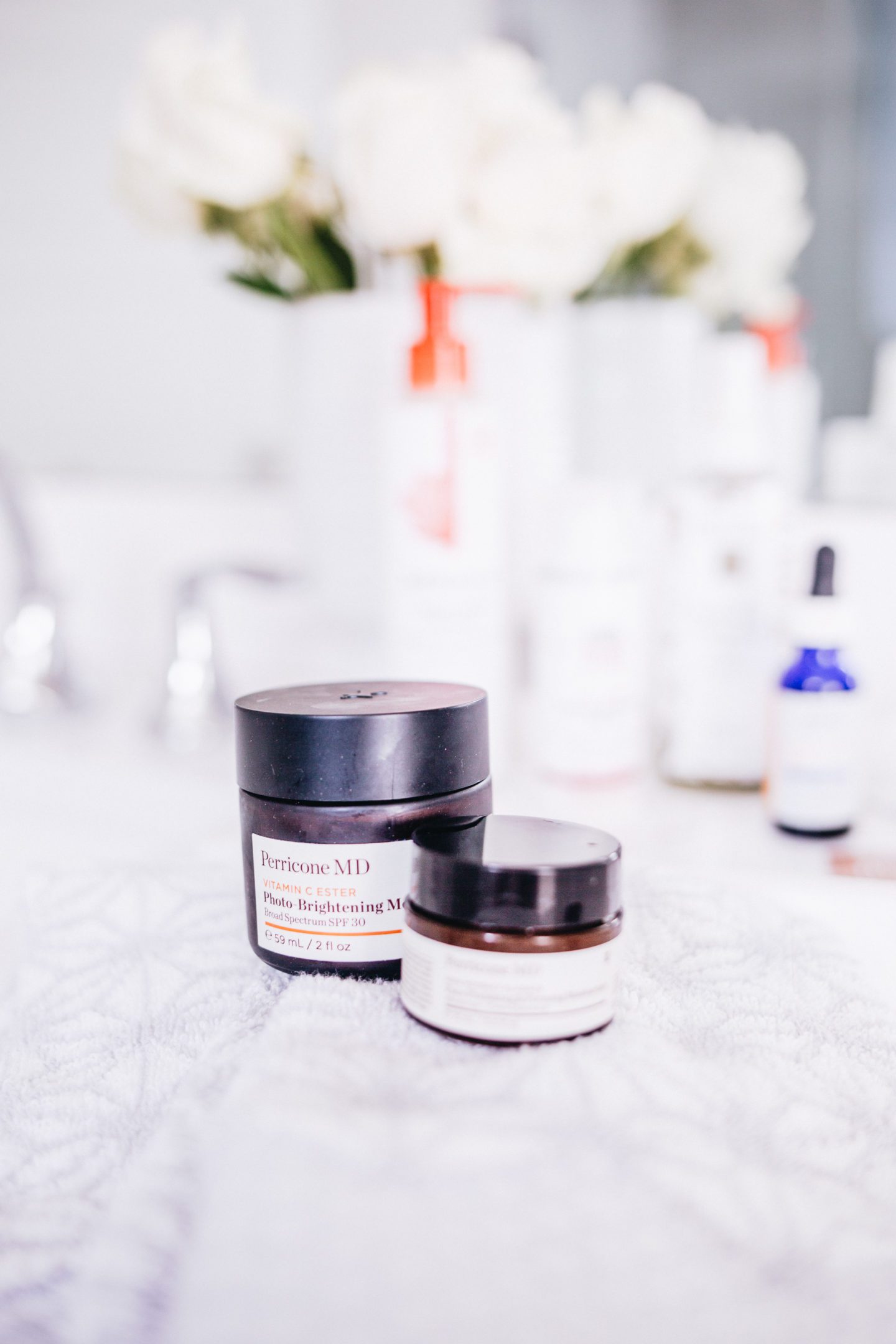 Nighttime Routine:
Weekly Routine:
Weekly, I use the M-61 PowerGlow Peel Gradual Tan, which is packaged in a single-use facial pad (the box includes 10 treatments). This product is truly amazing and serves as both an exfoliating peel and a self-tanner!
I hope this post was helpful! I've linked all products mentioned above below. You can also find all of these products, along with my favorite makeup products, on my "Beauty Products I Love" Page.